Unlock Your Artistic Potential
Mentorship is the fastest way to go from where you are today, to where you want to be!
Learn How Mentorship Works or join this mentors group below.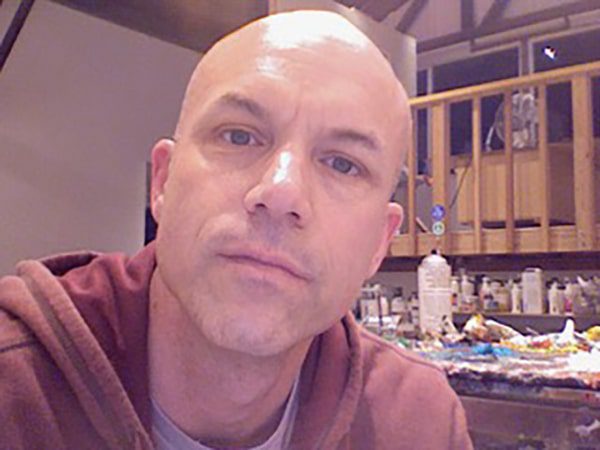 Mentoring Emerging Artists
Not sure if you're an emerging artist? Find your stage here.
MEDIUM: Oil Paint | Mixed Media
SPECIALTY: ✔ Generalist
My work reflects our collective desire for transformation into something ideal. In my paintings I seek to create a sense of sanctuary using the subject of water and our connection with it. Orphaned from the sanctuary of youth we are faced with life's challenges and the consequences of our choices. I use our relationship with water, nature and each other as a metaphor for transformation, refuge and renewal. Often I use the image of a plunge or splash as symbolic of the portal water leads us through. The bubbles are the exhalation of the past; a letting go.
I believe that even in its ephemeral state, these moments lift us – freeing us from the weight of our world and allowing us to connect to something larger than ourselves; something maternal and eternal. At times my subjects may be surrendering to something unknown while in others they are basking in the clarity of light. I hope to convey a sense of contentment and poise in either part of the journey, as I believe one state can not exist without the other.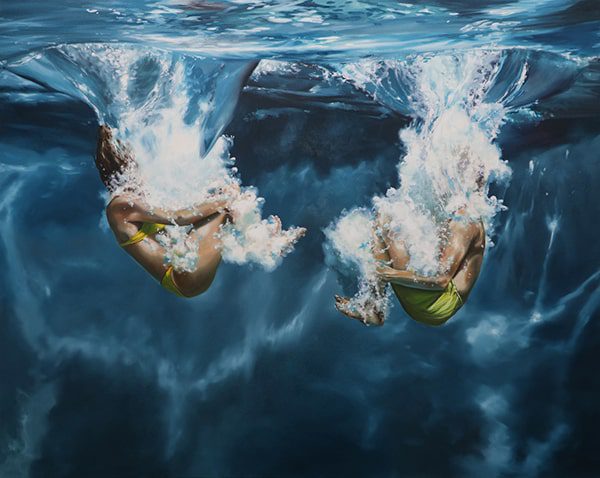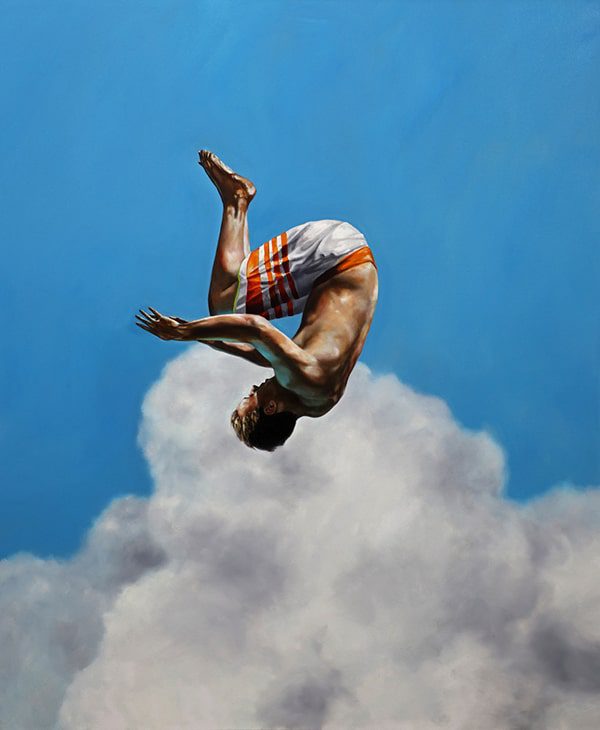 Eric's EXPERTISE
Listed below are this Mentor's specialty skills. Join this group if you want to grow in these areas.
Specialty: ✔ Generalist
Teaching to Self Critique
Supplies and tools – what to use, where to save, and where to spend
Running your art business the day-to-day
Products, prints, & reproductions
"Mastrius has done wonders for my confidence. I have managed to step way outside of my comfort zone which has in turn given rise to so many more opportunities to further my art career."
~ Deb, Emerging Artist
JOIN NOW
select your mentorship group
If the group you're interested in has a waitlist, you have the option to join another group to get started. When your group opens we can transfer you over.
Eric Zener's work has been exhibited in numerous galleries in the United States for over 30 years.   His solo exhibition history has largely been of bi-coastal representation in San Francisco and New York.   His works have been exhibited internationally in Spain, Switzerland, Italy, London, Japan and Australia.  
Zener's work has been featured and reviewed extensively in art magazines and other publications.  Apart from gallery representation his work has also been included in museum shows and international residency programs.