Enrique Cordero
By LevellingUp
This #LUartist lives by a motto both inspiring and practical:
"Always give 100%… unless you are donating blood." 
Meet the amazingly talented charcoal and watercolour artist ENRIQUE CORDERO!
Born in Madrid, Spain, Enrique now works as an engineer and director of software development in the Northern town of Kempele, Finland. Kempele is typically COLD. Some 300km from the Arctic Circle, winter brings a deep freeze and darkness for up to 22 hours a day. So when Kempele residents get off work, indoor hobbies are a must!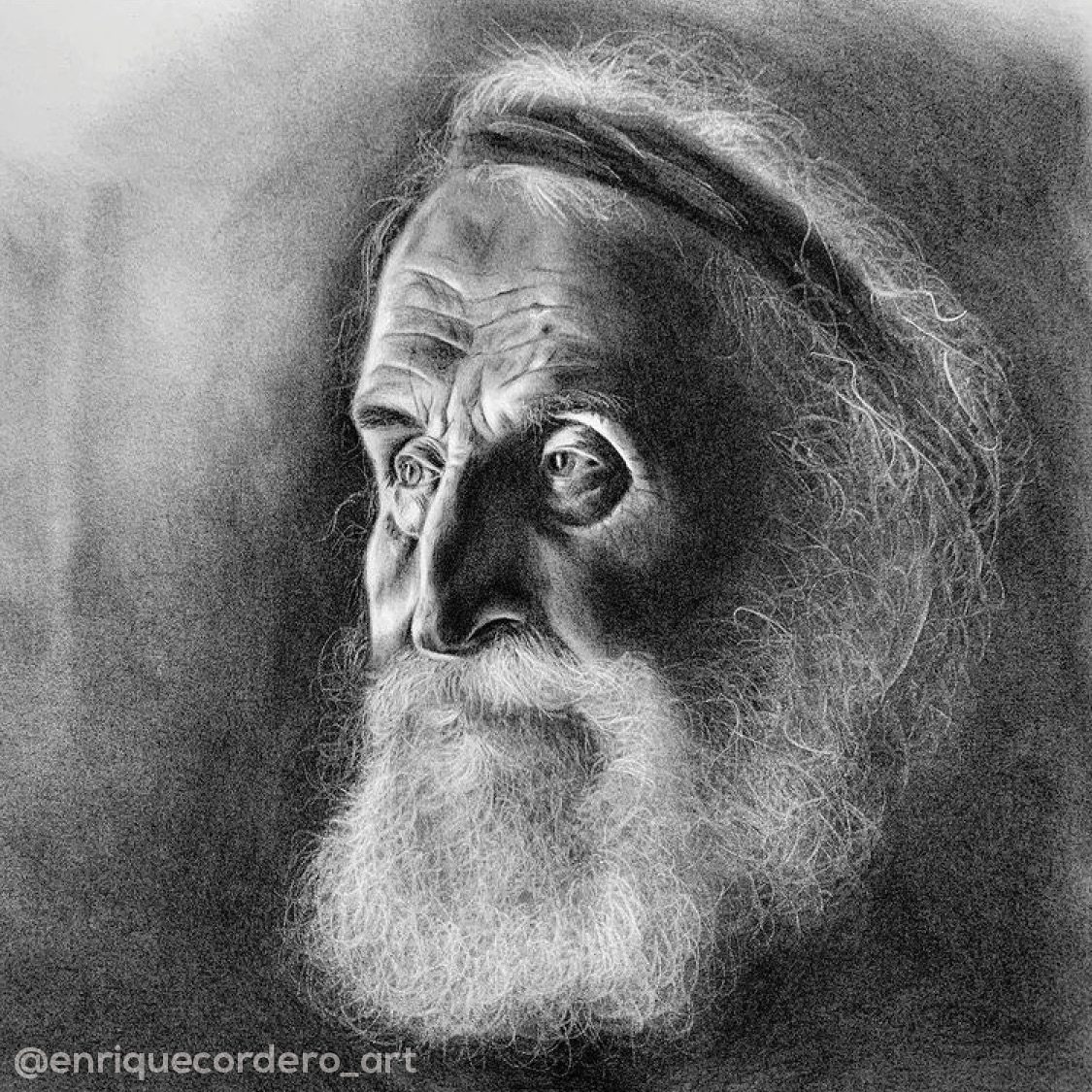 Just a couple months into painting, Enrique started working with #LUmaster Pablo Ruben  in July and has soaked up and implemented everything he's learning at an amazing rate.
"Enrique has an amazing sensibility for watercolour and has picked up on all the teachings from our master so quickly. His progress is amazing, and he is so dedicated to learning and improving—very inspiring to the rest of us!" —Josefina Rodríguez (@libertine.ceramics), Enrique's group #LUnavigator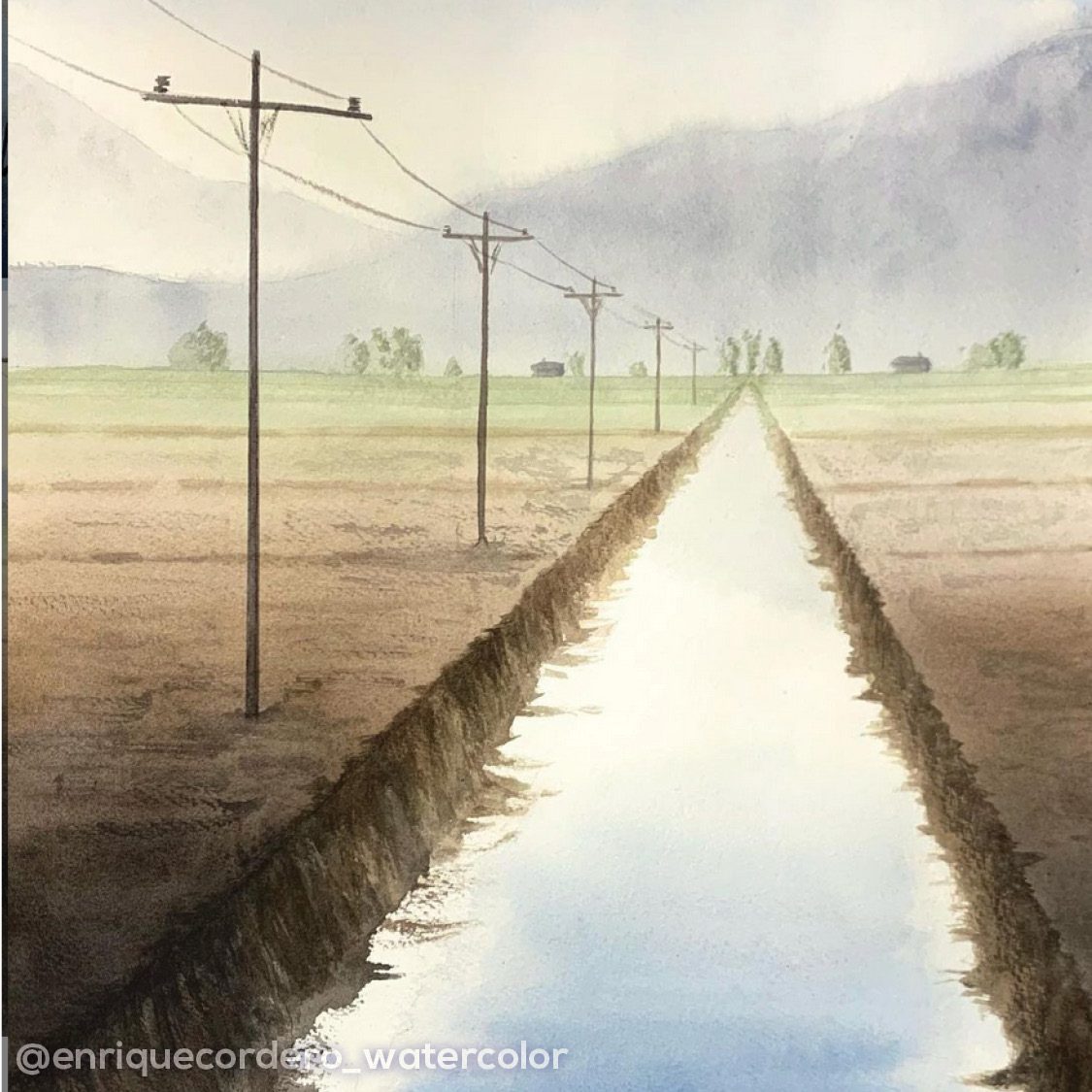 Enrique picked up drawing three years ago and has quickly built an impressive collection of expressive portraits in charcoal. Earlier this year, his interest was piqued when he heard that watercolour is one of the most challenging mediums to master.
"Everyone was saying that watercolour was difficult, so I thought, 'Okay, let's try that one.' It goes with my personality; I like challenges."
And so began Enrique's journey in watercolour, which he candidly expects to be "excitingly painful."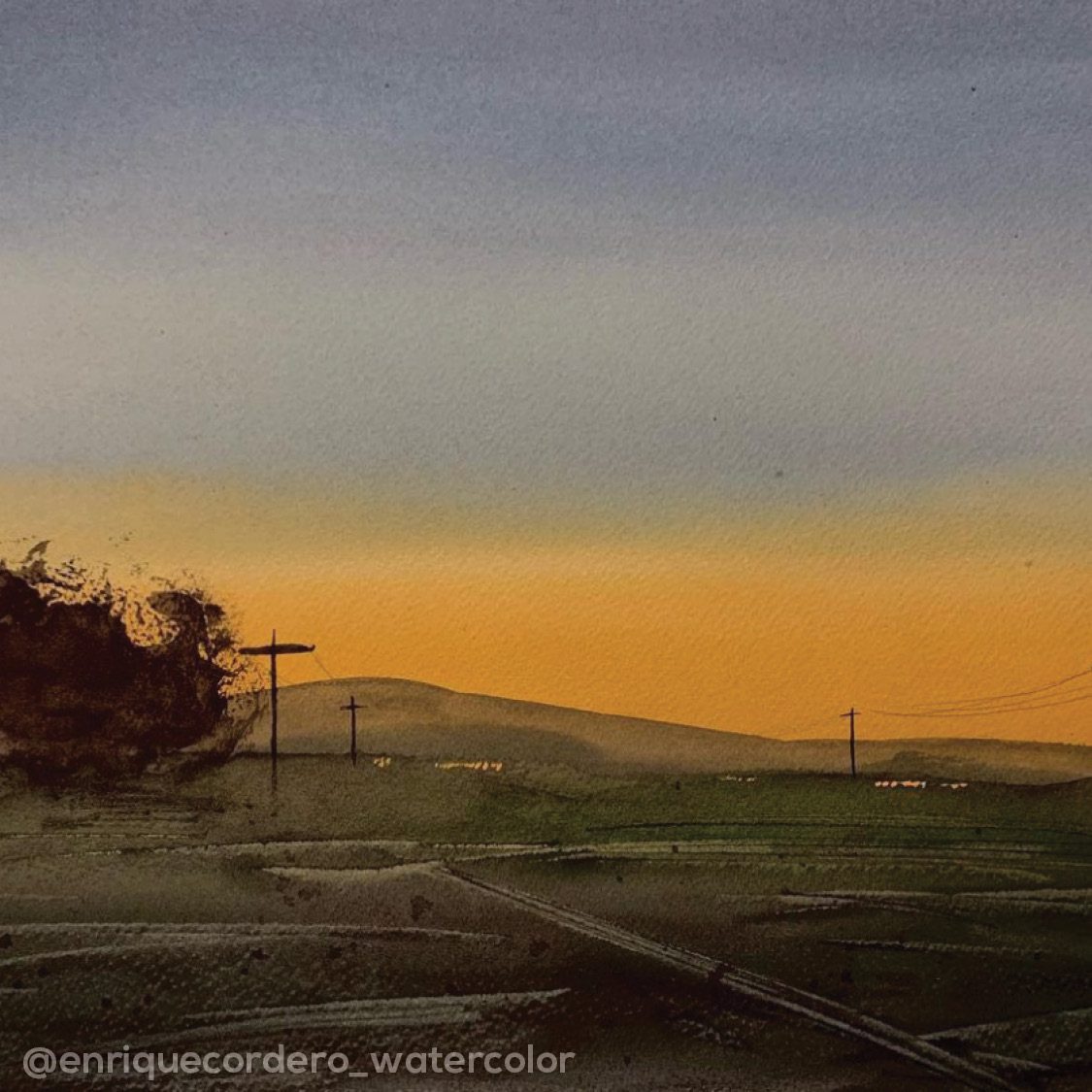 We're with your LU mastermind group on this one, Enrique—you've accomplished an amazing amount in such a short time! It shocks us to say this, but we're looking forward to winter for all the long, dark hours it will give you to paint! 
FOLLOW @enriquecordero_art for all his captivating charcoal portraits and @enriquecordero_watercolor to witness Enrique's journey to harness a challenging and beautiful medium.
Author: LevellingUp
Date: December 9, 2021
Find Your
Master Artist GROUP!
Connect with the worlds best!