Elizabeth Howe
By LevellingUp
Creativity is something we never grow out of!
LU community, meet lifelong artist, painter & learner #LUartist ELIZABETH GARTNER HOWE!
Elizabeth makes her home along the Michigan shores of Lake Superior and her paintings colorfully capture the area's local landmarks and vast expanses. Though now she creates mostly in oil & acrylic, over the years Elizabeth has worked in all kinds of mediums: painting murals, designer fabrics, china silks, faux finishes, you name it!
Check out @eliz.howe11 to see her current creative deep dive into none other than the humble garlic and to view more of her really fun glow in the dark paintings!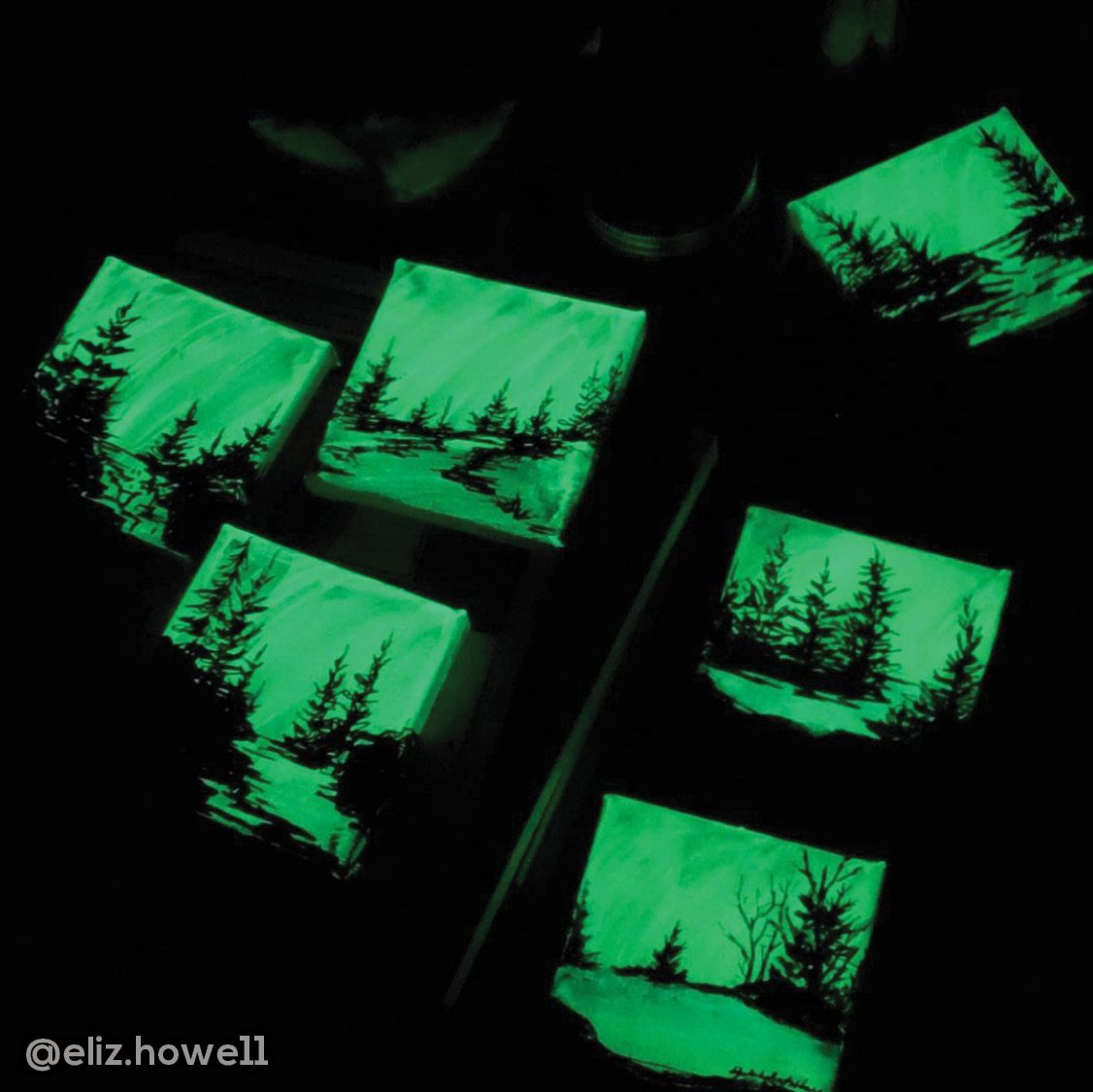 Elizabeth passes this truth and discipline on to the many art students she teaches from her dining room table—who range anywhere from 1 to 84 years old!
FOLLOW @eliz.howe11 to keep up with all the beautiful work Elizabeth has going on.
And check out her website (artatmydiningroomtable.com) to be inspired by the huge variety of art projects she does with the kids, from painting to architecture to sculpture with all kinds of found materials. (We gotta try some of these ourselves!)
Cheering you on as you talk the talk and walk the walk, Elizabeth. You're an amazing part of this vibrant and diverse LU community!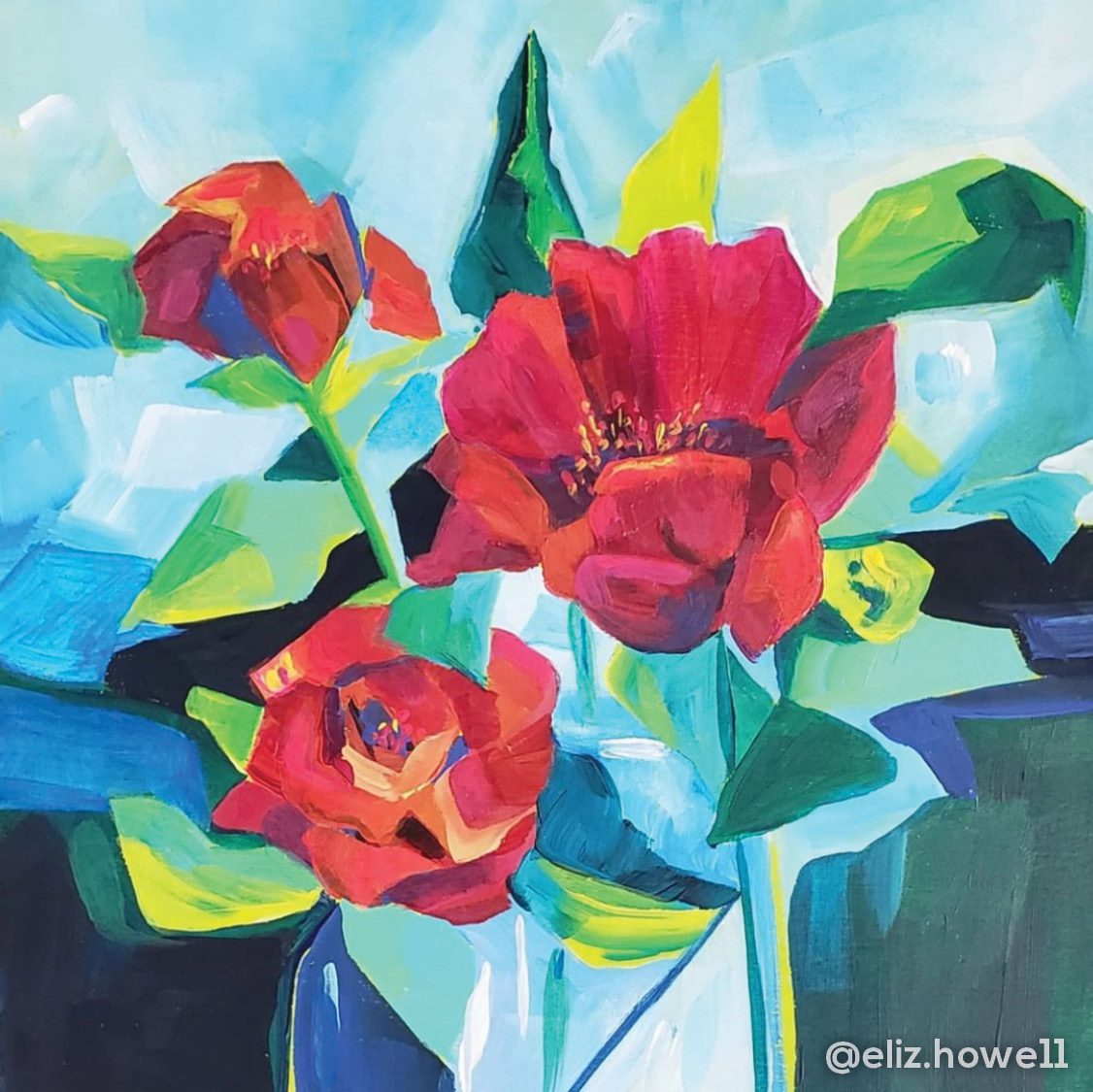 Elizabeth's work is marked by her quest to never stop practicing, experimenting & learning, which is what brought her to LU to work with #LUmasters Richard Claremont, Robert Burridge, and David Langevin. She believes, contrary to popular belief, that creativity isn't based on raw talent.
"It's really about skill and practice. That's how I learned art so I know it can be done. What fueled me wasn't necessarily talent, but just the love of doing it so much that I was willing to practice and learn. That's what I'm doing now; at each stage learn something new."
Yes!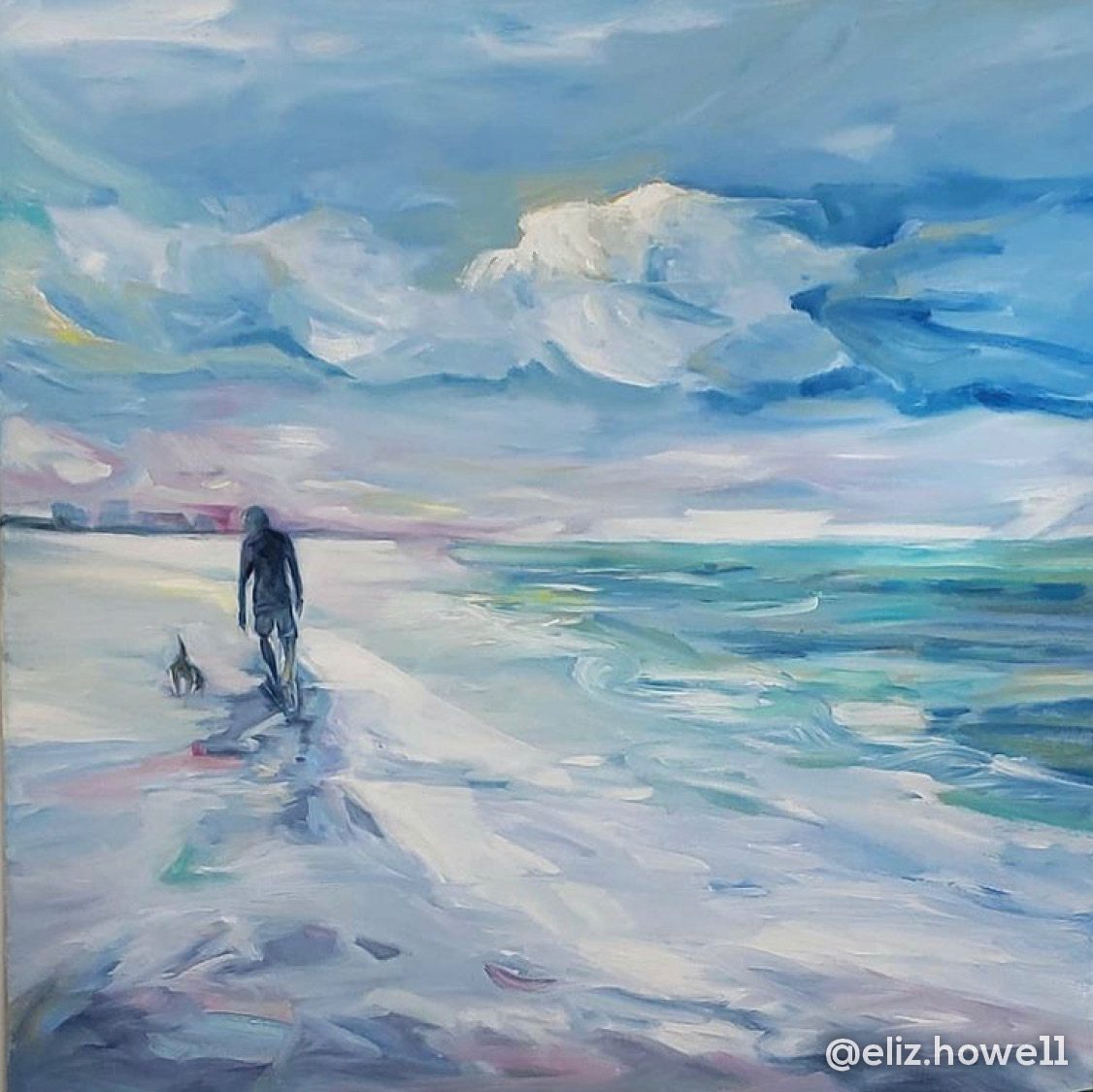 Author: LevellingUp
Date: December 9, 2021
Find Your
Master Artist GROUP!
Connect with the worlds best!