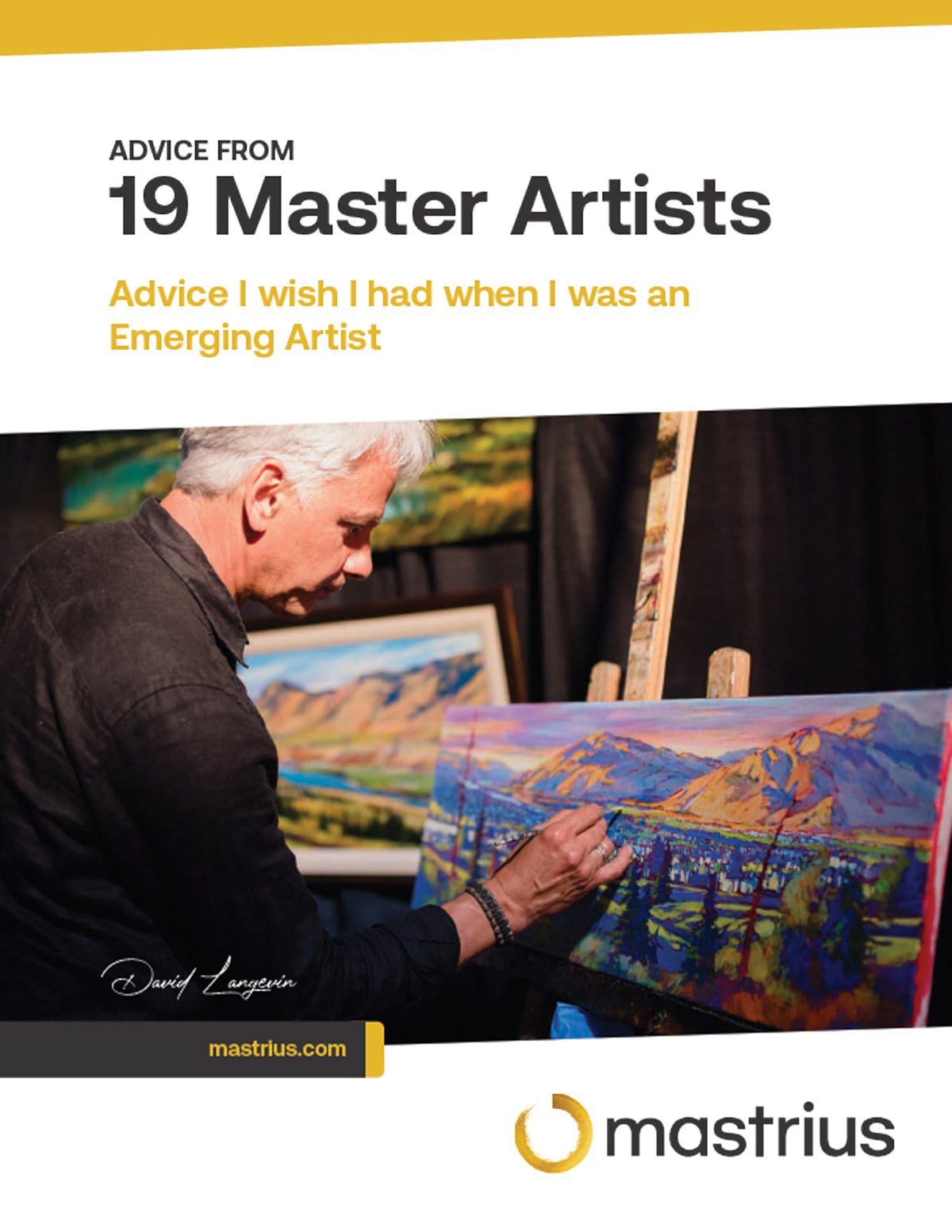 19 Master Artists share what they wish they knew when they were getting started!
Hear from Master Artists like:

David Langevin
Ardith Goodwin
Jean Pederson
Charlie Easton
and more!
"I wish I had this knowledge from the start. I would be farther ahead of where I am today."
Enter your information below and we'll send it right to your inbox.