Desmond O'Hagan
Mastrius Master Artist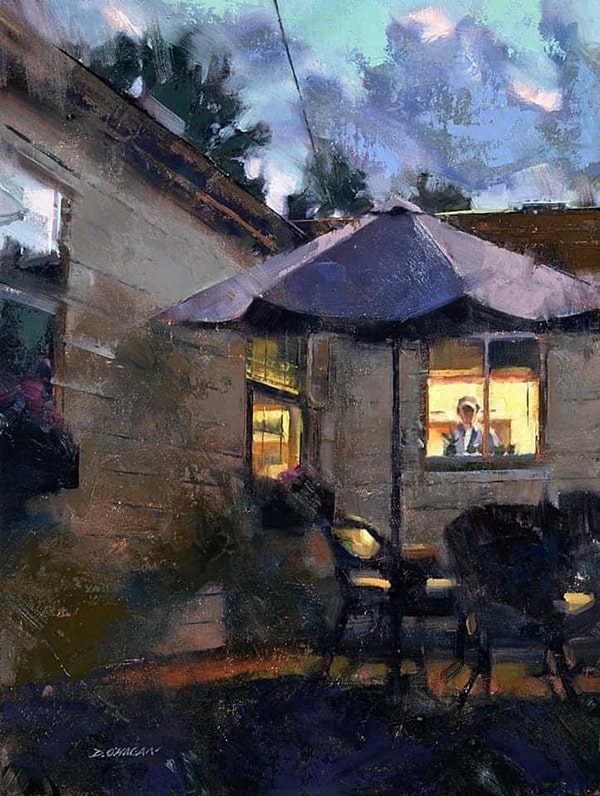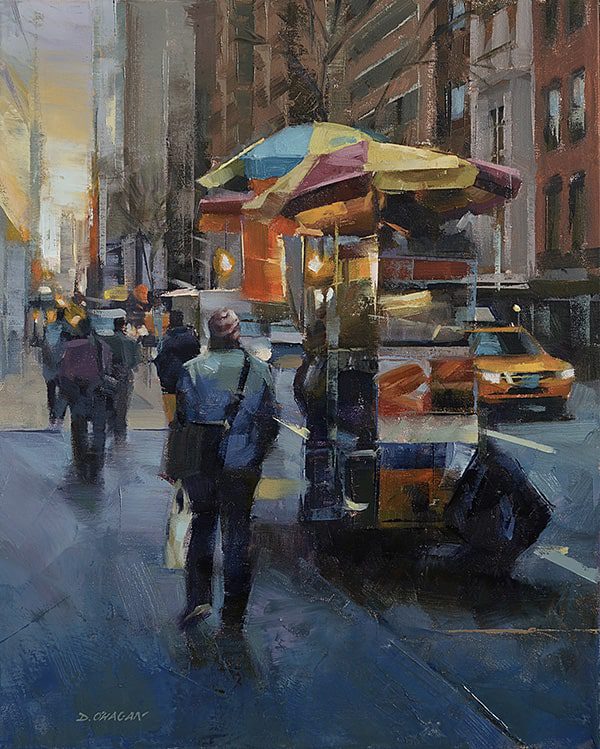 Desmond's interesting edges and command of color mean he has long been considered one of the world's leading urbanscape artists. He has amassed many major awards, including Southwest Art magazine's Award of Excellence, and been invited to exhibit across the US, including at the NYC's Salmugundi Club, as well as in Japan, China, Canada, and France.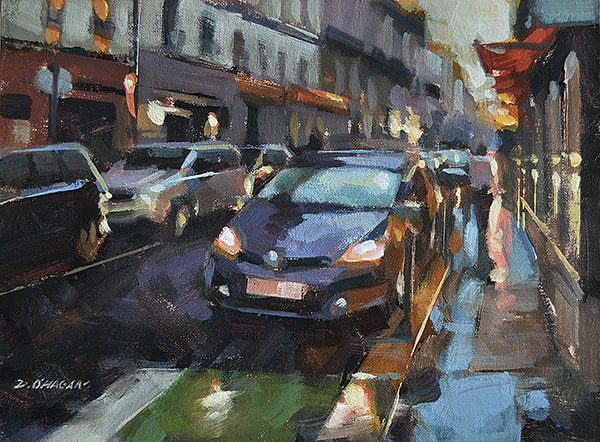 Be mentored monthly by Desmond in UPLIFTING creative community!

Author: Mastrius
Date: May 26, 2022
Find Your
Master Artist GROUP!
Connect with the worlds best!