Deborah Tilby
Mastrius Master Artist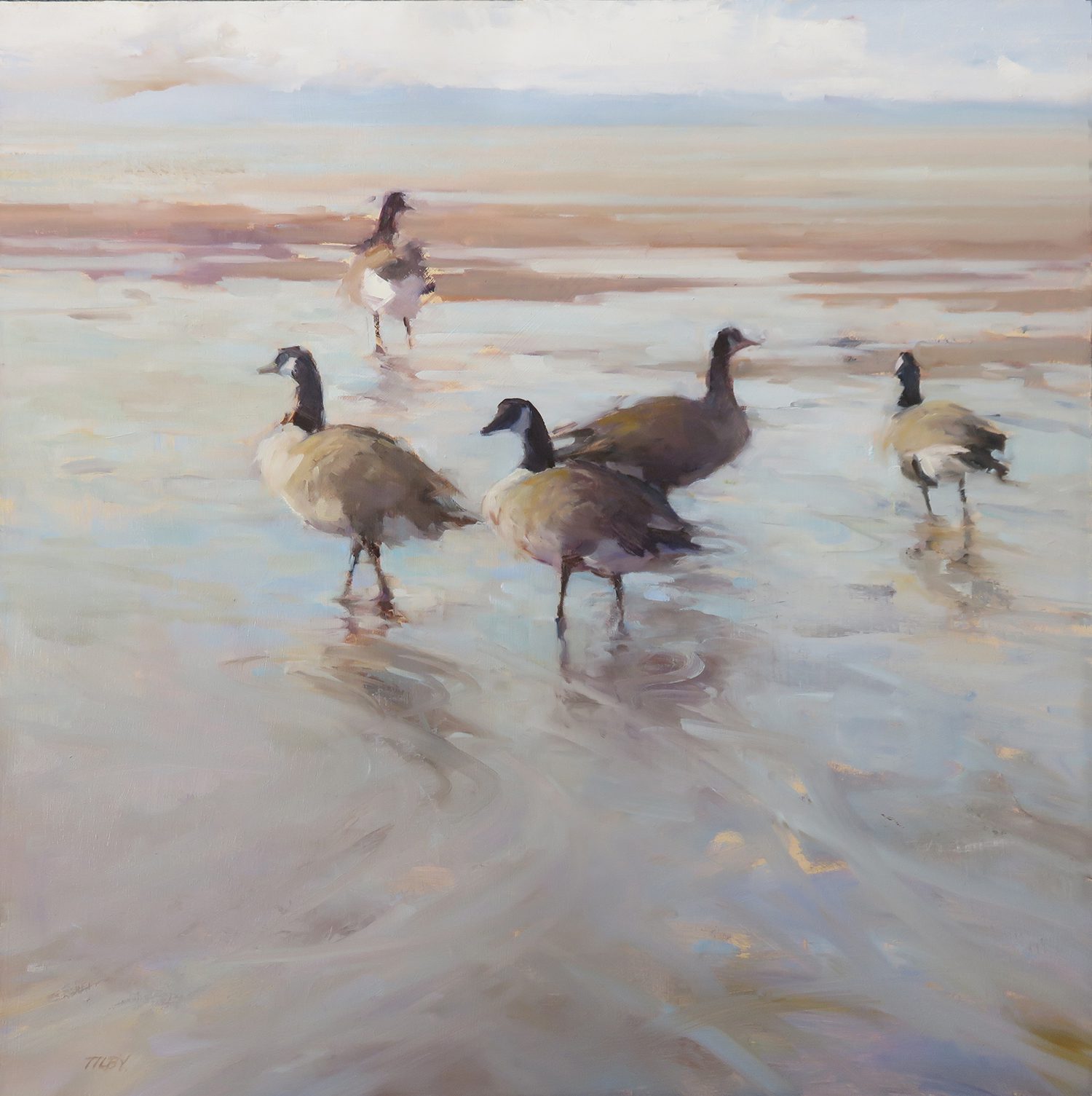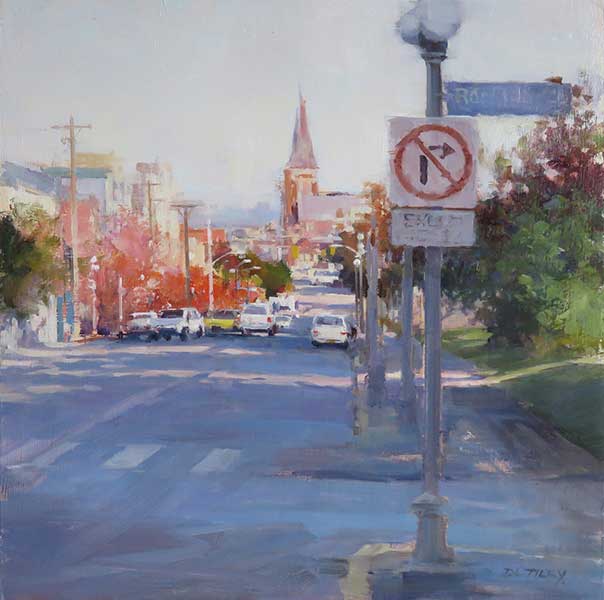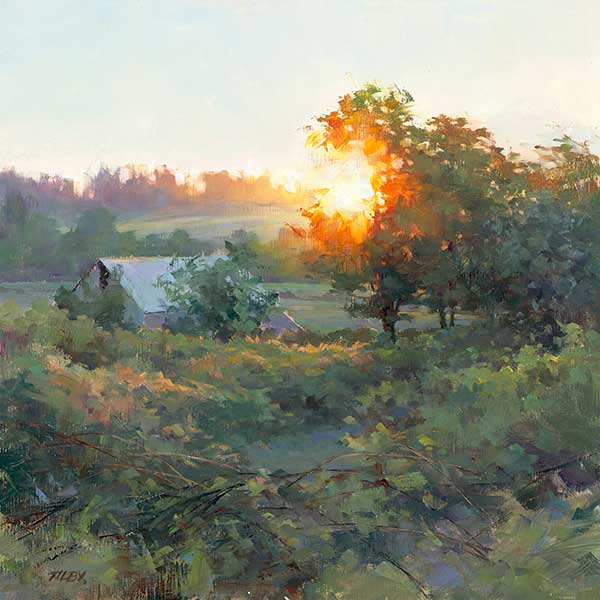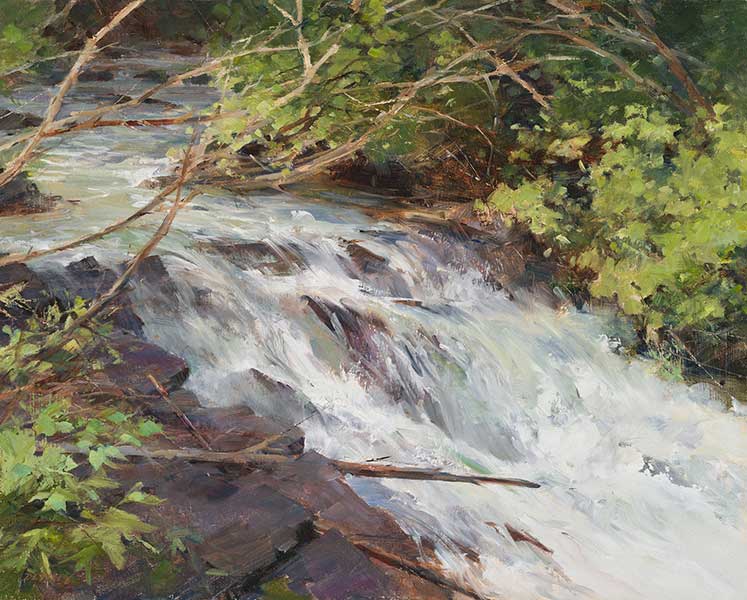 Deborah loves to pass on what she's learned to artists developing their skills in oil. In fact, her absolute favourite artists to teach are those at the beginning of their painting journey!
She is an amazing ally, example, and guide for ASPIRING ARTISTS looking to grow both their painting skills and their capacity to create.
Meet regularly with Deborah from the comfort of YOUR OWN studio!

Author: Mastrius
Date: June 30, 2022
Find Your
Master Artist GROUP!
Connect with the worlds best!