DEANE CHRISTENSEN
By Mastrius
Creatives often share the sense #mastriusartist DEANE CHRISTIANSEN describes: "When I saw something, I always thought, 'Oh, I could make that,' or, 'I could do that'.'" What's unique about Deane is, then she went ahead and did.
Deane turned working part time in a quilting store into owning the quilt store, then into fabric design and production, then into where she is today: licensing her watercolour designs with her fabulous team at MHS Licensing.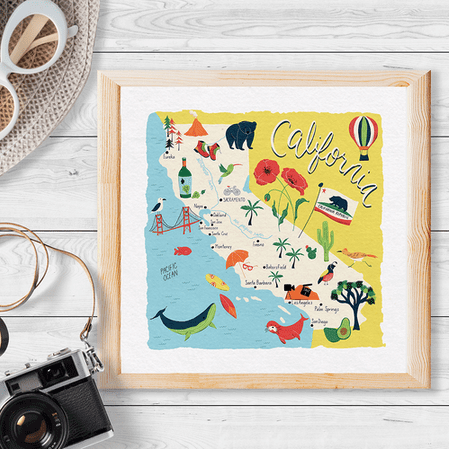 Deane's artwork has been picked up by companies like Target and sold in stores across North America!
"There's this excuse, well, I don't know how to do that, or, I'm not sure what first step to take. You just say yes, and that's your first step. And then you figure out one thing one day and keep going from there. That's how you learn anything!"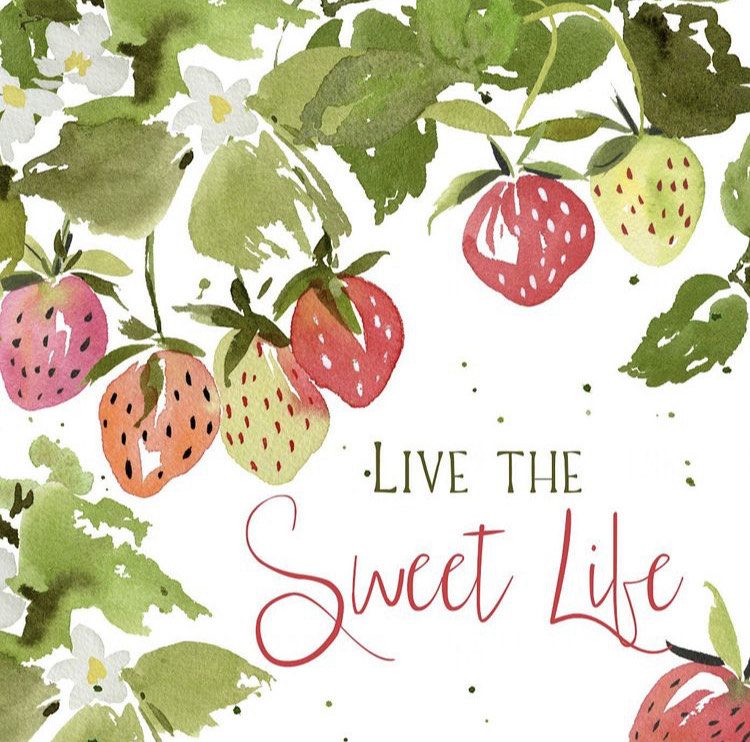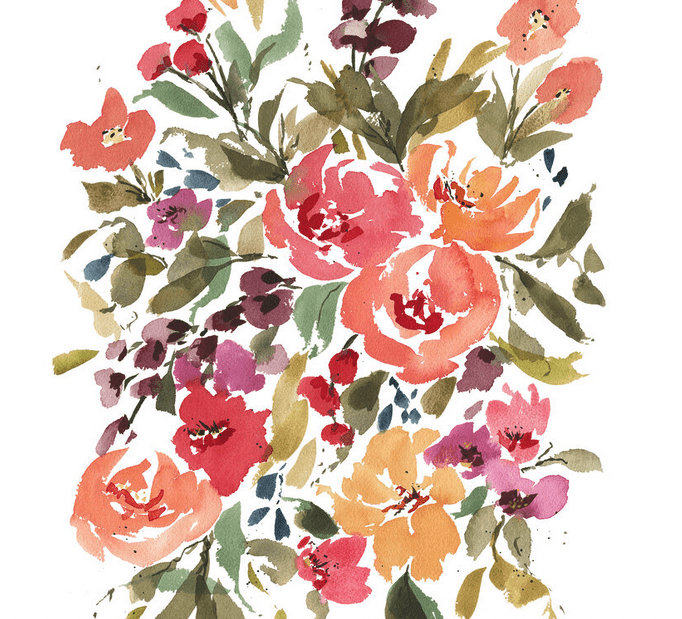 "I really kept that mindset that if I think I can do it, I can do it, and I'm going to figure out a way how. That's been an underlying feeling and theme for me in everything I've done. Just the fact that I did it and am still doing it is hopefully encouraging others to do it."
Deane creates out of her home studio wonderland in Southern Alberta. Her favourite creations include birds, florals, or children's designs and are reproduced on everything from shower curtains to stationery—though designing for fabric still reigns supreme in her heart.
While she's loving where she's landed, art licensing comes with its own guidelines and pressures. So Mastrius is a special haven for Deane, a place away from expectation where she can dig in and develop her own creativity in acrylics with her mentorship group and Mastrius master

Cindy Revell

.
FOLLOW @deanebeesleydesigns to take in the exciting new products and designs she'll be sharing this season, as well as her tips and tricks and encouraging musings for artists. And, if we're lucky, MAYBE just a peek of what she creates for herself when her paintings don't need to kick off the next trend.

Author: Mastrius
Date: April 25, 2022
Find Your
Master Artist GROUP!
Connect with the worlds best!