Oil Master
I am a painter in the purist sense of the word and my vision for my subject is truthful and from the heart.
There is a dialogue that takes place between myself and my subject matter as I apply paint to canvas. I believe that by painting a thing as simply as possible, you can get to the spirit of it, and then subject and artist reveal themselves to each other. When I feel satisfied, I put the brushes down and hope that the viewer will feel satisfied too."
Emerging
Mentorship Membership
$ CAD
99
/

Monthly Membership
Next Session June 18, 2022 
On the 3rd Saturday of every month
9 - 11am MDT (11am - 1pm EDT, 6 - 8pm BST, 5 - 7am AEST (Sundays))
Listed below are this Master's specialty skills. Join this Master's group if you want to grow your skills in these areas.
Am I An Emerging Artist?
As an emerging artist, you have been painting regularly and feel fairly confident in your one unique style. 
You've taken workshops/courses and have already been selling your work to friends, family, and in community shows, markets and beyond.
Now you're ready to take it to the next level!
YOU'RE INTERESTED IN:
art critiques - getting expert feedback on your artwork
selling - learn how to sell your artwork

pricing
building your brand and marketing, leveraging social media well
earning a steady income in an unsteady economy
how to approach galleries and/or go solo successfully

business skills - learn the mechanics of creating and sustaining a business as an artist
production - studio set-up and time management to maximize production
art licensing - what products to create, how to find a reputable producer
More than an Art Workshop
WHAT TO EXPECT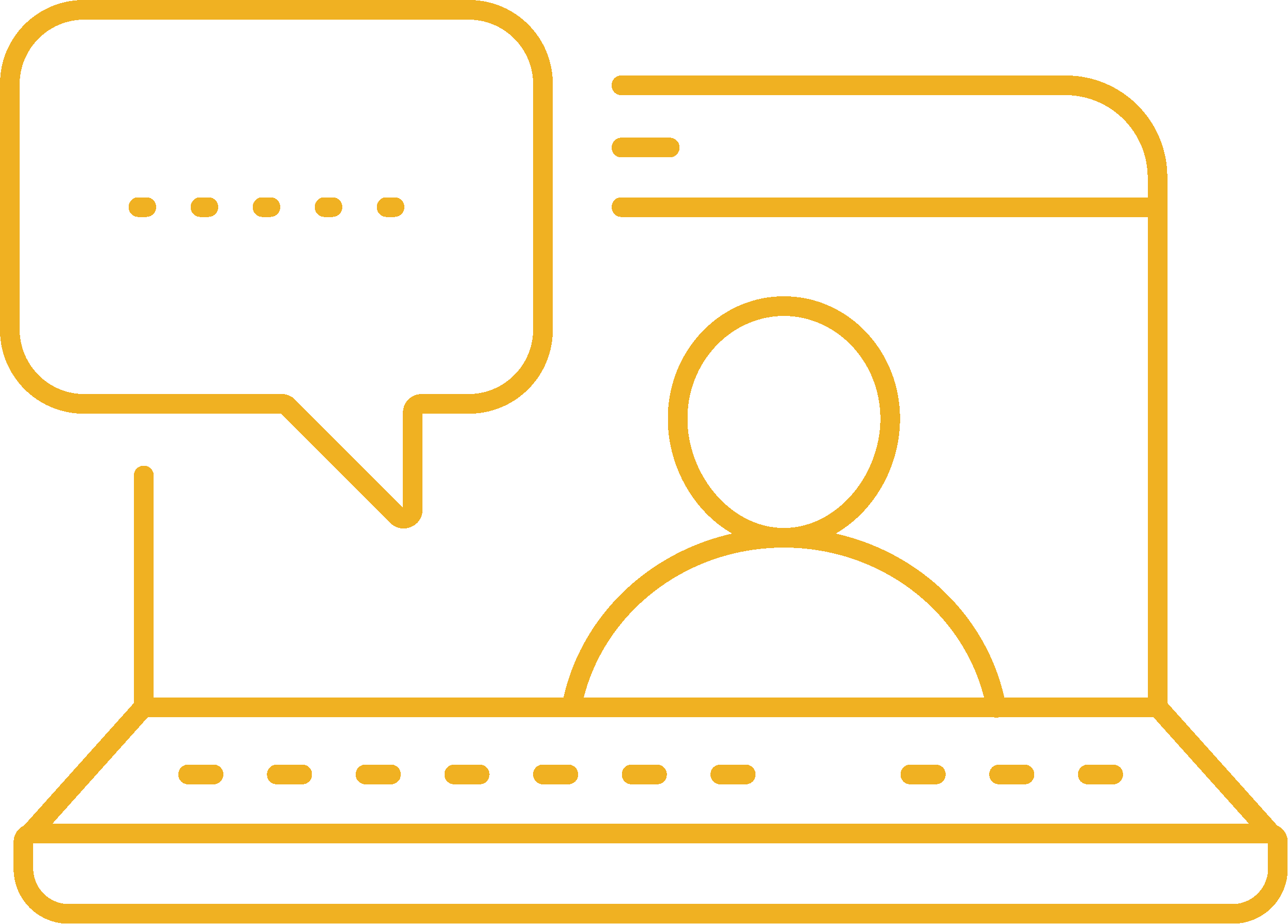 2-hr monthly
videoconference session with MASTER ARTIST, NAVIGATOR and small group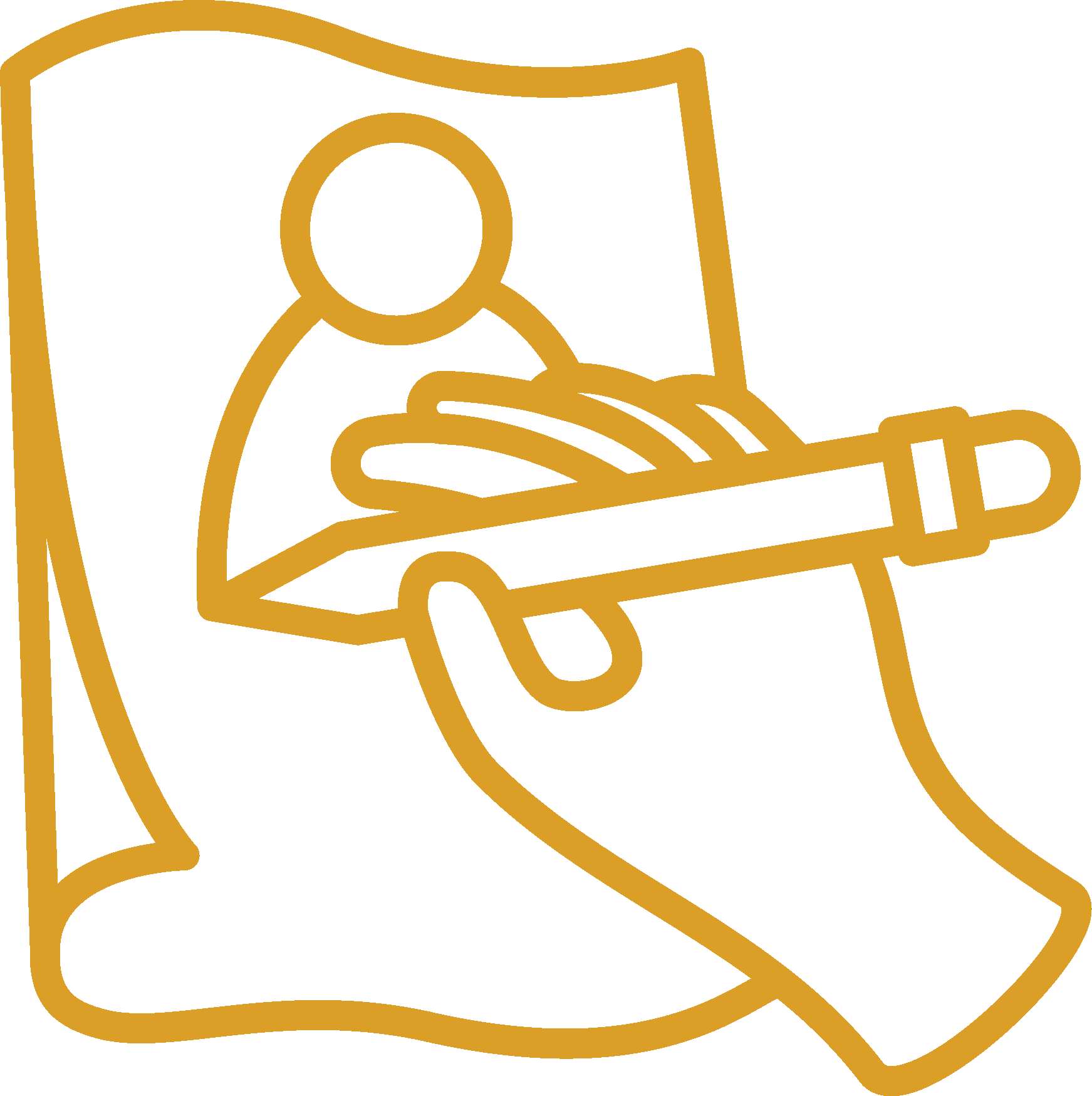 Practice-based HOMEWORK
and ACCOUNTABILITY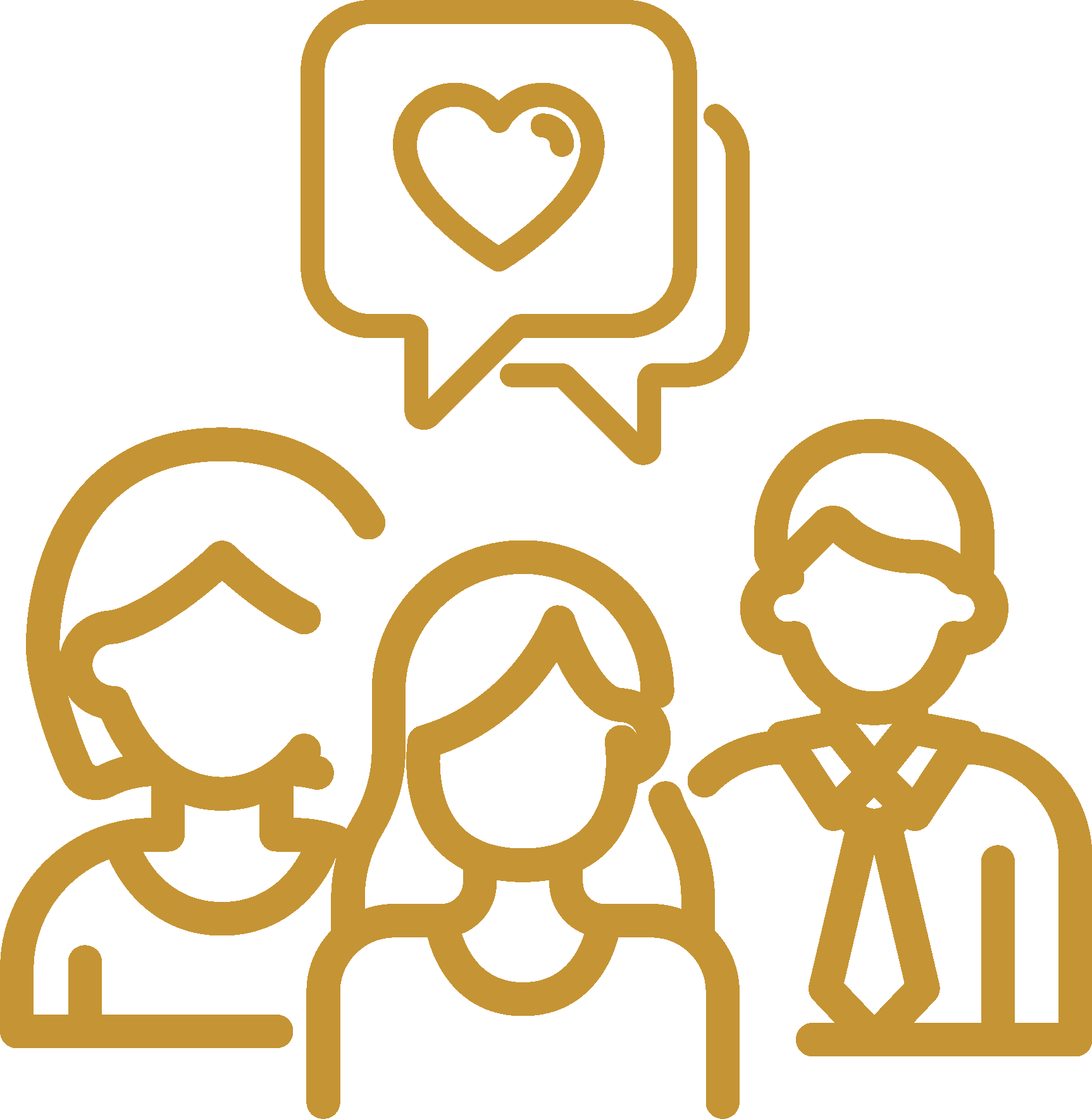 INFORMATIVE INTERACTIVE and HONEST conversations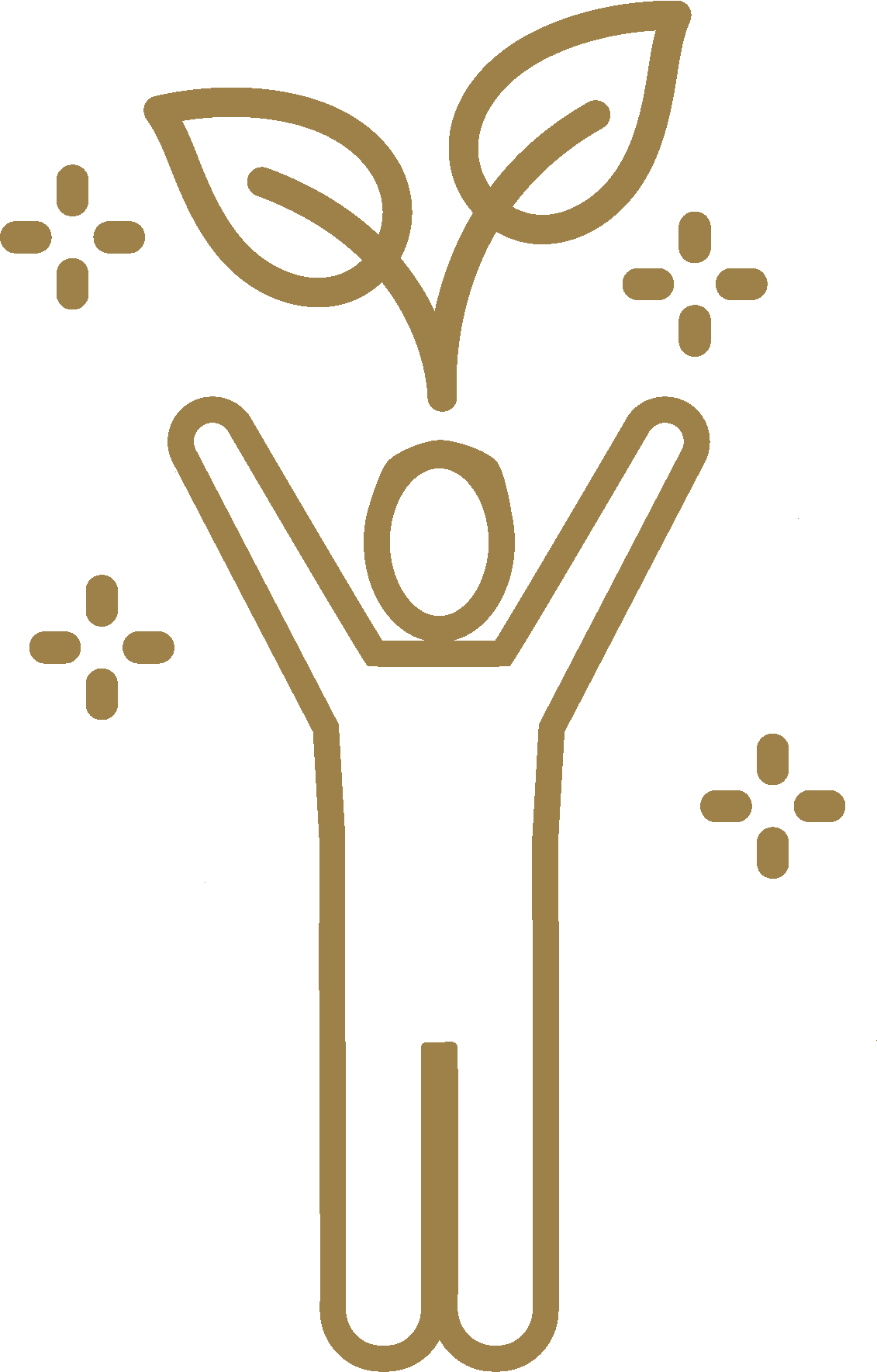 Additional 1-hr session mid-month with NAVIGATOR and GROUP. Navigator permanently assigned to your group, accountable for your growth trajectory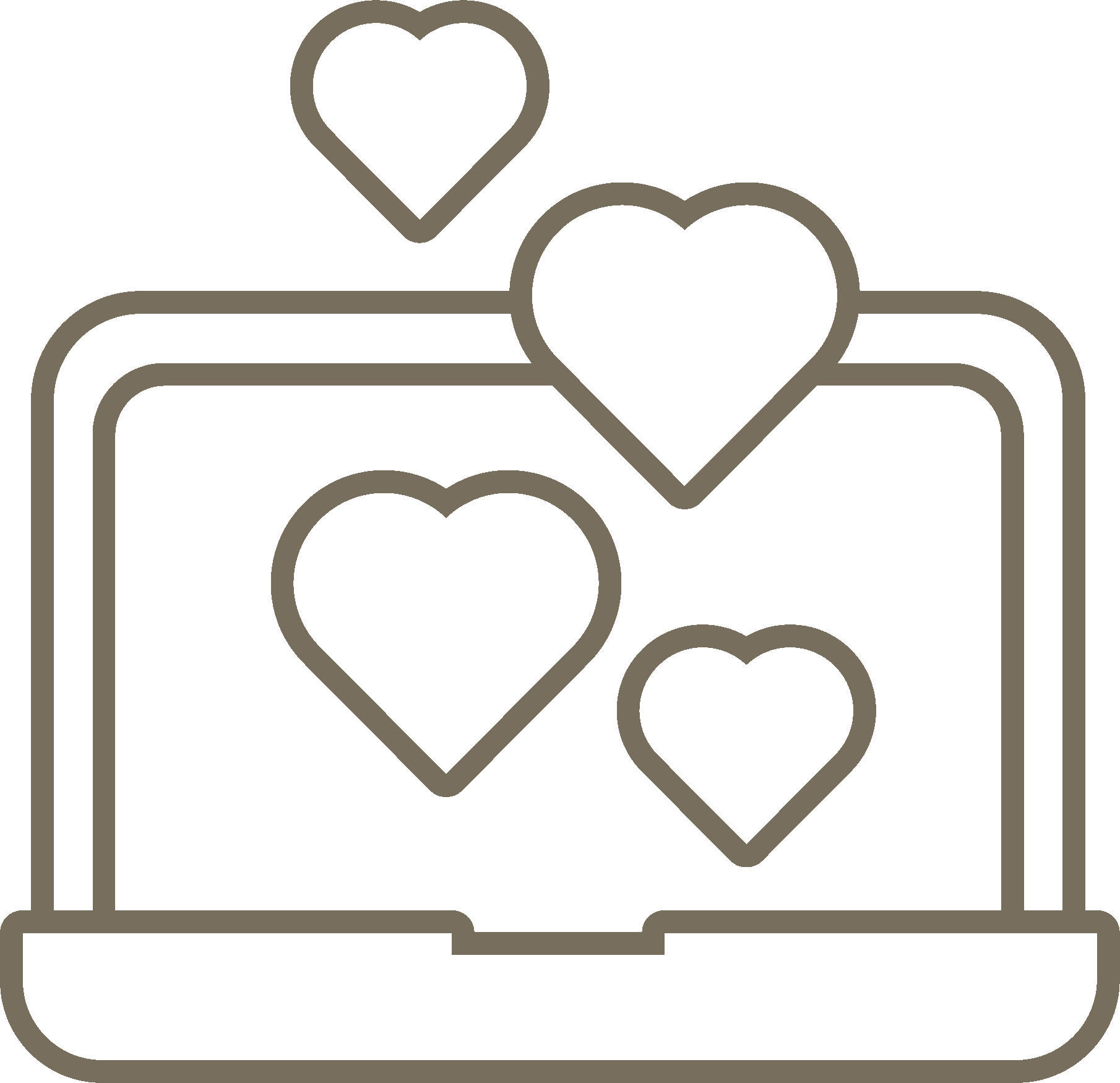 CONFIDENTIAL discussion board for you and your group, with 24hr access to session RECORDINGS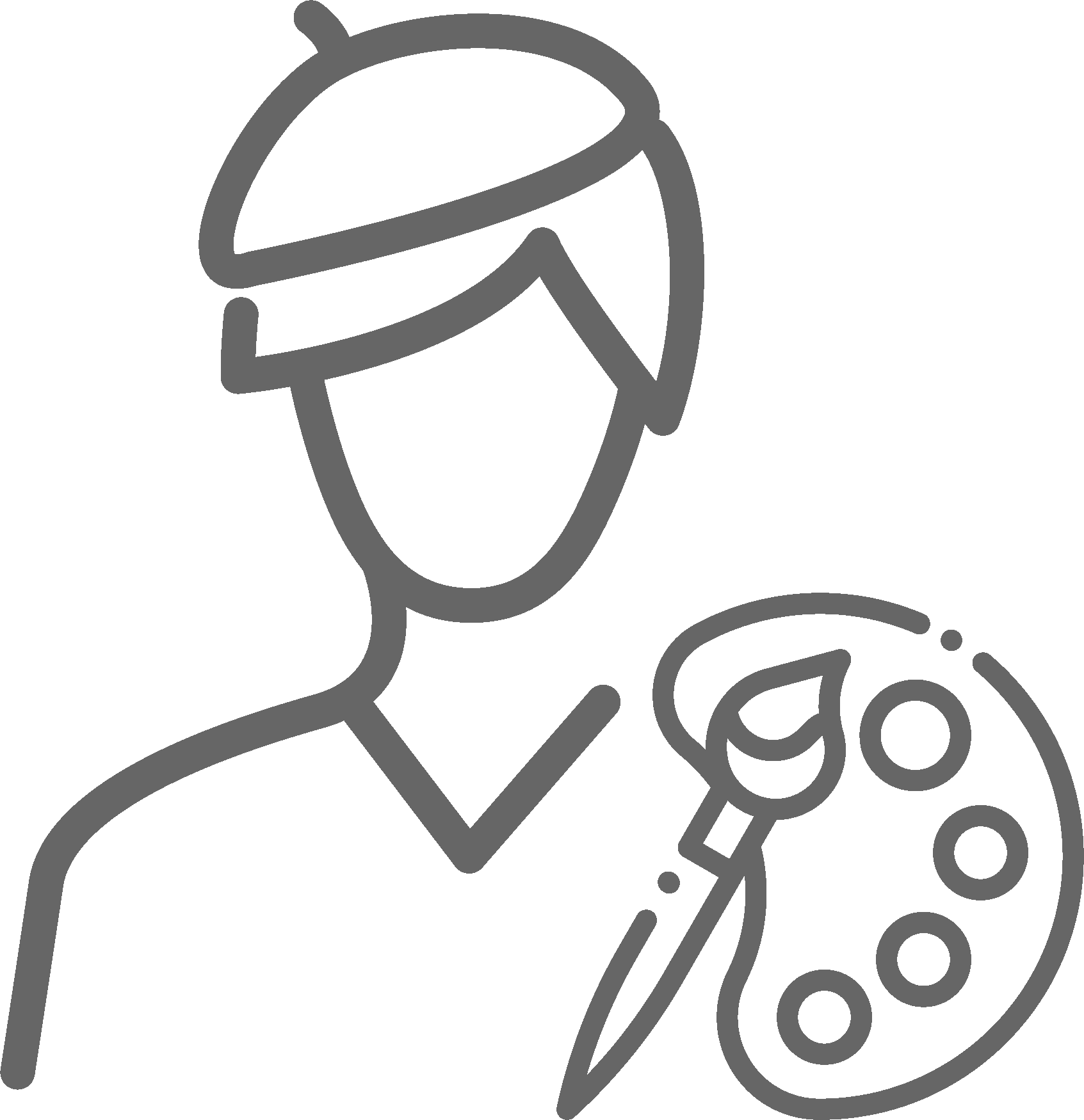 CHOOSE a new Master Artist every 6 to 8 months to bring NEW EXPERTISE and SKILL TRAINING
David Lussier is an award-winning contemporary impressionist and a nationally recognized plein air painter and workshop instructor. He is a painter in the purist sense of the word. In his poetic and intimate oil landscapes he strives to capture the essence and sense of place of his subject matter. His use of bold broad brushwork brings the surfaces to life and begs the viewer to return for a second look.
David is known for his sophisticated color sense, poetic brushwork and his ability to convey emotion in a painting. His 'Less Is More' approach to painting has garnered him numerous accolades throughout his long career in plein air painting.
David has been immersed in the Plein Air scene since 2001. His first ever introduction to plein air events was at the prestigious Laguna Beach Invitational held at the Laguna Art Museum in Laguna Beach CA. Every year since then, he has competed extensively throughout the United States in a variety of top plein air invitational and juried events, winning awards in almost every venue, including numerous Best of Show and First Place awards. His most recent award is second place at the Laguna Plein Air Painters Association'Best of Plein Air' national exhibition in Laguna Beach California in 2022.
David's early training was in classical realism at Paier College of Art in Hamden CT. At Paier he learned to paint in the style of photo realism and trained to be a commercial illustrator. After embarking on an illustration career, he quickly realized that his passion was in the fine arts. It was when he started painting the landscape plein air that he realized that he had found his true calling. He has been painting professionally for over 30 years, has garnered more than 75 prizes for his work and is in numerous private and corporate collections throughout the United States. His work has been featured six times in American Art Magazine and Fine Art Connoisseur. He was fortunate enough to be interviewed by Charles Movalli for one of over 70 articles that he wrote for American Artist Magazine. 'A Conversation With David Lussier' was published in the 1995 December edition of the magazine. David holds professional memberships with some of the finest art associations and groups in the country. He is also an official U.S. Open artist for the United States Golf Association. He has painted two official U. S. Open paintings for the association and four of his golf paintings hang in the permanent collection of the USGA Museum in Far Hills New Jersey. He is presently working on a two year painting project for the USGA's second headquarters coming to Pinehurst in North Carolina.
Stay in the Know!
Join our Mailing List to receive information about new Masters, Events and Mentorship Groups.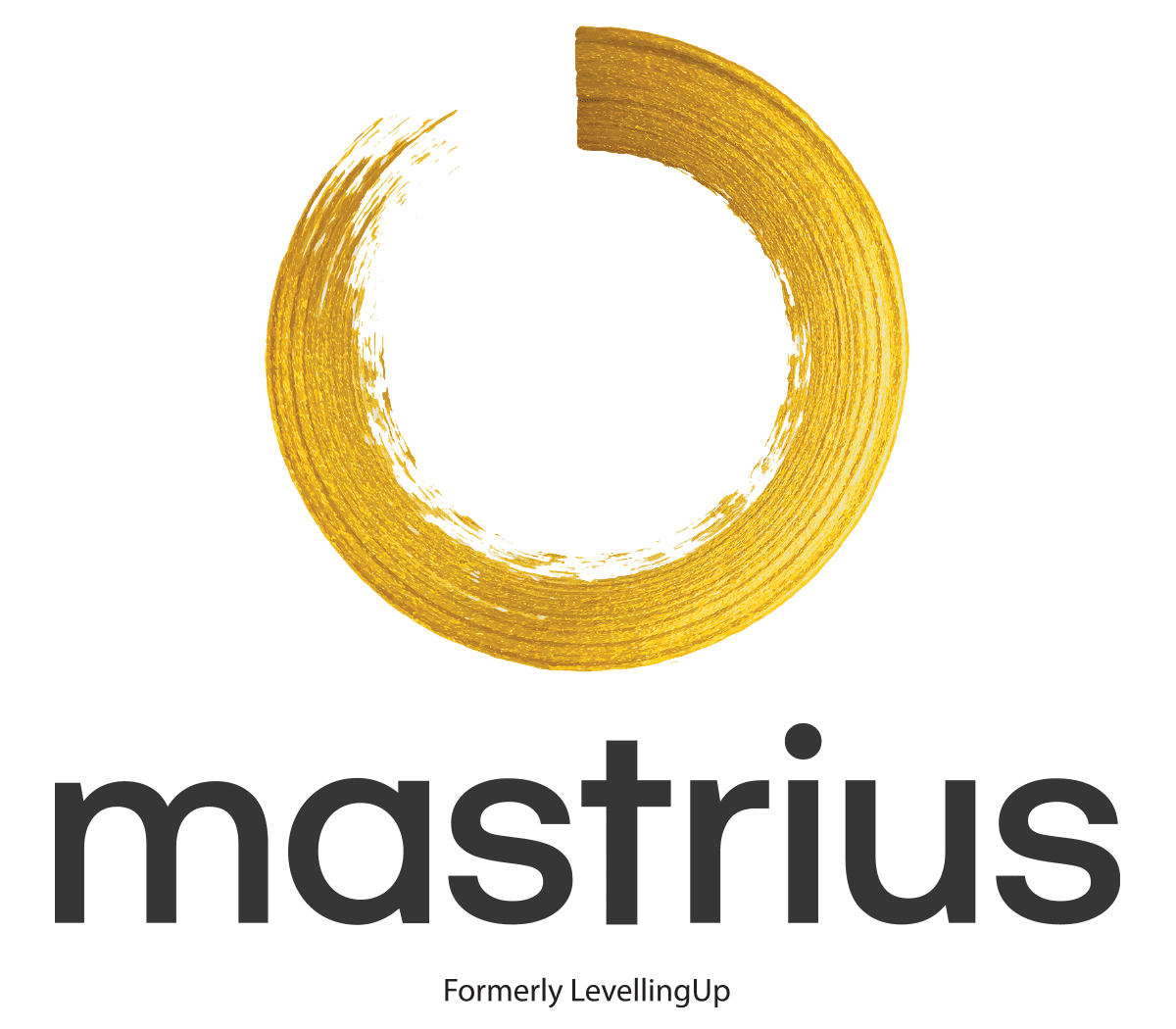 OUR "WHY"
Many of us feel "abandoned" or alone in our artistic pursuits, and we're looking for people to join us on our journey.
By combining interactive mentorship and trusted community, Mastrius offers a unique, powerful and affordable opportunity for growing artists like you to secure success and experience joy.