David Lussier
Mastrius Master Artist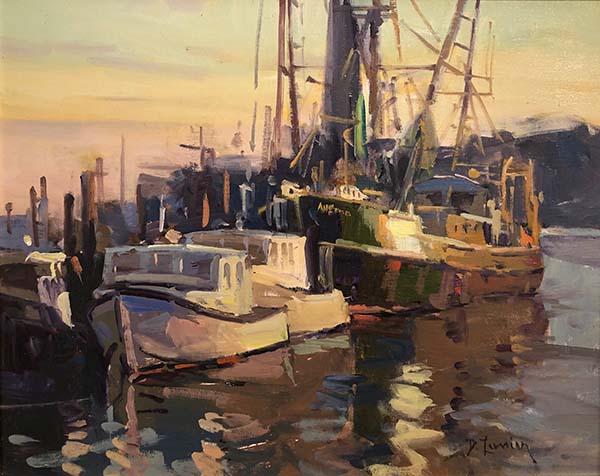 David has been awarded at almost every plein air invitational and juried event throughout the USA, including his most recent, second 'Best of Plein Air' at the Laguna Plein Air Painters Association's national exhibition THIS YEAR! His work has been featured in many art journals and hangs in collections across the US.
An avid golfer, he is an official US Open artist for the United States Golf Association—four of his paintings hang in their museum's permanent collection. David also just opened a new gallery in Maine with his wife and son, both fine artists and painters as well.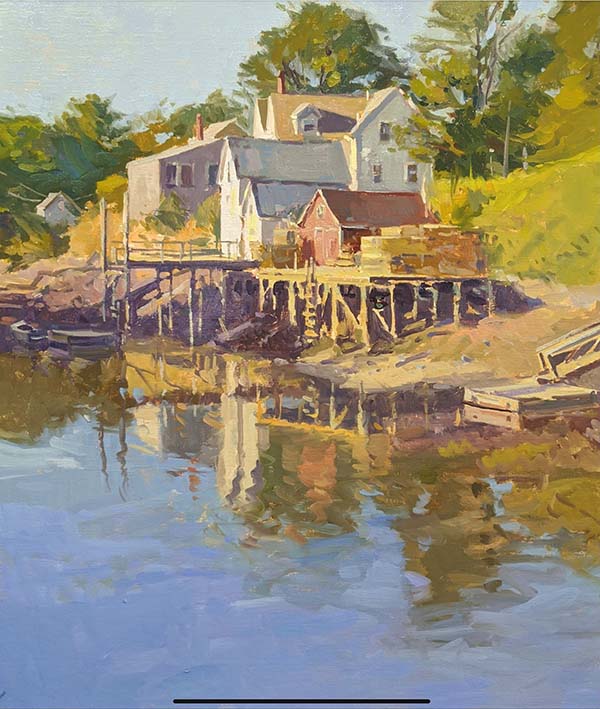 Boats, harbors, farms, street scenes. Contemporary impressionist and nationally recognized plein air painter, David Lussier masterfully creates these typical New England scenes in his signature 'less is more' approach. David's color harmonies and poetic brushwork have earned him national recognition and over 75 awards throughout his long career in plein air painting.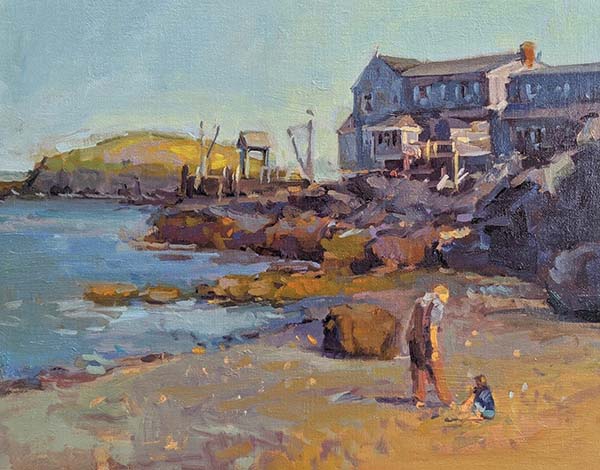 Be mentored monthly by David in SUPPORTIVE creative community!

Author: Mastrius
Date: May 25, 2022
Find Your
Master Artist GROUP!
Connect with the worlds best!