MASTER SONGWRITER
FOLK | COUNTRY | POP
I've been fascinated with songs all my life – ever since I was a teenager in Scotland writing and performing in rock bands and surrounded by Celtic ballads, through to emigrating to Canada and absorbing the various North American musical traditions, performing in country music song circles and folk festivals and participating in pop songwriting camps. Every melody and lyric across my long journey as a song chaser has led me to where I am today. I am comfortable jumping genres and moving between different instruments, following each song down its unique path.
I believe a song is an emotion. I want to write songs that go under the surface and tell stories about the human condition that may be personal but, through the powerful use of lyric, melody, metaphor and prosody, can invite listeners to connect with their own stories. I want to meet people in the music and leave them affected by the interplay of words and melody they hear in the song.
As a writer, I always have my antenna up, constantly listening, not just for lyrical and musical ideas at the embryonic stage of the process, but all the way up to when I'm recording the final vocal in the studio. Re-writing and reviewing songs are a very big part of creating a great song and it takes a lot of hard work and perseverance to get to the point where you are satisfied that you have followed the song all the way to its point of completion. It's through that mixed process of struggle and joy that I believe the song writes you. You are writing yourself out, learning about yourself as you explore each melodic phrase and lyrical strand.
When You Think No One Loves You
LU is a perfect balance of accountability, community and fun. It feels like family. Family that makes you a better you.
~ Elizabeth
Songwriting (lyrics, melody)
Songwriting (chord voicings, arrangements, hooks)
Expressing the core message
Nurturing your fan connections – from listeners to supporters
Online streaming concerts
Maximizing live performance through understanding of sound stage/PA setup
For ASPIRING & Emerging SONGWRITERS
AM I AN ASPIRING Songwriter?
As an aspiring songwriter, you have been actively writing songs for pleasure. You've had opportunities to perform for smaller friend & family groups, and you want to write songs that truly connect.
YOU'RE INTERESTED IN:

Learning new ways to find and distill ideas that help nurture your songwriter's

instinct.

Getting feedback on your work to help you develop the discipline of re-

writing.

Writing yourself out and finding your own unique voice as a songwriter/artist

Learning how to recognize the essence of your song and how to make sure all

the lyrical, musical and production elements support the personality of your

song.

How to craft strong hooks, develop your lyric, melody, and harmony skills to

captivate the listener.
Am I An Emerging Songwriter?
As an emerging songwriter, you have been writing regularly, your songs have been recorded and are being performed live with a growing following of fans and you have received positive feedback on your work.
You've taken workshops/courses, and you want to better understand what is involved in becoming a professional songwriter and how to up your game to stand out in a highly competitive music and publishing landscape.
YOU'RE INTERESTED IN:
Writing in fresh and exciting ways, taking you and your songs down different pathways.
Getting feedback on your work to help you further develop your own unique voice
Expertly craft hooks, and advance your lyric, melody, and harmony skills to captivate the listener.
Creating a great marriage between words and music – perfect prosody!
How to get your songs heard:

How to build your online profiles to best present and pitch your work
Understanding the many different revenue streams as a writer
Strategies for placing your songs in TV and Film
Song contests

Studio set-up and workflow for recording and producing your music
Setting goals and working towards your next professional recording, maximizing pre-production and production so that the recording ends up being the perfect aural photograph of the song.
Navigating the intricacies of publishing (copyright, licensing, royalties)
More than an Art Workshop
WHAT TO EXPECT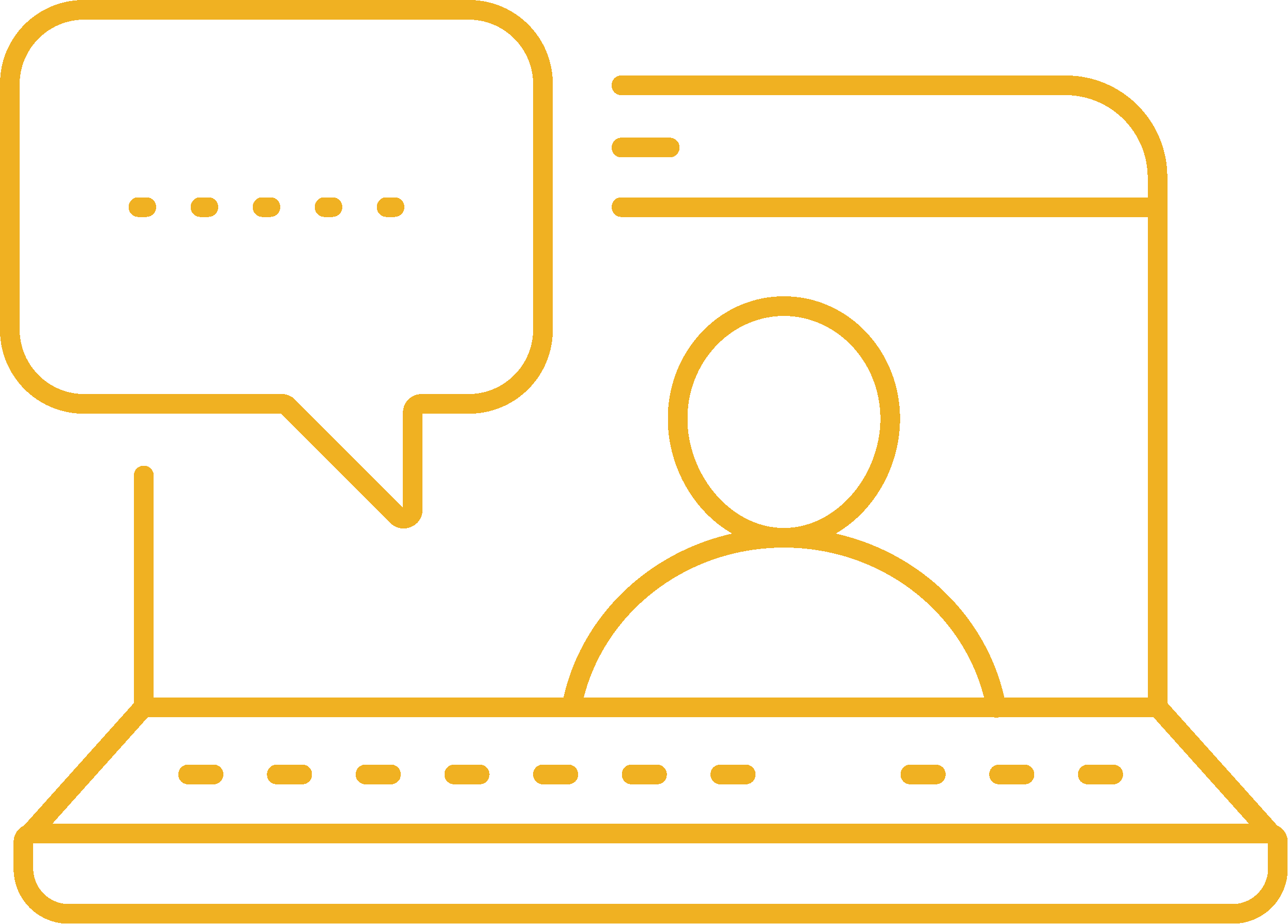 2-hr monthly
videoconference session with MASTER ARTIST, NAVIGATOR and small group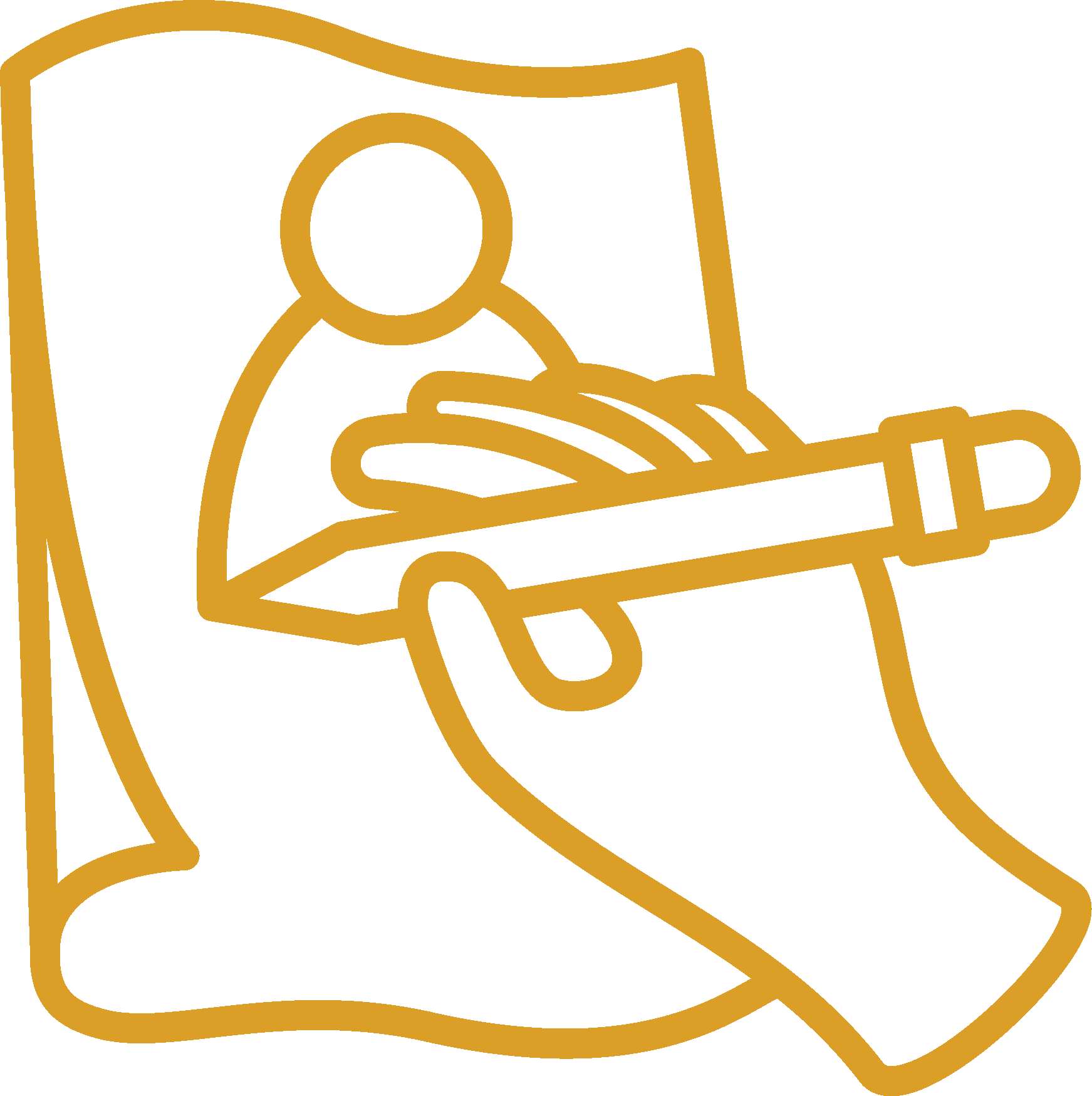 Practice-based HOMEWORK
and ACCOUNTABILITY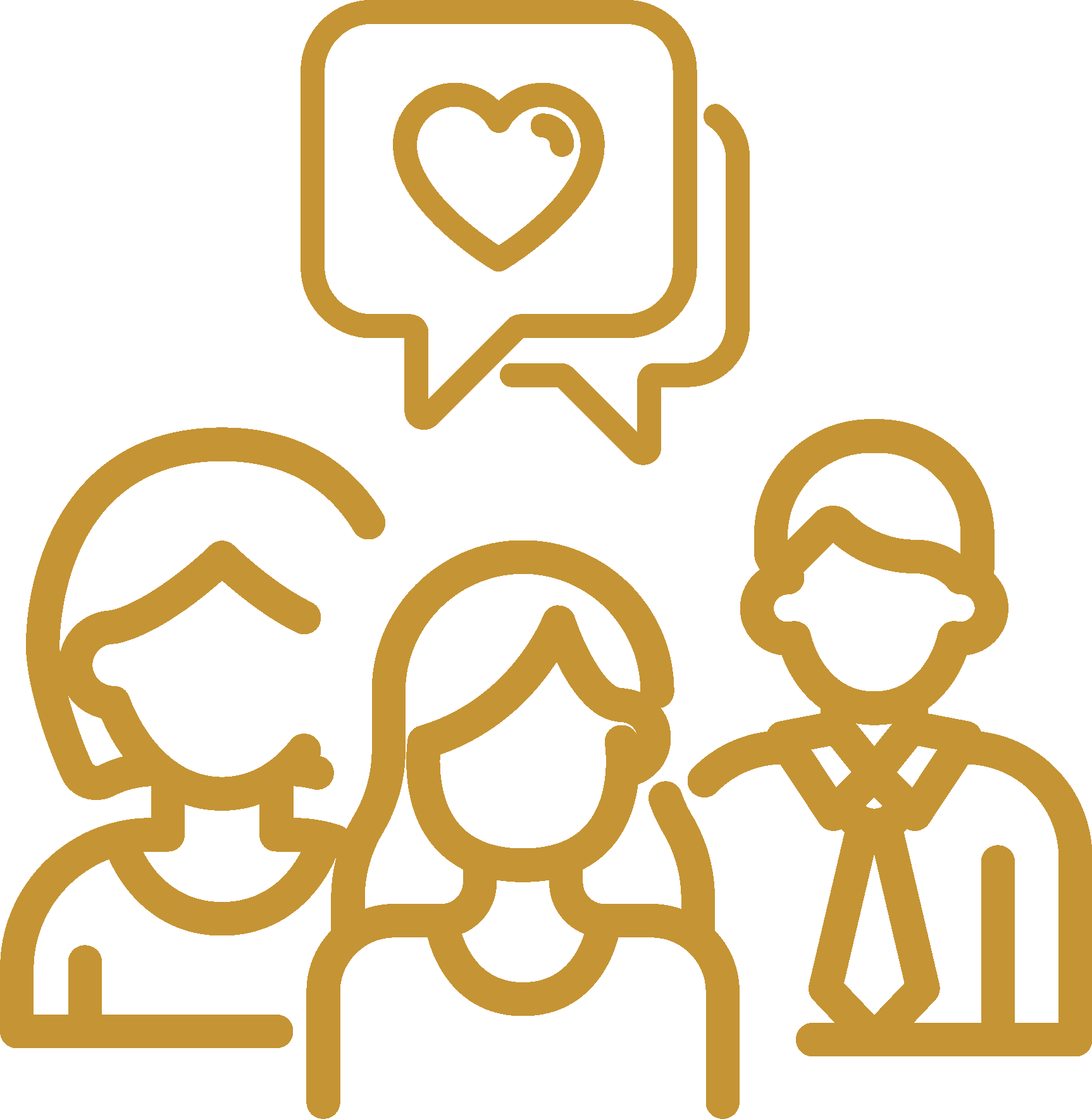 INFORMATIVE INTERACTIVE and HONEST conversations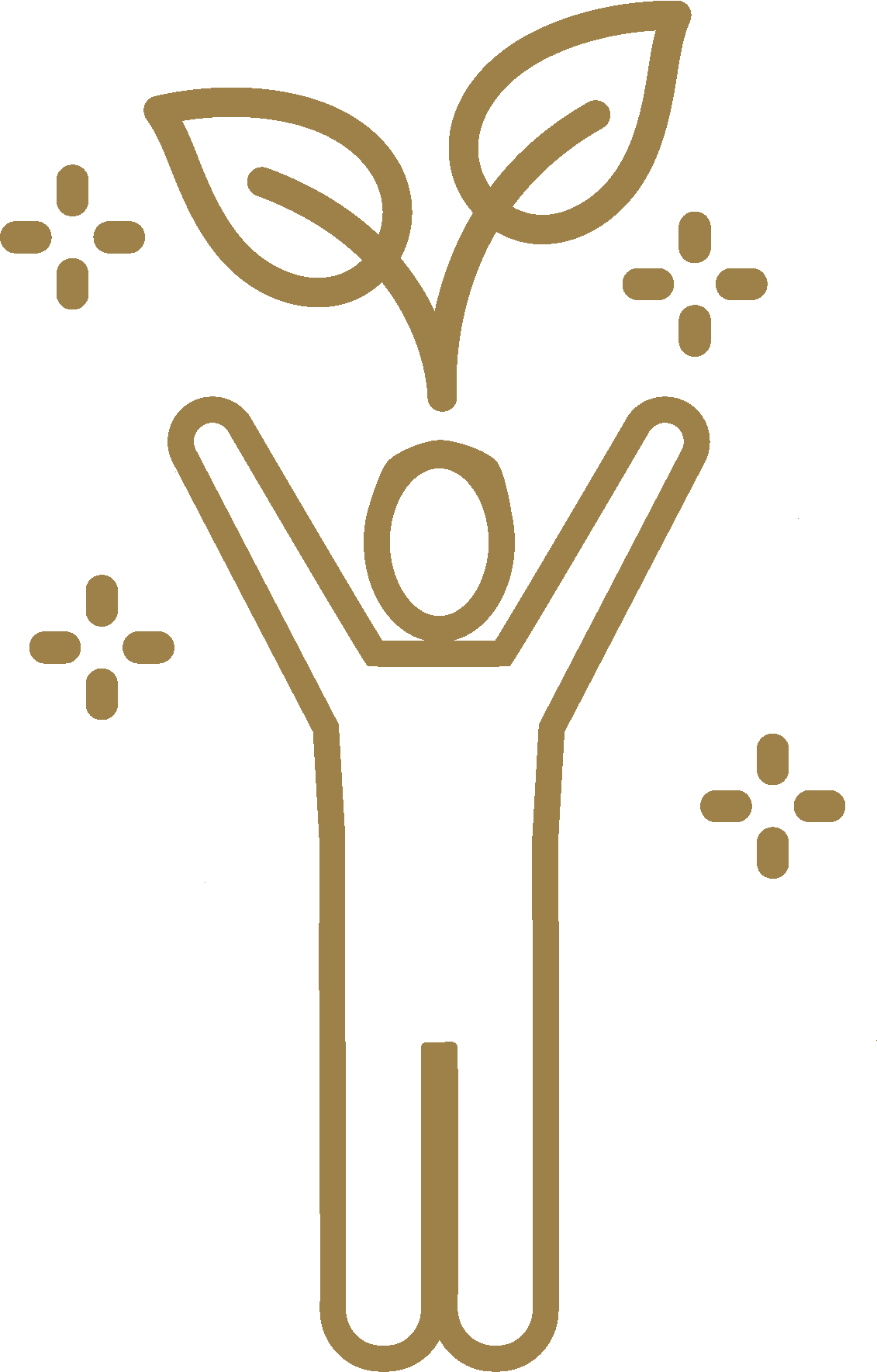 Additional 1-hr session mid-month with NAVIGATOR and GROUP. Navigator permanently assigned to your group, accountable for your growth trajectory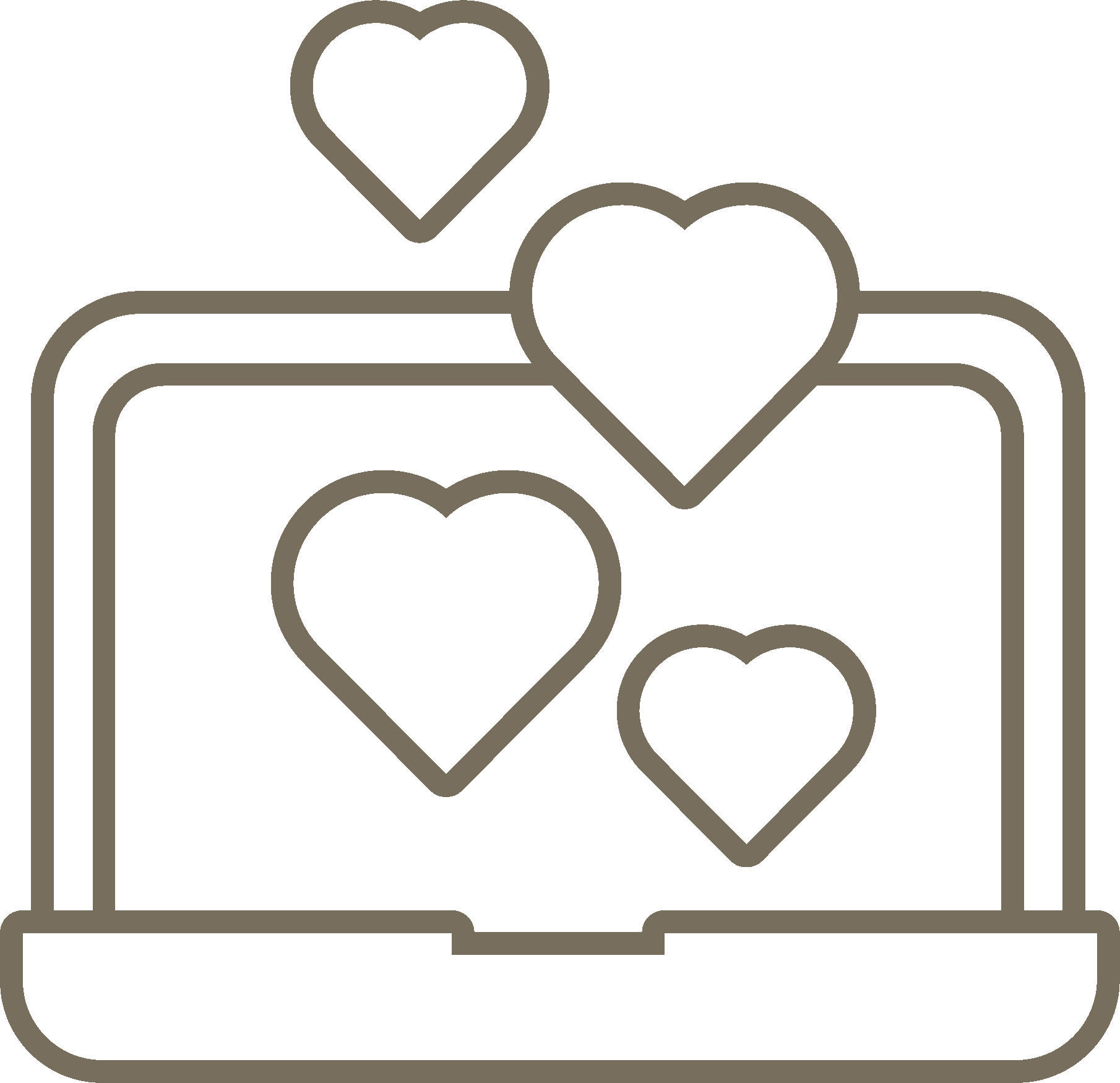 CONFIDENTIAL discussion board for you and your group, with 24hr access to session RECORDINGS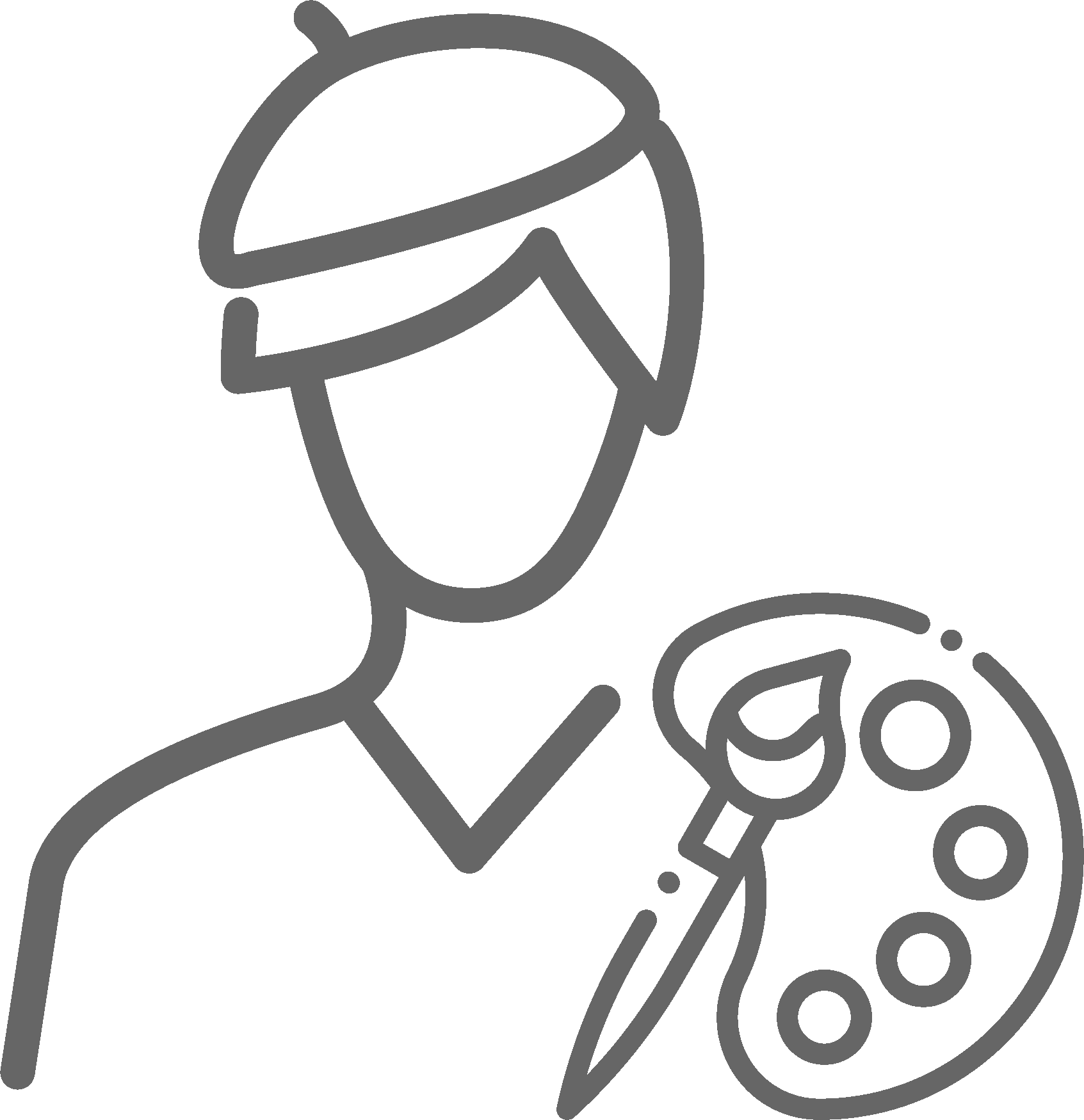 CHOOSE a new Master Artist every 6 to 8 months to bring NEW EXPERTISE and SKILL TRAINING
SONGWRITING MENTOR/FACILITATOR
Originally from Scotland, David Leask has spent the last 29 years of his artistic career as an award winning songwriter.
Songwriters Magazine called him, "the most consistent Canadian songwriting competition winner", Mississauga Music Songwriter of the Year, an award winning musical artist (winner of the the Mississauga Performing Artist of the Year Award), a relentless live performer with over 3000 shows since moving to Canada (including east and west coast Canada, Northern Ontario and UK tours) and a sought after songwriting mentor and facilitator. Leask has been profiled in a SOCAN Words & Music Magazine article which called him, "a lifer who has worked outside the commercial boundaries, earning a decent living and immense respect from his peers."
Leask has released 7 critically acclaimed albums. His September 2020 release, "Voyageur in Song", not only includes some of the best work of his career, it also represents an artistic work of cultural significance.
A unique concept record inspired by different pieces and their amazing stories from the Six String Nation Guitar (nick-named Voyageur and made of 64 pieces of Canadian culture and history), it was a journey that brought him a deeper connection to his adopted Canadian home. The Toronto Star called it, "Possibly the most Canadian album on Canada's most historic instrument" and the UK's R&R Magazine called it, "Something truly special…that rare thing, a genuinely inspiring album." "Voyageur in Song" reached #8 on the Roots Music Report Canadian Chart and is nominated for Canadian Folk Music Association Contemporary Album of the Year.
A gifted songwriting facilitator, David has been a songwriting mentor for 11 years with the School Alliance of Student Songwriters, a Songwriting Industry Mentor for the Humber College's Music Composition Program and Guitar Workshop Plus, and has conducted numerous workshops on behalf of the Songwriters Association of Canada.
SONGWRITING AWARDS
2021 – Semi-Finalist in "Unsigned Only" Vocal & Folk Categories – "When I Become Confused"
2020 – Semi-finalist in the ISC – "Perfect Imperfections" & "The Legend of Joe Labobe"
2019 – Finalist, International Songwriting Competition – "When You Think No One Loves You"
2019 – Nominee Independent Music Awards – Video – "When You Think No One Loves You"
2018 – Finalist in the Canadian Songwriting Competition – "Undo" & "Everybody Sing"
2018 – Semi-finalist in the ISC – "Red Balloon", "Between Him & Me", "Caught in the Tide"
2011 – 1st Place USA Songwriting Competition – "Infomaniac"
2011 – 2nd Place in the John Lennon 70th Birthday Song Contest – "Everybody Sing"
2009 – Overall winner OCFF Songs From The Heart – "While I Still Breathe"
2009 – Top Ten Finalist Toronto Song Contest – "The Toronto We Know"
2009 – 1st Place Unisong Song Contest – "Freedom By The Barrel"
2007 – 1st Place in the International Songwriting Competition – "Strong in Broken Places",
2006 – Finalist in the John Lennon Song Contest – "Undo"
2005 – 1st Place in the International Songwriting Competition – "The Honey I Want"
2005 – 1st Place OCFF Songs From The Heart – "The Honey I Want", Blues Category
2003 – 1st & 2nd Place in the Unisong Song Contest – "Five Minutes" & "You Can Cry"
PREVIOUS PERFORMANCES
National Arts Centre, Ottawa, ON, The Rose Theatre, Brampton, ON, Nathan Phillips Square Summer Concerts, Toronto, ON, Oakville Centre for the Performing Arts, Oakville, ON, Hammerson Hall, Living Arts Centre, Mississauga, ON, Canada Day, Mel Lastman Square, Toronto, ON, Sean O' Sullivan Theatre, St. Catharines, ON, Home County Folk Festival, London, ON, Summerfolk Festival, Owen Sound, ON, Owen Sound Celtic Festival, Owen Sound, ON, Live From The Rock Folk Festival, Red Rock, ON, Engineered Air Theatre, Calgary, AB, West End Cultural Centre, Winnipeg, MB, Empress Theatre, Fort Macleod, AB
Stay in the Know!
Join our Mailing List to receive information about new Masters, Events and Mentorship Groups.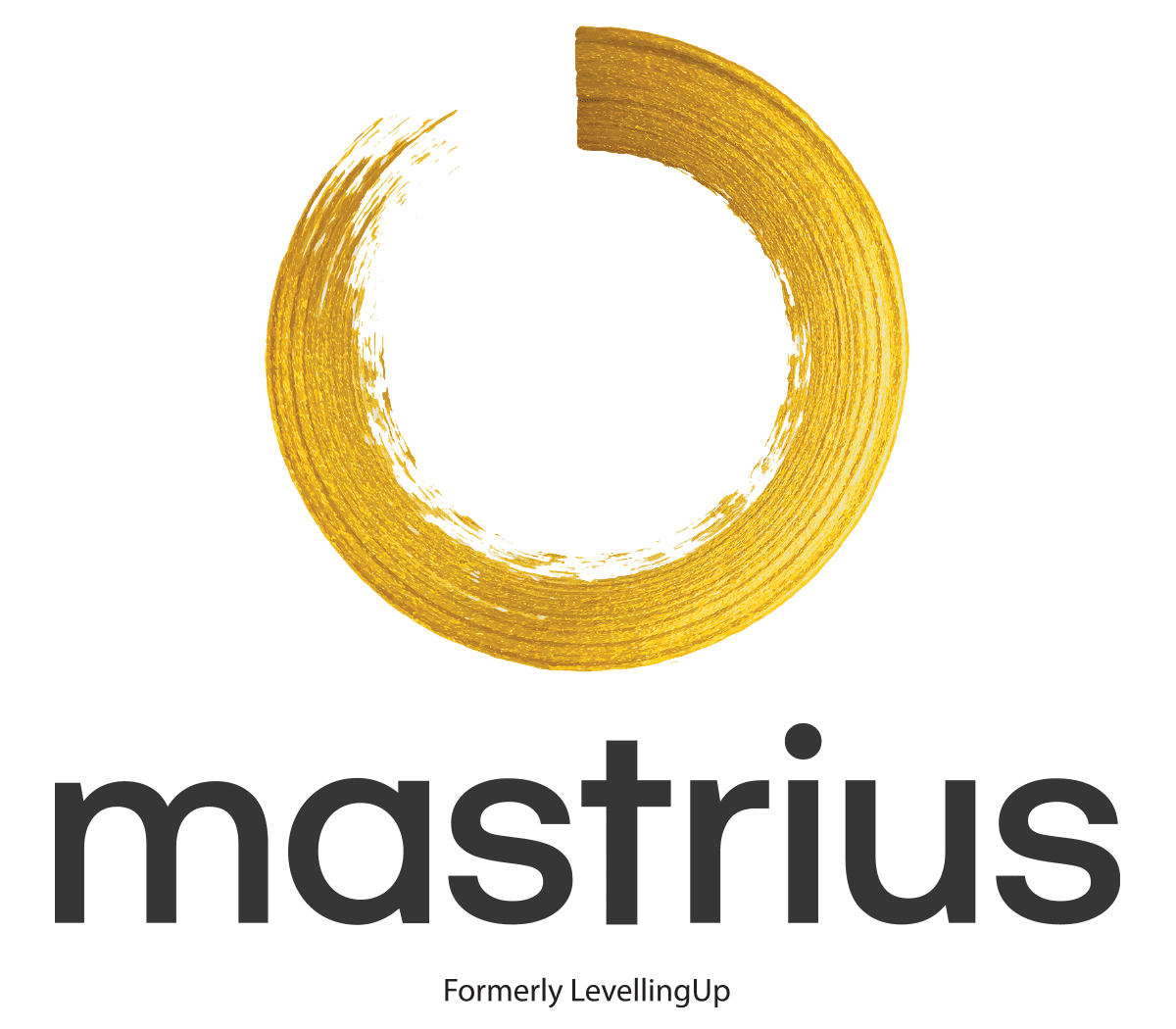 OUR "WHY"
Many of us feel "abandoned" or alone in our artistic pursuits, and we're looking for people to join us on our journey.
By combining interactive mentorship and trusted community, Mastrius offers a unique, powerful and affordable opportunity for growing artists like you to secure success and experience joy.