David James
By LevellingUp
"You don't really learn by reading something in a book, not this anyway. The only real way to learn is to bring yourself in front of it and do it; that's when you discover so much."
Meet an acrylic painter who is showing up to the adventure of artistry—British born, British Columbia-based #LUartist DAVID JAMES!
David's career has him doing all manner of things in creative industry infrastructure: masterminding set design, displays & exhibitry in the music industry and in theatre. He turned to drawing as a personal retreat from pressure at work.
David's expressive charcoal portraits on paper soon became acrylic landscapes on canvas and he joined up with #LUmaster David Langevin for more structure around his painting practice.
"The second thing is to be open and curious and willing to keep having it be an adventure and see what gets discovered. If you show up and participate and keep exploring and discovering, then you're going to go to unexpected places."
And going to unexpected places is one thing David actually expects! "It becomes almost predictable that the next year brings something unpredictable."
FOLLOW @burphamboy to see his amazing progress over this past year and to cheer him on in what creatively unfolds in the years to come. Lots to look forward to!!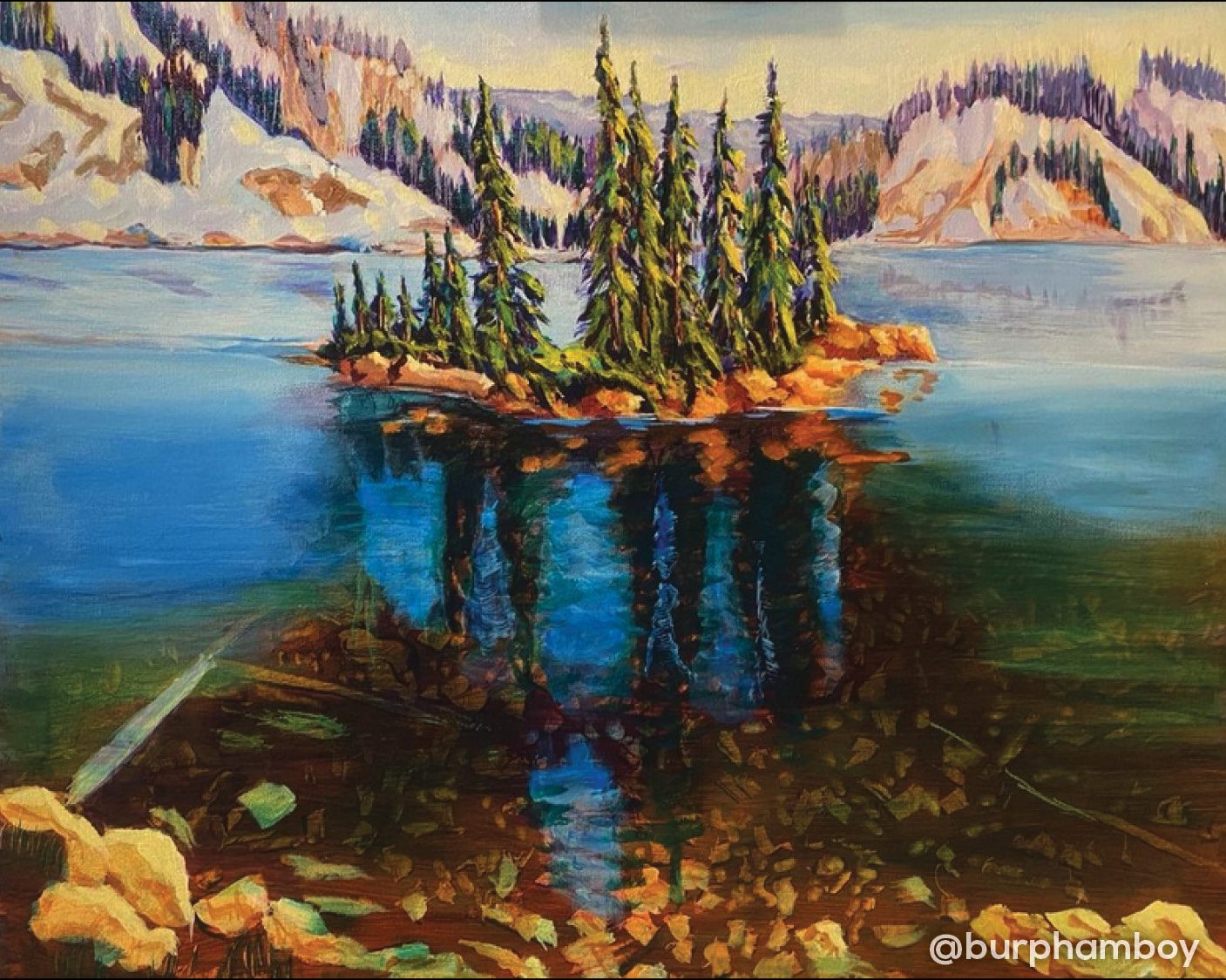 Fast forward a year, and David's LU group is still painting together! The group of 8 aspiring artists are transitioning to work with Doug Swinton and are looking back over how far they have come.
"The last session we had with David [Langevin], we were noticing how much everybody progressed all in our own way."
For David, looking back also brings a sense of satisfaction in how he's approached painting this past year—which also happens to be great advice for any aspiring painter:
"The first thing would be to keep showing up. Things don't always go the way you want and they don't always look the way you want, but just put it out there and keep going."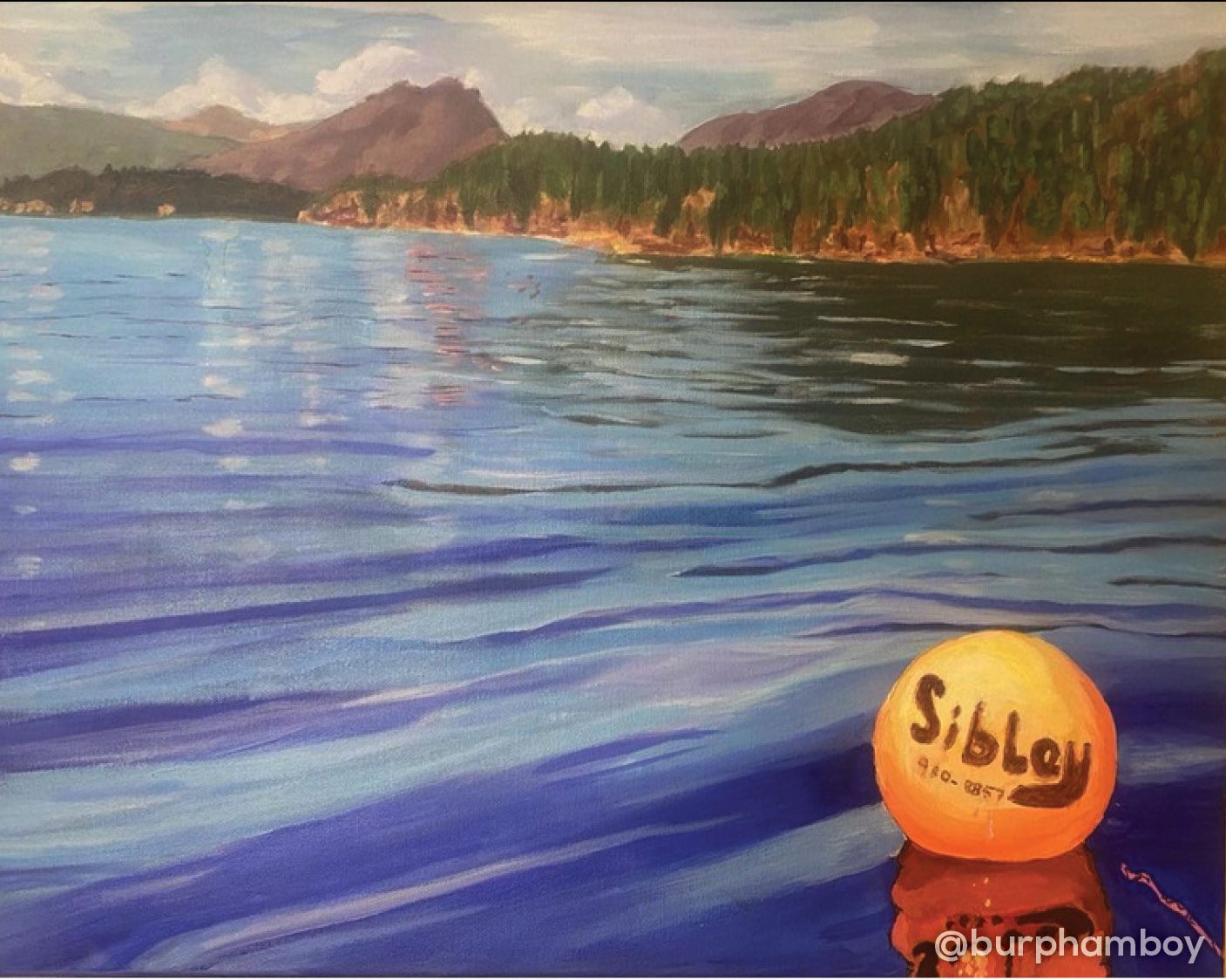 Author: LevellingUp
Date: December 9, 2021
Find Your
Master Artist GROUP!
Connect with the worlds best!