Photography
LANDSCAPE | WILDLIFE | PHOTO JOURNALISM | DOCUMENTARY
Dave Chidley has been shooting professionally for nearly forty years, having worked at newspapers in Toronto, Calgary and London. He is now a freelancer primarily for The Canadian Press but also for a wide range of editorial, marketing and commercial clients, including the Toronto Star, The Globe and Mail, National Post, and Western University.
A diverse commercial and corporate cliental has broadened Dave's expertise, working in the studio and in the field.
Working in high-pressure situations, on deadline, and in once-in-a-lifetime, situations has made Dave an efficient and confident photographic image-maker.   Being at the Olympics, in front of a tiger in the Jungles of India, or documenting social issues in Africa, good design and creativity will always make better images.  Dave strives to do that everyday and loves to inspire others to do the same.
Teaching, workshops and photography travel guiding has become a large part of Dave's working world. Dave has a decade of adjunct professor teaching experience in the Digital Photography program at Lambton College in Sarnia, and at Conestoga College in Kitchener, Ontario. 
Having taught over a dozen varied courses, from The History of Photography and Art; to Design and Composition; to Portfolio Development and Commercial Photography, Dave has the experience to foster creativity and expertise from a diverse range of students' interests.
Creativity and artistic approaches are a hallmark of Dave's imagery regardless of the subject matter.   
Winner of three National Newspaper Awards, Canada's top journalism award

Four-time winner of the Eastern and Western Canadian News Photographer of the Year awards.
His goal is to foster seeing and believing Photographic art, be it in documenting the world around us, in foreign exotic lands or in your backyard and most of all, to enjoy the experience.
My extremely talented friend and former professor David Chidley has been out and about, exploring Alberta, and doing what he does best – taking gorgeous shots of fascinating subjects. Dave taught me a lot in the short time I studied under him at Conestoga, and honestly, anyone looking at boosting their skills should look into his Mastrius group. He's an amazing mentor who always built you up and helped you focus on those spaces that would take you from a good to a great photographer. He's also an absolute hoot, but that's a personal bias.
Thanks, Dave!
~ Ashley
Aspiring
Mentorship Membership
$ CAD
107
/

Monthly Membership
Next session: June 28, 2023
On the 4th Wednesday of every month
This global group meets at:
5:00 PM - 7:00 PM MDT

Wed


7:00 PM - 9:00 PM EDT

Wed


12:00 AM - 2:00 AM BST

Thu


9:00 AM - 11:00 AM AEST

Thu



...and your timezone too!
Contact us if you need help
Listed below are this Master's specialty skills. Join this Master's group if you want to grow your skills in these areas.
Colour, Composition, Lighting
Supplies & Tools – Where to use, where to save, and where to spend
Running Your Photography Business the dayto-day
Copyright, Licensing, Royalties
For ASPIRING, Emerging & Accomplished PHOTOGRAPHERS
AM I AN ASPIRING Photographer?
As an aspiring photographer, you've shown your photos to friends and family and have been told "you have an eye for this".  You understand basic camera skills and have some of the key equipment – however, most of your work is naturally lit (i.e. you don't have studio lights).
You want to take photos that tell a story and truly connect with the viewer.
YOU'RE INTERESTED IN:
technique – color and composition
critiques – get feedback on your work to help you narrow and hone your style
supplies and tools – where to save and where to spend
marketing – learn to build your brand, launch a website, maximize your social media
Am I An Emerging Photographer?
As an emerging photographer, your photos are consistent and turn out how you intend. You have a good understanding of the complex workflow from subject in front of your lens, to the final printed image.
You've taken workshops/courses, have begun selling your photos, and want every picture you take to be regarded as a "fine art photo".
YOU'RE INTERESTED IN:
technique – color and composition, advanced camera functionality

critiques – get feedback on your work to help you narrow and hone your style

selling your work

pricing

building your brand and marketing, leveraging social media well

earning a steady income in an unsteady economy

how to sell your work and get noticed

business skills – learn the mechanics of creating and sustaining a business as a photographer

production – studio set-up, lighting, innovative techniques

navigating the legal intricacies of publishing (copyright, licensing, royalties)
Am I An Accomplished Photographer?
As an accomplished photographer, you are a full-time photographer and you rely on your income from your craft.
You have a well-defined and recognizable style and display strong technical skills.  You have approximately 10 years (or more) of dedication to your craft.
You may be teaching photography skills.
You worry about the risk of getting stagnant in your art growth by the distraction of commercial success
YOU'RE INTERESTED IN:
Connecting your personal voice to your craft. Personal expression of how you feel about life, communicated in your own unique way. Challenging your motives: are you photographing from a place of passion, or due to pressure?
Differentiate your work. Stand out from the crowd.
Never stop pursuing excellence in your work. Hone the subtle nuances of technique and work in your unique voice.
More than an Art Workshop
WHAT TO EXPECT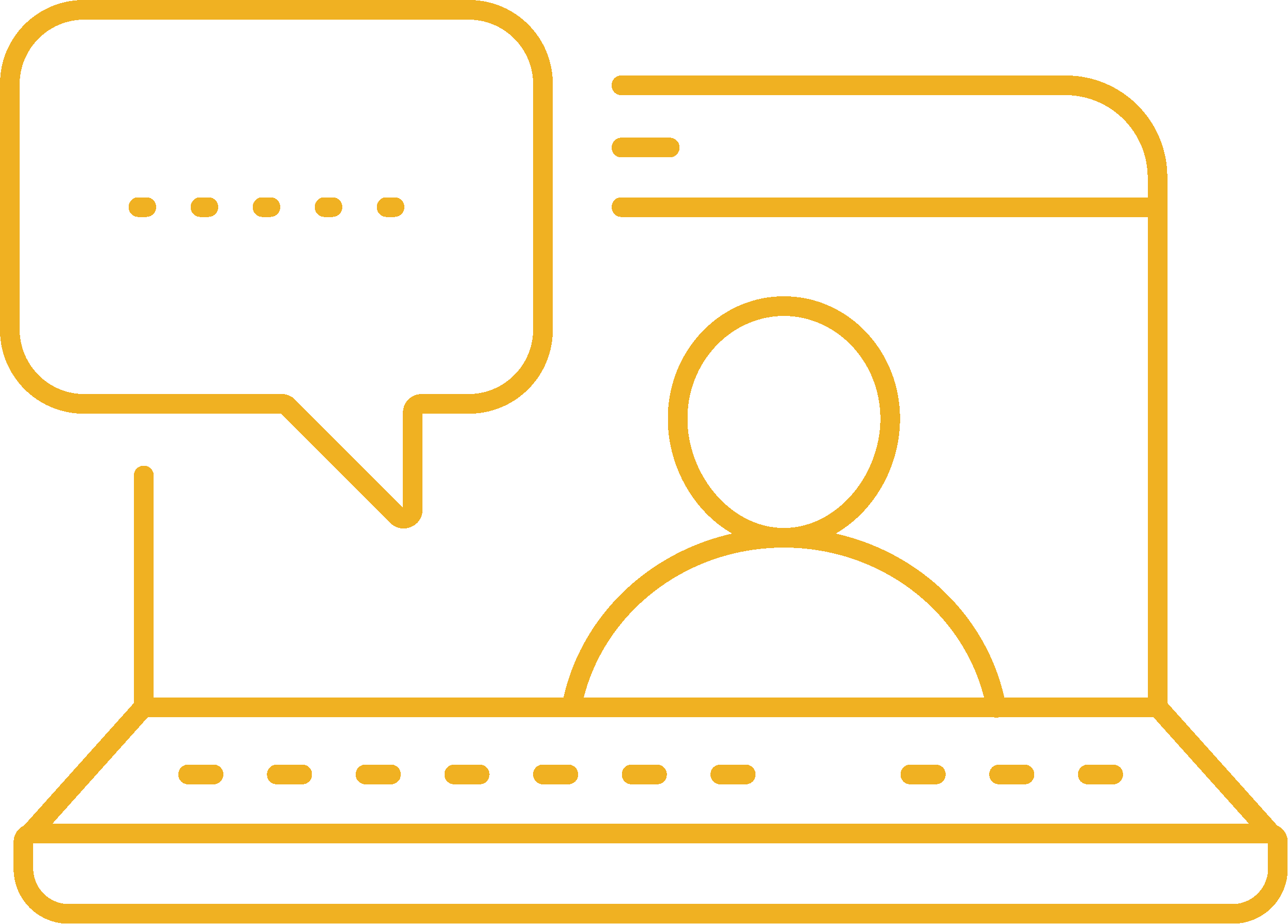 2-hr monthly
videoconference session with MASTER ARTIST, NAVIGATOR and small group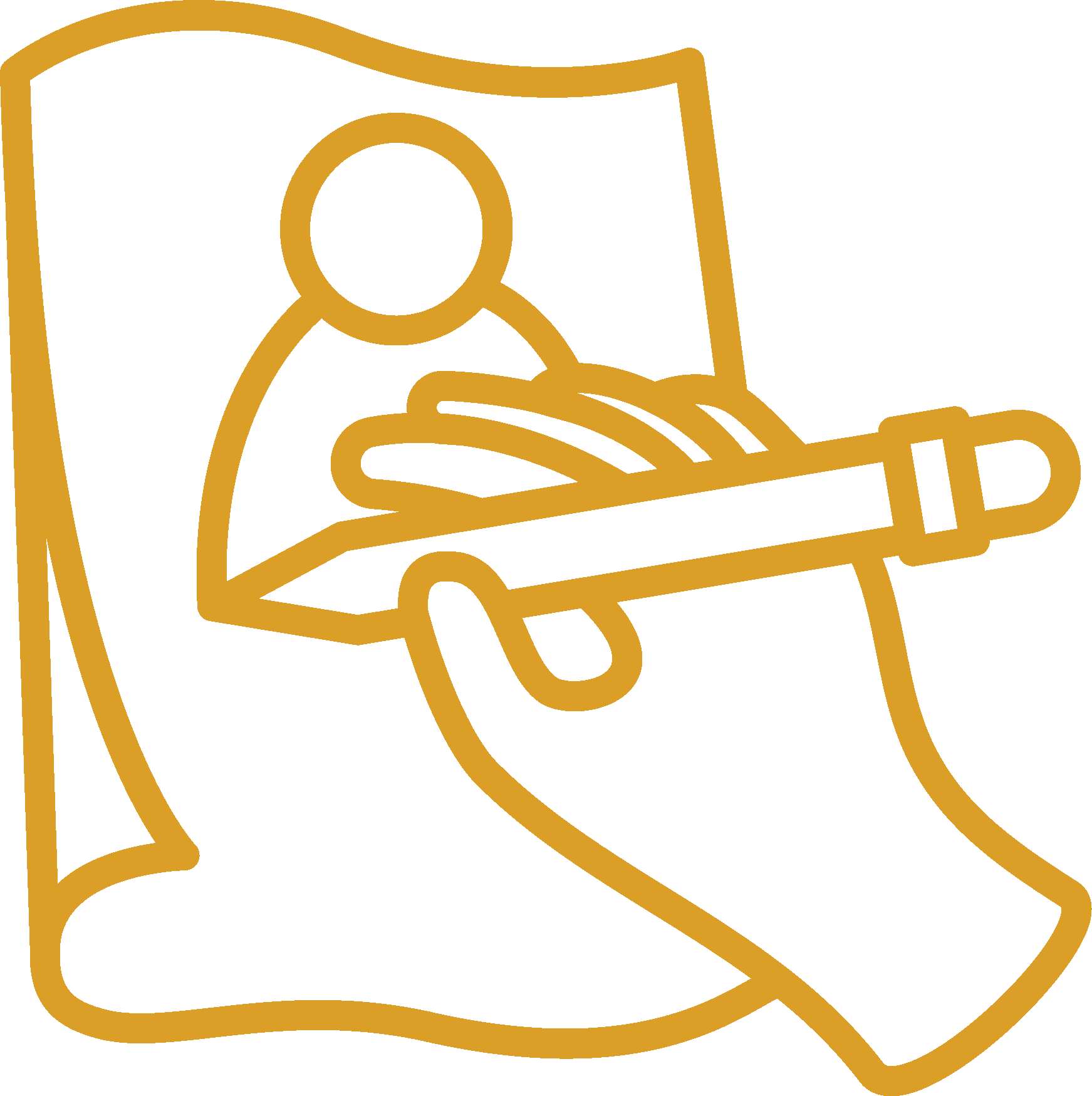 Practice-based HOMEWORK
and ACCOUNTABILITY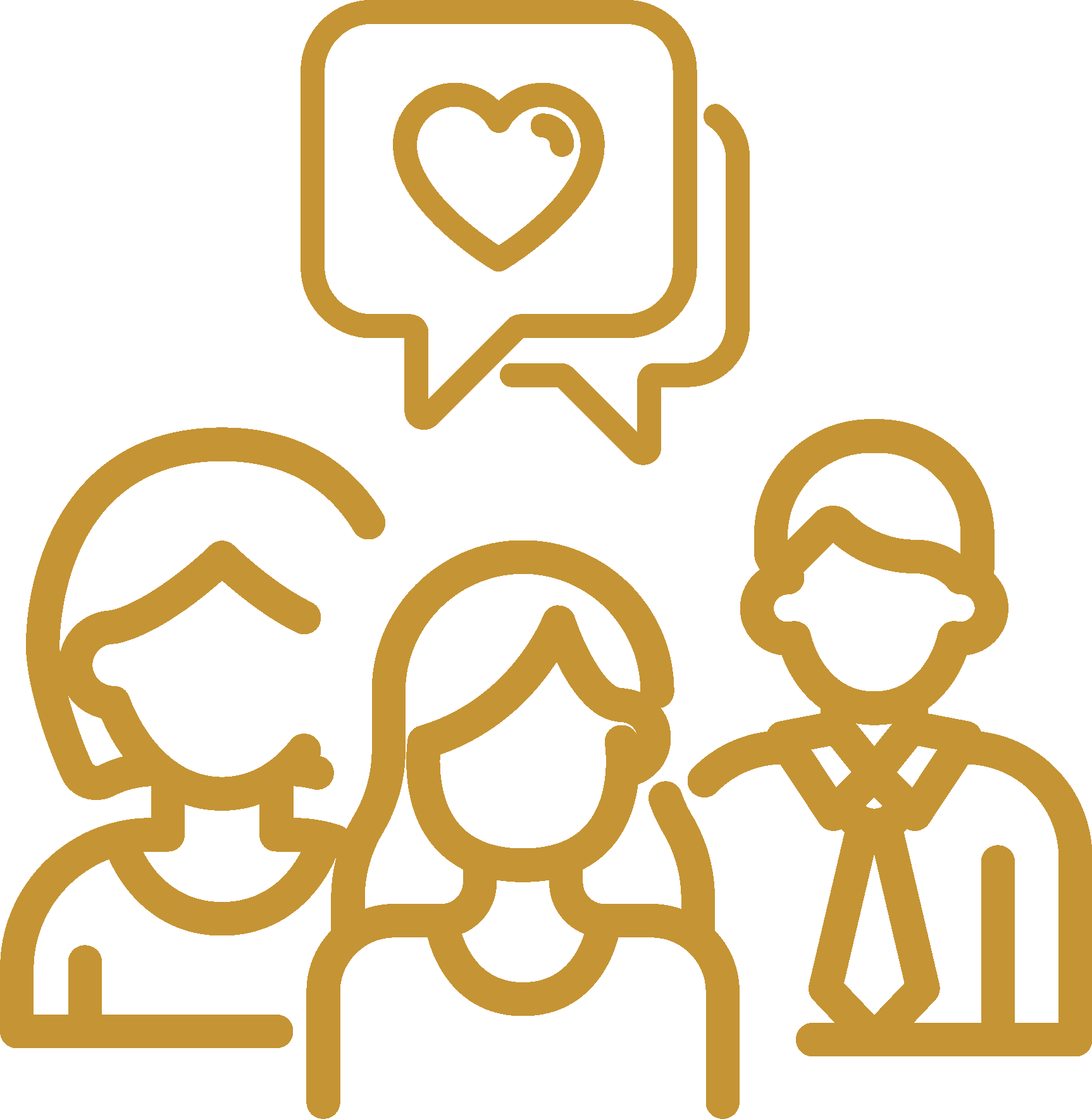 INFORMATIVE INTERACTIVE and HONEST conversations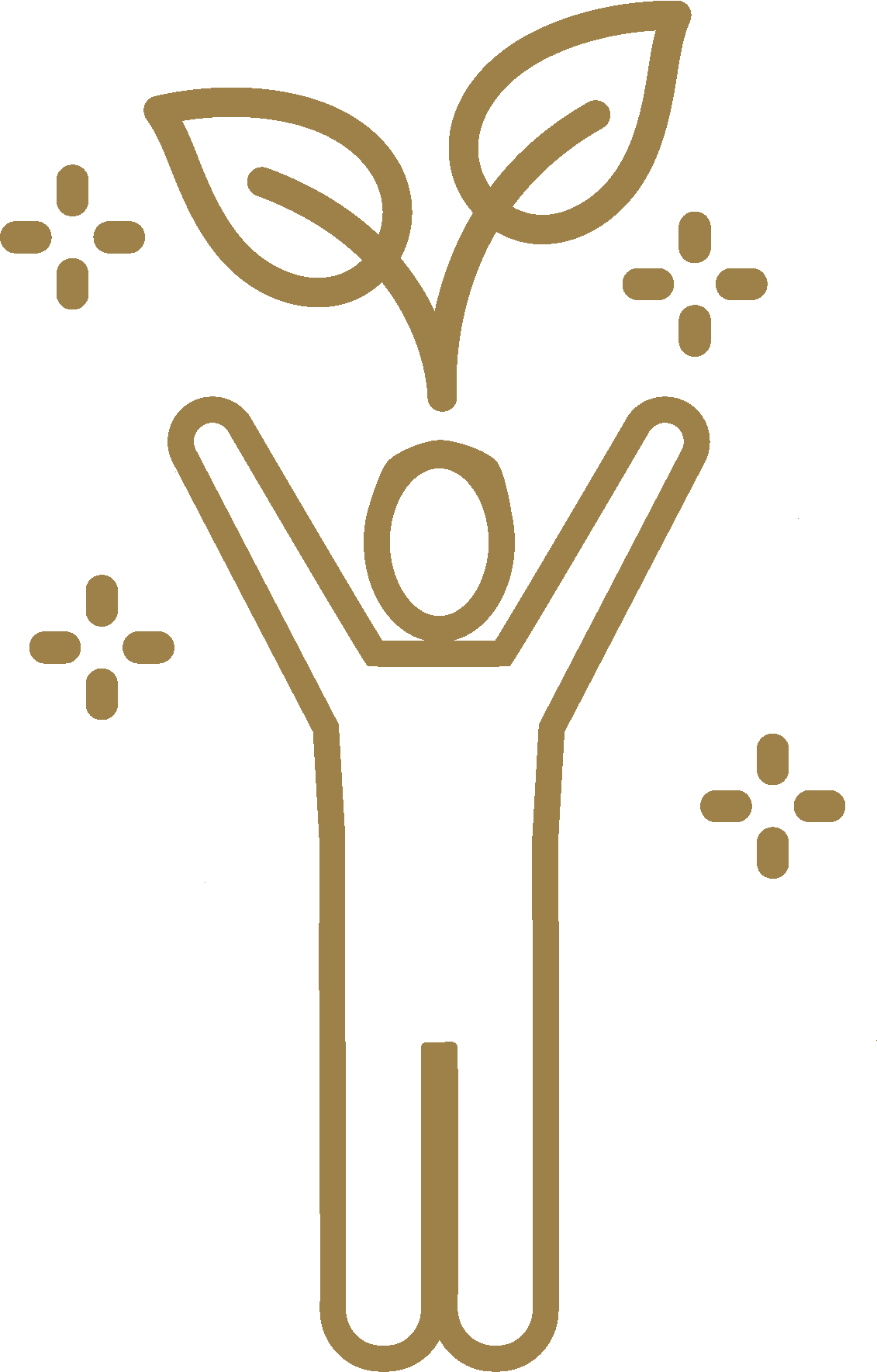 Additional 1-hr session mid-month with NAVIGATOR and GROUP. Navigator permanently assigned to your group, accountable for your growth trajectory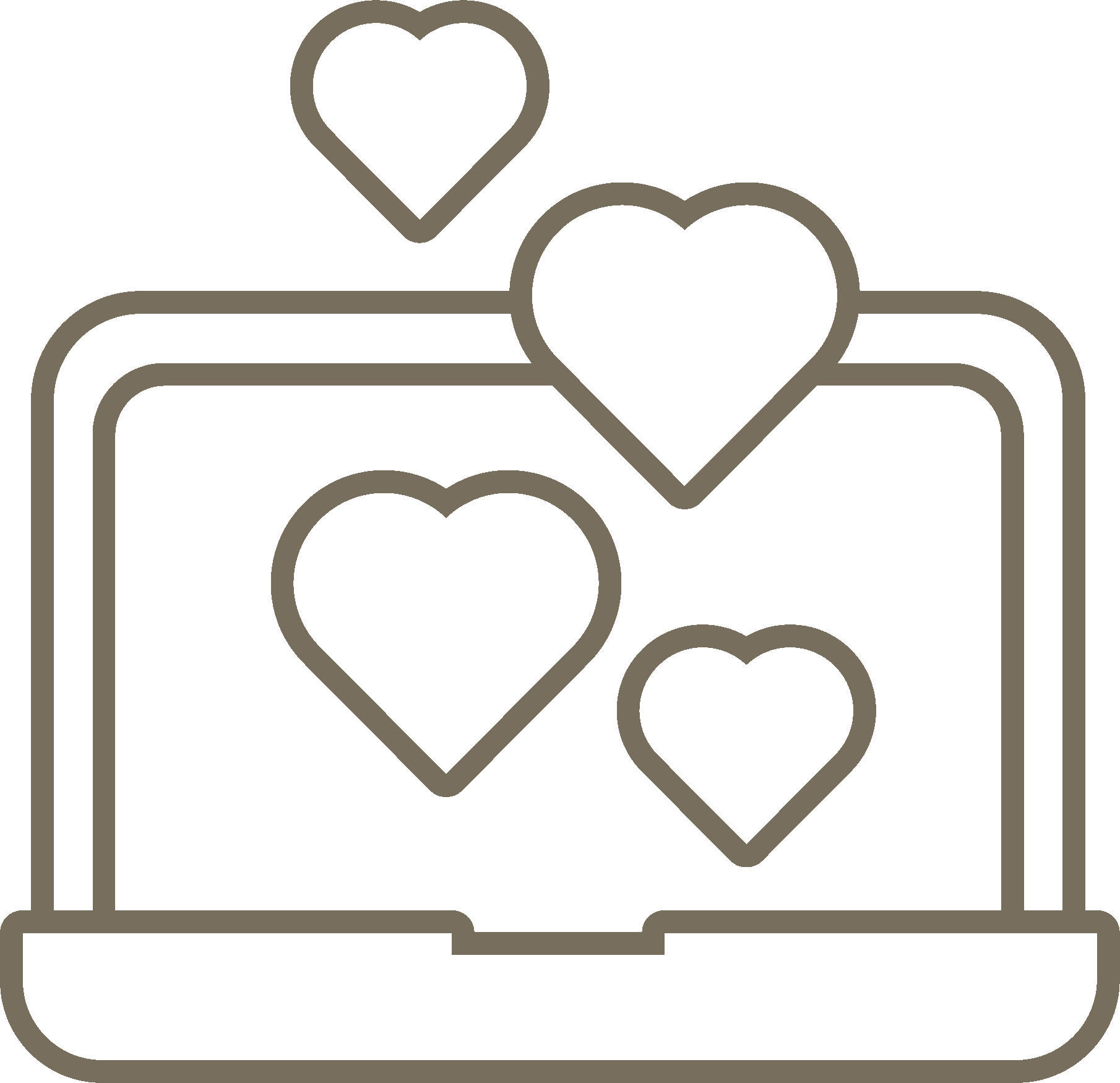 CONFIDENTIAL discussion board for you and your group, with 24hr access to session RECORDINGS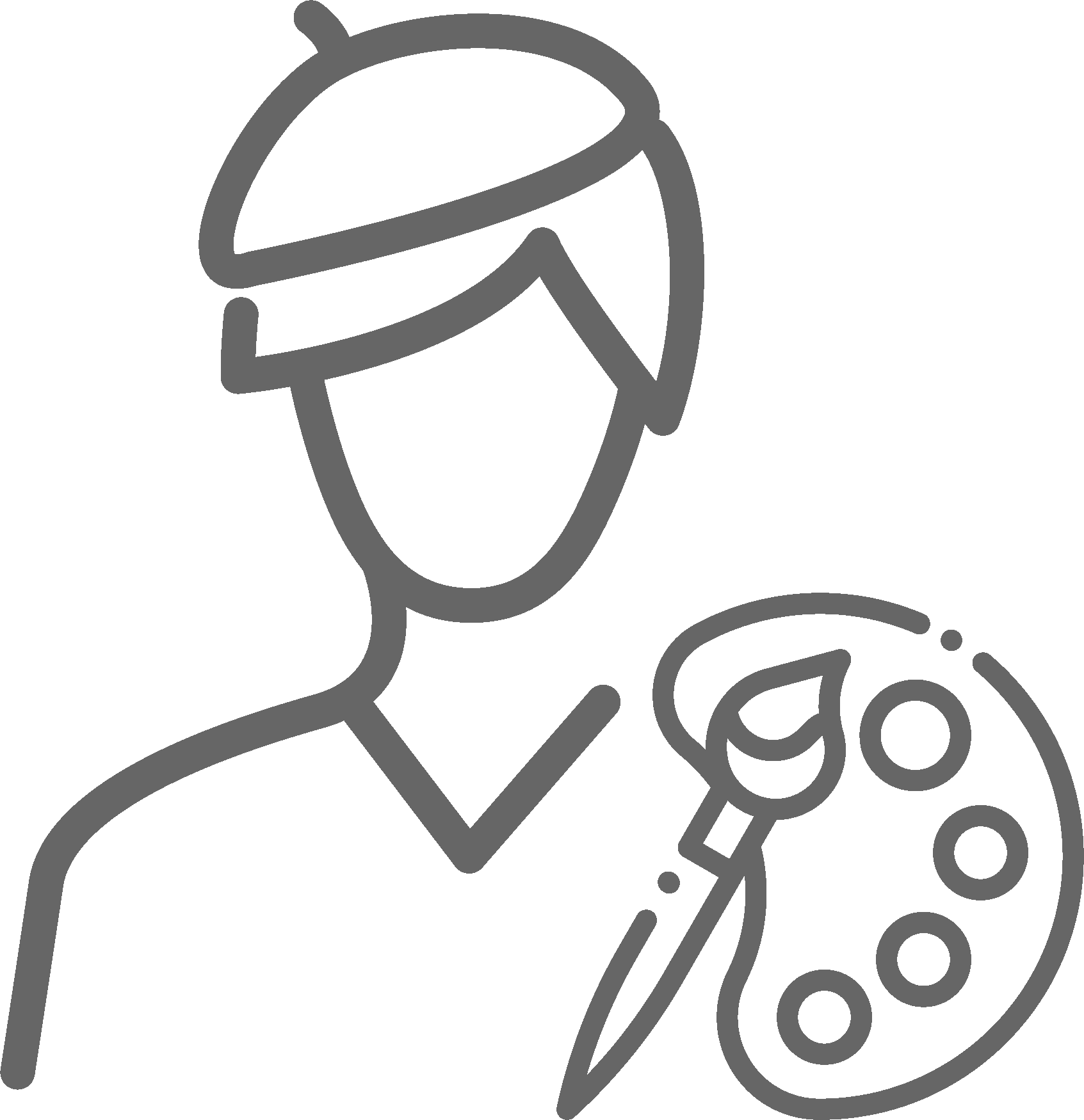 CHOOSE a new Master Artist every 6 to 8 months to bring NEW EXPERTISE and SKILL TRAINING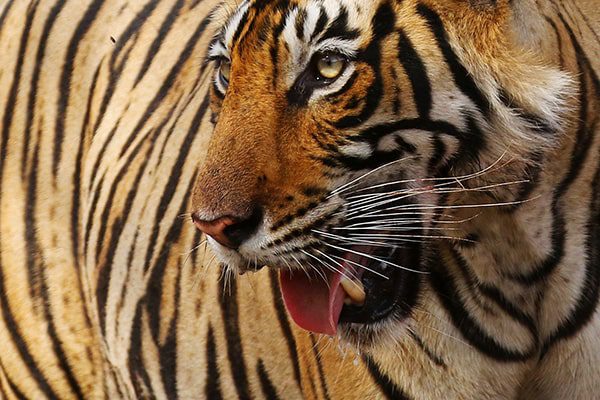 Dave Chidley is an award-winning photographer receiving numerous local, Canadian and International awards.
Significant awards include:
Western Canadian News Photographer of the Year, twice.
Eastern Canadian News Photographer of the Year, twice.
Canada's top Journalism Award: The National Newspaper Award recognized in 1990, 1993, 1997, 2007 and 2015. Winning in '97, '07 and '15
Canadian Press Sports Photo of the Year, 2001
The News Photographers Association of Canada, Spot News Photo of the Year, 2007
Clients and employers include:
The London Free Press (staff photographer for 6 years)
The Calgary Sun (staff photographer for 18 years)
The Toronto Sun (where his professional career began)
The Canadian Press news agency (under contract)
Life Magazine
Macleans Magazine
Paintball Sports International Magazine
Splat Magazine
Time for Kids Magazine
Newsweek Magazine
The National Enquirer
Women's World Magazine
Canadian Musician Magazine
People Magazine
Mechanical Business Magazine
Lawyers Weekly
Canwest Global
The National Post
The Toronto Star
The Globe and Mail
Agence France Press AFP
European Press Agency EPA
Media Management Inc.
The Covent Garden Market
Main Street London
Agrium Inc.
Fanshawe College Marketing Department
Stay in the Know!
Join our Mailing List to receive information about new Masters, Events and Mentorship Groups.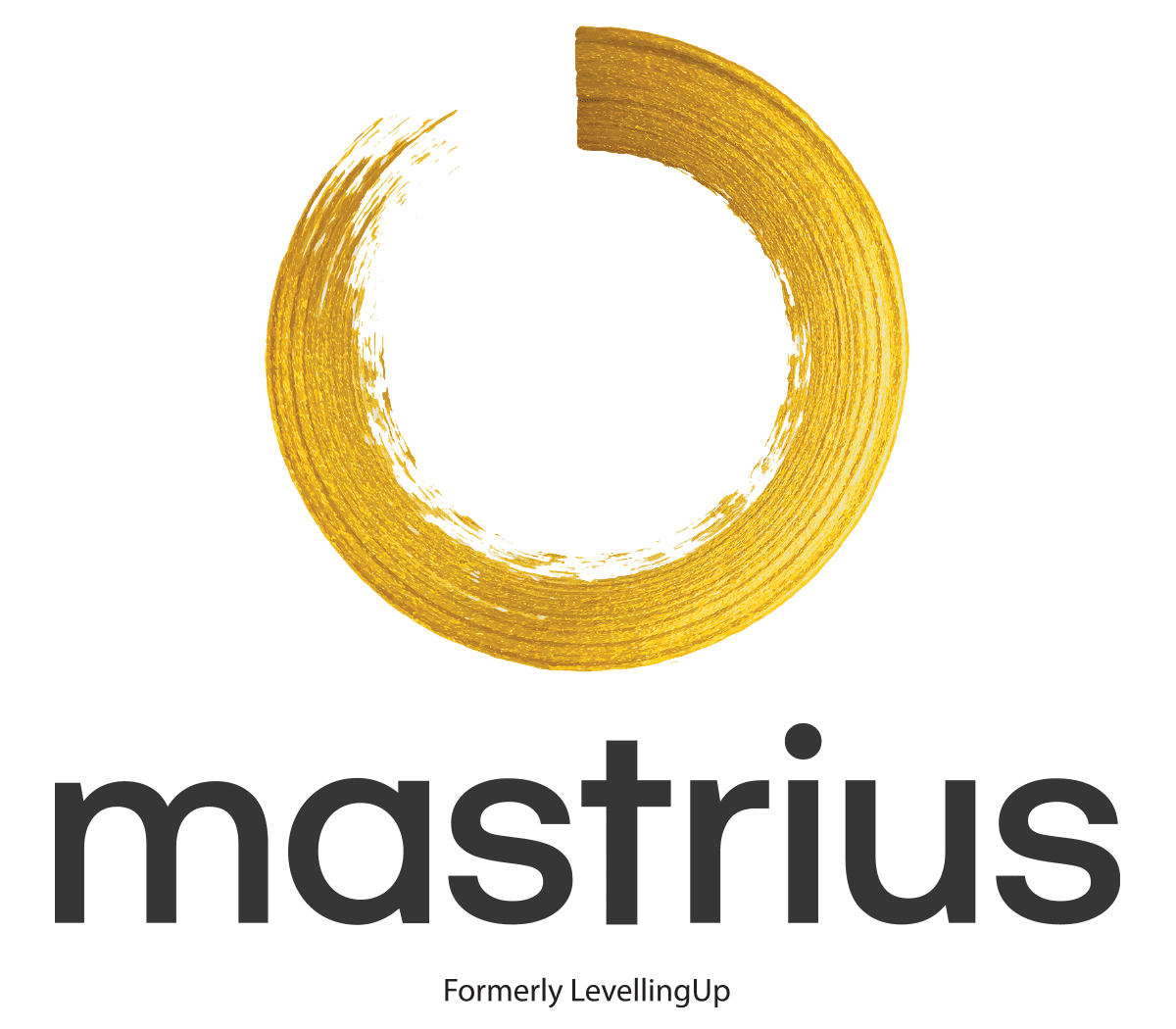 OUR "WHY"
Many of us feel "abandoned" or alone in our artistic pursuits, and we're looking for people to join us on our journey.
By combining interactive mentorship and trusted community, Mastrius offers a unique, powerful and affordable opportunity for growing artists like you to secure success and experience joy.