DAVID CHIDLEY
LevellingUp Master Artist
Mentorship isn't just for painters anymore!

We're so excited to share that mentorship groups for aspiring and emerging PHOTOGRAPHERS have launched—beginning with Master Mentor and photographer DAVID CHIDLEY!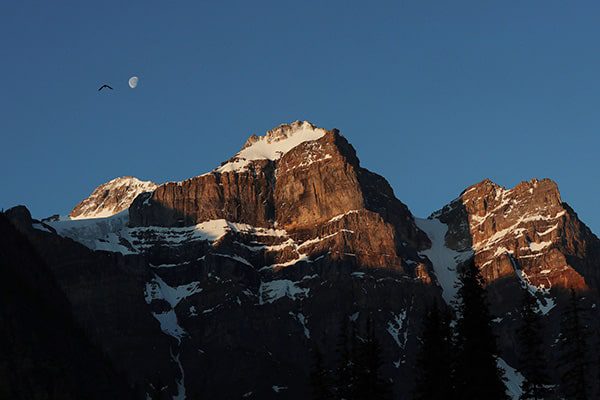 Decades ago, Dave landed a staff position as a photographer while still studying at Ryerson University and he has been a leading figure in Canadian news photography ever since.

Whether photographing elite athletes at the Olympics, tigers in India, social issues in Africa, or even the wonders he finds in his own backyard, Dave's snapshots are always incredibly eye-catching and thoughtful.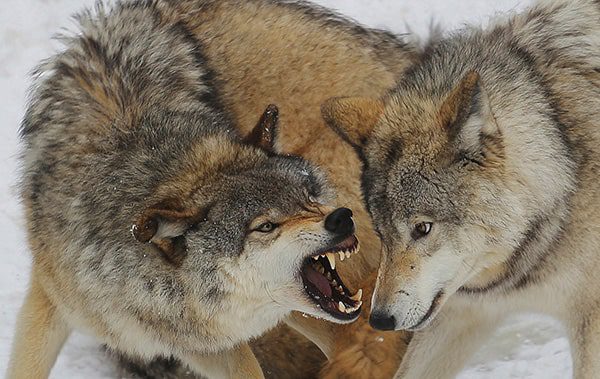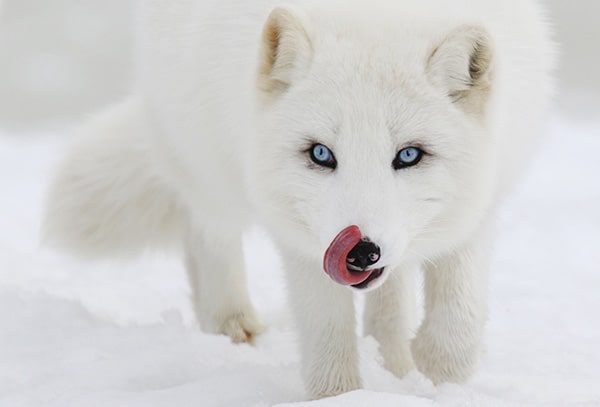 Dave has been a professional photographer for 40 years and credits his own successful career to the influence of mentors who shared their ideas and skills and helped guide him along the way.  
"It's very important to have feedback and guidance at ALL stages of your career." —Dave Chidley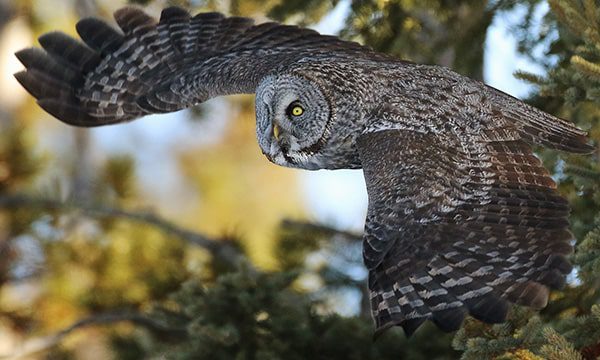 Dave has worked for newspapers in Toronto, Calgary and London and currently freelances for the Canadian Press Newswire, among other clients. His work has won him awards since 1990 including three National Newspaper Awards (Canada's top journalism award) and four-time Eastern and Western Canadian News Photographer of the Year.

An experienced teacher on everything from design and composition to portfolio development and commercial photography, Dave is looking forward to mentoring aspiring and emerging photographers alike!
Together you, Dave, and a small group of up to just 7 other photographers will meet online every month, working on everything from:
honing your style, to

mastering vibrancy and colour, to

branding and marketing your work.



Author: LevellingUp
Date: February 10, 2022
Find Your
Master Artist GROUP!
Connect with the worlds best!