CLAUDIA GONZALEZ
By Mastrius
#Mastriusartist CLAUDIA GONZALEZ is serving up those warm, summer vibes and we are 👏🏼here 👏🏼for 👏🏼it!
Food engineer turned chocolatier, Claudia was always on the lookout for her "thing." She craved feeling as passionate about a career as her microbiologist mom did—reading books about microbes while lying on the beach on vacation. Just this year, Claudia realized she'd had what she was looking for all along and made the leap to invest in her art.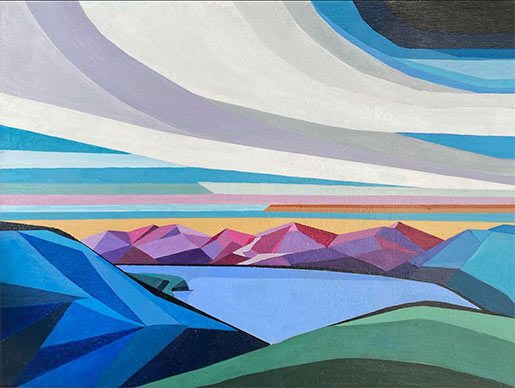 Pick up Claudia's summer 10x10s at her VERY FIRST art show at the end of August—the Mastrius Art Show!  Claudia's mentor groups with Julie Gilbert Pollard and Susan Harrison-Tustain have been "the best decision" for getting Claudia up and running with her painting. 
"It's been so fulfilling to know that the art community is so friendly. They're taking you almost hand-in-hand to where you want to be; it's amazing."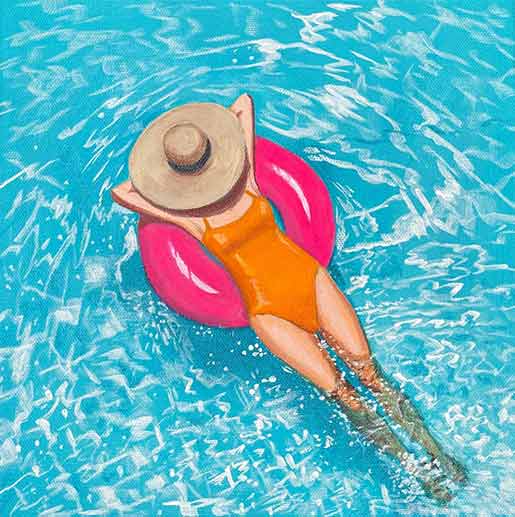 "I think my thing has always been painting, I just never knew I could actually make a career from it. When I decided in January, 'Okay, this is what I want to do,' it was like waking up, like my life was suddenly becoming complete."
Claudia now paints from her home in Vancouver during the year and in Mexico over the summer months, where she was raised and where she and her three kids enjoy their time off. Her love of both warm weather and the beautiful Pacific Coast shine through her ever-developing work.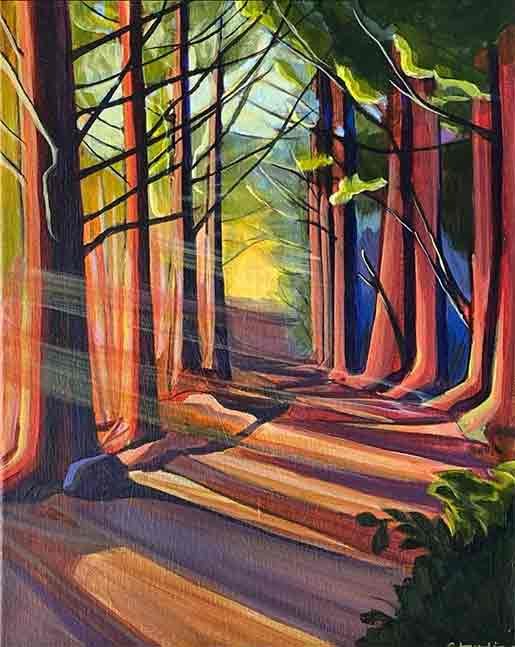 FOLLOW this up-and-coming painter at @claudiag.art—and snatch up one of her pieces at the Mastrius Art Show to keep those summer vibes going all year long!
Author: Mastrius
Date: July 25, 2022
Find Your
Master Artist GROUP!
Connect with the worlds best!