CLARenCe PORTER
LevellingUp Master Artist
Always an artist, #LUmaster CLARENCE PORTER began his career as an art director/graphic designer in the Toronto advertising world. There, Clarence learned to apply discipline and focus to art making. When he began creating his own works of art with soft pastels, he learned to have fun. 
"I call my art 'playing' and my creations are my toy box full of colour for the viewer's enjoyment."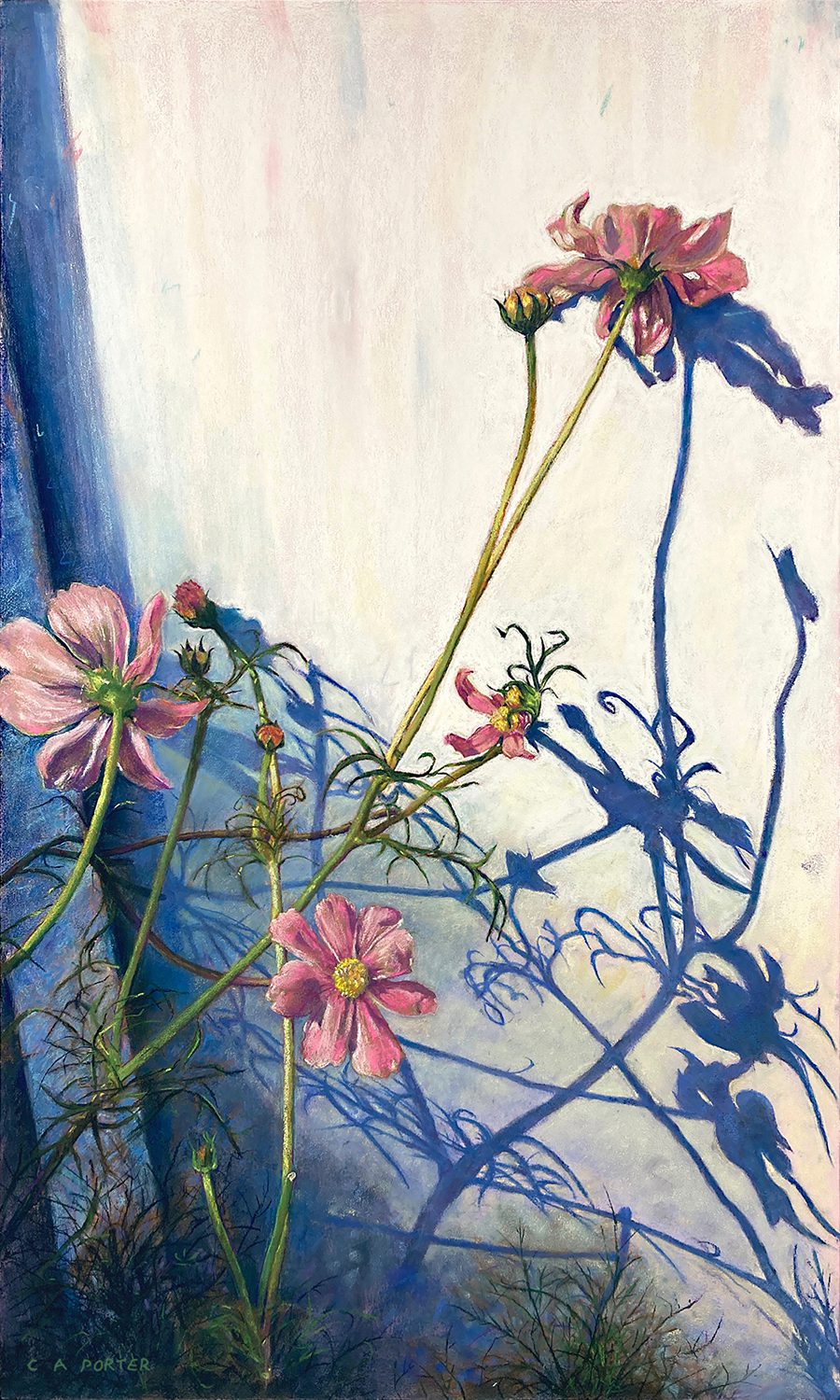 If it feels like Clarence's work is everywhere these days, it's true—he's earned fantastic success. He has a Master designation (MPAC) from Pastel Artists Canada and Signature Membership with the Pastel Society of America. His work has been chosen for city banners, juried exhibitions, and Pastel Journal Magazine's Pastel 100 Competition. He is gallery represented in his hometown and collected around the world. 
"I think most of all I like the fact that people look at my work and say, 'You did this with pastels?'" —Clarence Porter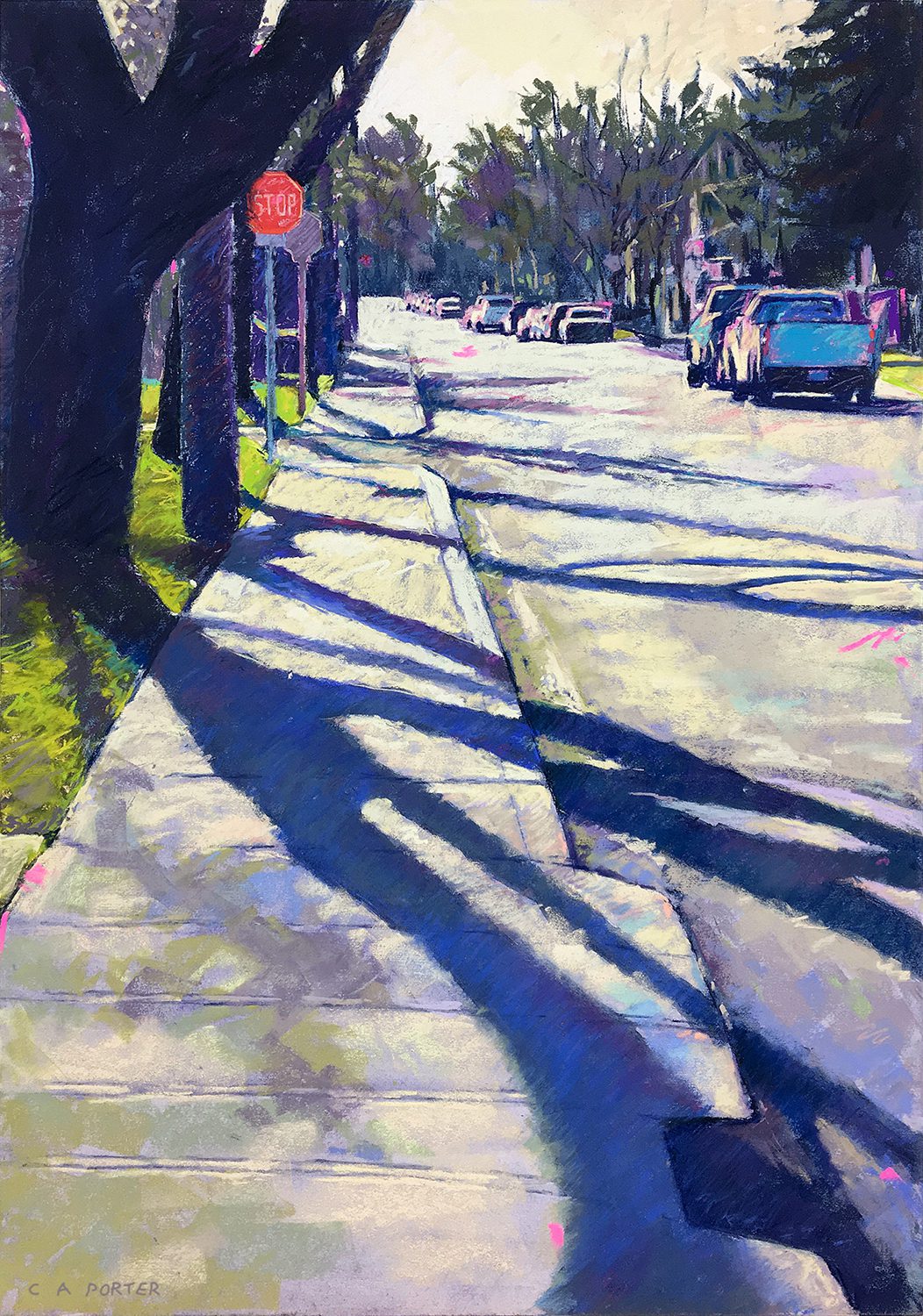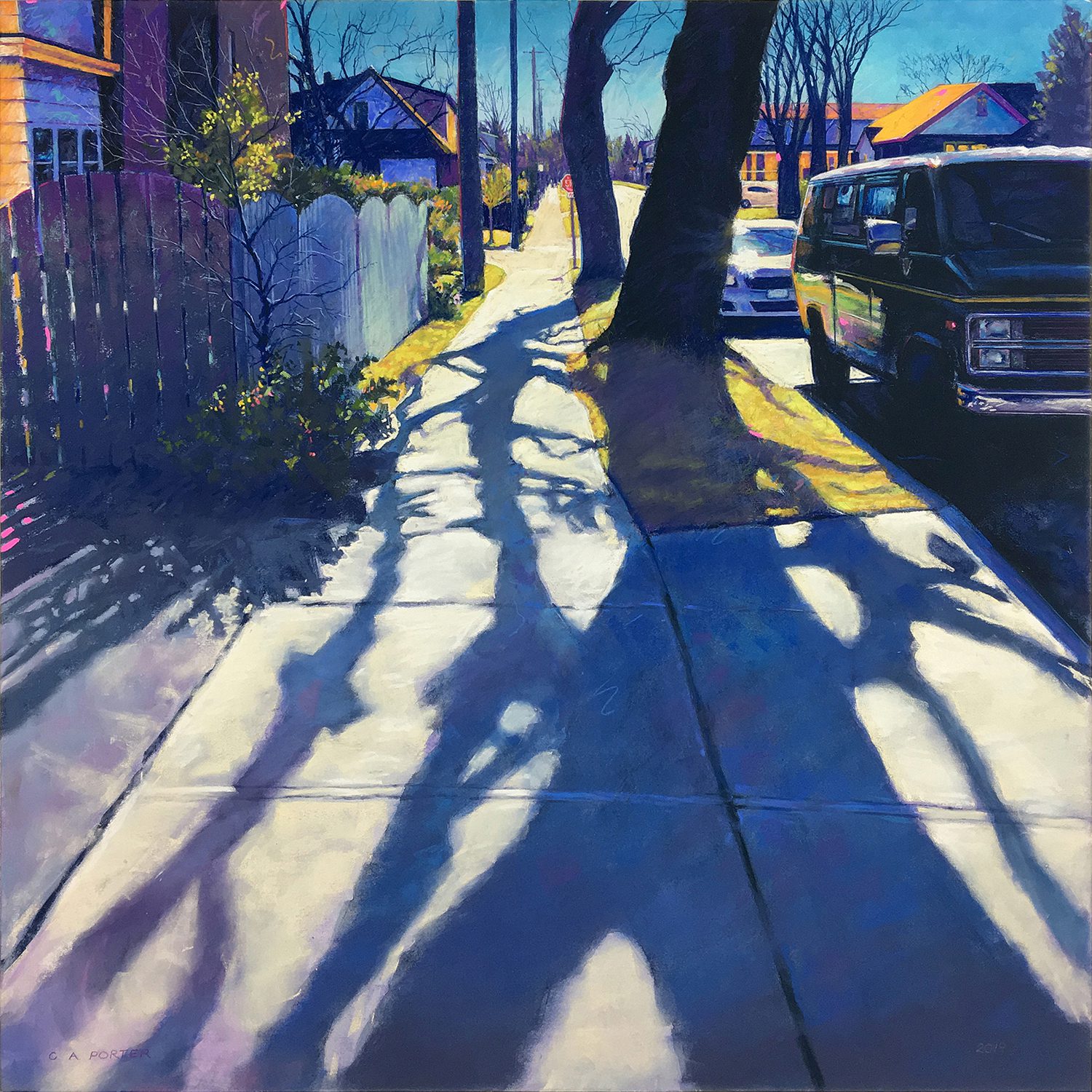 From his studio in Hamilton, ON, @porter_arts creates
vibrant landscapes and industrial views
(what he calls "hardscapes") that pulse with colour and feeling. Part of what makes painting fun for Clarence is seeing beauty and inspiration everywhere, hidden in the contrasts of daily life, and bringing them to life for others.
"It's all there. You just have to see it. Not look. SEE."  —Clarence Porter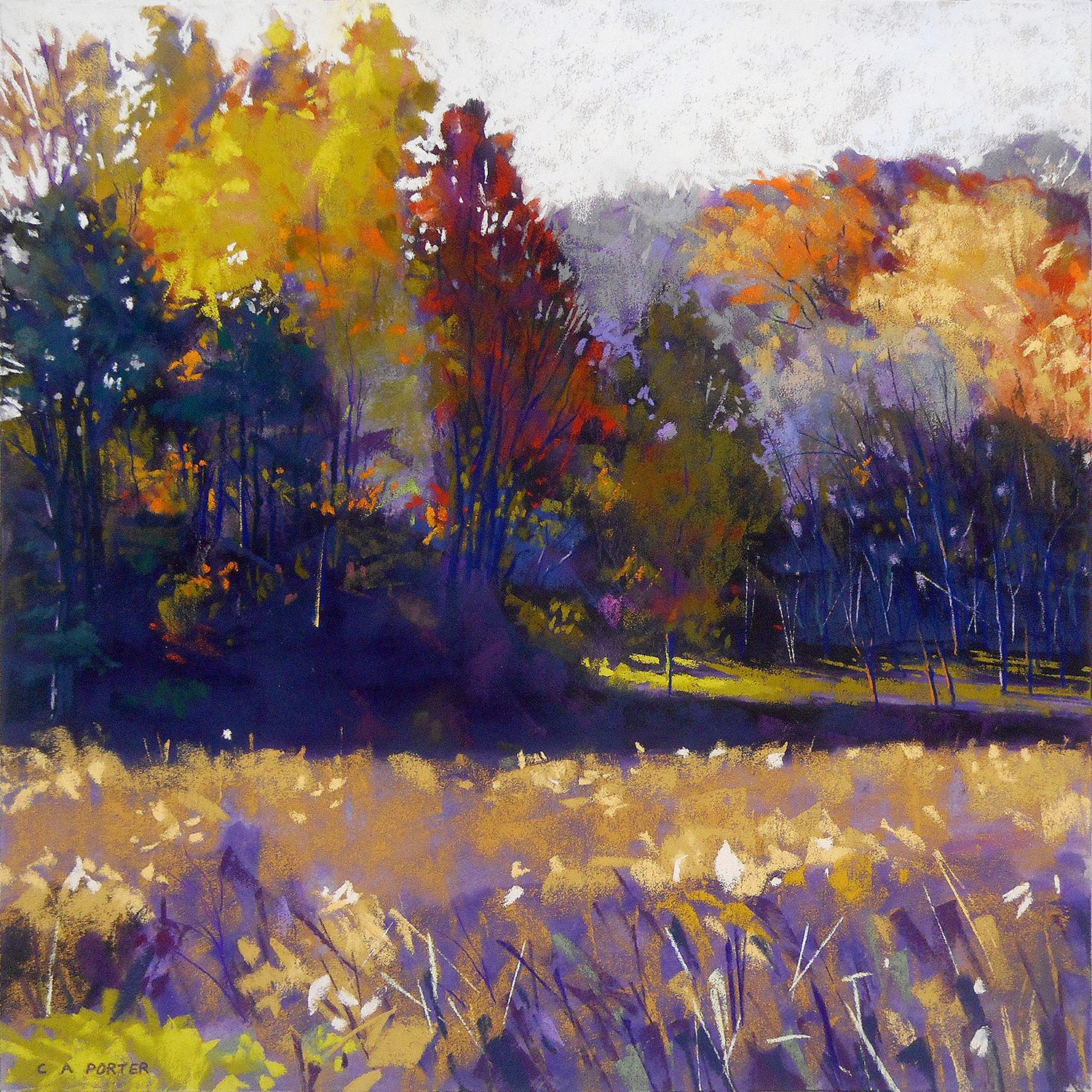 Clarence generously shares his skills—including his unique and brilliant prep process—with growing artists. He passes on his passion for the fun, dynamic, and often underestimated medium of pastels, taking students beyond the fundamentals to develop their own singular vision and message.  
"I only spent a few minutes with Clarence, and he managed to convince me that I am an artist with limitless potential." —Sheridan Arts Blog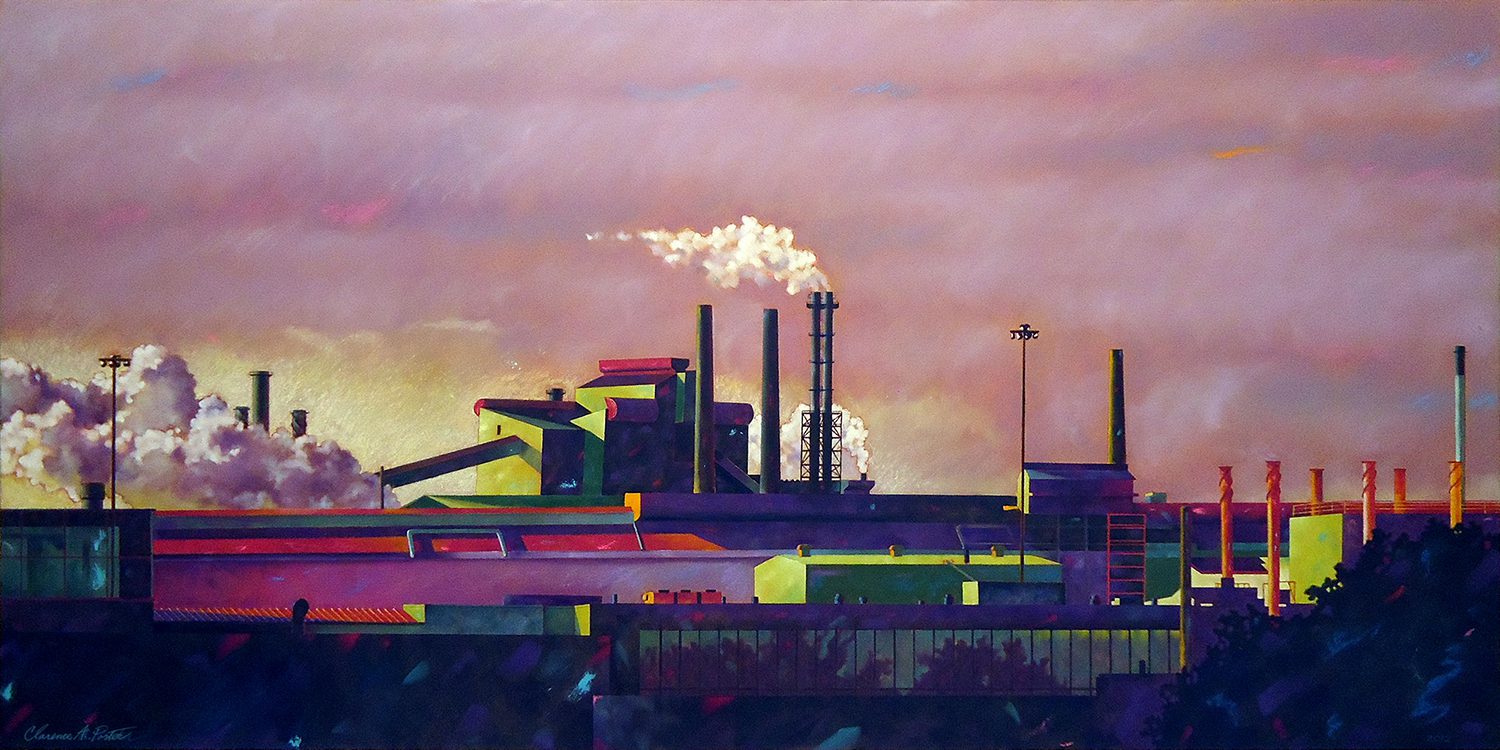 This is a fantastic opportunity to work with a skilled, engaging, and inspiring mentor to reach YOUR creative goals!
Author: LevellingUp
Date: January 20, 2022
Find Your
Master Artist GROUP!
Connect with the worlds best!