CINDY REVELL
Mastrius Master Artist
Oil painter and #mastriusmaster CINDY REVELL turns her spirited, imaginative, fun art into a serious career. 
Few people can look at Cindy's art and not feel a smile tug at the corner of their lips. With an acclaimed background in illustration, Cindy began painting realistic still lifes in oils; though often infusing a lighthearted touch. Her style soon morphed into what she describes as "whimsical expressionism that is exuberant and vibrantly colourful."
Cindy has now worked as a fine artist for over two decades, creating gardens, interiors, and still lifes out of her home studio in Sherwood Park, AB. Her work is represented in galleries across North America, winning awards and showing alongside international high-calibre artists. 
Though her creative path has taken many twists, turns, and meandering plot lines, Cindy has also found it's held renewed interests and new loves—one of which is teaching! She delights in passing on the practice of asking "What if?" and fostering the attitude that anything is possible.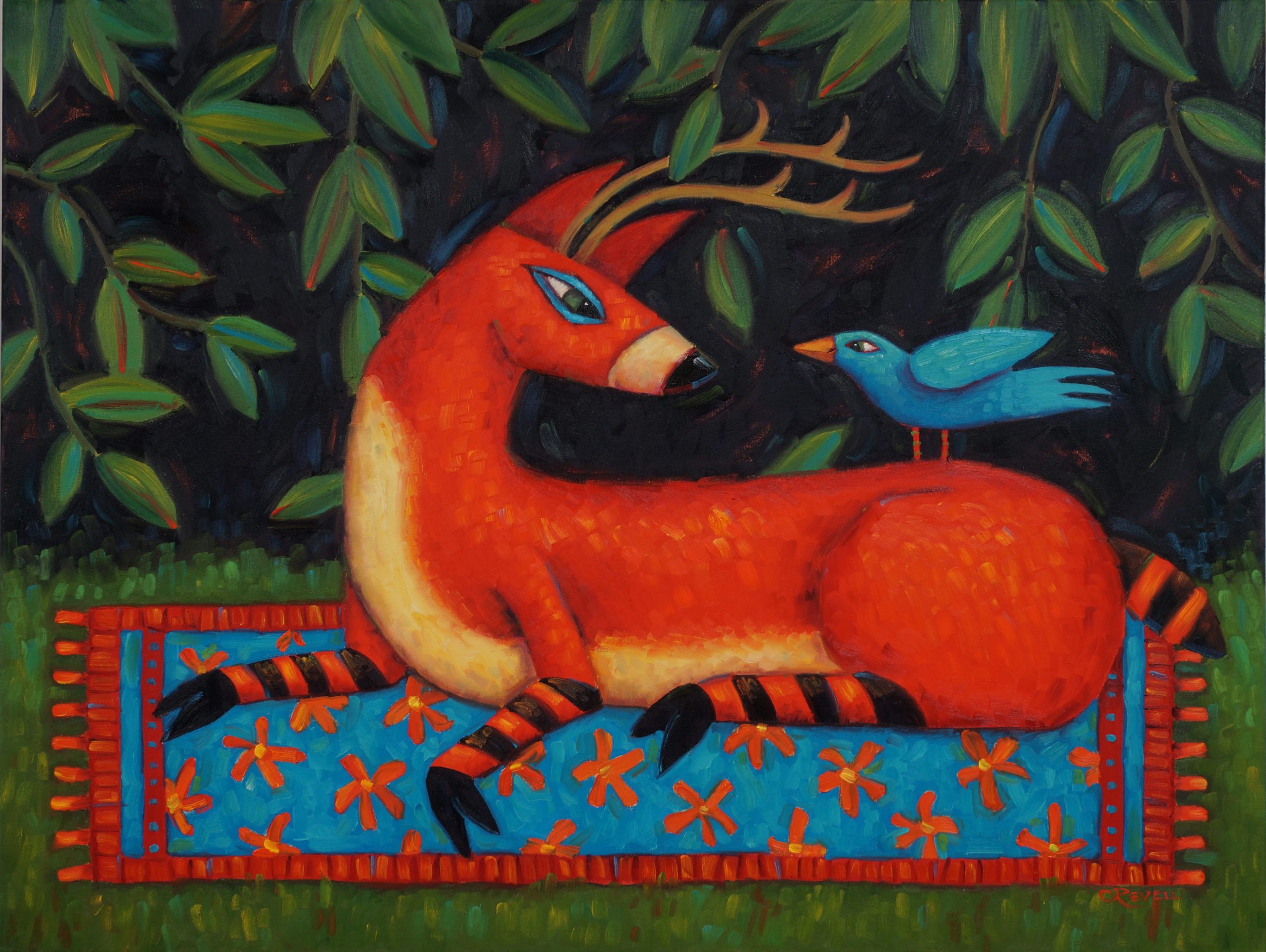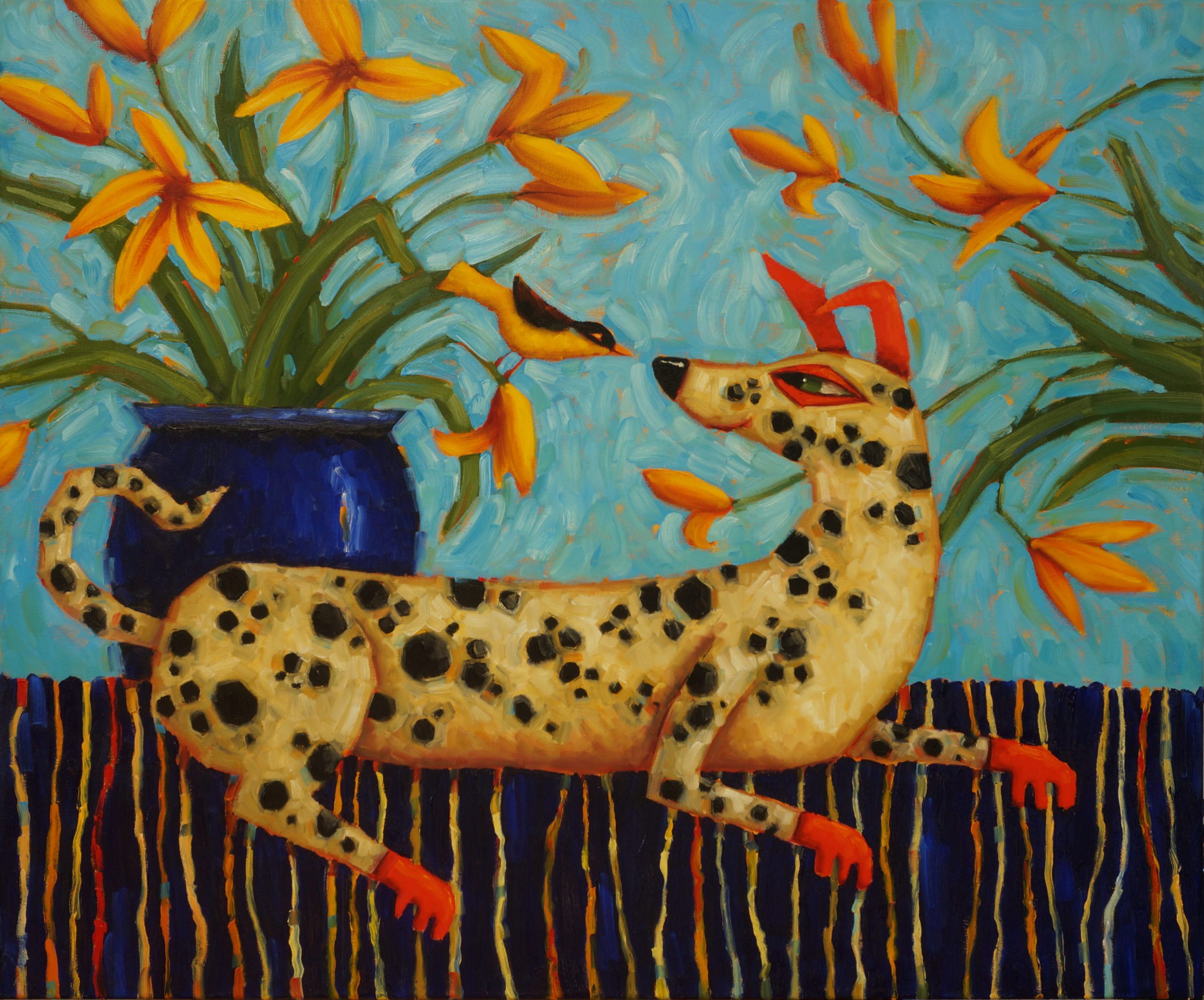 At the dawn of her career, Cindy studied Environmental Graphic Design at Grant MacEwan University, which is where she first fell in love with the Old Masters and knew she belonged in a world full of art.

Cindy's subsequent illustration career had her work on display in kid's books (and shortlisted for a Governor General's award) and magazines and on clothing, wine bottles, CD covers, billboards, furniture and murals all over North America. Her clients include Disney, the Washington Post, Better Homes and Gardens, and Scholastic.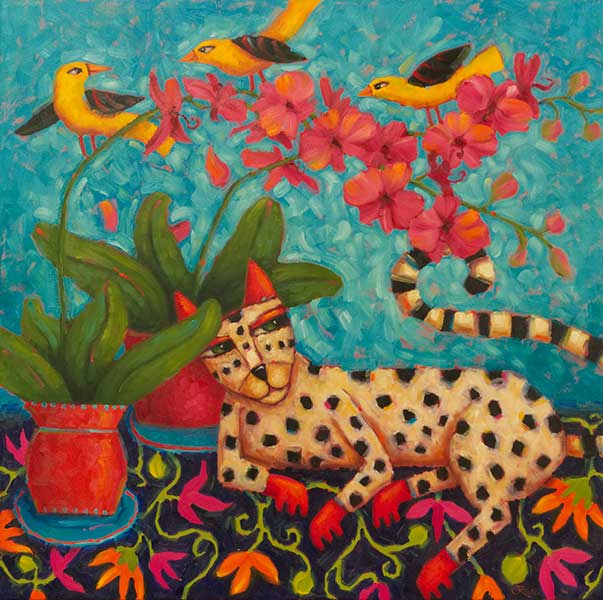 "It's been an incredible odyssey of learning, failure, success, agents, galleries, exploration and teaching. I'm a passionate instructor with so much to share; join me, I'll tell you everything I can in our time together!" —Cindy Revell

Join Cindy in her studio while you learn from yours!

Author: Mastrius
Date: March 13, 2022
Find Your
Master Artist GROUP!
Connect with the worlds best!