WORK WITH
Chris Krupinski
Watercolor
Art is a key element in Chris Krupinski's life. She has been drawing and painting all of her life, but discovered watercolors in the mid-1980s and has had a passion for the medium ever since. The training she received pursuing art education and graphic design degrees honed her technical abilities. But, more importantly, it is the discipline of painting everyday that has lead to her success.
Chris is a Dolphin Fellow of the American Watercolor Society, signature member of the National Watercolor Society, Rocky Mountain Watercolor Society, Transparent Watercolor Society of America (Distinguised Master), Watercolor West (Master), and Allied Artists, to name a few. She is the recipient of over 250 national and regional awards including the top award in the 2018, 2015, and 2013 Adirondacks Exhibition of American Watercolors, first in Watercolor West 2016, first in Alabama Watercolor Society 2018, Best in Show in North East Watercolor Society in 2019  and an award winner in the 2021, 2015 and 2013 American Watercolor Society Exhibition. Chris has been published in major watercolor publications and has been a featured artist in numerous leading national art magazines. She was featured on both the cover and a feature article in the October 2014 issue of The Artists Magazine. Most recently Chris was featured with a step-by-step demonstration in the Art of Watercolour magazine (30th edition).
Emerging
Mentorship Membership
$ CAD
99
/

Monthly Membership
Next Session July 6, 2022 
On the 1st Wednesday of every month
1pm - 3pm MDT (3pm - 5pm EDT, 8pm - 10pm BST, 5am-7am AEST (Thursdays)
CHRIS' EXPERTISE
Listed below are this Master's specialty skills. Join this Master's group if you want to grow your skills in these areas.
Teaching How to Self Critique
Am I An Emerging Artist?
As an emerging artist, you have been painting regularly and feel fairly confident in your one unique style. 
You've taken workshops/courses and have already been selling your work to friends, family, and in community shows, markets and beyond.
Now you're ready to take it to the next level!
YOU'RE INTERESTED IN:
art critiques - getting expert feedback on your artwork
selling - learn how to sell your artwork

pricing
building your brand and marketing, leveraging social media well
earning a steady income in an unsteady economy
how to approach galleries and/or go solo successfully

business skills - learn the mechanics of creating and sustaining a business as an artist
production - studio set-up and time management to maximize production
art licensing - what products to create, how to find a reputable producer
More than an Art Workshop
WHAT TO EXPECT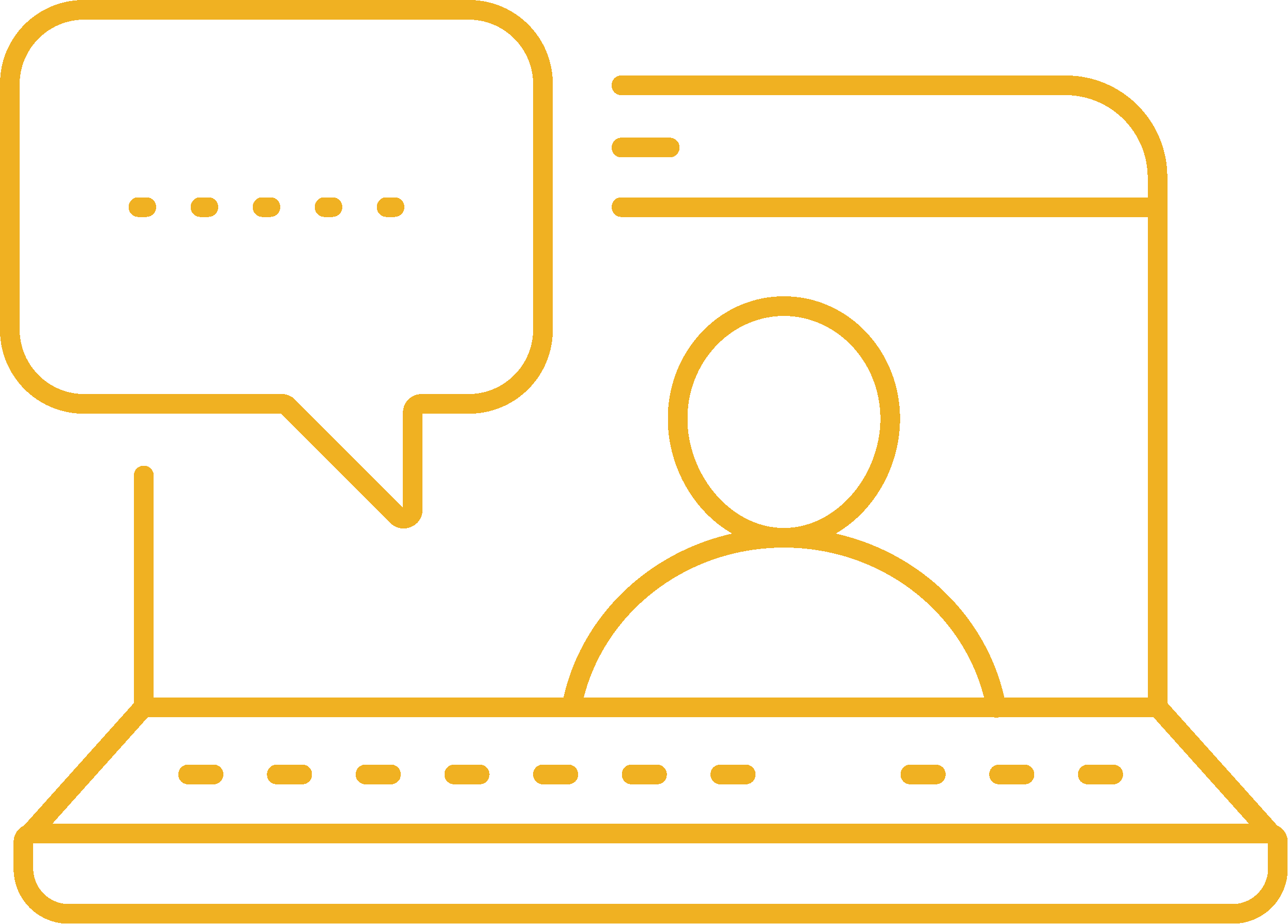 2-hr monthly
videoconference session with MASTER ARTIST, NAVIGATOR and small group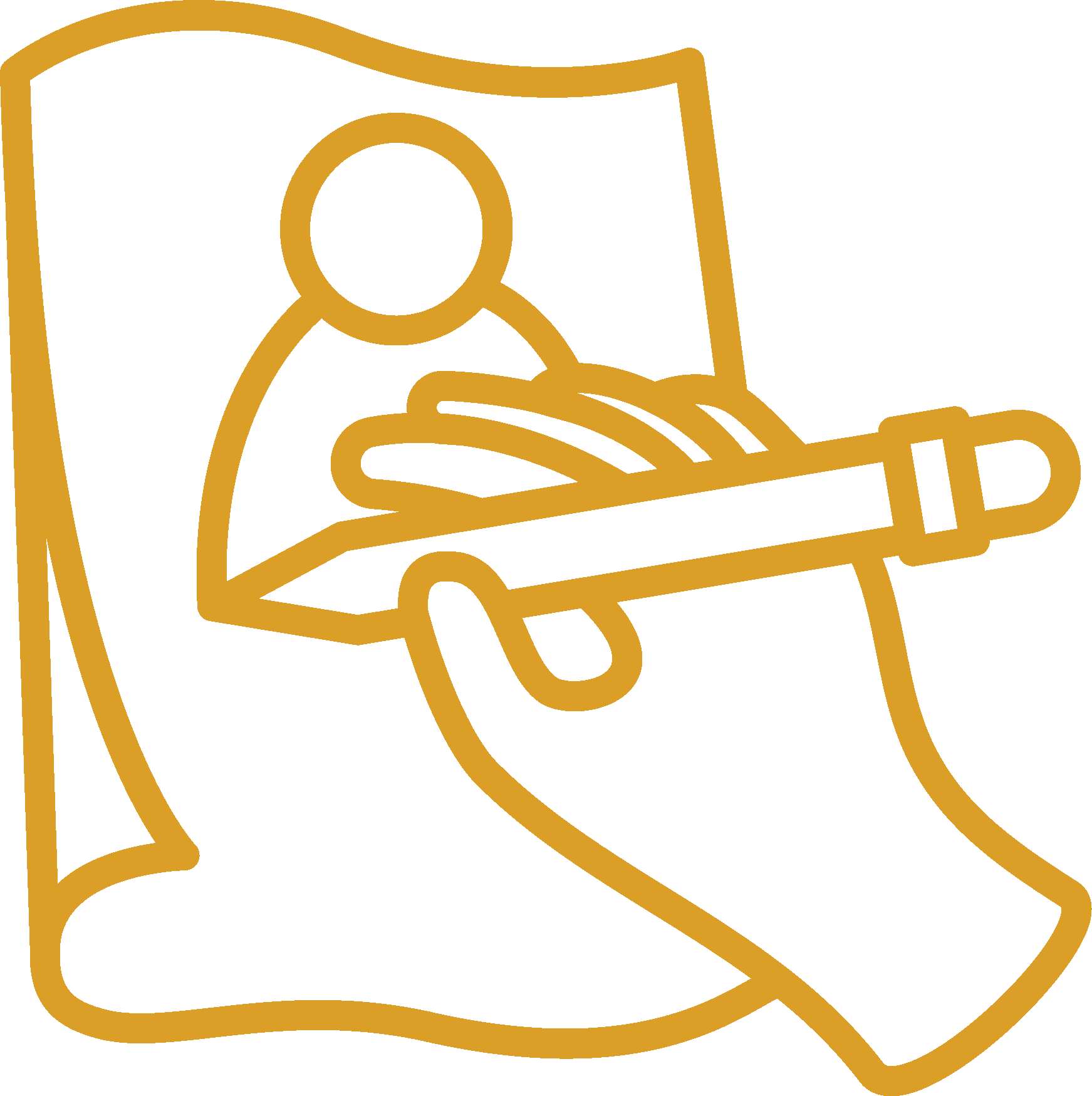 Practice-based HOMEWORK
and ACCOUNTABILITY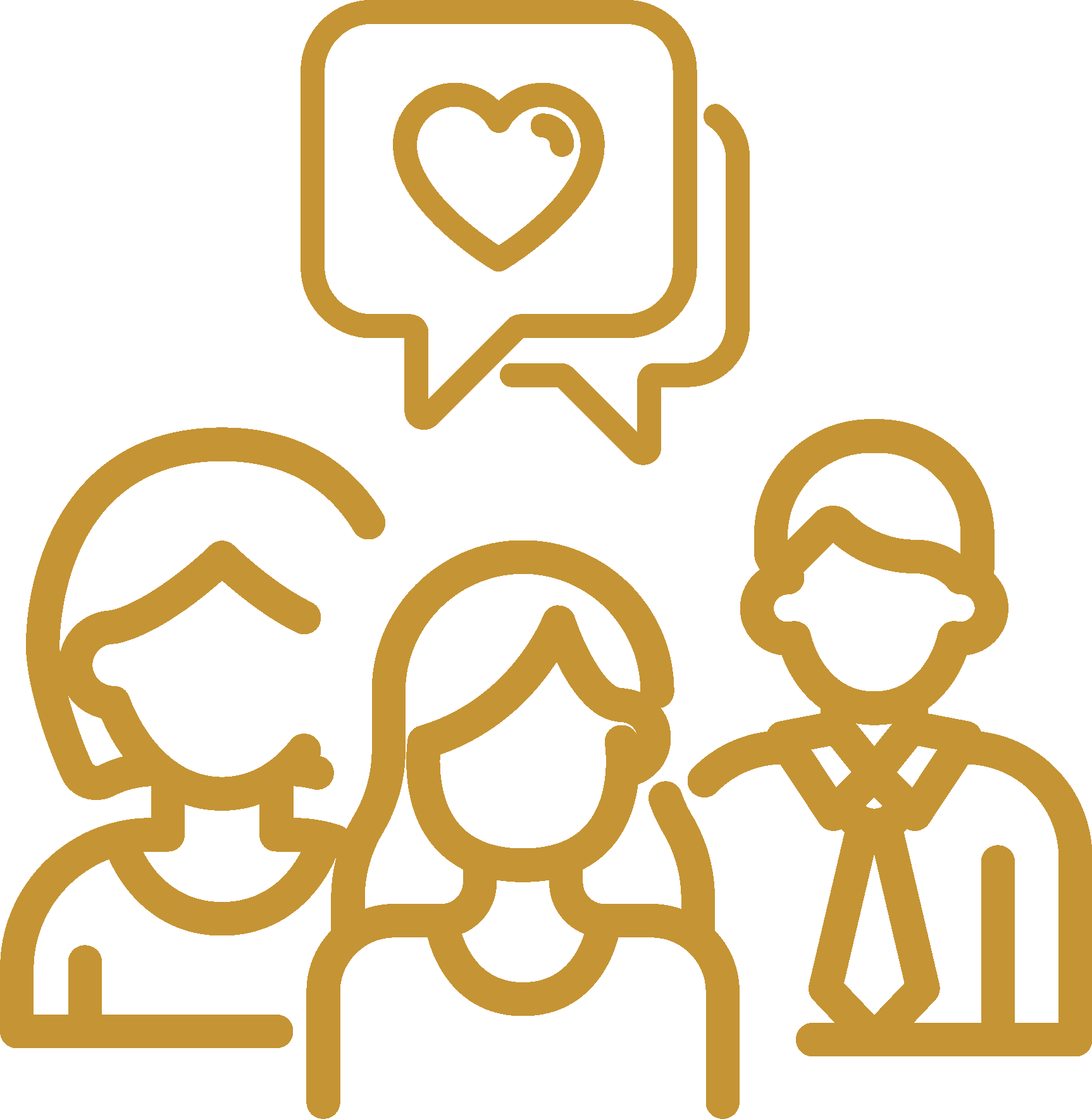 INFORMATIVE INTERACTIVE and HONEST conversations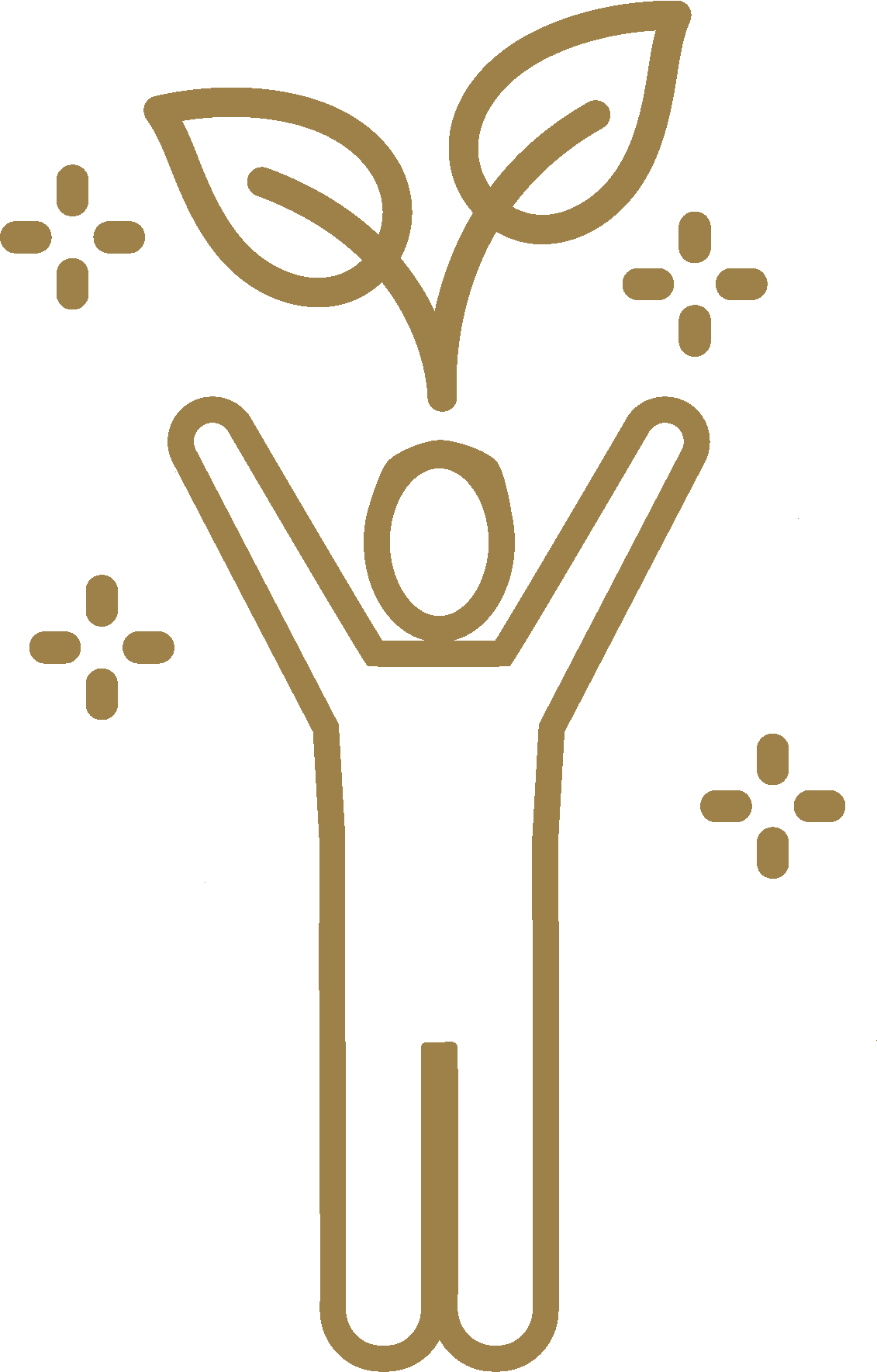 Additional 1-hr session mid-month with NAVIGATOR and GROUP. Navigator permanently assigned to your group, accountable for your growth trajectory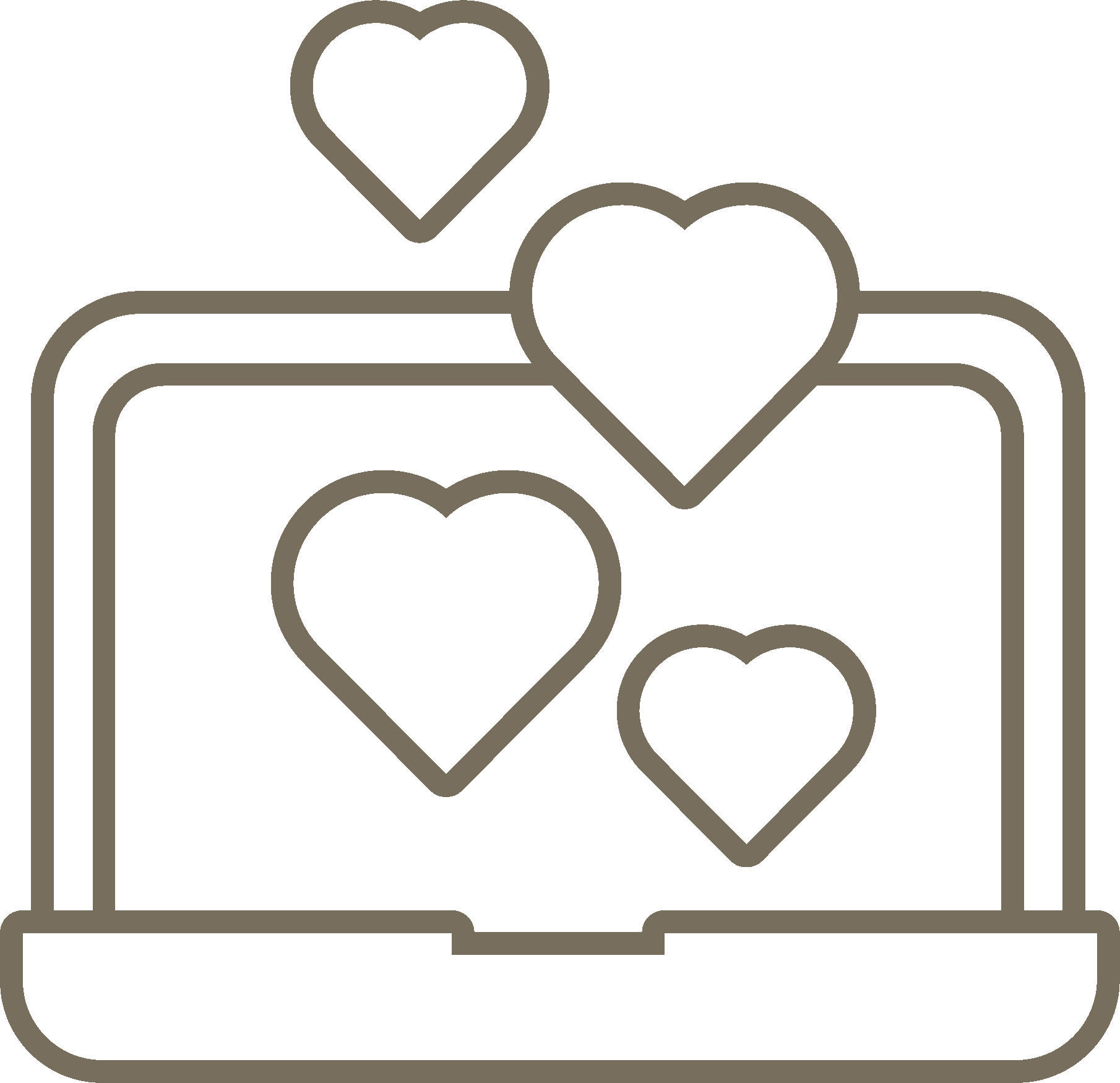 CONFIDENTIAL discussion board for you and your group, with 24hr access to session RECORDINGS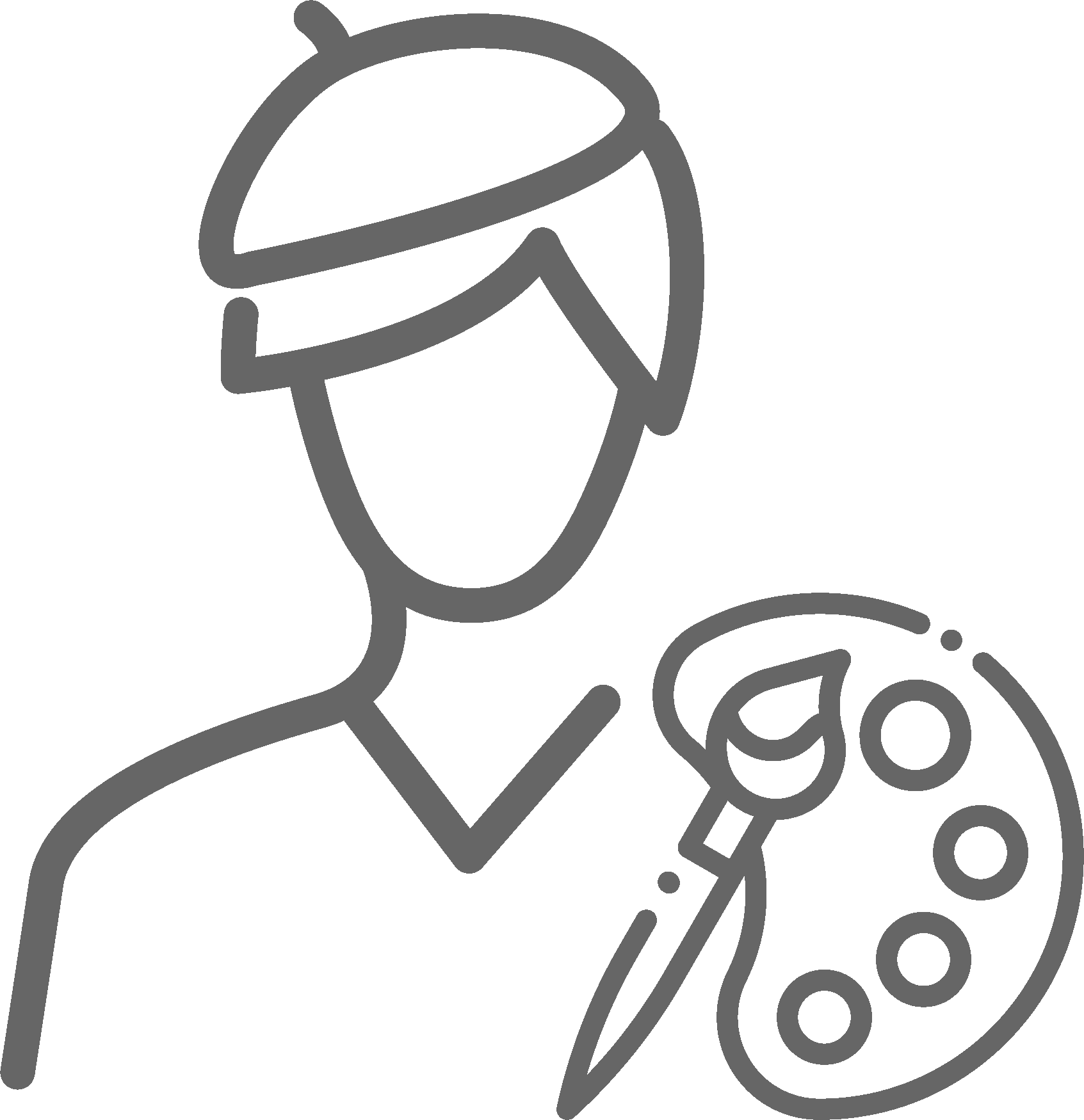 CHOOSE a new Master Artist every 6 to 8 months to bring NEW EXPERTISE and SKILL TRAINING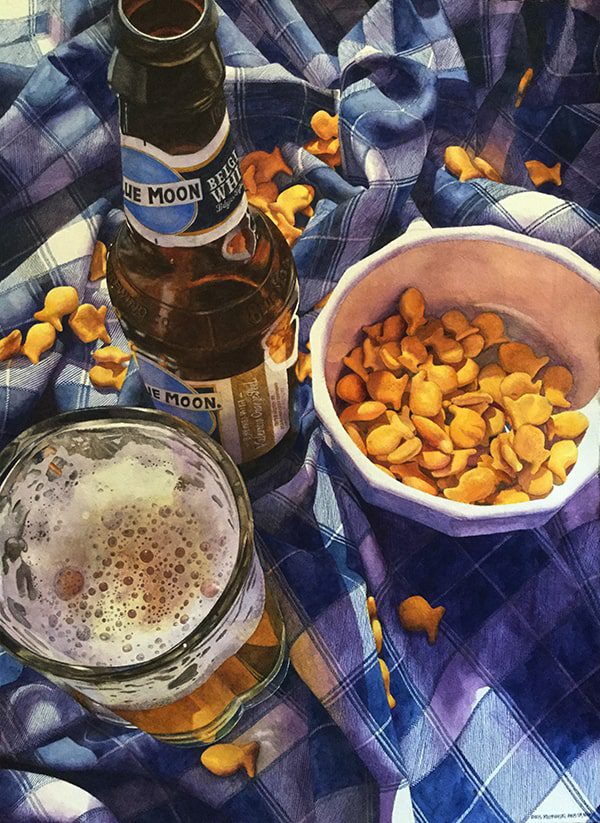 Internationally, Chris was selected as one of the "master painters" for the Invitational Exhibition of Contemporary International Watermedia Masters, November 2007, 2010, and 2012 in Nanjing, China.
Chris was also selected for the Shanghai Zhujiajiao International Watercolour Biennial Exhibition in 2012.
A painting was selected for the 2013-2014 Shenzhen Watercolour Biennial.
Chris was an invitee to the 2018 Silk Road International Arts Festival at the Shaanxi Provincial Museum of Fine Arts, Xi'an, Shaanxi, P.R. China.
She was invited to participate in the IWS biennial in Cappadocia, Turkey in 2014.
Two paintings were shown in the 2014 Thailand Watermedia Exposition and two in the Taiwan 2016 International Exhibition.
She has exhibited in the invitational Watercolor Exhibition, Greece in 2014-present.
She was invited to hang a painting in the Watercolor Masters Exhibition in Gouda, Holland in 2019.
Chris also was invited to hang  paintings in the International Exhibition "World of High Watercolor", Moscow, Russia in 2019 and 2021.
She was also invited to exhibit watercolors in Monza In Acqurello (Italy), the "Festival Internationale Dell' Acquarello" in 2020 and 2021.
Stay in the Know!
Join our Mailing List to receive information about new Masters, Events and Mentorship Groups.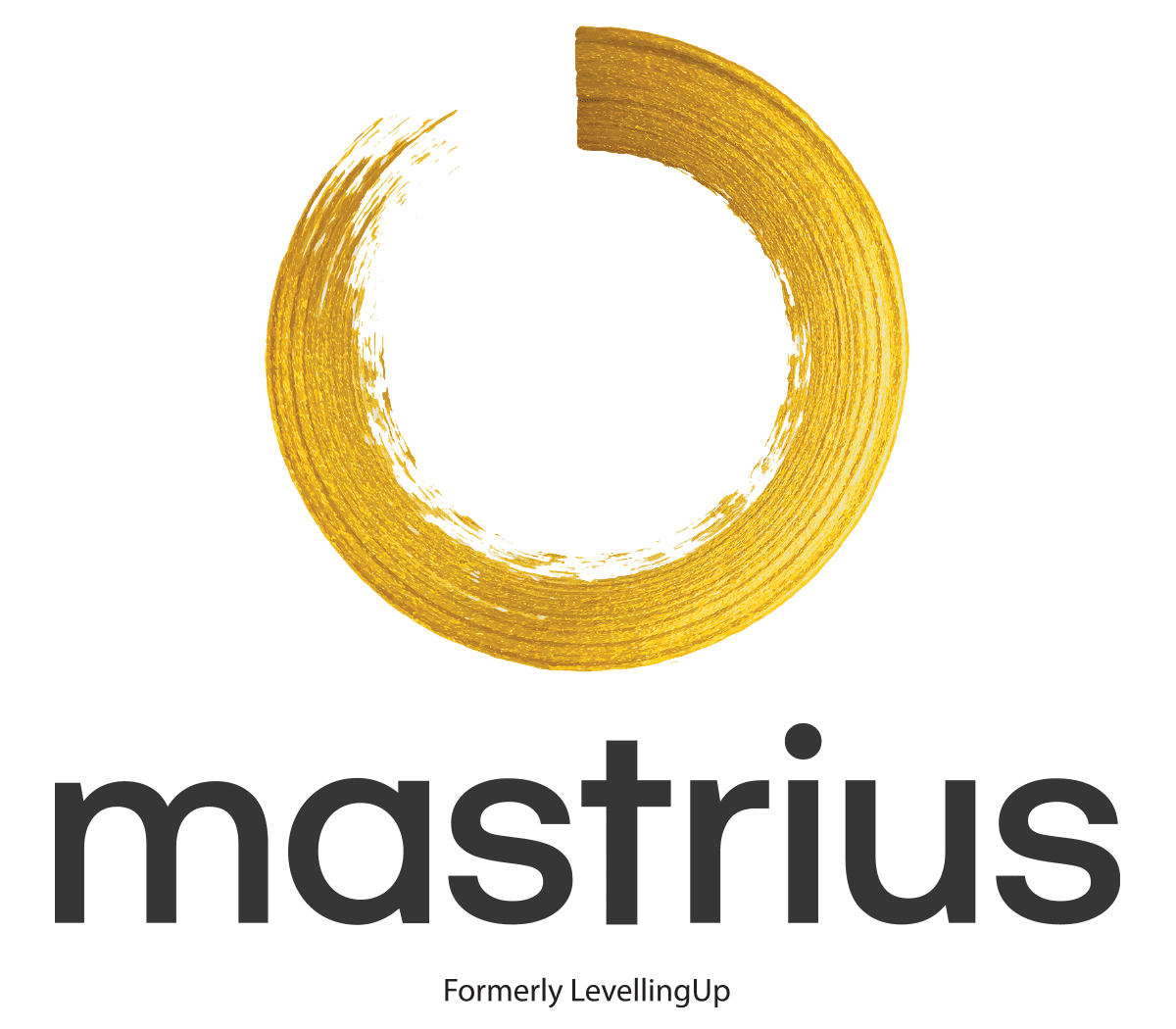 OUR "WHY"
Many of us feel "abandoned" or alone in our artistic pursuits, and we're looking for people to join us on our journey.
By combining interactive mentorship and trusted community, Mastrius offers a unique, powerful and affordable opportunity for growing artists like you to secure success and experience joy.