Chris Krupinski
Mastrius Master Artist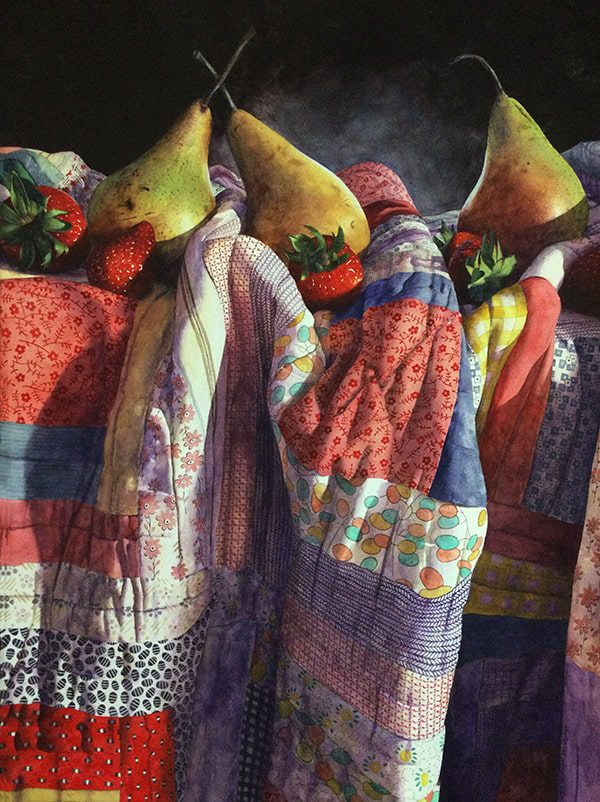 Chris's art has attracted a tremendous following on the national and international stage. Well credentialed, her paintings continually draw rave reviews and have won her more than 250 awards and honors.
Now Chris is mentoring the next wave of emerging watercolor artists! Connect with her from the comfort of your OWN STUDIO to grow in your art, career, and passion.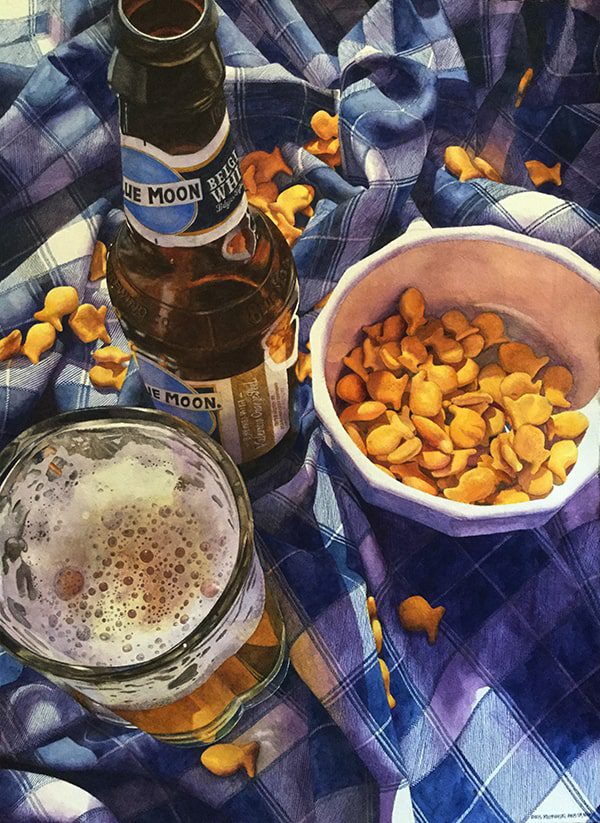 Creating from her beautiful studio in Ohio, Chris gives consistent consideration to detail. Playing off dynamic light and shadow, she paints powerfully expressive still lifes and bold compositions.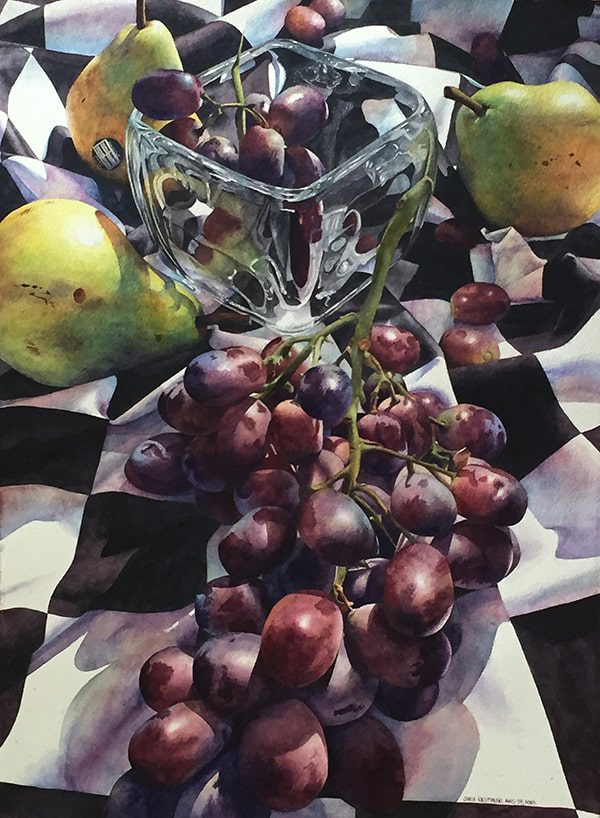 Grab YOUR SEAT in Chris' studio!
Author: Mastrius
Date: June 16, 2022
Find Your
Master Artist GROUP!
Connect with the worlds best!