cheryl mcfadden
By LevellingUp
We've often heard, "We don't learn from our successes, we learn from our failures."
Today, meet an oil painter whose setbacks have propelled her forward in her quest to paint remarkable landscapes—#LUartist CHERYL McFADDEN!
@cherylmcfaddenart started off as a self-taught painter and transitioned into owning a glass fusing studio, making architectural pieces with huge sheets of glass and massive kilns. While unique and satisfying, the art form required a significant ongoing investment. When Cheryl sold the studio and returned to her first love of painting, the comparative ease and low cost of buying art supplies was delightful!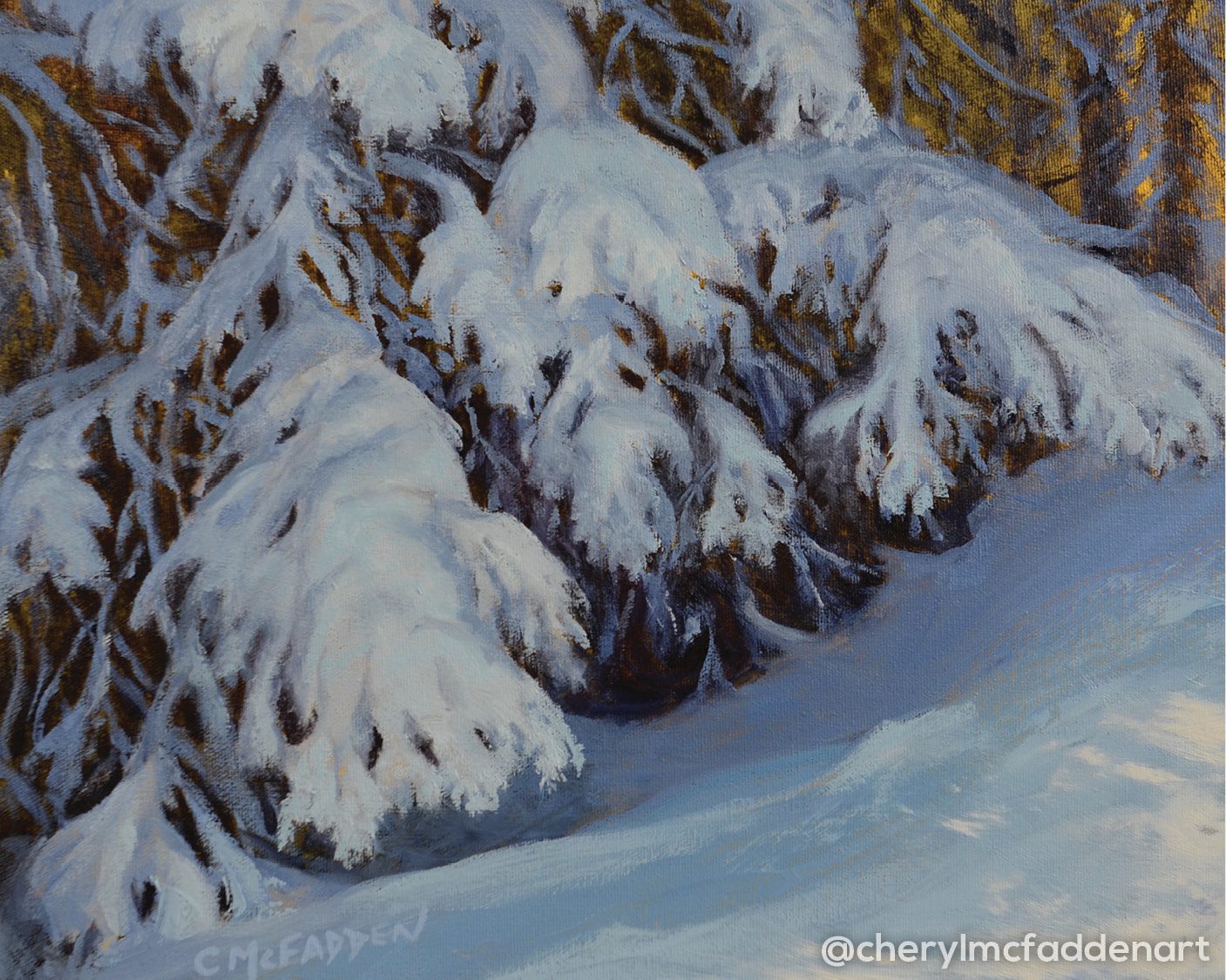 Being part of a bigger art community is really good for your growth. You can bounce ideas off each other, learn different skills off each other."
One of the goals Cheryl set out for herself was earning signature status with the Federation of Canadian Artists.
"I submitted to the Federation three times in four years and got denied two of those times. The third time I made it in."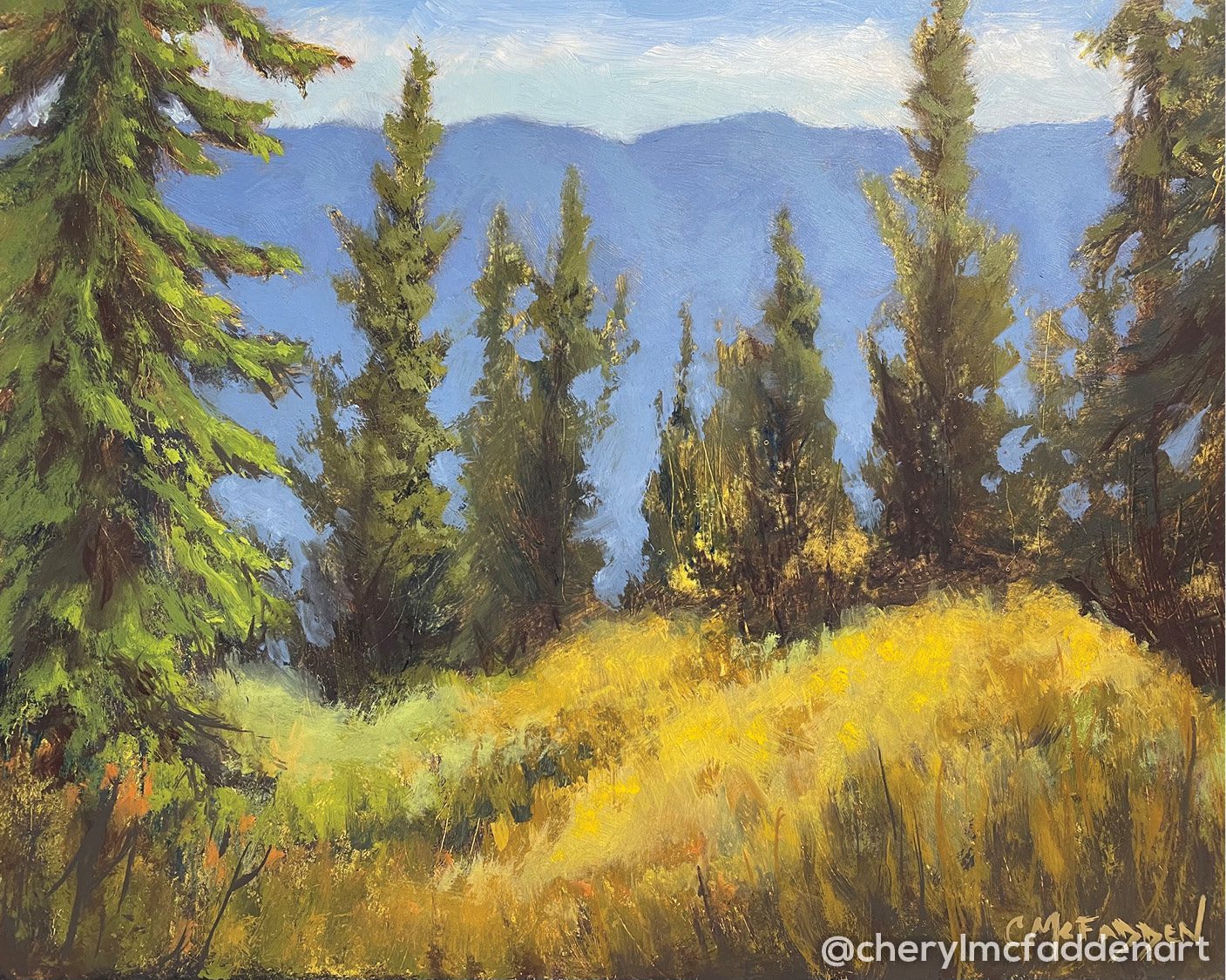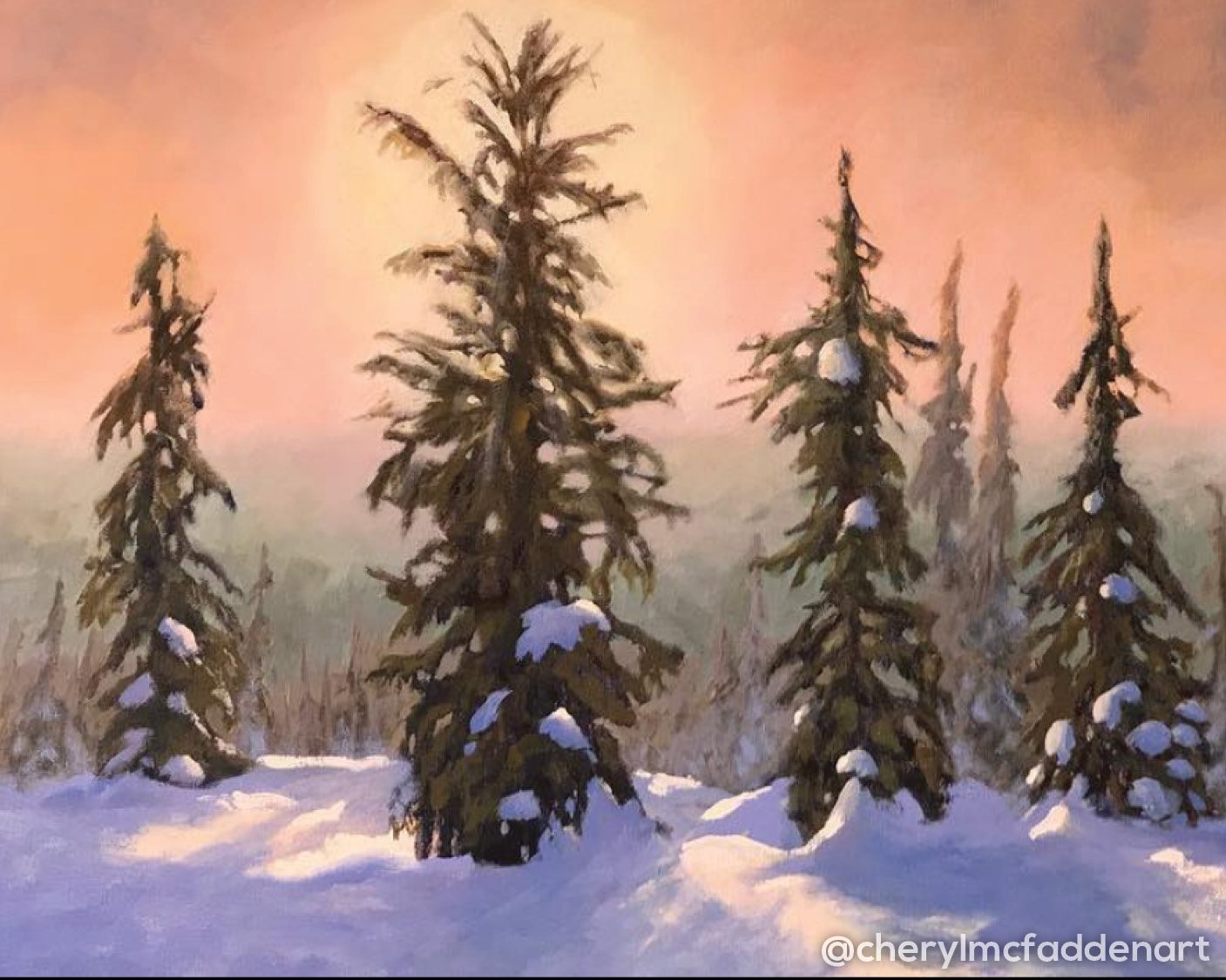 Cheryl dove right back in with painting. "I knew where I had left off, I knew there was more to learn. I wanted to know WHY; why am I making that brush stroke and is it doing anything for my painting?" Now studying with #LUmaster Doug Swinton, she's soaking it all in—and making great strides!
"Back in the 80s I was stunted with my art growth. A friend said, 'We can learn whatever we want to learn all by ourselves,' and for years we never ventured out. In hindsight, I should have opened up and broadened my horizons. You know, nothing ventured, nothing gained."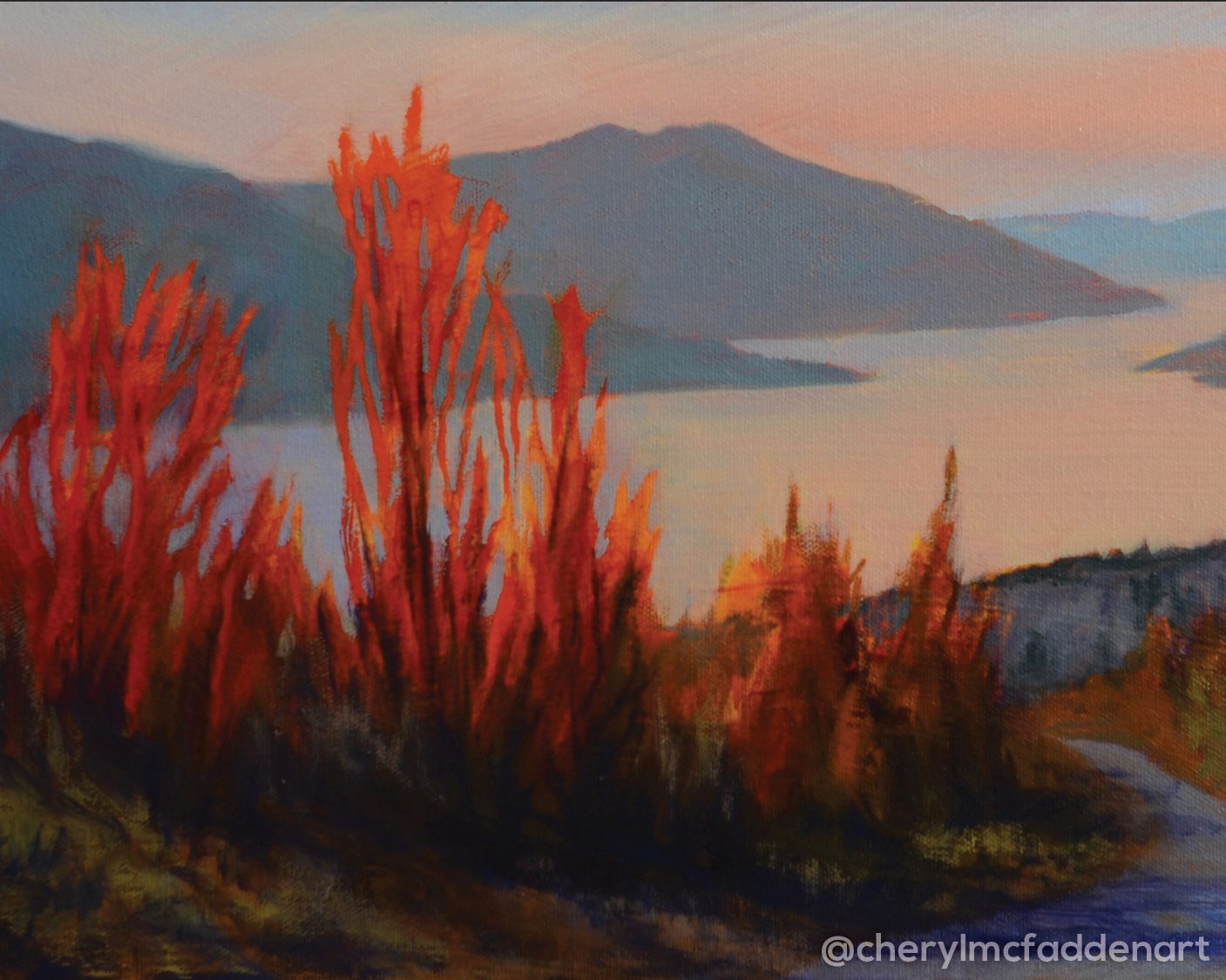 "Not being accepted to that next level twice in a row was an eye opener for me. It humbled me to say, 'Okay, there's a lot more to learn here.' Then through mentors like Doug, you start to learn what to look for and how to do it."
"And I finally did get that designation, and it felt good." 
Cheryl, we're inspired by how you're making the most of your second round with painting!
FOLLOW @cherylmcfaddenart for inspiration as she takes everything she's learning and keeps applying it to that next stunning painting!
Author: LevellingUp
Date: December 9, 2021
Find Your
Master Artist GROUP!
Connect with the worlds best!