Cherie Serieska
By LevellingUp
ART for the FRONTLINE!
Meet an incredible nurse and aspiring #LUartist bringing together artists and healthcare workers in a beautiful project—CHERIE SERIESKA!
Cherie's a veteran simulation educator and frontline ER nurse. For the first three COVID waves, she was deployed to the emergency room full time. Painting became her way to decompress, channel anxiety, and just think about something—anything—other than COVID.
"A lot of us are using art to make sure that as we're moving through, hopefully, the last and most terrible wave that we all come out of this and and feel okay."
After joining the LU community with #LUmaster Heather Pant, Cherie felt so uplifted by the generous & supportive art community, both online and in the Calgary area, that she wondered if the love she'd received could be shared with her colleagues who were struggling. And if the artists could be blessed in return.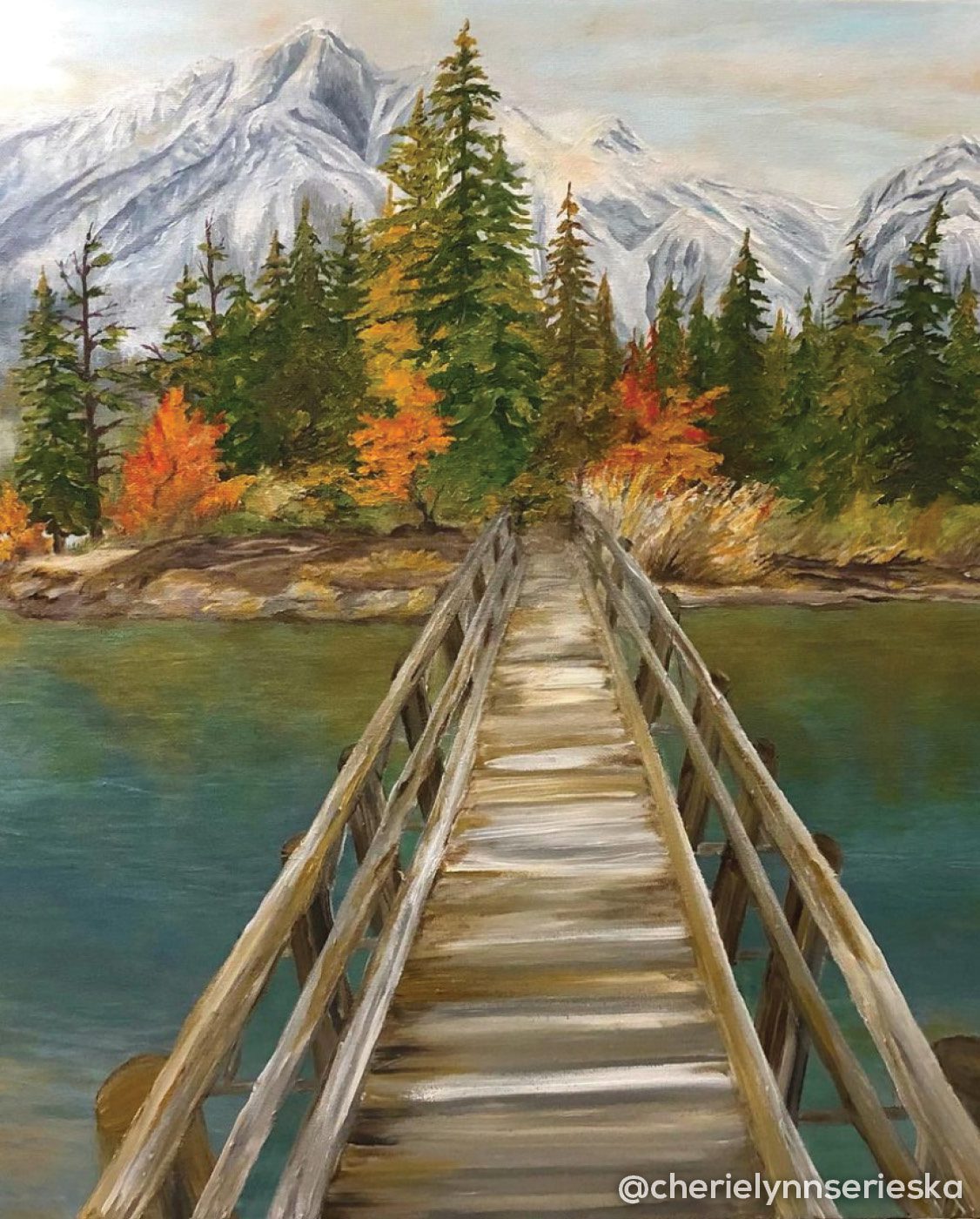 We're so thankful for and inspired by everything Cherie is doing, so…
This is an official CALL FOR ART!
DM @cherielynnserieska if you'd like to be involved using YOUR creative talents! She's hoping to have art in the hands of frontline workers by the end of October.
FOLLOW @cherielynnserieska as she'll be posting both donated art and healthcare workers' stories to her IG page. Also check out the amazing work Cherie's creating as she navigates this tumultuous time.
"Because you know what, we can all use some love right now."
"This fourth wave has been really brutal. I thought, 'Can we just have something that extends beyond the walls of the hospital or isn't what's on social media?'"
So Cherie started ART FOR THE FRONTLINE, pairing healthcare workers (from nurses to porters to respiratory therapists to housekeeping) with donated artwork. Healthcare workers nominate colleagues to win art in a draw and artists who donate art receive the story of the healthcare worker who received it. On the first day Cherie opened At for the Frontline nominations, she received 35 nominations from one hospital alone!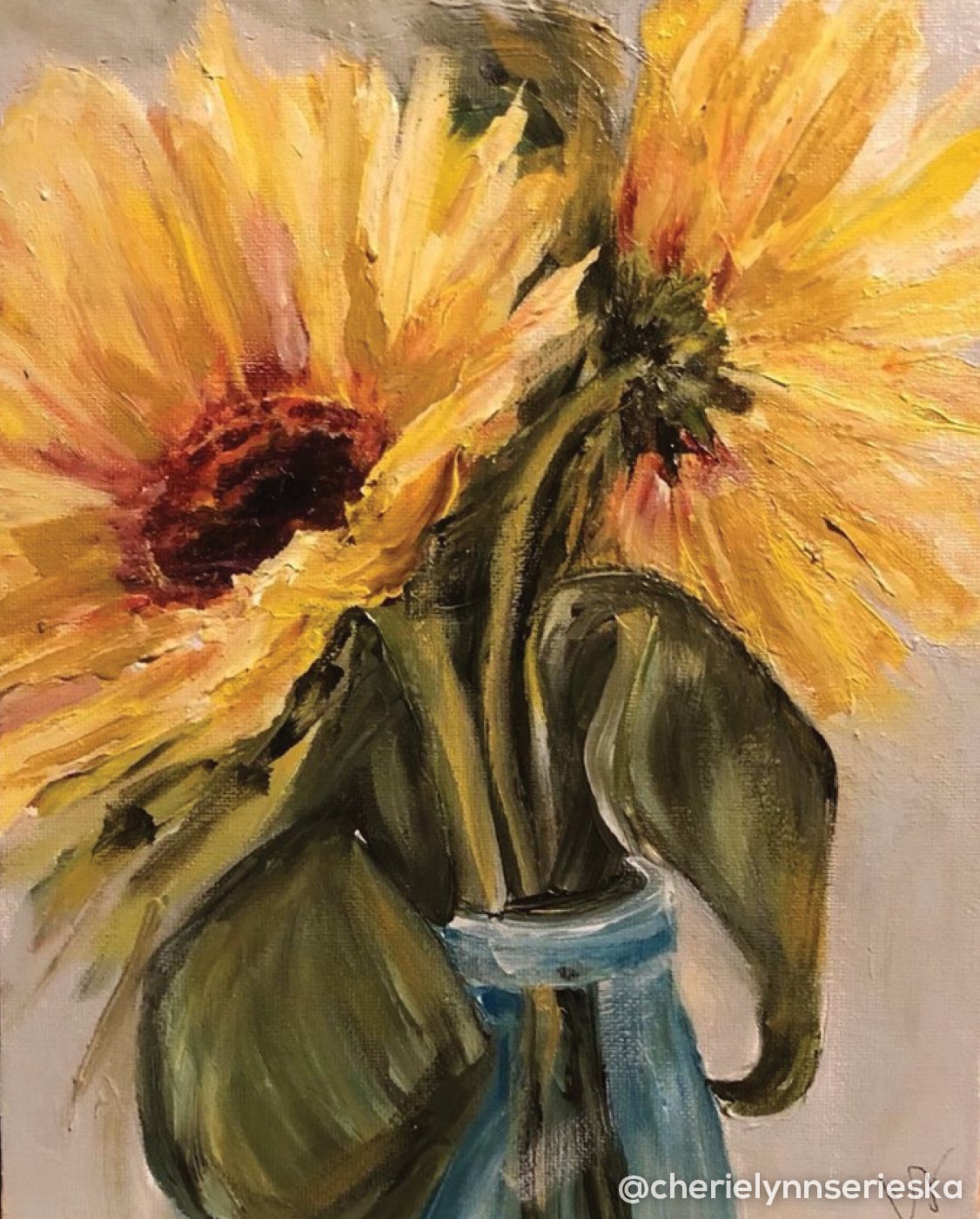 Author: LevellingUp
Date: December 9, 2021
Find Your
Master Artist GROUP!
Connect with the worlds best!