CHERI CHRISTENSEN
Mastrius Master Artist
All things fluffy, furry, and feathered come to life in blazing glory under the brush of Texas-based #mastriusmaster CHERI CHRISTENSEN!
The granddaughter of a cattle rancher, Cheri grew into a self-described "wanna-be farmer." She surrounded herself with chickens, sheep, goats, geese, and donkeys; and by so doing, found her muse.  
"After I finished studying still lifes and portraiture with my teacher, Ron Lukas [protégé of Russian impressionist Sergei Bongart], I thought to myself, "What am I going to paint? What means a lot to me?" I looked out my window and found my answer."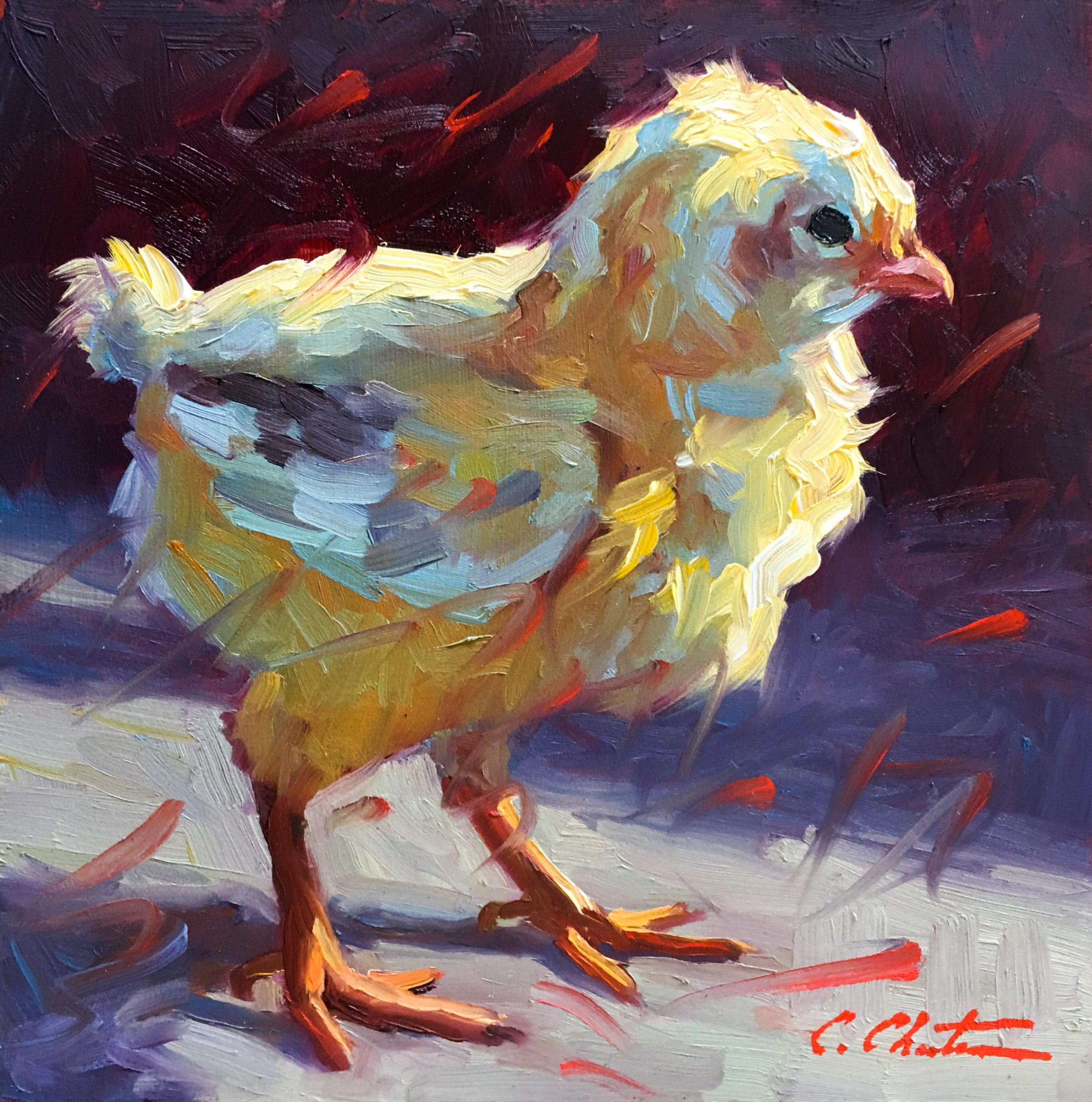 Cheri is a wealth of experience and know-how for artists. Just her ability to produce glowing, stunning value studies is a unique education! 
She expertly helps artists achieve the emotional connection in a piece that pulls viewers in and loves to walk artists through the process of honing their own visual voice.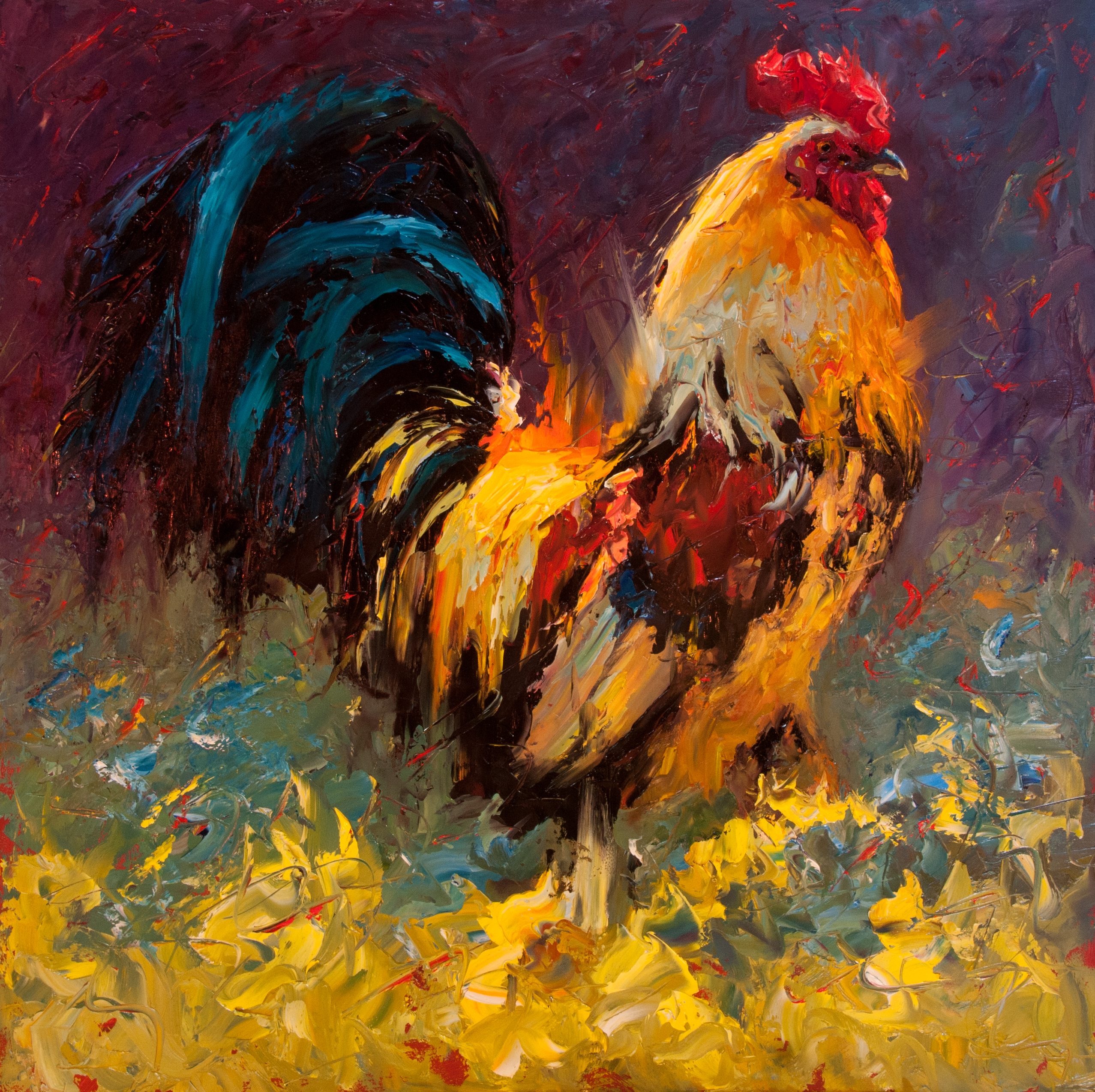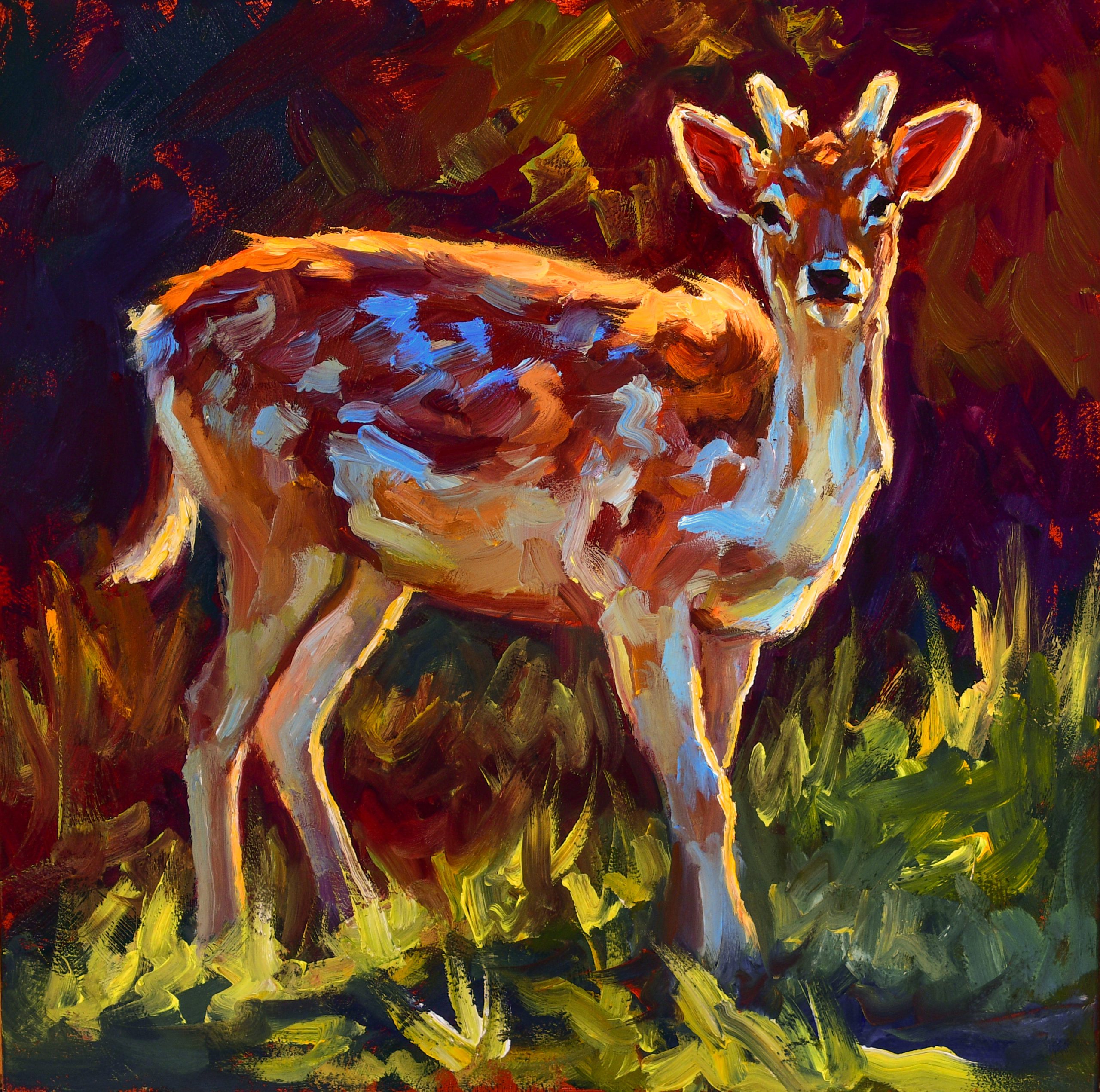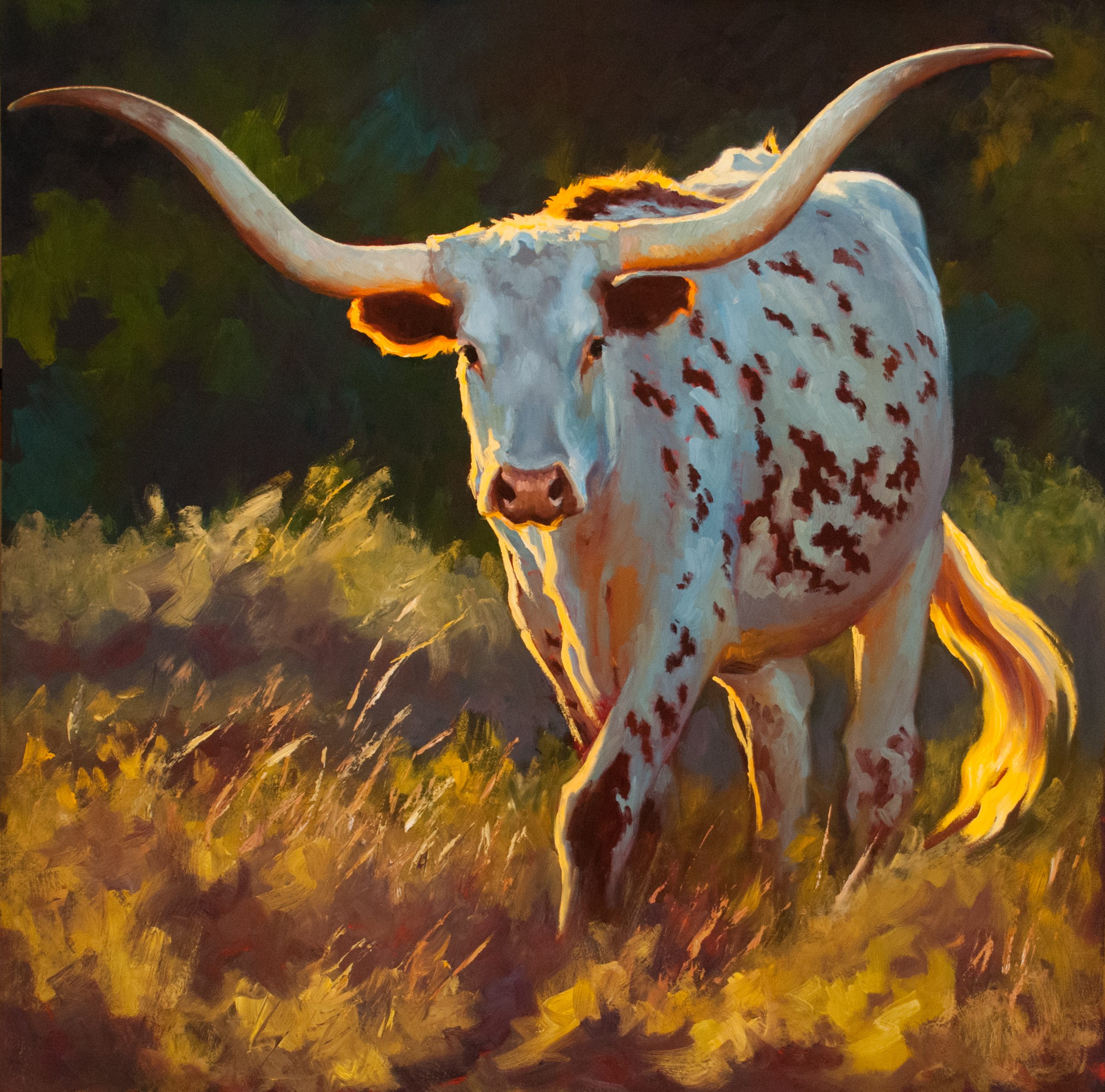 Cheri is represented in
top-tier galleries
across the US from Martha's Vineyard to Bainbridge Island and featured in a host of art books and magazines.
Take this opportunity to work with Cheri and see your art and career stretch and grow!
Author: Mastrius
Date: March 24, 2022
Find Your
Master Artist GROUP!
Connect with the worlds best!