Cathy Tetarenko
By Mastrius
#Mastriusartist CATHY TETARENKO's pure Canadian vistas make us feel like we belong in those beautiful moments—which is just what they do for Cathy.
"Painting brings me back to what I love to do and I can just be there again—outdoors, hiking in the mountains and by the rivers and lakes. It's about being in the moment; it's so healthy for a person."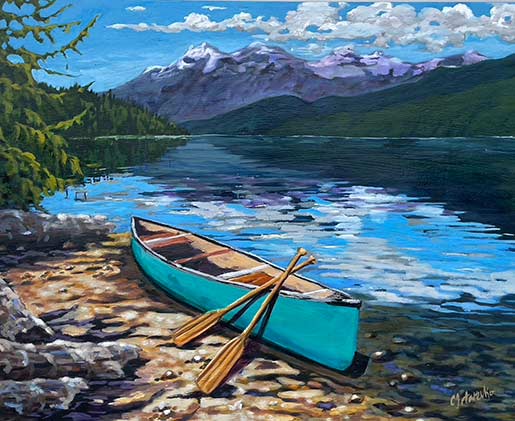 "I'm learning so much right now in my group with Mastrius Master Cheri Christensen. Getting the colour and shadow and light right makes such a difference, but it can be a challenge. However, I've learned in the work I did in life coaching and counselling that you can't move forward unless you get through that struggle."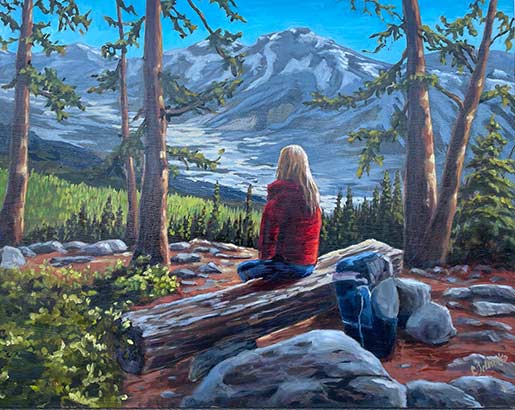 Retired from her career as a nurse, life coach, and counsellor, loose brushstrokes in oil have become Cathy's new passion. Some days she paints, and others you can find her out in the wild. "I do what I like to do and I do it when I want to do it," she says with a laugh.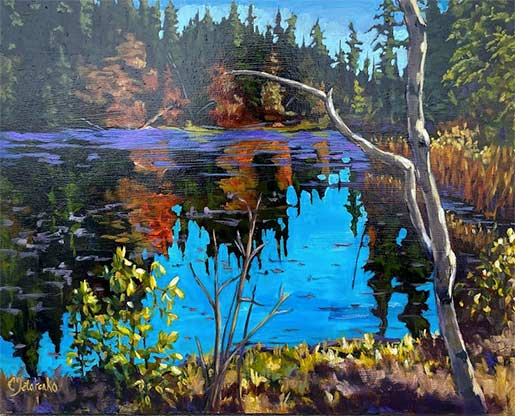 FOLLOW @cathytetarenko for the gift of being immersed in more incredible Canadian moments.

Author: Mastrius
Date: August 8, 2022
Find Your
Master Artist GROUP!
Connect with the worlds best!