Cathy Simone
Mastrius Master Photographer
Award-winning photographer and Photoshop master, CATHY SIMONE balances light and shadow to produce a truly riveting image and story. 
Born and raised in Calgary, AB, Cathy's photography evokes the feeling of unbridled freedom. She uses technique to convey first personality, then character, and finally (and most difficult), emotion.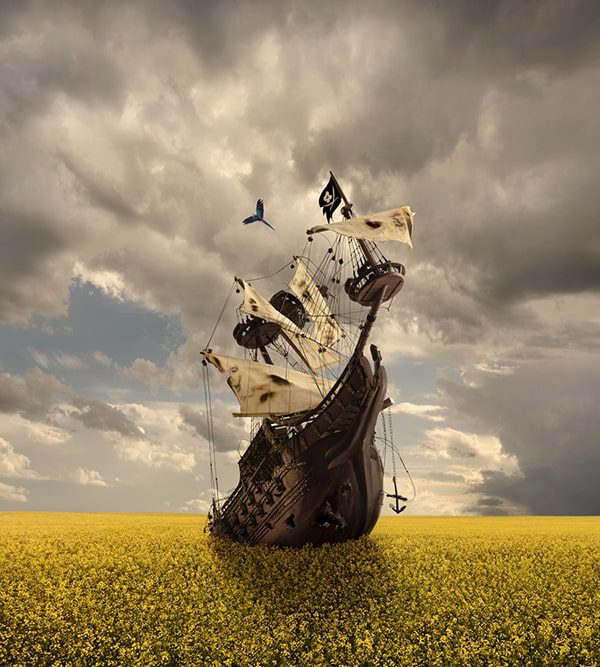 Cathy now shares her deep knowledge of photography, process, print, and presentation in both digital and analogue mediums at Alberta University of the Arts (teaching out of a classroom that was once her darkroom as a student!) and Southern Alberta Institute of Technology.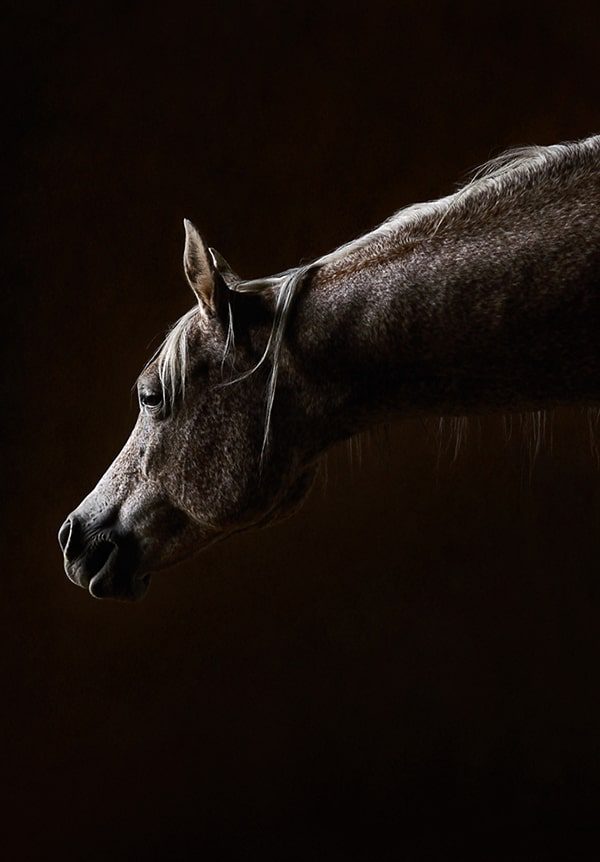 Over her 25+ years of industry experience, Cathy has collaborated with countless photographers, designers, agencies, and artists and been recognized in Applied Arts Magazine and awarded for her photography series.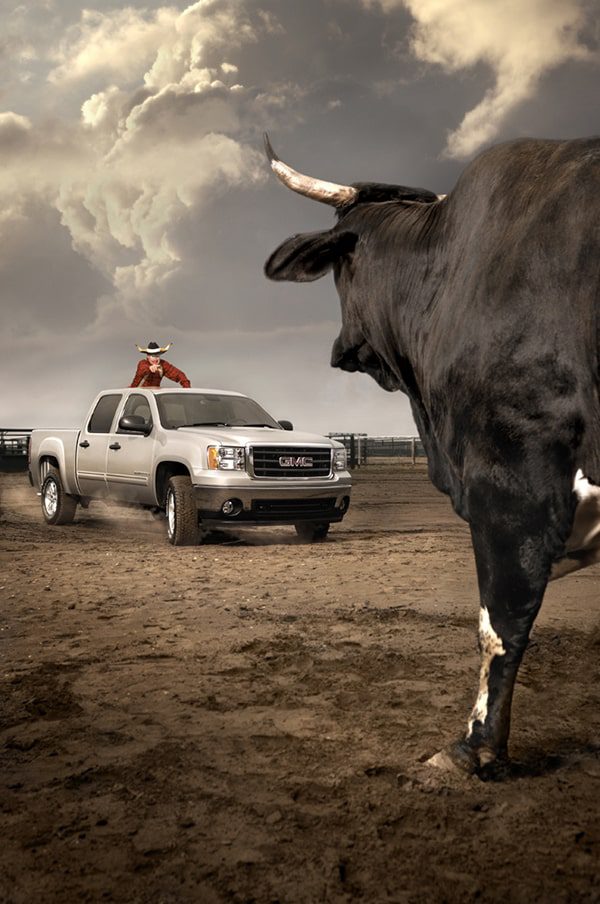 Spots for just eight emerging photographers!
Author: Mastrius
Date: June 2, 2022
Find Your
Master Artist GROUP!
Connect with the worlds best!