Catherine Joa
By LevellingUp
Artists are masters at sharing their unique point of view, and we are loving the perspective of #LUartist CATHERINE JOA!
Former potter and Northern Saskatchewan acrylic artist @joastudioart paints Canadian landscapes… but not the pristine lakes or mountain scenes you might imagine. Her pieces uniquely juxtapose highways alongside natural beauty and capture relationships preserved in graffiti along Northern roads.
"I like to represent the fact that the land is NOT perfect and pristine—because our relationship with the land is not perfect."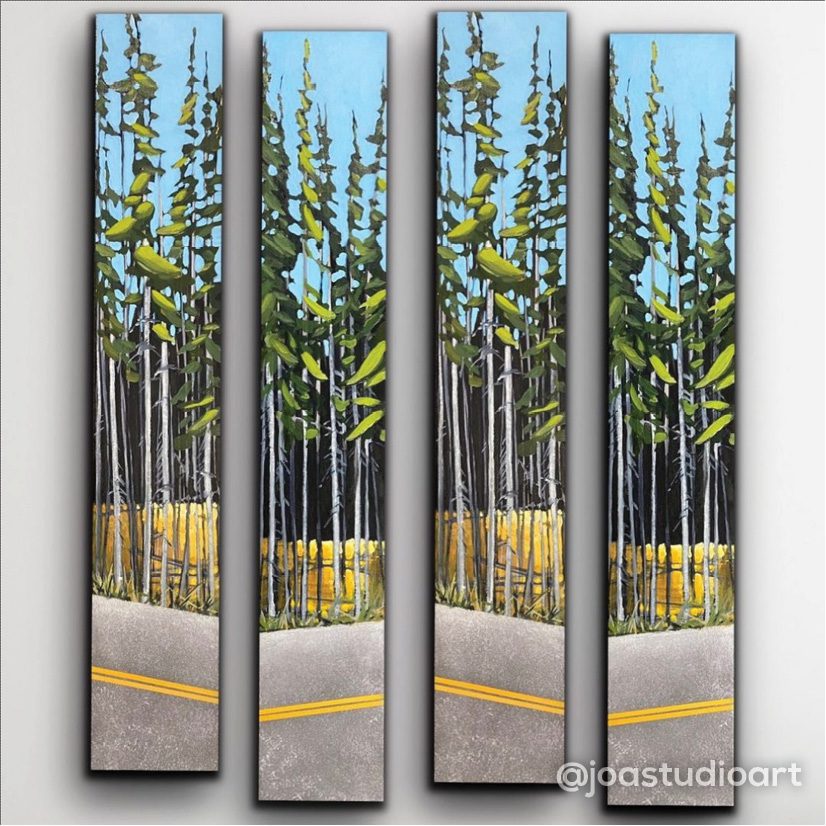 As her kids get older, she's able to spend more time painting, drawing from the inspiration all around her. And—like artists both thousands of years before her and the modern roadside graffiti artists that draw her in—Catherine is making her mark.
"I'm not afraid of getting older or of having that time because I know how I'm going to fill it. I'm an artist. I was an artist before I was anything else."
FOLLOW @joastudioart to see the world through her eyes and travel along wherever her storied & spectacular path will lead!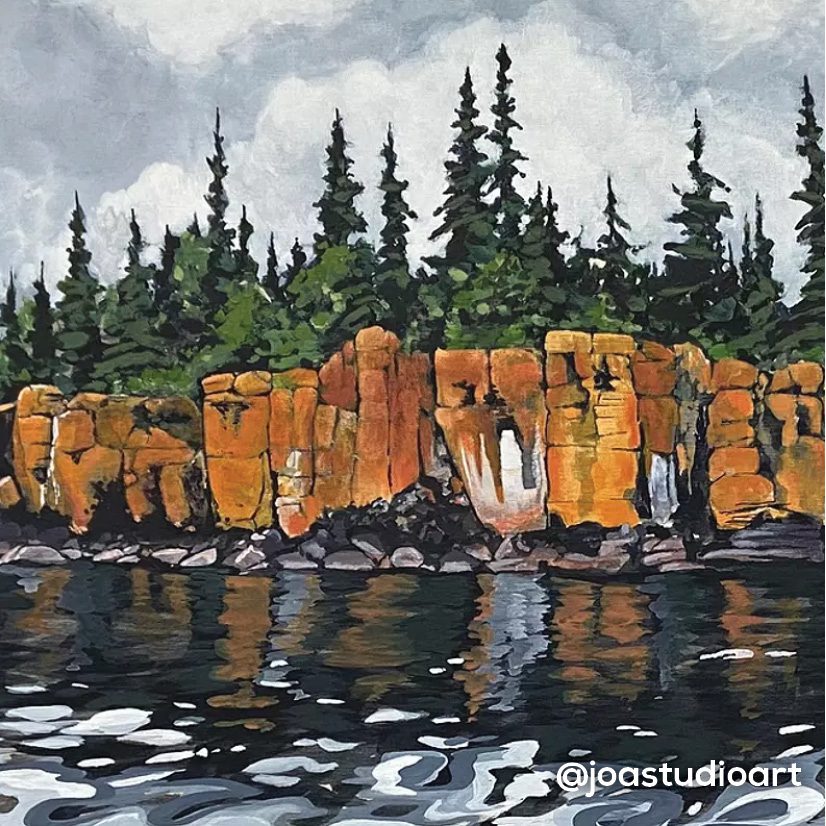 "I've always been fascinated by the stories the spray paint tells, the relationships. If you think about hieroglyphics, people have always wanted to leave their mark."
From her kitchen studio where she is the hub of her family's revolving worlds, Catherine is connecting with new voices and perspectives in the LU community—and she is so appreciated for hers! And with Masters Heather Pant & Topher Straus she is refining her technique and exploring new ways to get her work out into the world.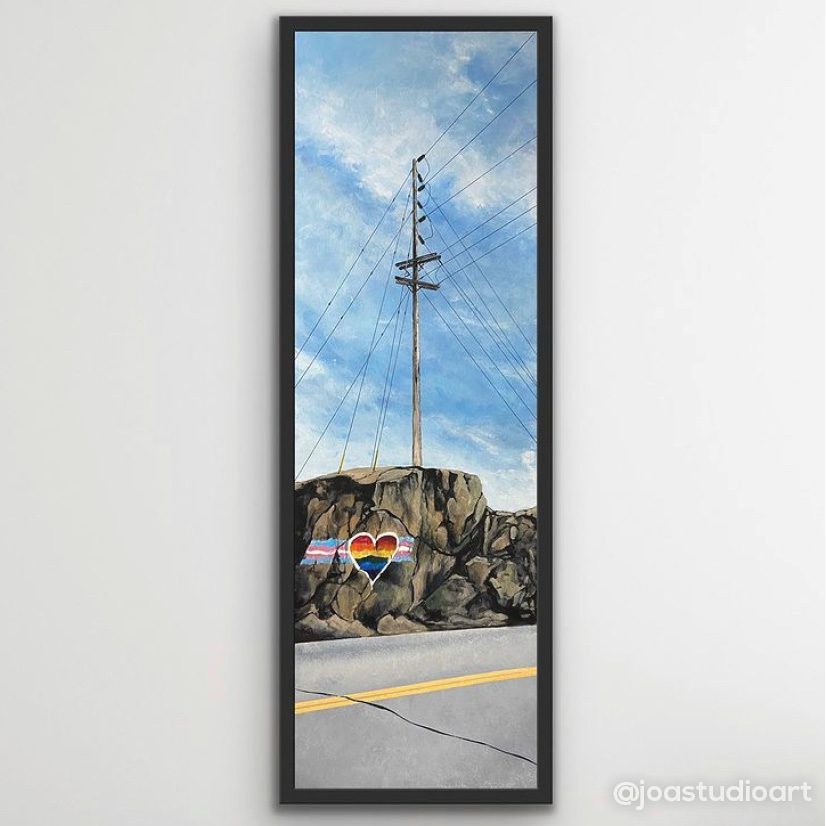 Author: LevellingUp
Date: July 24, 2021
Find Your
Master Artist GROUP!
Connect with the worlds best!