Casa Buena Art Retreat – MEXICO
7 DAY RETREAT

Discover the Joy of Painting the Living, Breathing Landscape
with Gaye Adams!
BOOK NOW!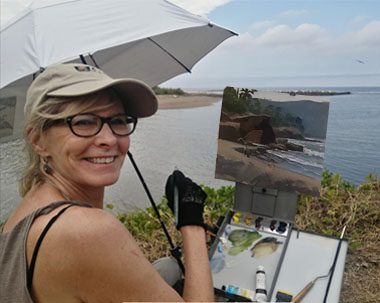 WHEN:
February 8-15, 2023
WHERE:
Casa Buena
Los Cocos, Nayarit, Mexico
The wonderful resort, amazing hospitality and great food are a bonus, as is the chance to connect with your Mastrius friends around the pool with a cold drink at the end of each painting day.
The workshop will start with a foundational approach to capturing a landscape from  direct observation in a limited amount of time. It is a steep learning curve, but endlessly rewarding and is the fast lane to improving your skills as a painter.
There will be a demo each morning and personalized coaching at each easel for the remainder of the day. Toward the end of the workshop, we will be spending some time doing a more formal group critique.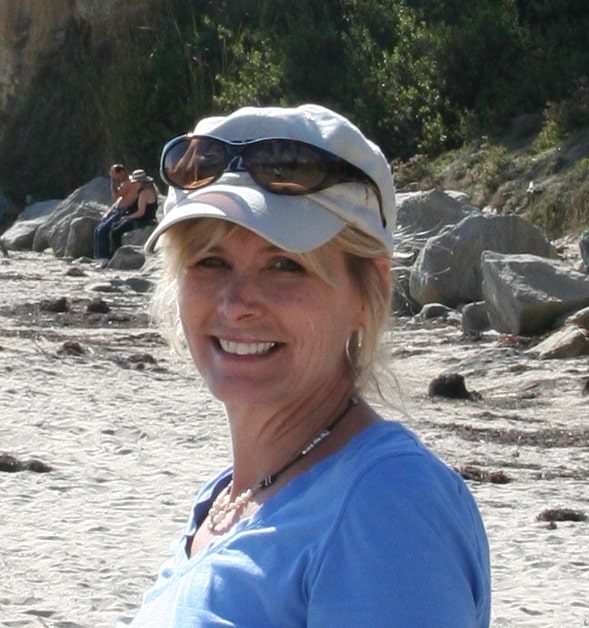 Gaye has enjoyed working professionally as an artist for over 30 years. During that time she has explored most mediums and subject matter. Through it all what remains constant is her delight with painting the effects of light and atmosphere, which is the signature of her work.
An avid plein air painter, she not only enjoys the process of immersing herself in nature, but finds the knowledge and experience gained painting in the field is key in informing her larger studio works.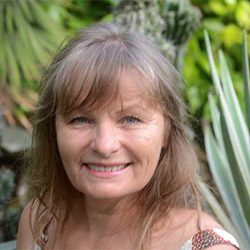 JANE ROMANISHKO
Host & Master Artist
GALLERY
FROM PREVIOUS RETREATS IN CASA BUENA