Carol-Anne Almquist
By Mastrius
While she sees the lives of people her age begin to wind down, #mastriusartist CAROL-ANNE ALMQUIST feels like she's just getting started!
B.C.'s beautiful Sunshine Coast provides endless inspiration for Carol-Anne's land and seascapes in watercolour and acrylic. While she often works early in her studio before heading off to work, you'll also find her setting up her easel on a misty summer day to catch the full experience of the moment.
Recently co-featured in the exhibition, "Darkness to Light," at Vancouver Island University, Carol-Anne and her daughter, Kerri Almquist, shared art from their lived experience with mental illness as well as the influence of art on hope and recovery. 
"You get older and you realize that's what life is all about; what you're going to leave behind and how you have treated your family. It's about depth—when you're young, you're just learning."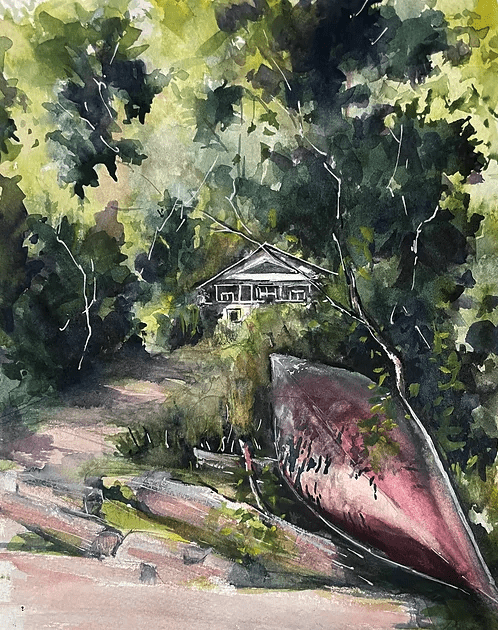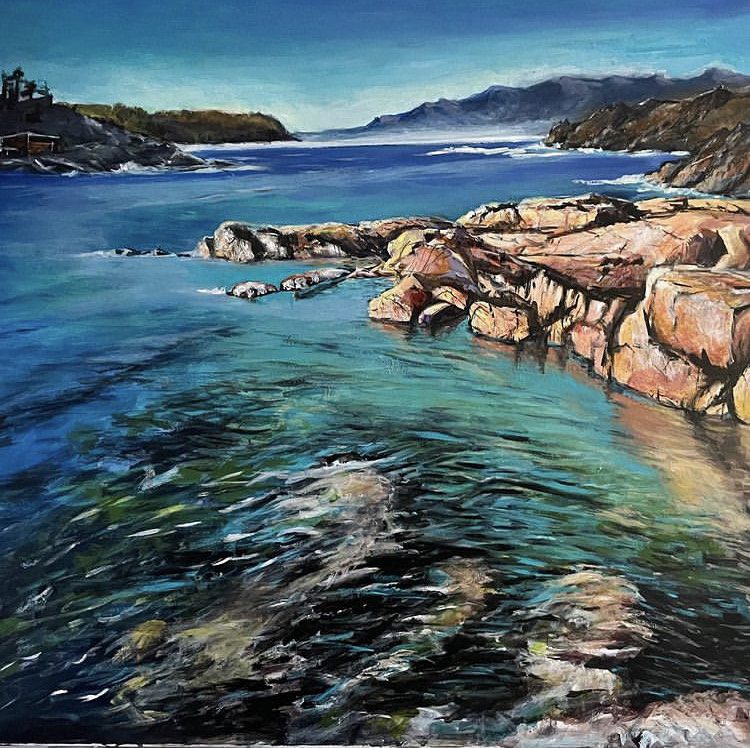 Find Carol-Anne's work with the Federation of Canadian Artists on Granville Island, in galleries up the Sunshine Coast, and in Herringbone Gallery online. 
And don't forget to FOLLOW @carolannealmquist! Cheer her on as she develops a body of work to earn signature status with the Federation of Canadian Artists and be re-energized by the beauty she creates from within.
Author: Mastrius
Date: June 20, 2022
Find Your
Master Artist GROUP!
Connect with the worlds best!