Acrylic | Gouache
I once stated on a public forum that artists often say, " just paint shapes." Then I asked, "are you so concerned with painting shapes that you forgot why you painted in the first place?
I received a response from a fellow artist who said, "all painting is just shapes; just depends how much you want to refine them".
I responded, "Perhaps but it's kind of like saying all life is just carbon."
The artist Mark Rothko famously said, "There is no such thing as good painting about nothing,"
I am driven to create works of art that capture the emotion and feeling of night. The peacefulness in the evening is the mood I'm most interested in conveying.
Nighttime is the painter's equivalent to music in a minor key.
I hope that looking at my work the viewer will feel a sense of calm.
Emerging
Mentorship Membership
$ CAD
107
/

Monthly Membership
Next session: December 14, 2022
On the 2nd Wednesday of every month
Find Your Timezone:
5:00 PM - 7:00 PM MST

Wed


7:00 PM - 9:00 PM EST

Wed


12:00 AM - 2:00 AM GMT

Thu


11:00 AM - 1:00 PM AEDT

Thu



Brian's EXPERTISE
Listed below are this Master's specialty skills. Join this Master's group if you want to grow your skills in these areas.
Am I An Emerging Artist?
As an emerging artist, you have been painting regularly and feel fairly confident in your one unique style. 
You've taken workshops/courses and have already been selling your work to friends, family, and in community shows, markets and beyond.
Now you're ready to take it to the next level!
YOU'RE INTERESTED IN:
art critiques - getting expert feedback on your artwork
selling - learn how to sell your artwork

pricing
building your brand and marketing, leveraging social media well
earning a steady income in an unsteady economy
how to approach galleries and/or go solo successfully

business skills - learn the mechanics of creating and sustaining a business as an artist
production - studio set-up and time management to maximize production
art licensing - what products to create, how to find a reputable producer
More than an Art Workshop
WHAT TO EXPECT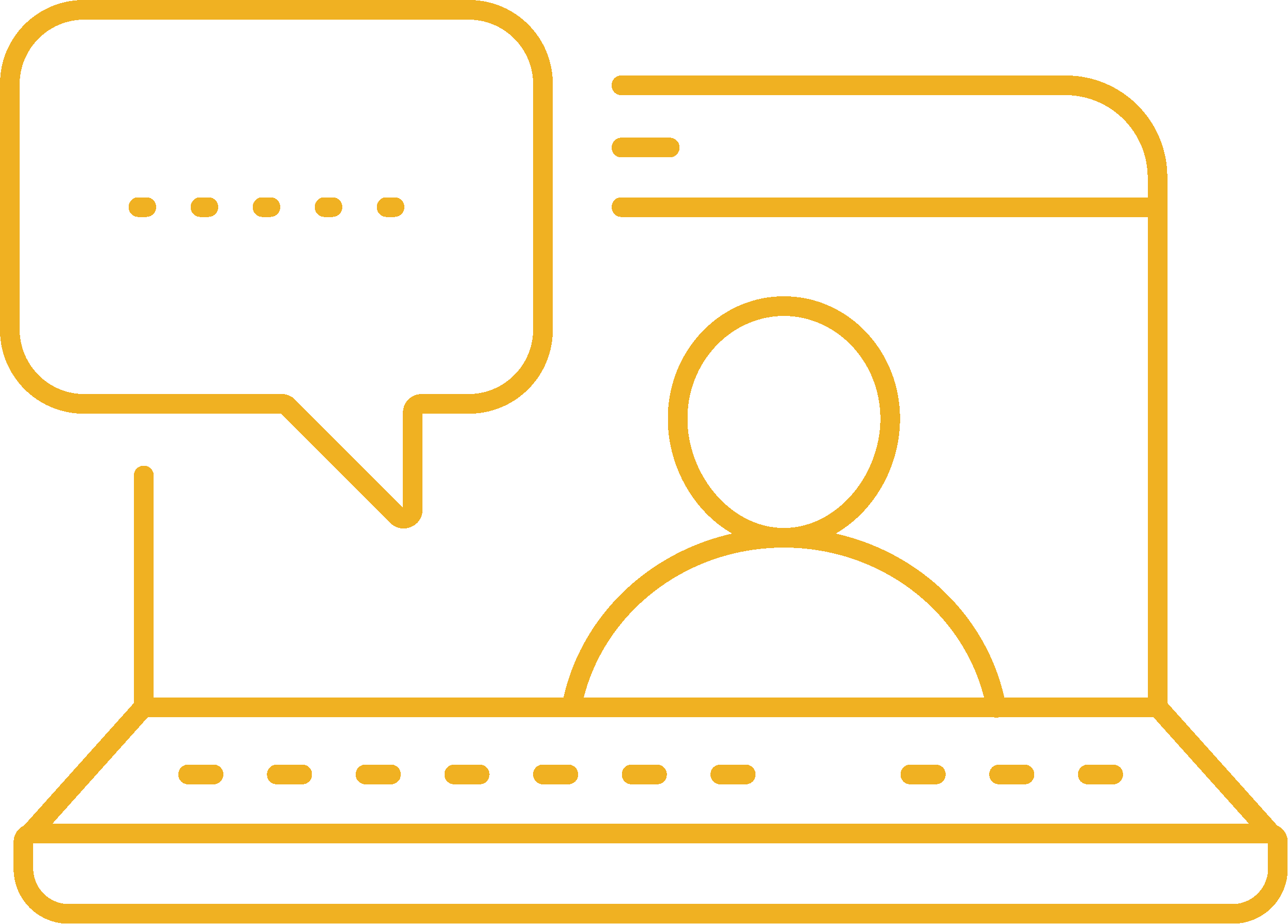 2-hr monthly
videoconference session with MASTER ARTIST, NAVIGATOR and small group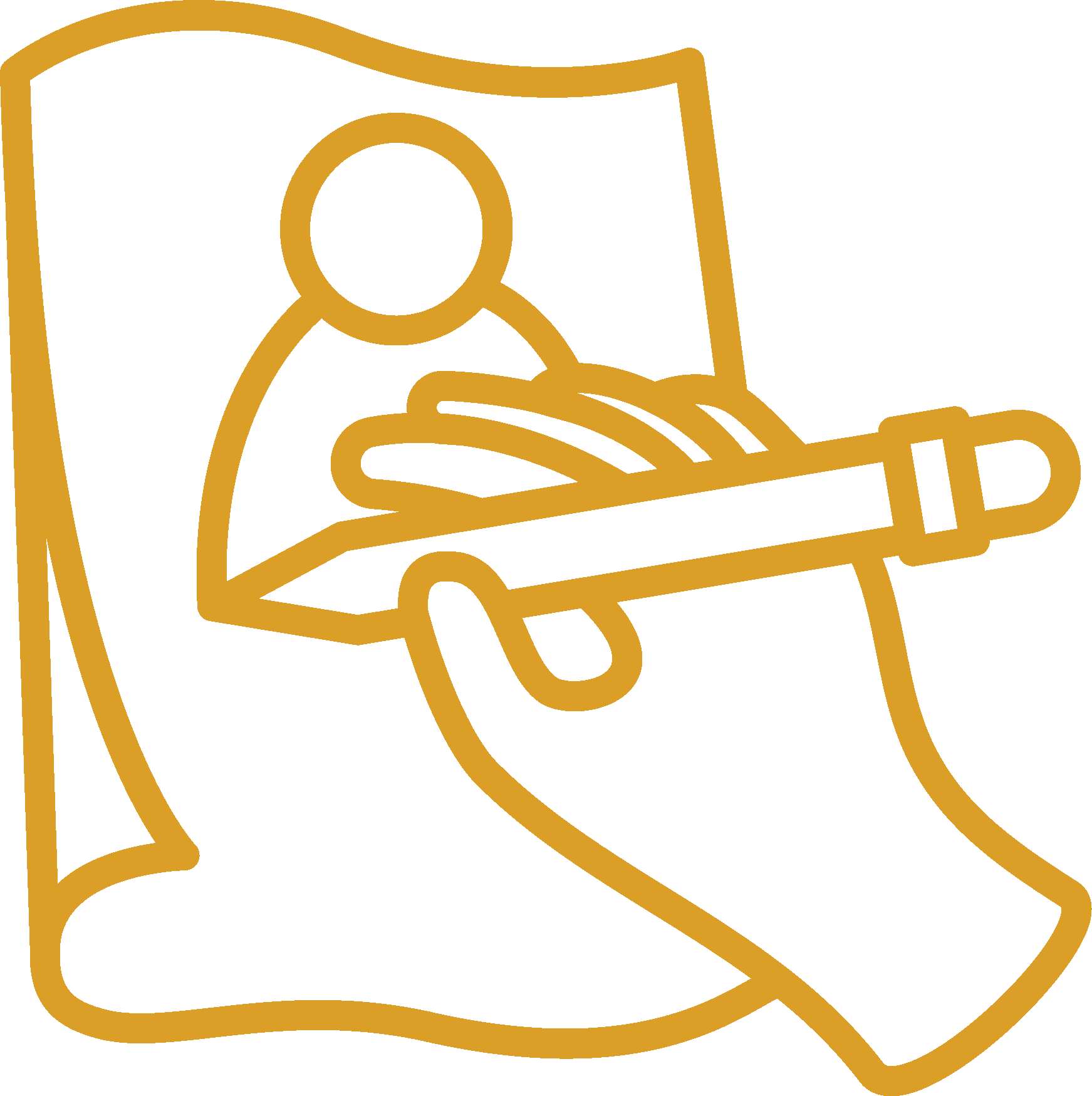 Practice-based HOMEWORK
and ACCOUNTABILITY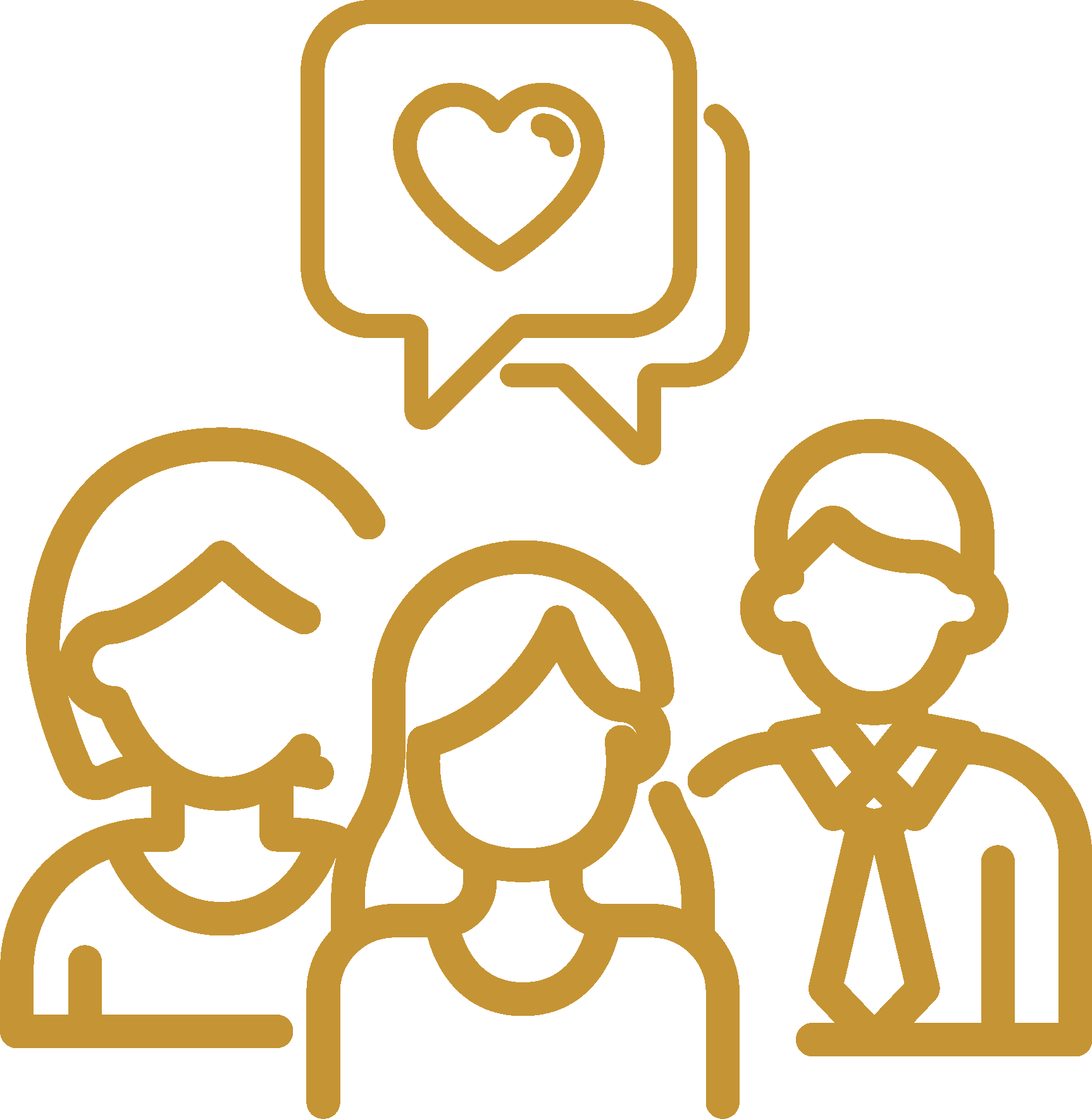 INFORMATIVE INTERACTIVE and HONEST conversations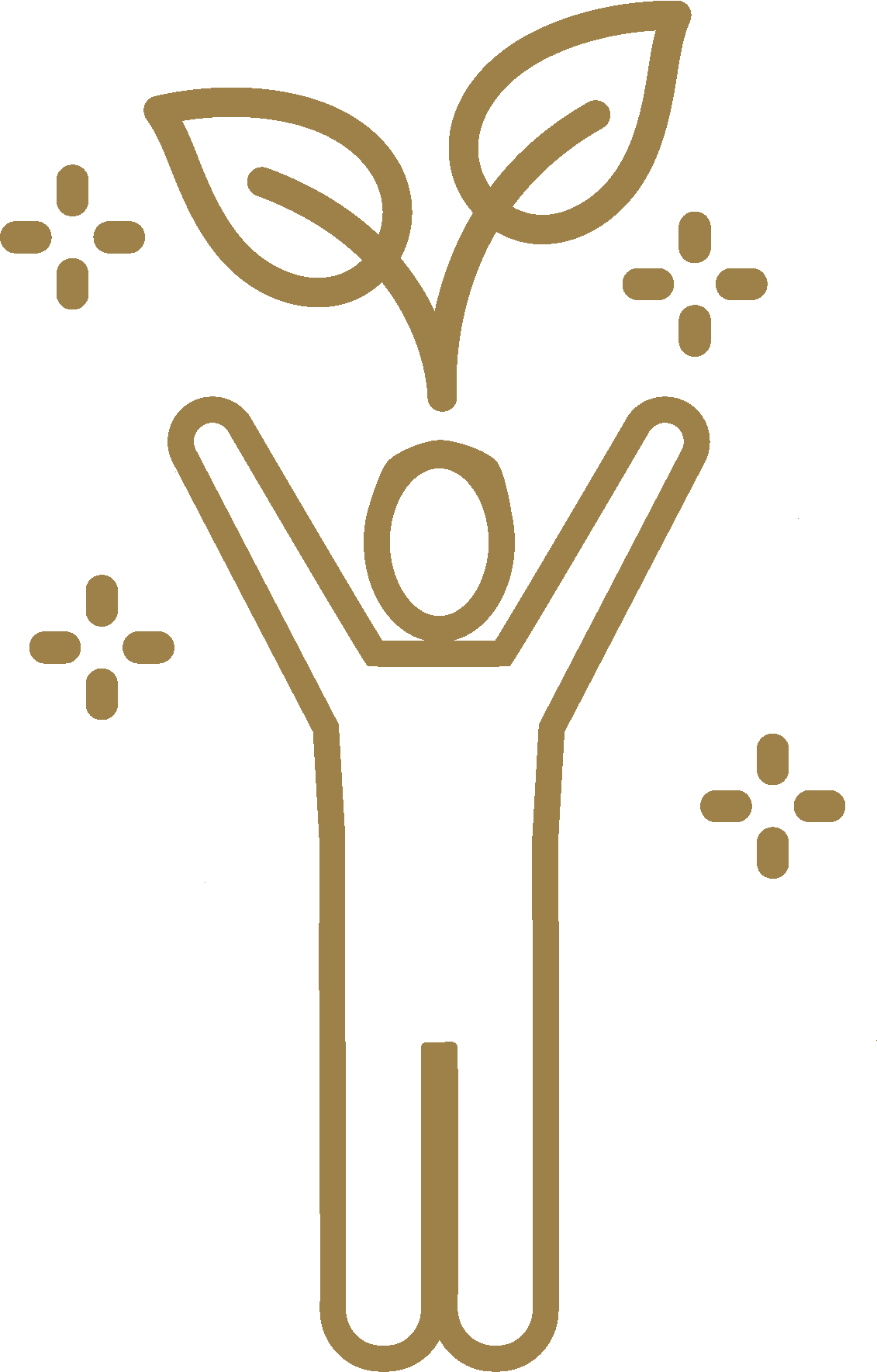 Additional 1-hr session mid-month with NAVIGATOR and GROUP. Navigator permanently assigned to your group, accountable for your growth trajectory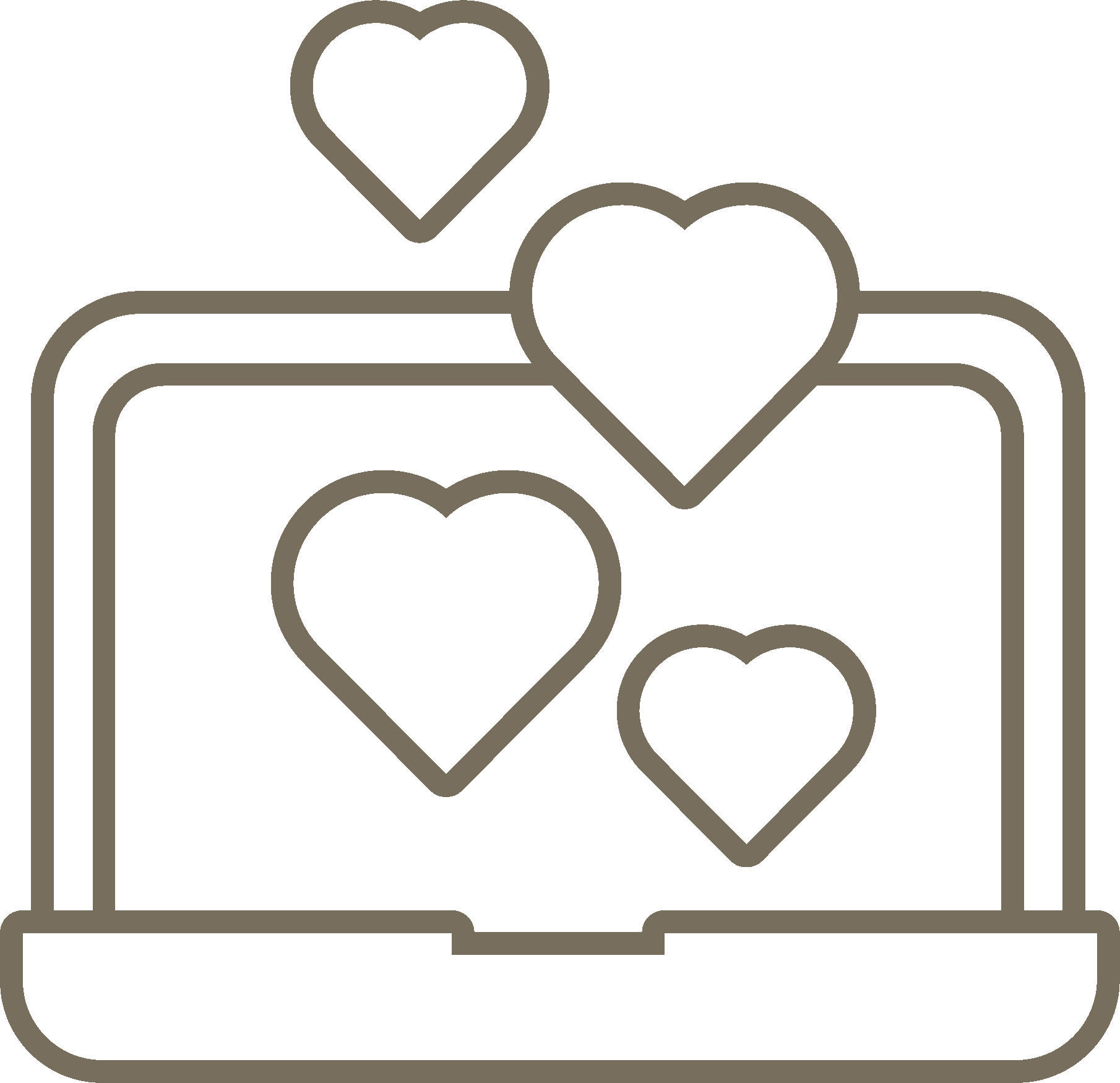 CONFIDENTIAL discussion board for you and your group, with 24hr access to session RECORDINGS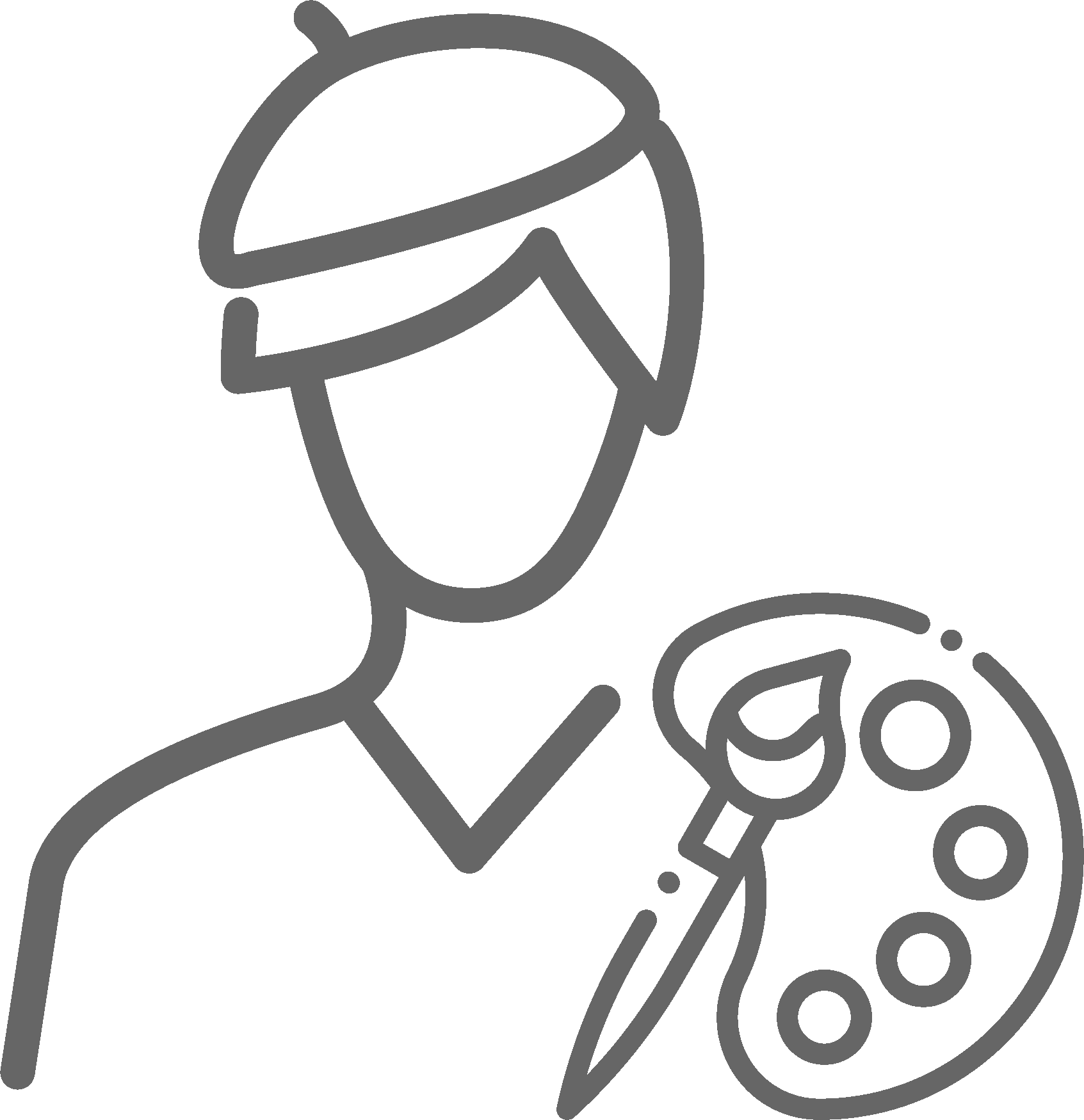 CHOOSE a new Master Artist every 6 to 8 months to bring NEW EXPERTISE and SKILL TRAINING
A painter of tonalist landscapes, Brian Sindler received his art training at the American Academy of Art and the French-style atelier School of Representational Art. A former musician,
Brian did not take up painting until his early 30's. Since then, his emotive landscapes have claimed numerous awards, including the 2018 Gold Medal at the National Society of Painters in Casein and Acrylic,
2018 Best of Show at Paint Grand Traverse, 2015 Best New Artist to Easton, and 2011 Best of Show at the Door County Plein Air Festival. Recent Publication include "3 to Watch," Fine Art Connoisseur and the featured article and cover of Plein Air Magazine.
Stay in the Know!
Join our Mailing List to receive information about new Masters, Events and Mentorship Groups.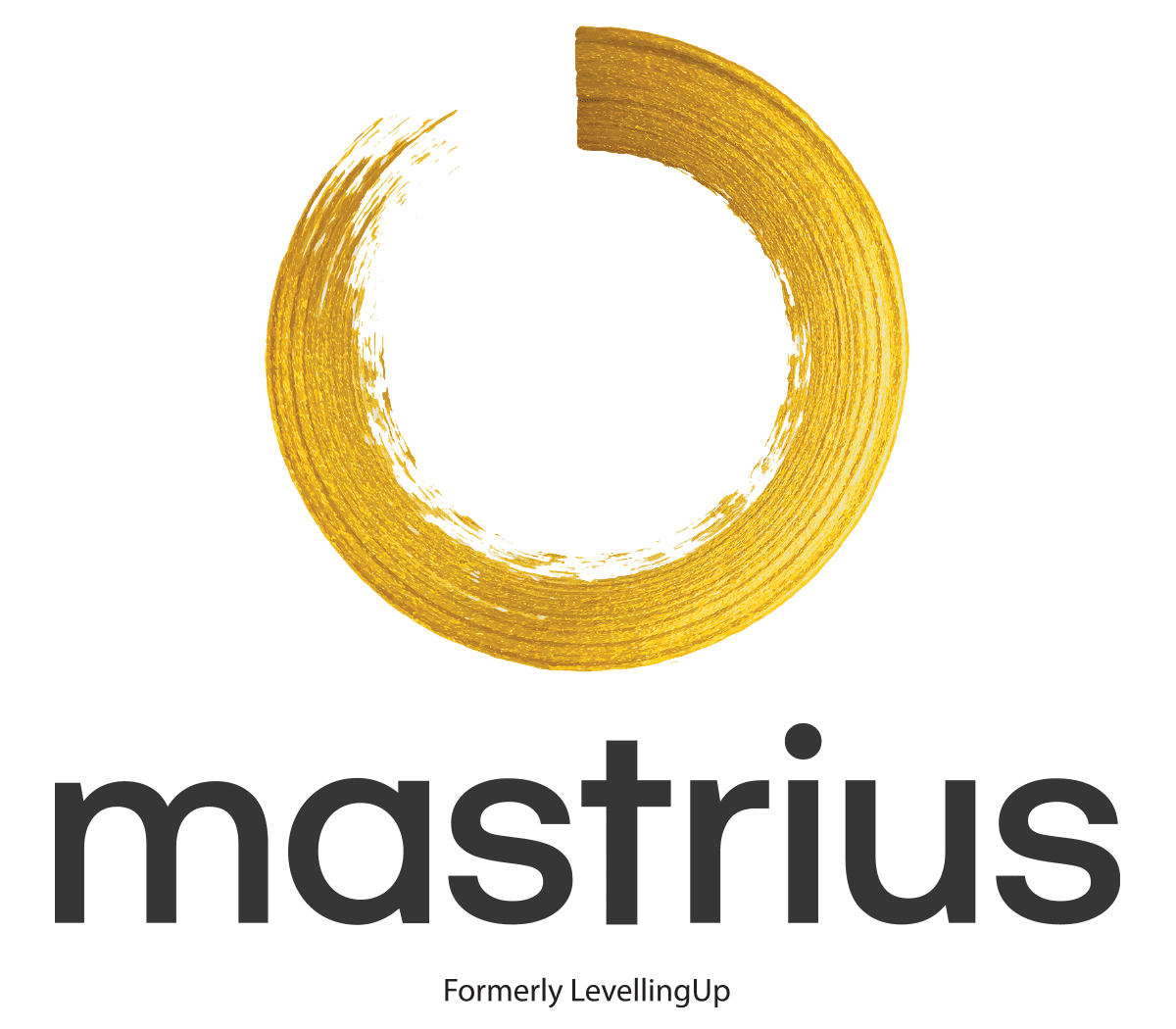 OUR "WHY"
Many of us feel "abandoned" or alone in our artistic pursuits, and we're looking for people to join us on our journey.
By combining interactive mentorship and trusted community, Mastrius offers a unique, powerful and affordable opportunity for growing artists like you to secure success and experience joy.