Brandie Cormier
By LevellingUp
Today the spotlight is on #LUartist member and talented emerging artist BRANDIE CORMIER!
Brandie has been dedicated to developing her craft—and her paintings are beautiful!—with #LUmaster Heather Pant.
She's got an eye for appreciating the humour, beauty, and meaning in the little things. Head to @Brandie_Cormier, check out what she is about, and FOLLOW her to see all her amazing work to come.
Brandie, so proud to have you in our artist community! 
We love witnessing your passion, commitment, and all the ways your talent builds and is being unveiled. Keep being your bold, insightful, colourful self!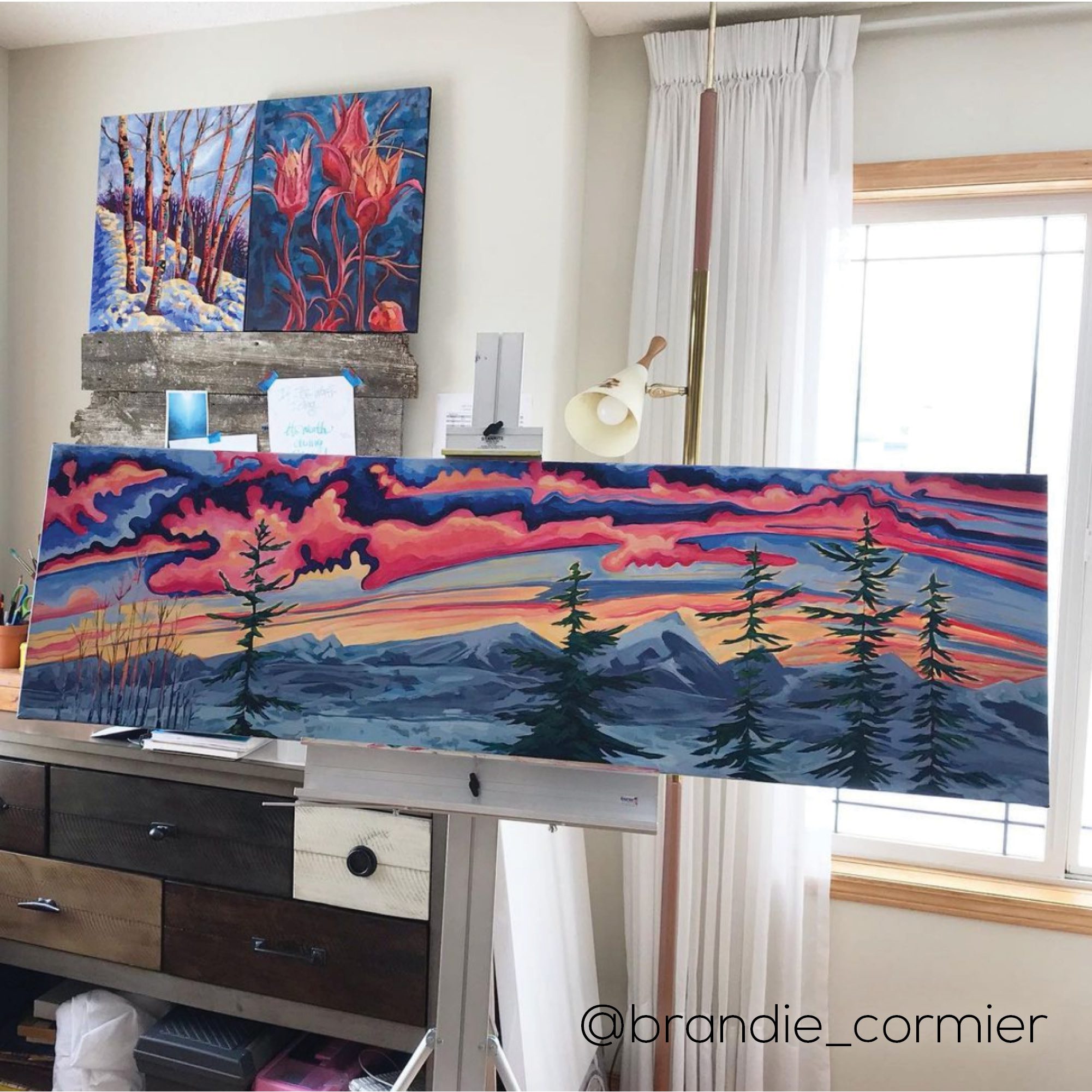 Author: LevellingUp
Date: June 1, 2021
Find Your
Master Artist GROUP!
Connect with the worlds best!