Brad Teare
Mastrius Master Artist
Trading one knife for another, this woodcut illustrator turned professional palette knife artist knows how to make an impact. Welcome, NEW Mastrius Master BRAD TEARE!
Based in Utah, Brad Teare's career began with illustrations in woodcut for The New York Times and Random House. While in New York, he discovered his love for thick paint at a Van Gogh exhibit. Surprised by the paintings' impact, he felt compelled to explore the power of texture.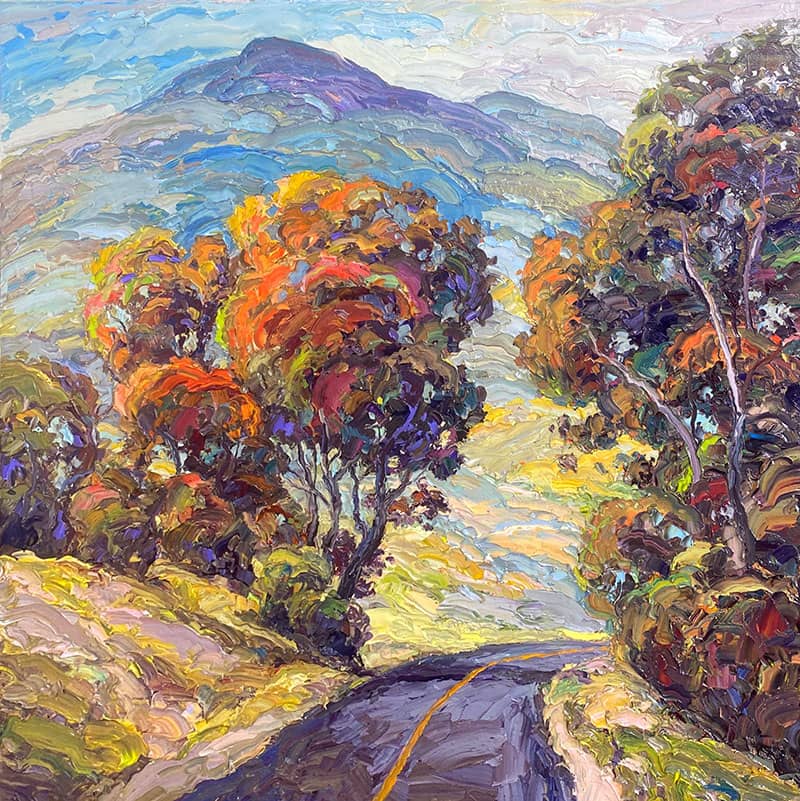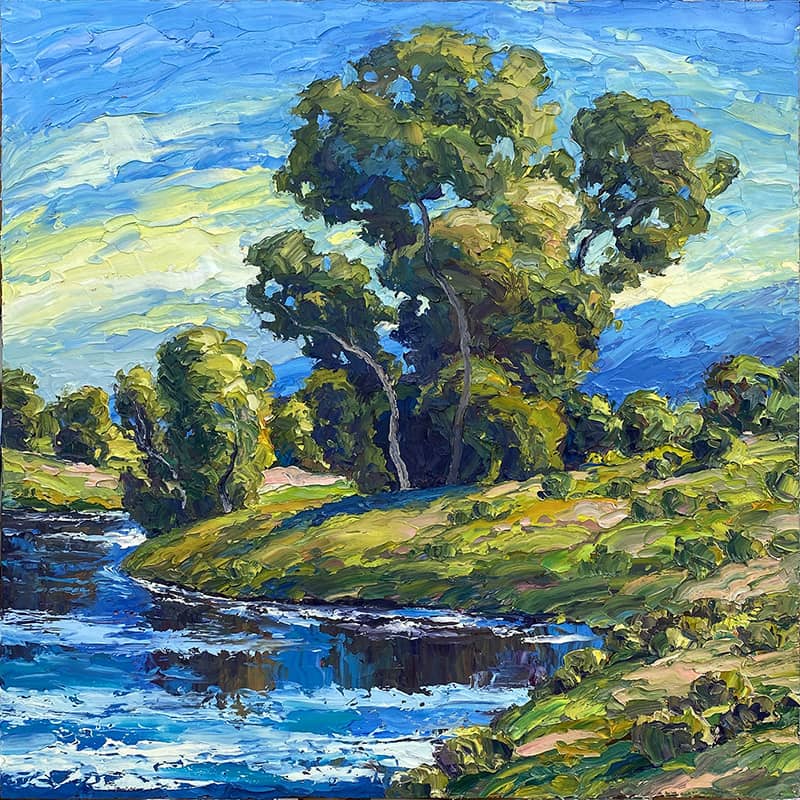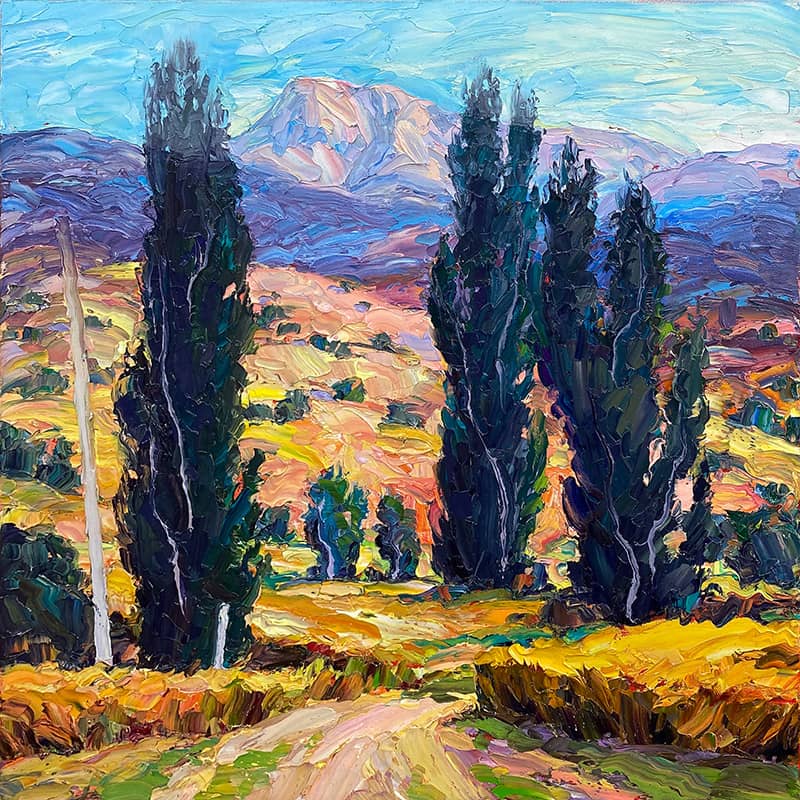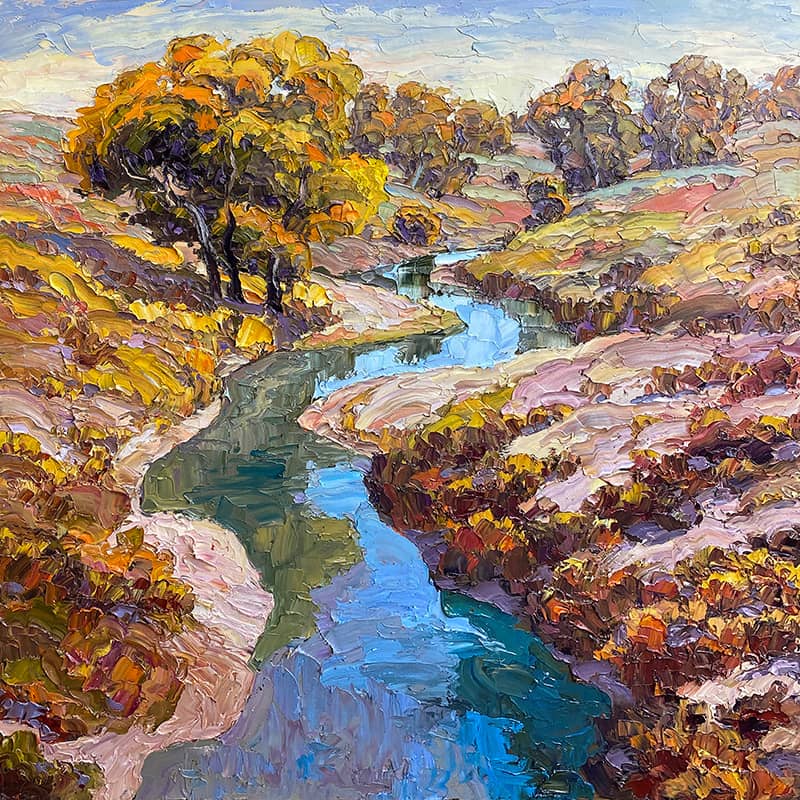 EMERGING ARTISTS, take that next step in your art career with Brad as your experienced mentor. From smashing mental blocks and overcoming performance anxiety to connecting with collectors and conveying energy in a landscape, Brad is your guru and guide.
Join Brad in HIS STUDIO as you paint from YOURS!
Author: Mastrius
Date: July 21, 2022
Find Your
Master Artist GROUP!
Connect with the worlds best!