Bonnie Peters
By LevellingUp
Happy Friday, everyone!
This week we are happy to introduce you to an #LUartist we've been wanting to share for a while now: please meet Canadian artist BONNIE PETERS!
Known on IG as @diamondandwillow, Bonnie is a talented, engaged, and versatile artist currently studying as an aspiring artist with #LUmaster David Langevin. She brings a vibrant, fun, encouraging spirit to her small group of artists. Just one thing we admire about her is how she's always up for trying something new!
Check out her IG profile and you'll see she has an eye for more than just painting. She draws, weaves, bakes, hand letters, creates stop motion videos, collages with candy—you name it! And the compositions she creates in the photos of her work are art in and of themselves.
FOLLOW @diamondandwillow to get your daily dose of inspiration!
It's so meaningful to have you as a member of the LU community, Bonnie. Keep creating!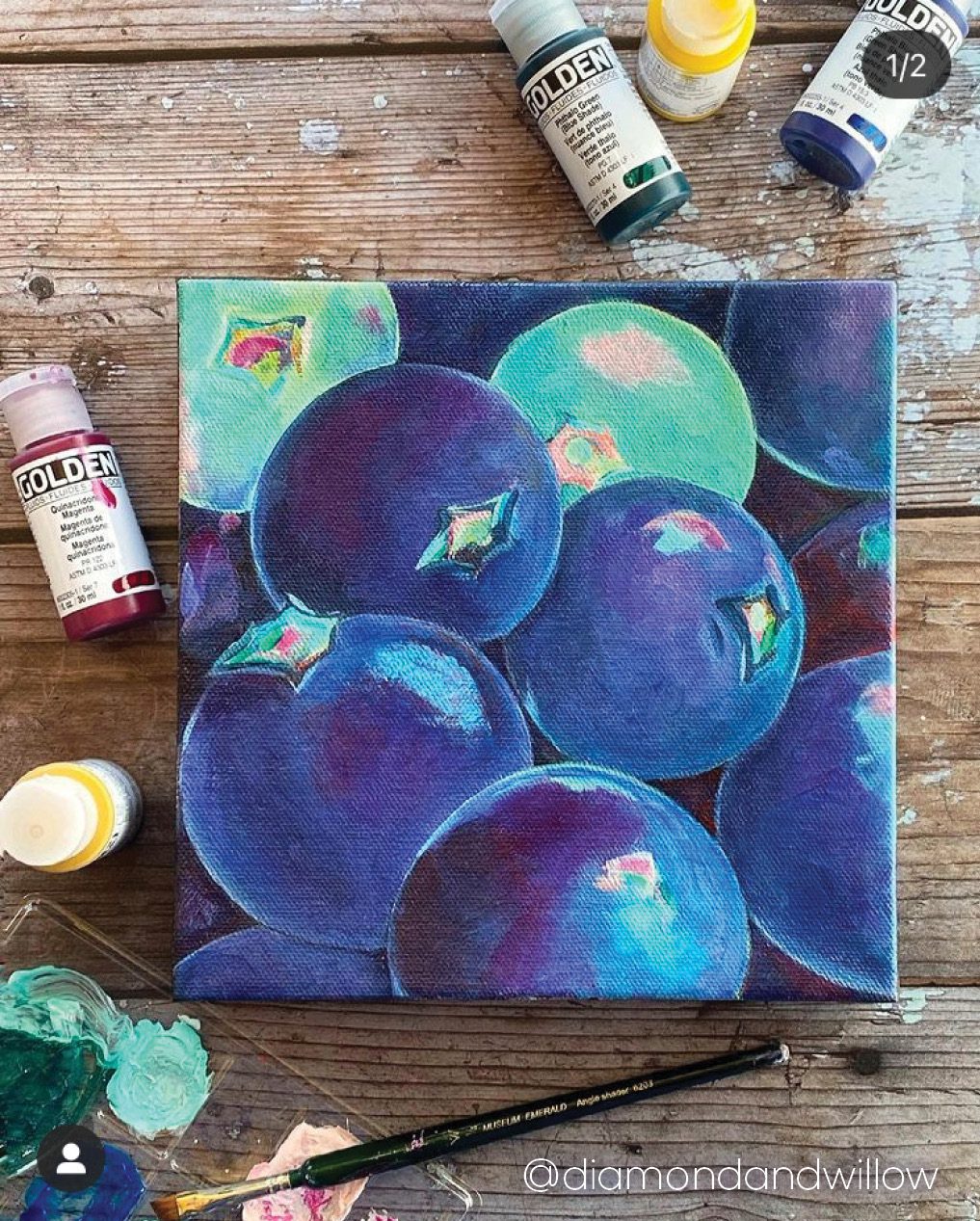 Author: LevellingUp
Date: June 1, 2021
Find Your
Master Artist GROUP!
Connect with the worlds best!