Bobbi Dunlop
Mastrius Master Artist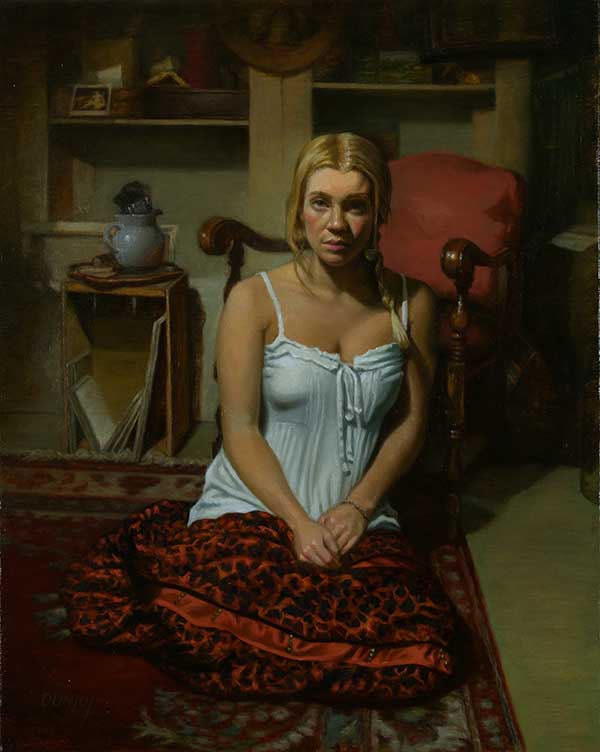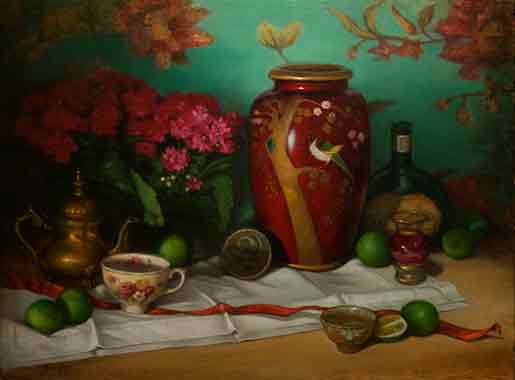 Calgary-based Master artist, Bobbi Dunlop studied art and technique since she was young, becoming well-versed in watercolour and oil and building a successful career in both. 
Her style is steeped in the influence of the Old Masters, but exudes a style so unique and personal that she consistently strikes a personal chord with all who love her work.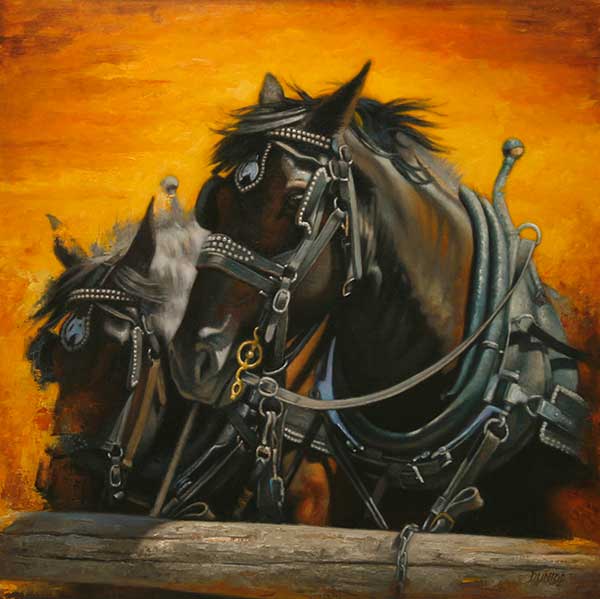 A much-loved art instructor for over 20 years, Bobbi challenges her students to develop their art in tandem with personal growth—much the same as David A. Leffel did for her.
Join Bobbi in HER STUDIO as you paint from YOURS!
Author: Mastrius
Date: July 14, 2022
Find Your
Master Artist GROUP!
Connect with the worlds best!