STEVE SEELEY
By LevellingUp
Longtime photographer, animator, and key player in Calgary's design world as co-founder of

Studio Dialog

, #LUartist STEVE SEELEY is beginning again with a whole new analog artform—painting!
Steve likes to get lost. His happy place is out exploring new spaces, often behind a lens. "When you're out there with a camera, it's this fleeting moment that happens, for, you know, a blink of an eye." 
When Steve then uses oils to render the photos (with already expertly-set up composition), he can spend more time soaking in the scene, reliving what made the moment so special.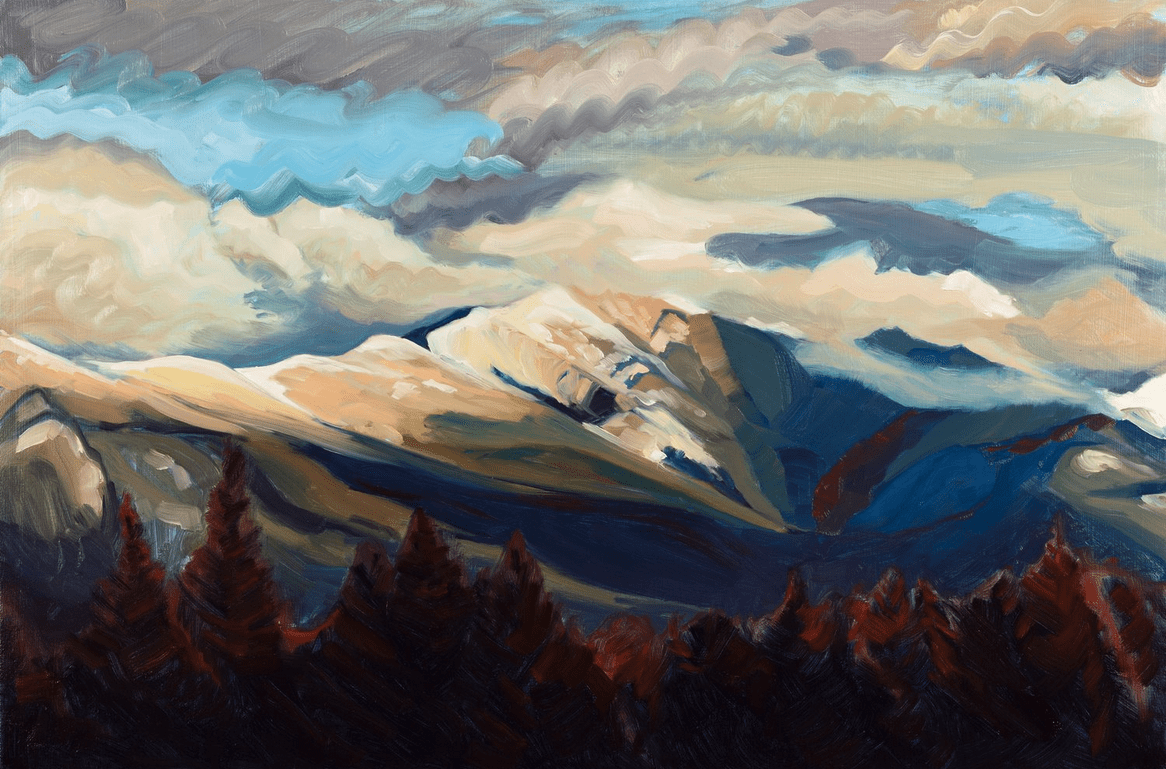 Though Steve is a leader in his field, he doesn't hesitate to start at the beginning with something new. "You have to embrace that feeling of not knowing how to do something. Anytime anyone starts something, they're not going to be good at it."
 Painting for just a year and a half, #LUmaster Julie Himel and the artists in Steve's mentorship group are part of his quick progress. "Everyone instantly becomes very supportive of each other and there's a lot of back and forth. I'll ask a question and somebody else will help provide an answer and give feedback, not just the leaders. I think that part is just as valuable as the actual lessons."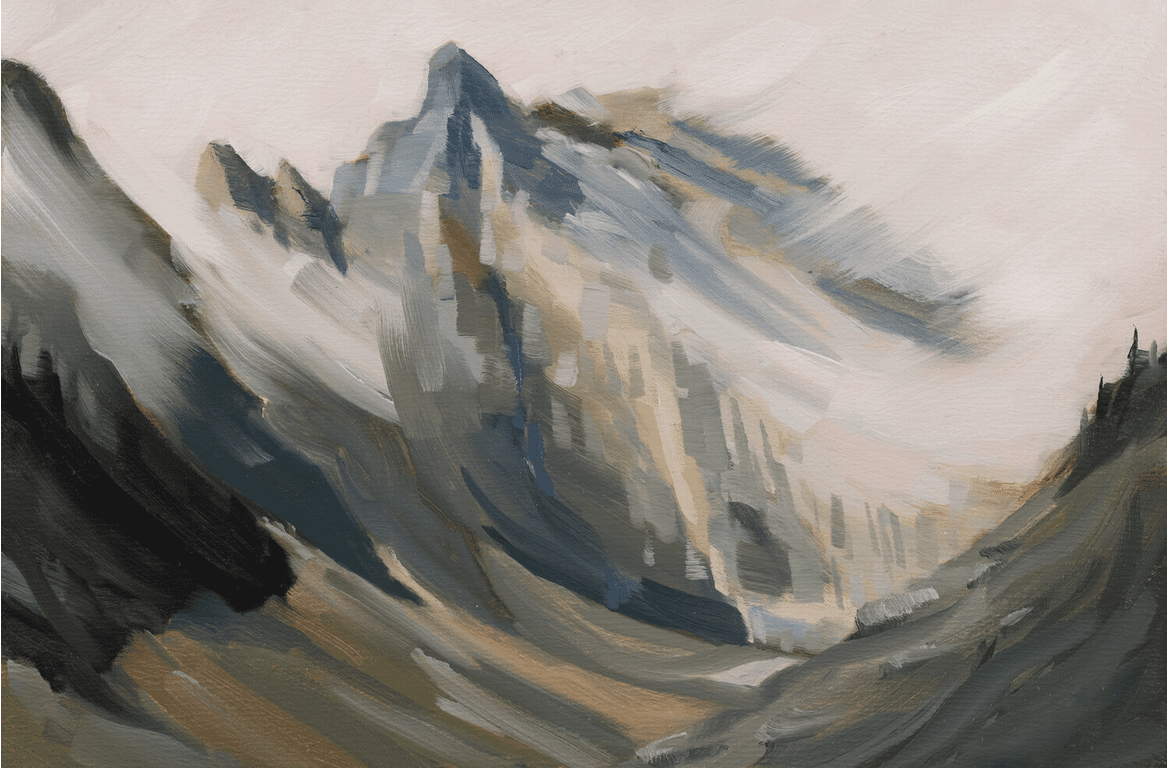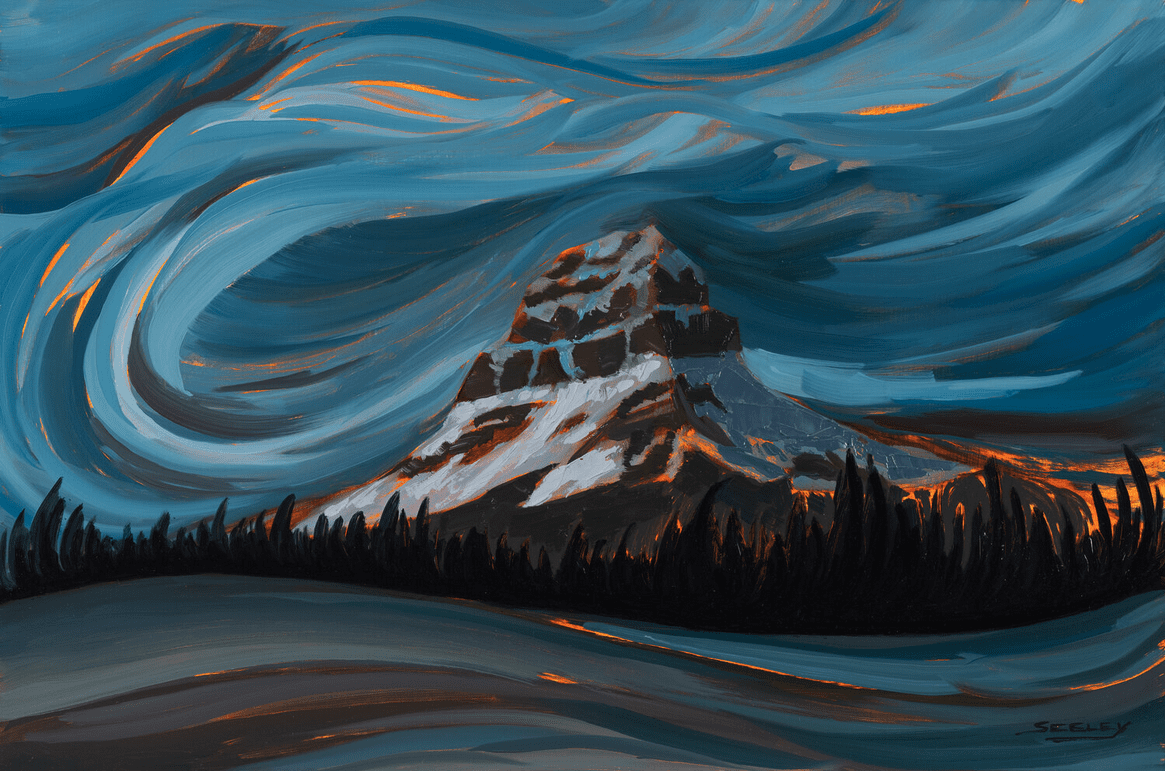 And Steve has an eye for special moments. With years of experience telling a story in a single image, he now uses his brush to capture the cinematic landscapes and moody atmosphere he's naturally drawn to. His favourite: the minutes just after sunset when no one else is around. 
"I like that feeling when you're alone in a place. You have it all to yourself and you're there with your thoughts. I want people to be able to experience that when they see my work."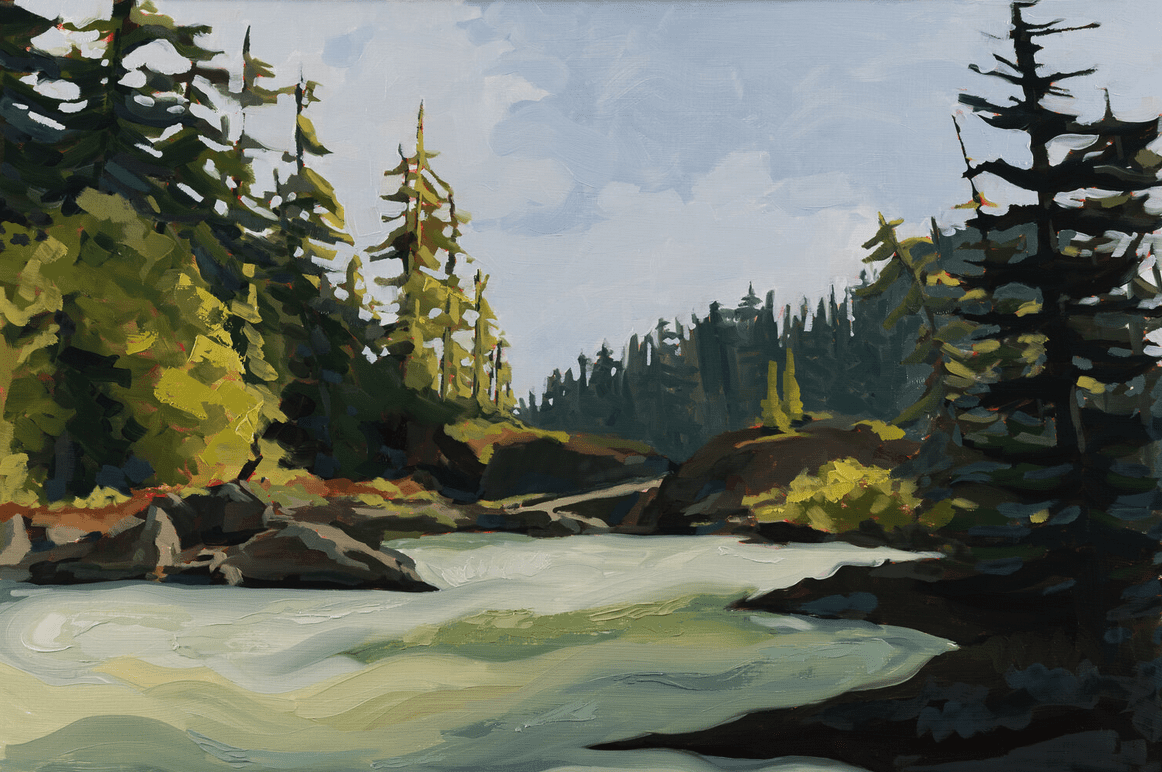 FOLLOW @steveseeley to get caught up in your own thoughts as you get lost in his images. And ogle the frames he's crafting that add the final finesse to his incredible work!
Author: LevellingUp
Date: February 7, 2022
Find Your
Master Artist GROUP!
Connect with the worlds best!