SHARON FOX CRANSTON
LevellingUp Master Artist
Creating since childhood and professionally for 30+ years, #LUmaster SHARON FOX CRANSTON is an accomplished artist in a wide range of mediums and subjects. Art is her JOY, the language she uses to share how she sees the world, and her legacy.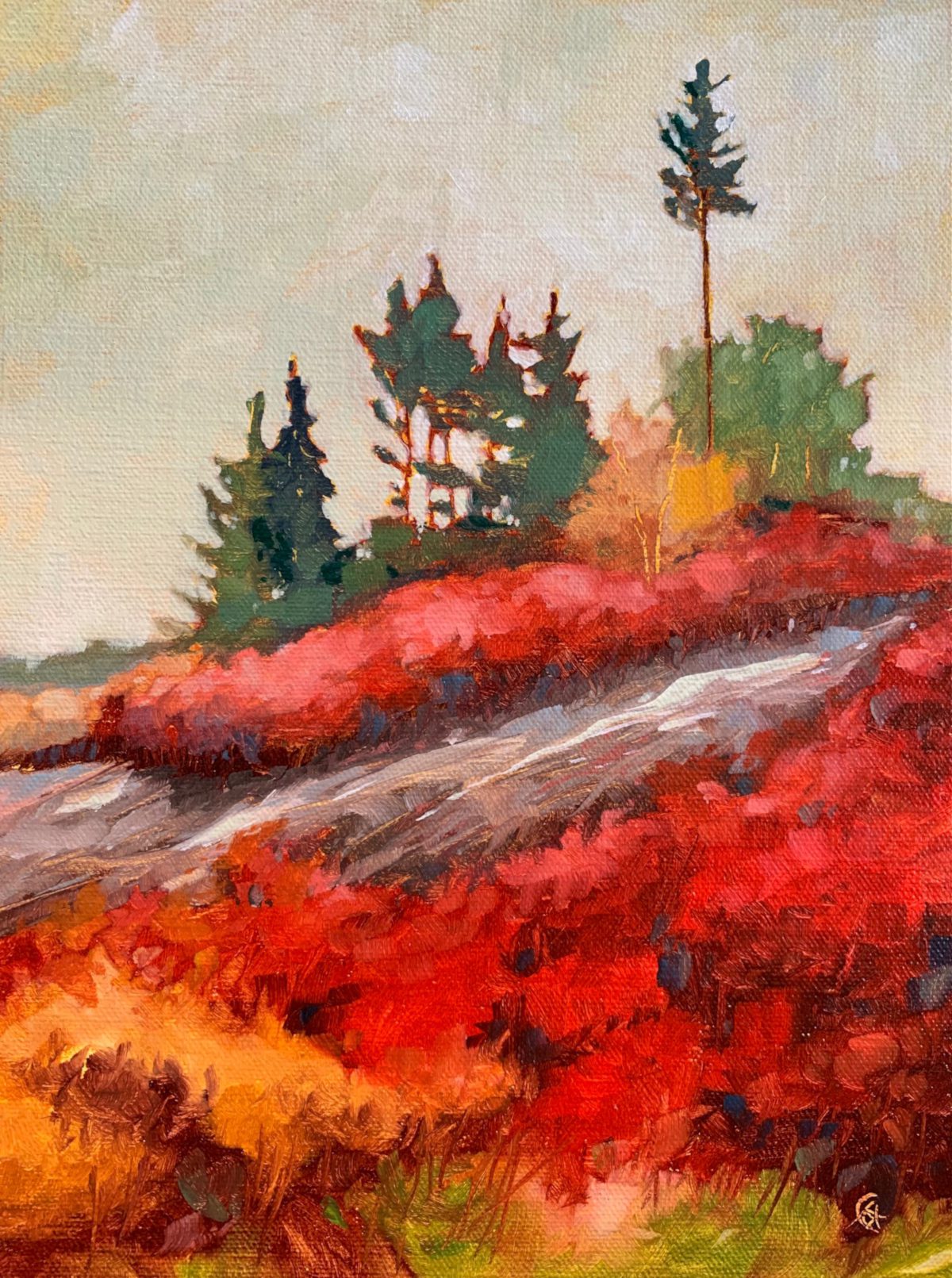 On top of her life as a professional artist, Sharon also OWNS A GALLERY with her husband in their hometown in Nova Scotia. Teaching and mentoring growing artists is a big and beloved part of her artistic life.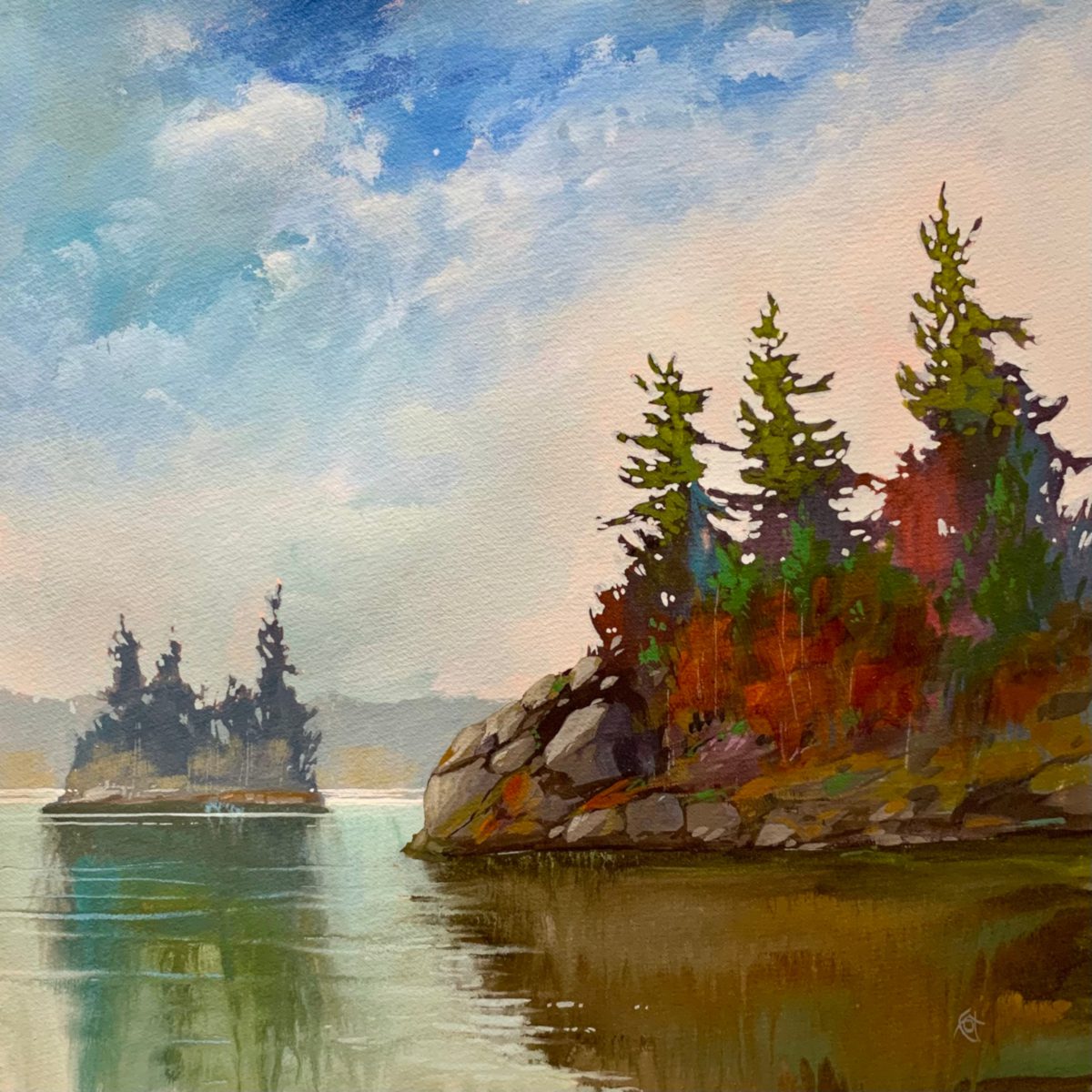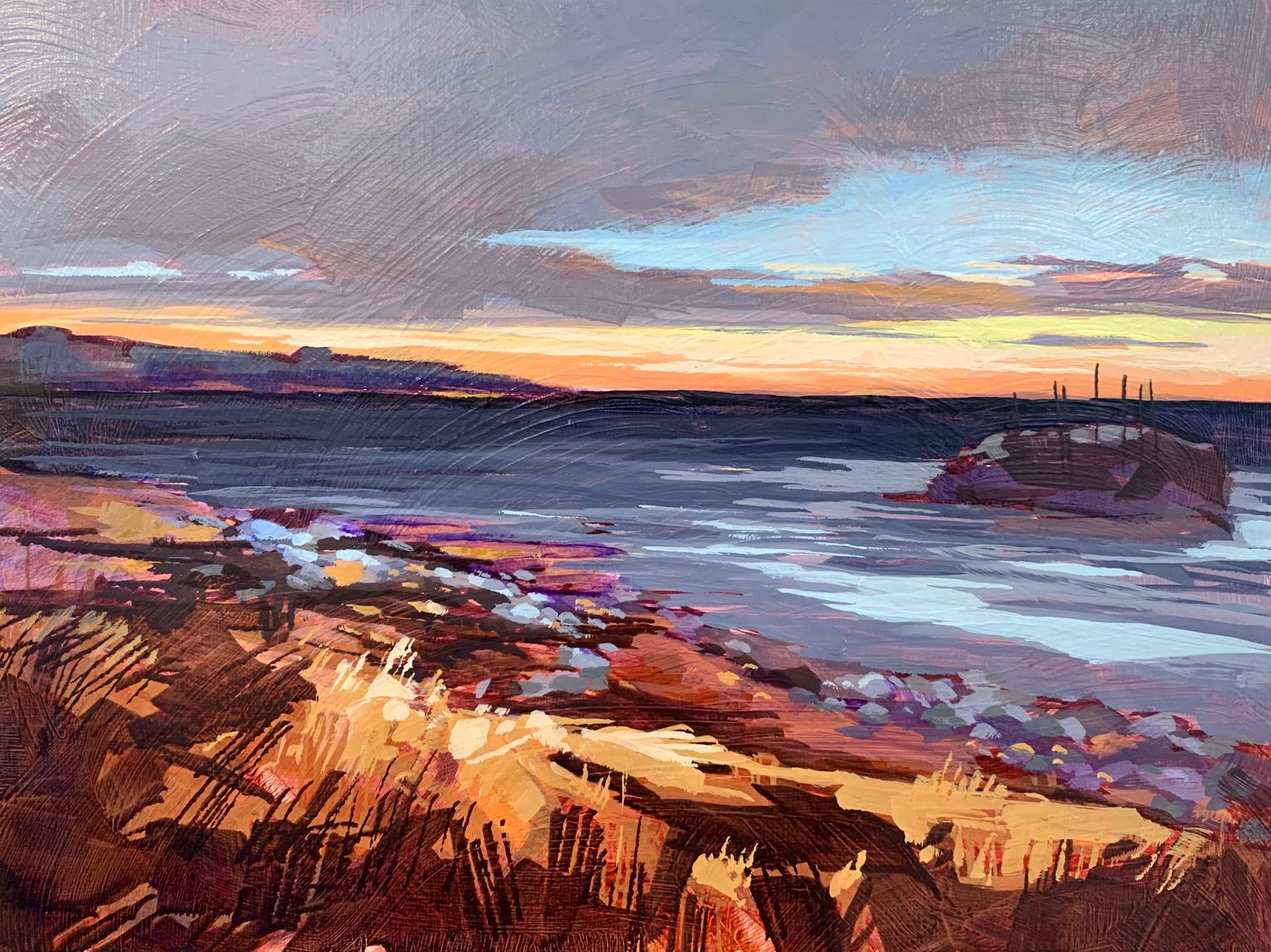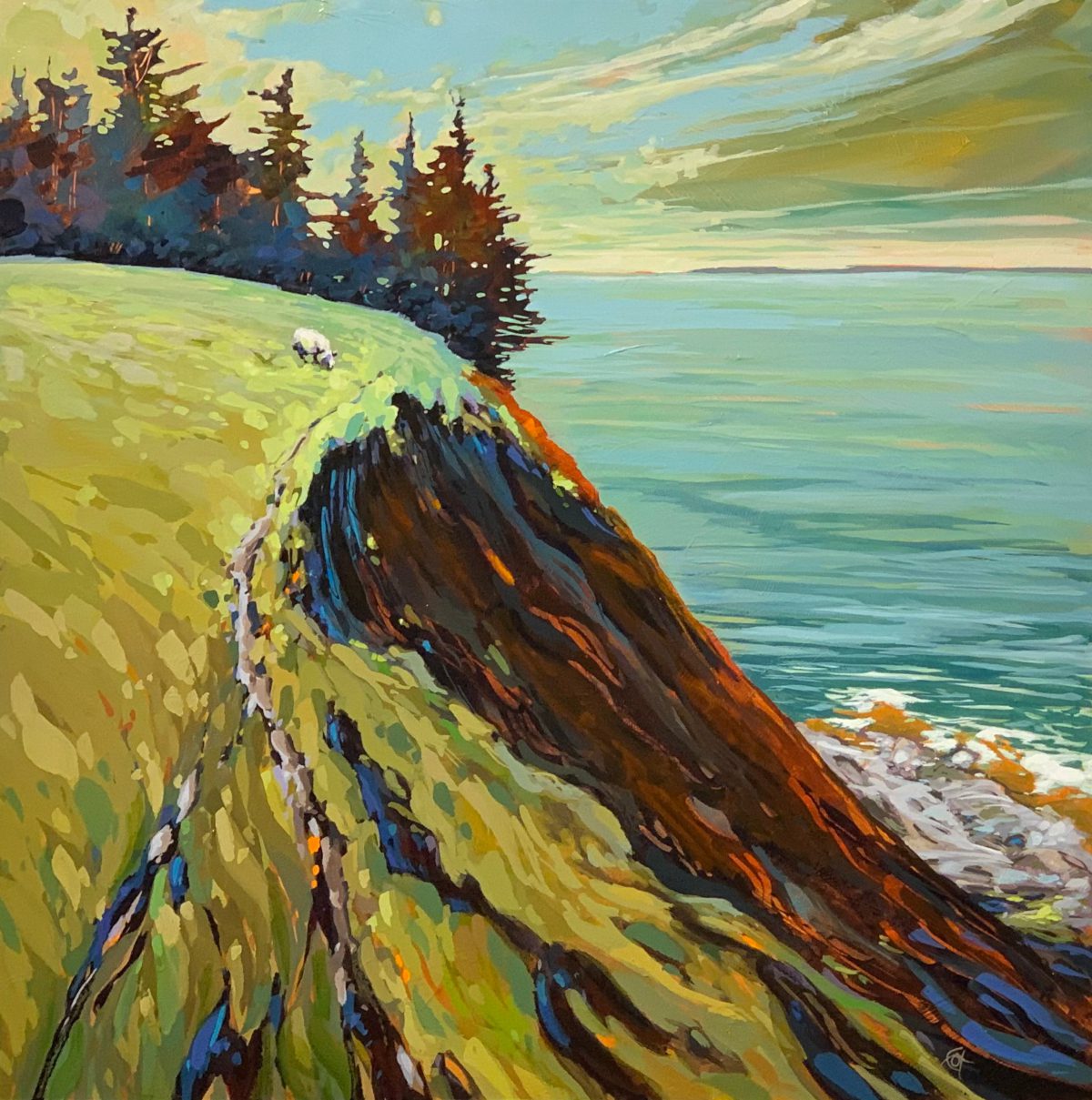 Pull up your easel in Sharon's studio and see how diving into CRITIQUES with this amazing Master & Mentor can elevate your own art!
Author: LevellingUp
Date: February 1, 2022
Find Your
Master Artist GROUP!
Connect with the worlds best!