PAMELA BEER
LevellingUp Master Artist
Some days it's hard for even the best of us to hold onto hope. Good thing we have #LUmaster PAMELA BEER!

Abstract master artist Pamela Beer is an agent of hope with every painting she creates. While she's worked in most of the mediums you can think of, she now mainly creates in oil and cold wax, with some newer works in encaustic. Her abstract style is endlessly compelling and completely her own—each work a portrait of promise. 
Not to say her paintings are always light and cheerful! Pamela doesn't use her art to escape darkness, conflict, and depth of emotion. Instead, like a true master, she brings her viewers THROUGH real and raw feelings and delivers them into a place of renewed grounding and hope.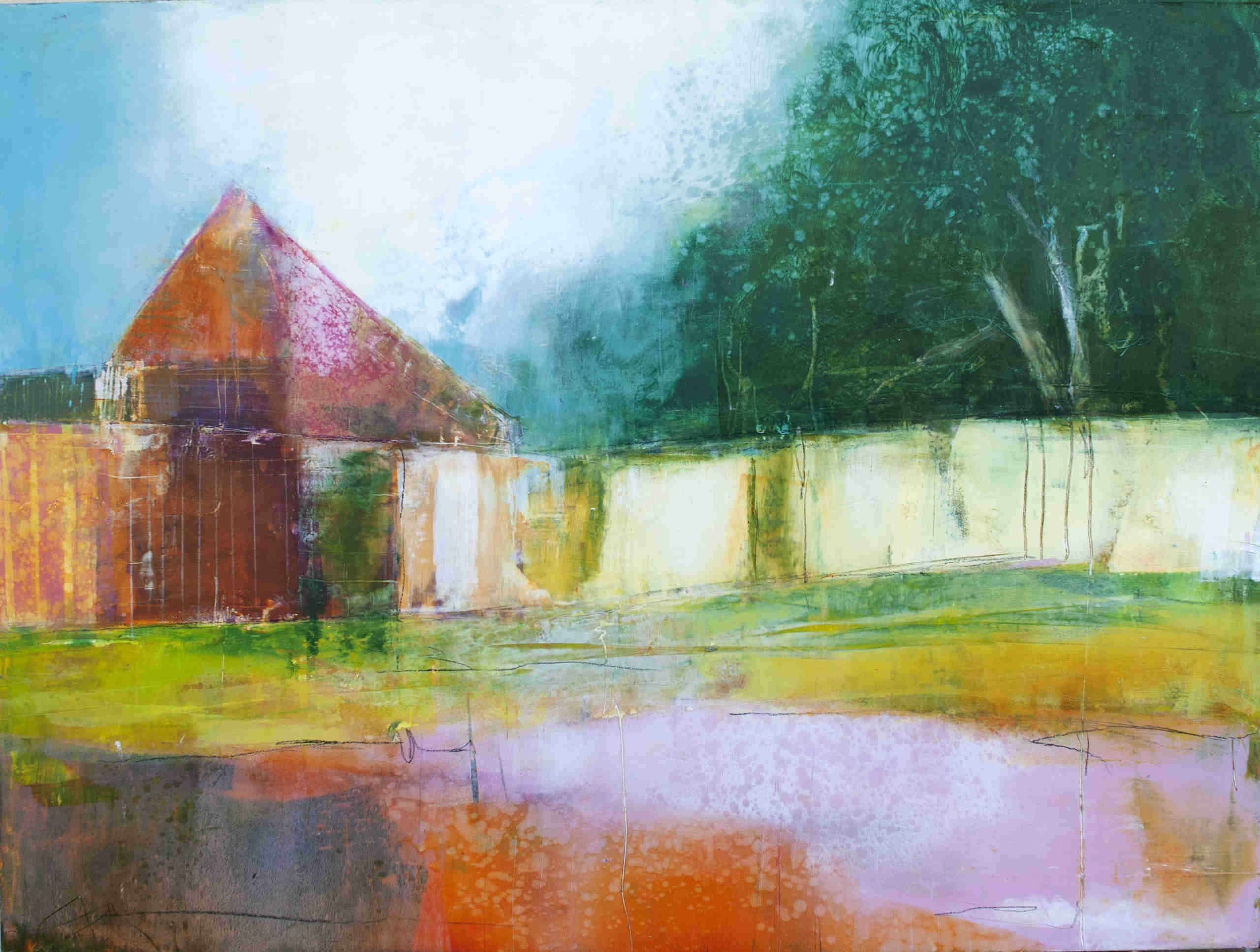 Growing up in tough circumstances in small town, USA, and slogging her way through an ill-fitting career, Pamela created art for the past 35 years as a way to weather the seasons. Since leaving her corporate job to paint full time, she has been featured in galleries and in private and corporate collections throughout the US. Her clients consistently say that they never grow tired of seeing her work and find that it continues to resonate in new ways.  
Pamela teaches workshops to up-and-coming painters and, though she accepts only a few commissions a year, is particularly adept at forming deep relationships with commission clients to create something truly meaningful for both artist and client.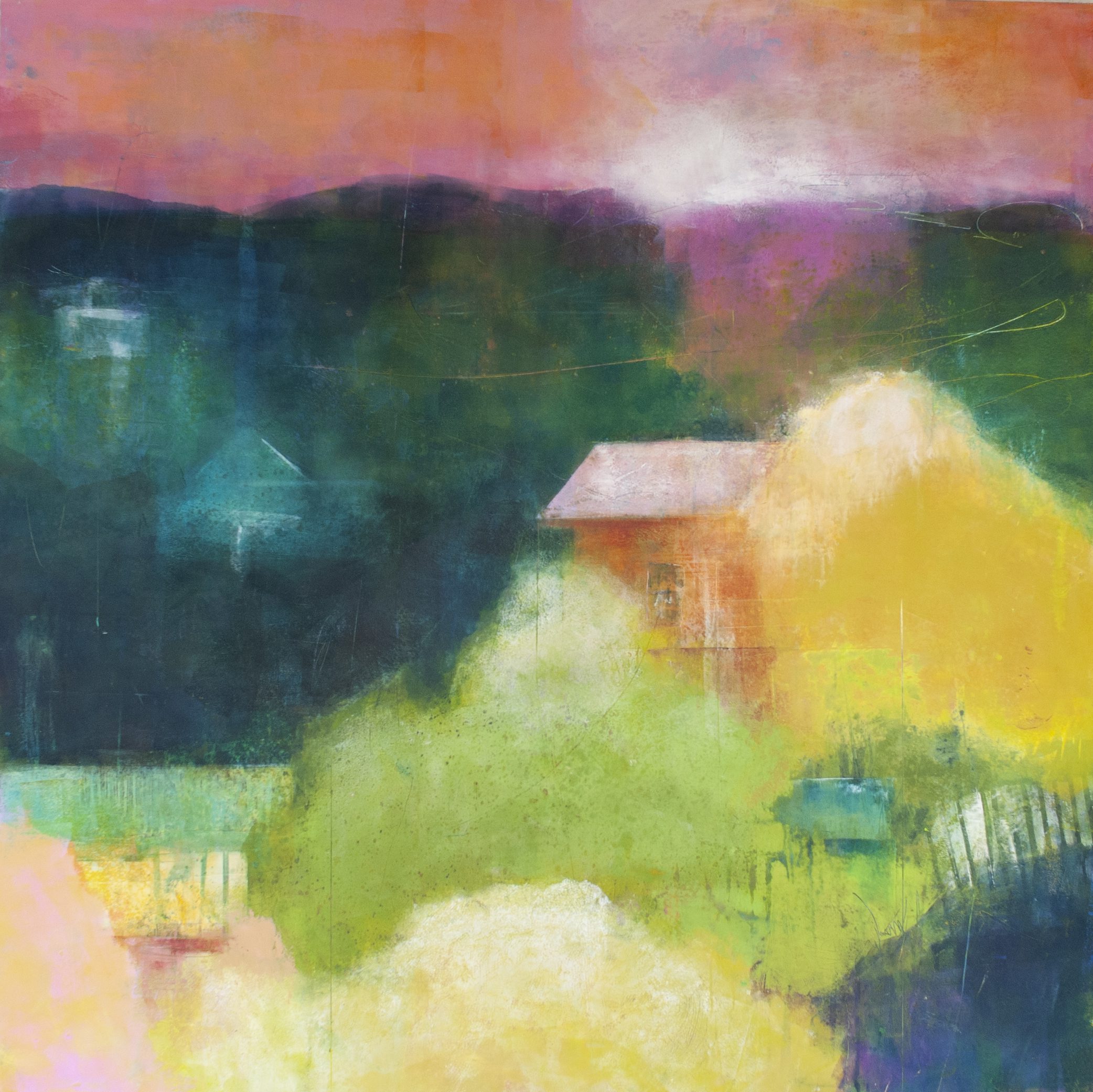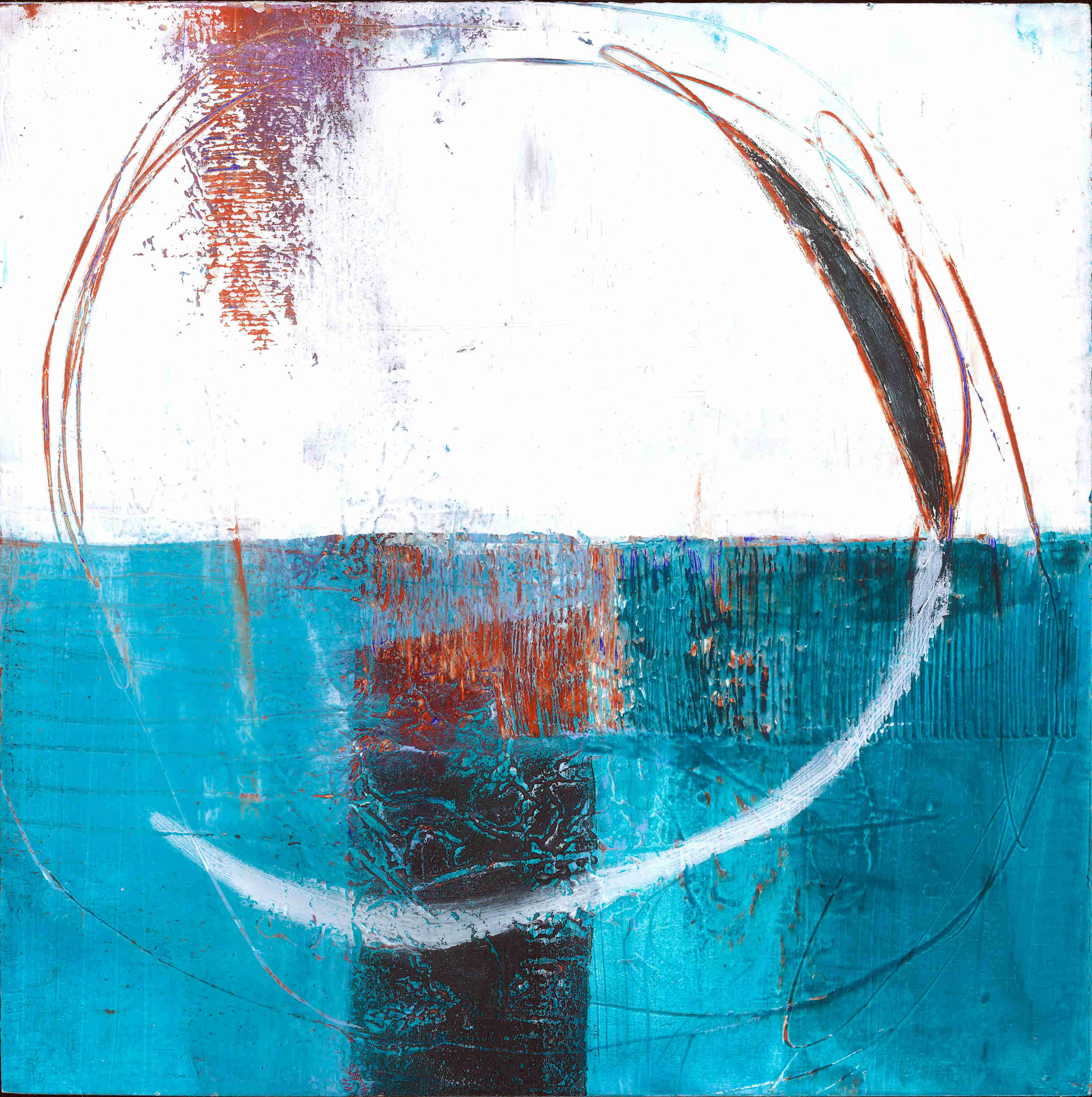 "Making art is a pathway for feeling things that I don't believe the world always allows us to feel." —Pamela Beer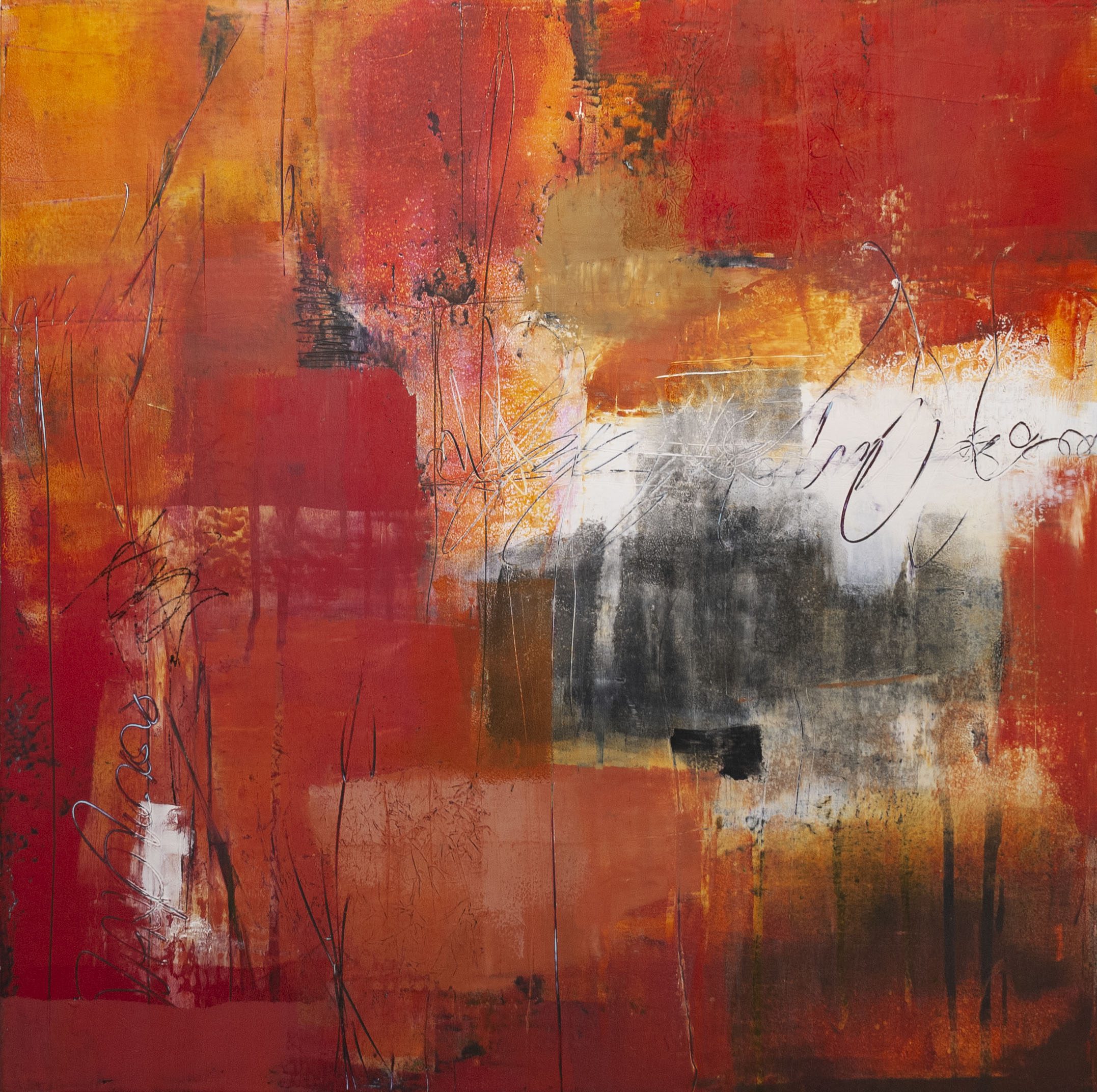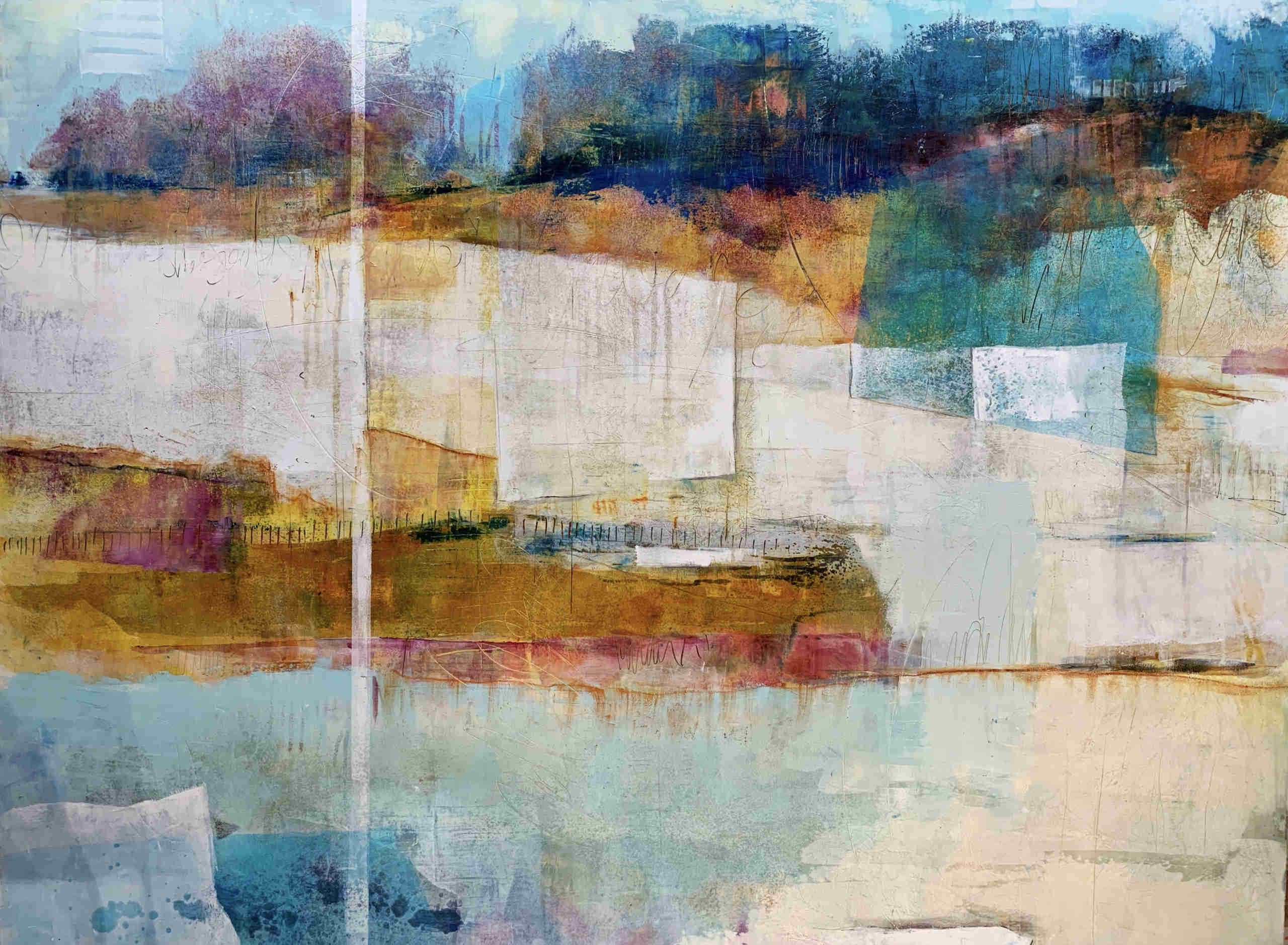 With a nuanced and exceptional understanding of the personal process of making art, as well as the skills and talent to get there, Pamela will be a REMARKABLE MENTOR as you develop your own craft.

Don't miss out on the chance to work with her closely!
Author: LevellingUp
Date: January 13, 2022
Find Your
Master Artist GROUP!
Connect with the worlds best!