Michelle Paradis
By LevellingUp
We hear stories again and again of art as a saving grace; a lifeline that tethers an artist to feeling like themselves… to feeling alive. 
#LUnavigator MICHELLE PARADIS' story paints an amazing picture of how art opened up the possibility of new life for her, and now she shares that sense of hope with others.
A Quebec native, Michelle moved to North Vancouver after working for a decade in a career that wasn't right for her. Finding herself at a low point, she stopped working and circled back to her childhood love of painting. That's when the tides began to change.
"I was in a dark space and art brought me back to who I truly am. It was kind of like my lifeboat."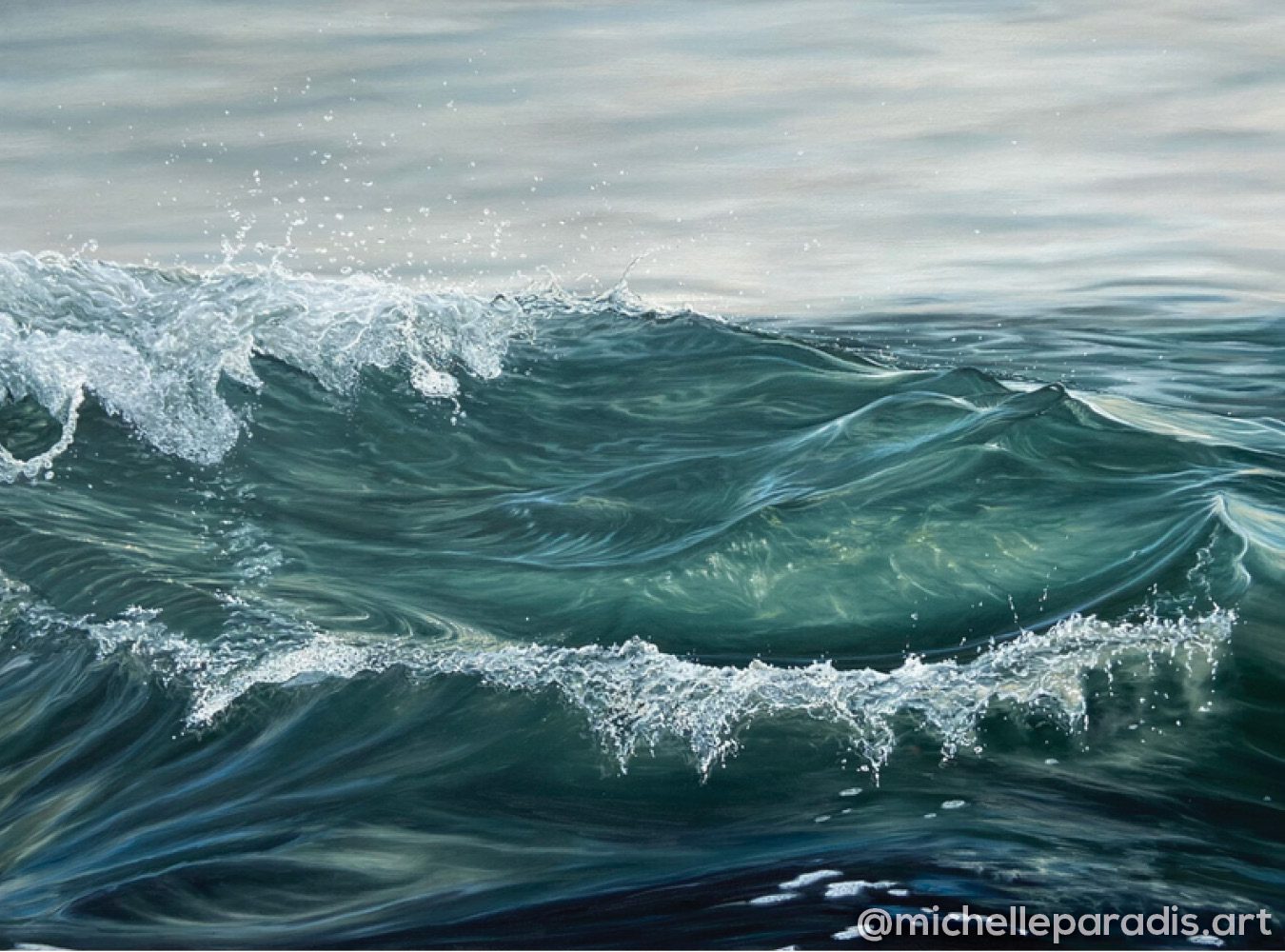 "I actually feel very proud of all those achievements. I used to be scared to get out of my comfort zone, always hoping to be happy but never making any changes to achieve happiness."
 LU has been privileged to walk alongside Michelle in her art journey this past year, and we love the support she's received from the artists in her groups with #LUmasters Charlie Easton, Gaye Adams, and Sheila Davis. "One of my challenges was not really knowing who to turn to. Where do I go if I have questions? Now I can see what others are doing and we help each other out."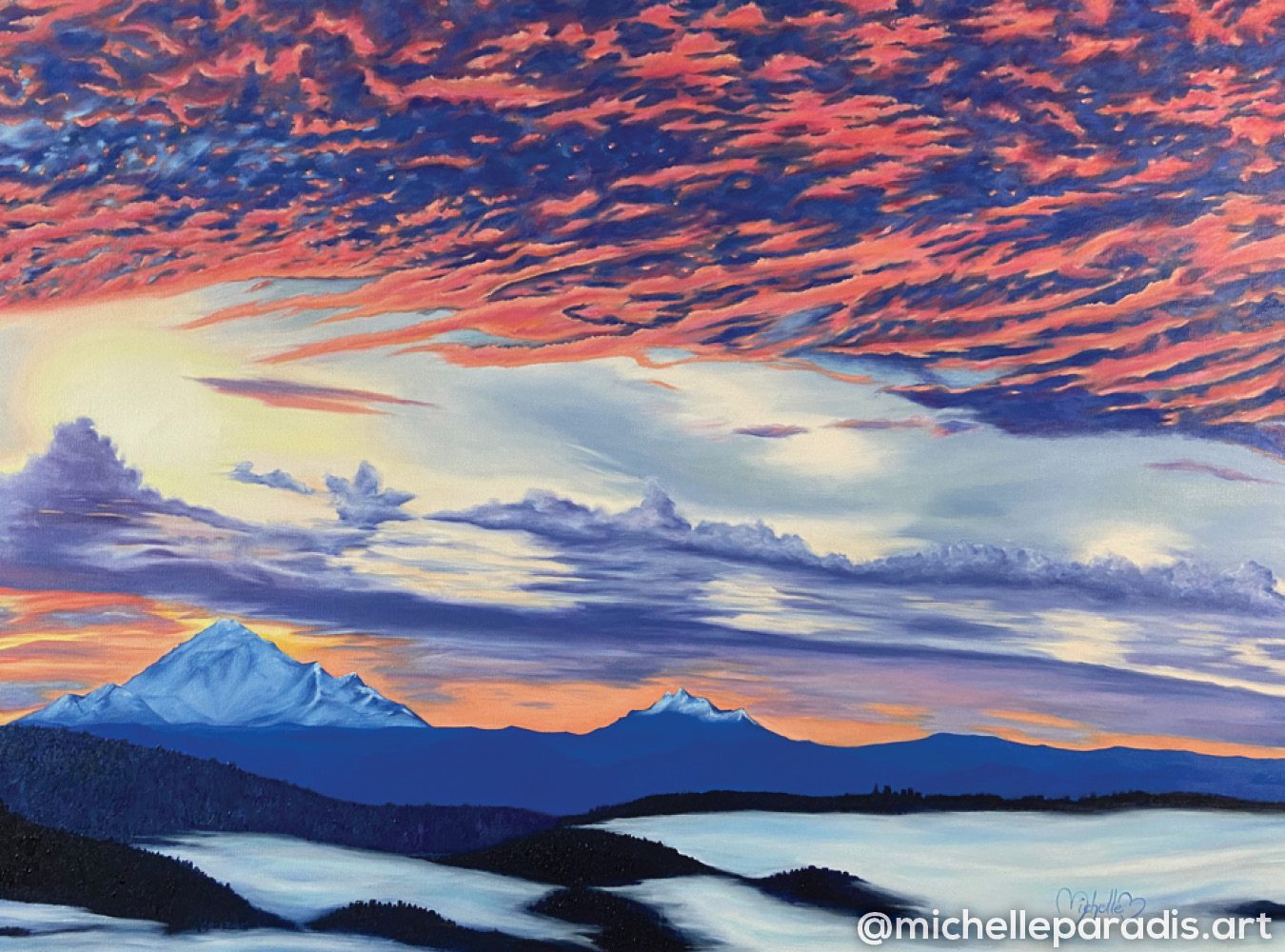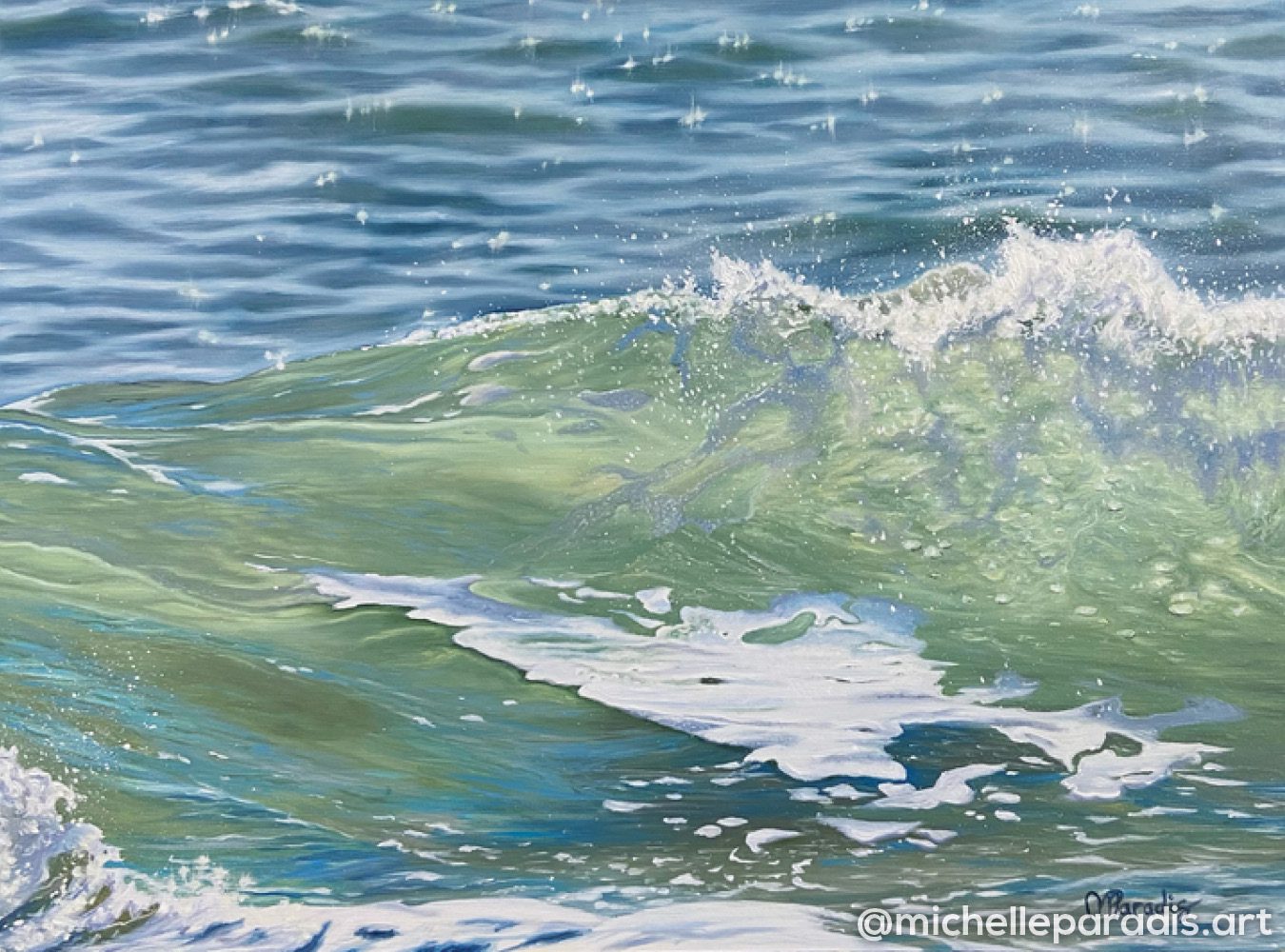 Michelle is best known for her seascapes, beautifully capturing the interplay of light and water.  "I could sit and meditate or watch the water for hours. It's soothing, it's peaceful, and that's what I like to convey in my paintings as well."
 In three short years, Michelle has accomplished an amazing amount as a full time artist. She launched her website, had her paintings in a solo display for 8 months at the Lonsdale Quay, and joined LevellingUp, making new connections and friendships along the way.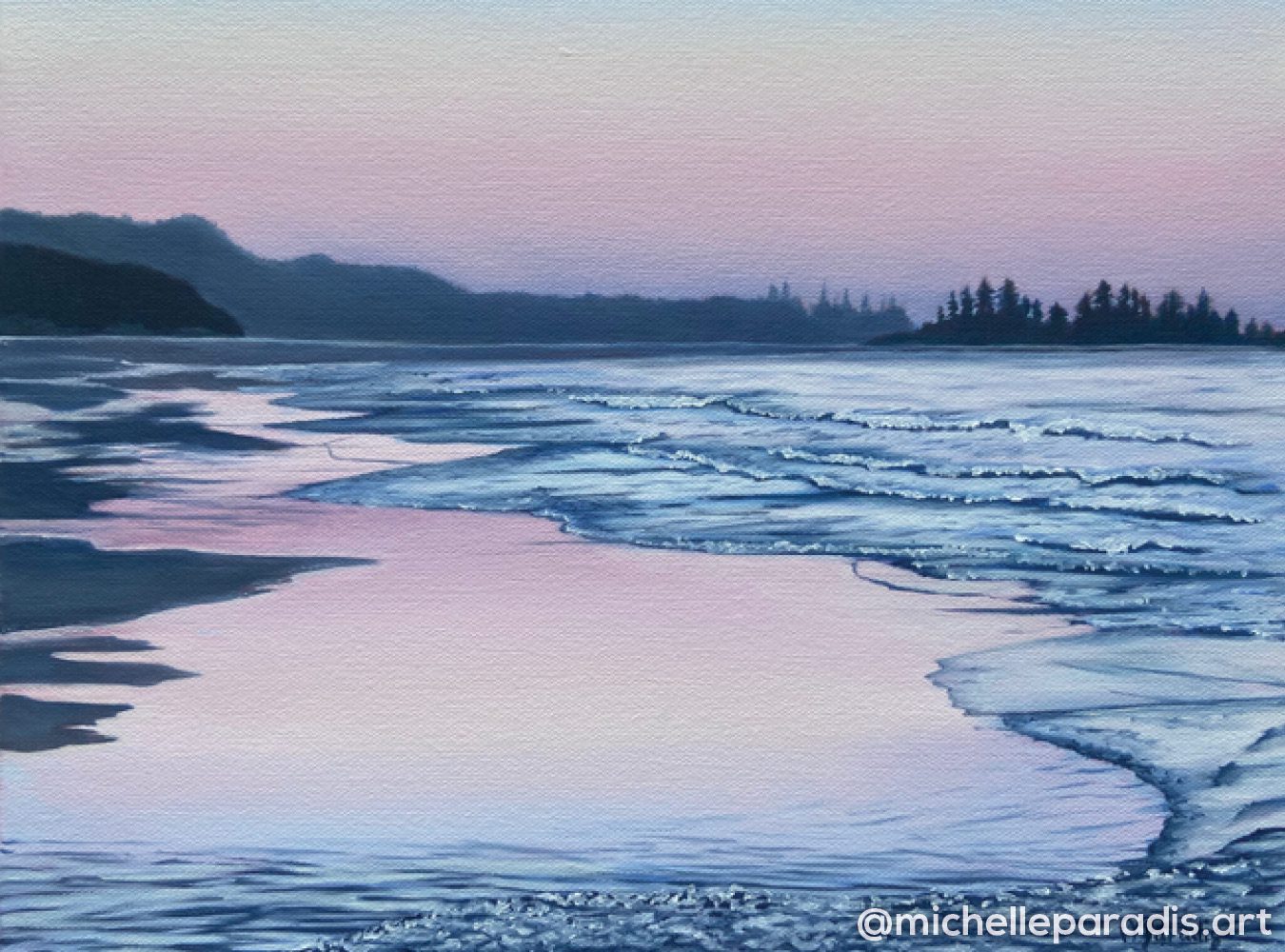 The creative cycle continues as Michelle now facilitates LU artist mentor groups and helps other LU artists on their paths!
Michelle just recently embarked on a new chapter of her creative journey, moving back to her roots in Montreal. FOLLOW @michelleparadis.art on Instagram to see where the waves take her, cheer her on in her talent, and be drawn into moments of awe and calm through her brush.
 Keep it up, Michelle!
Author: LevellingUp
Date: January 12, 2022
Find Your
Master Artist GROUP!
Connect with the worlds best!