MARC GRANDBOIS
LevellingUp Master Artist
Quebec born & based, #LUmaster

MARC GRANDBOIS

is passionate about three things: nature, painting, and the nature of painting.
"Painting is above all an inner journey. This is what distinguishes the artist from the maker of image as a product."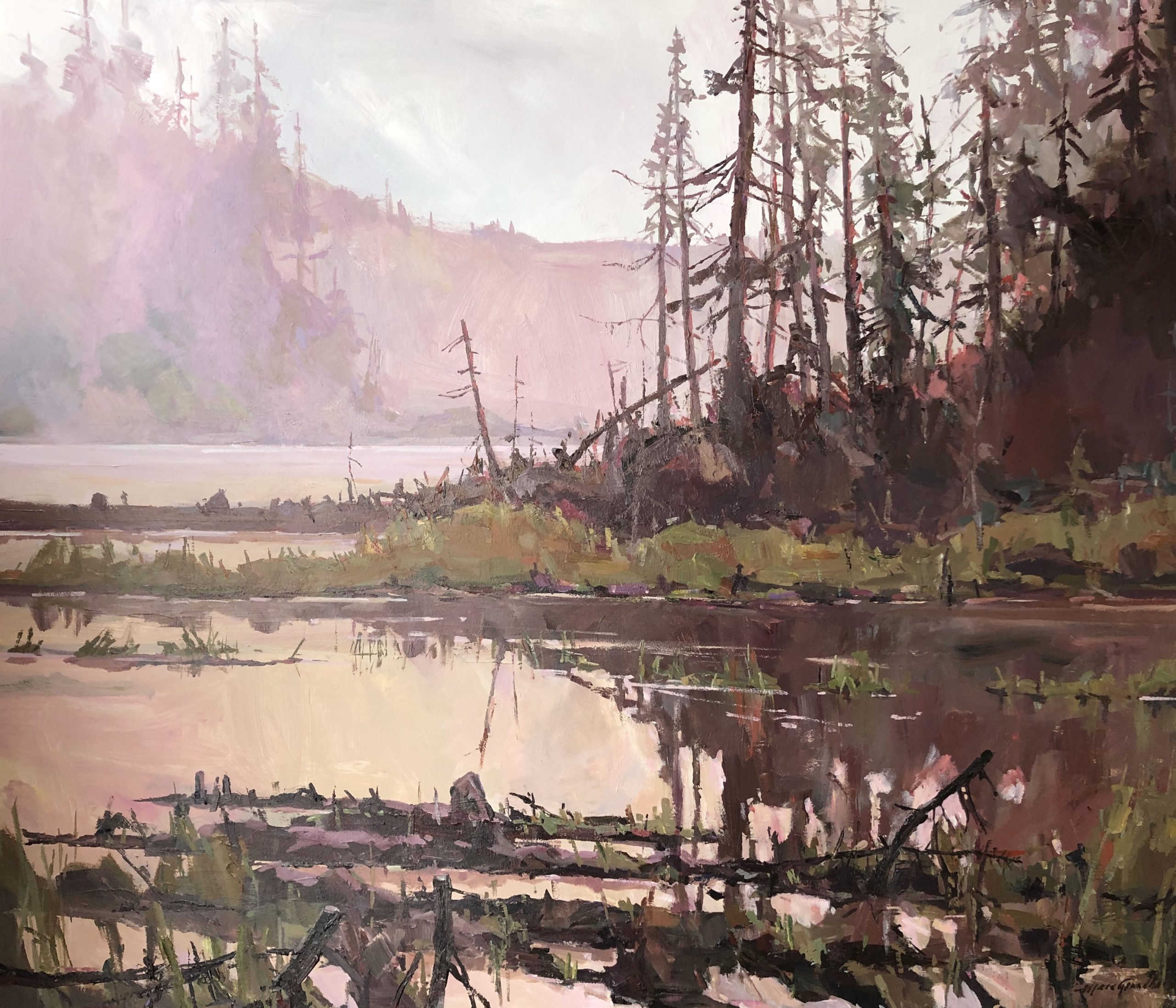 Marc teaches what he demonstrates in all his work—that technique is important but its rightful place is in the service of honesty and feeling. 
Generous, patient, and constructive in his feedback, Marc shares his unique approaches—from composition and surface prep to avoiding paint mediums and digging deep within himself—with the up-and-coming artists he mentors.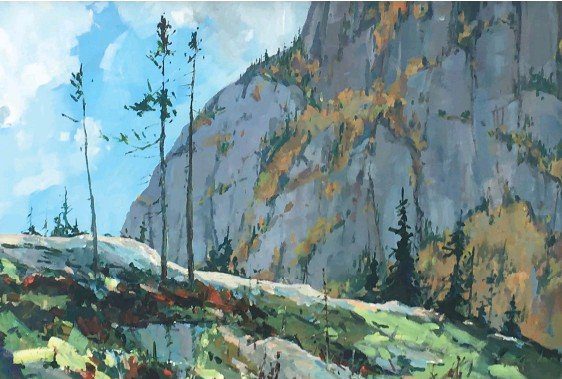 In his early career, Marc's watercolour work took center stage—skills he learned from his mother, herself a talented watercolourist, and from his arts education at Concordia University. 
More recently, Marc has made waves with his acrylic paintings, often done en plein air. He's learned to be quick, to catch the light (his favourite is that midday gleam), and to create an incredible atmosphere that envelops the viewer.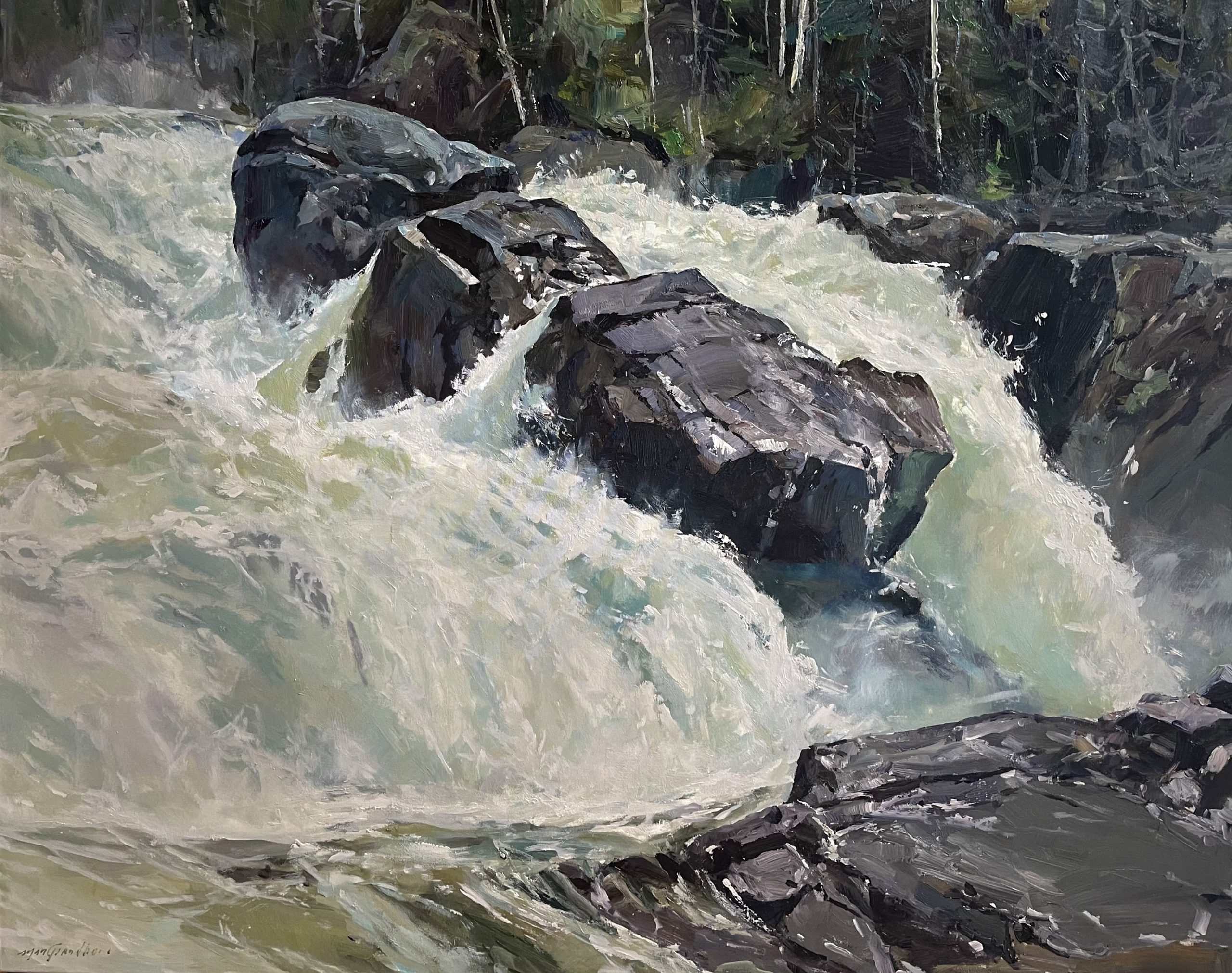 Marc is a technically and emotionally astute mentor whose experience and quality of work will be a great guide and encouragement for your own!
Author: LevellingUp
Date: February 3, 2022
Find Your
Master Artist GROUP!
Connect with the worlds best!