JEAN PEDERSON
LevellingUp Master Artist
In our small artist groups, we'll often talk about the importance of having FUN with painting—even, and especially, as our careers progress. One of the biggest things that stops artists in our creative tracks is FEAR!

Innovative artist, author, and educator, #Mastrius JEAN PEDERSON has had a long and successful art career and she too admits to feeling fear sometimes. What is encouraging and inspiring is HOW she responds to that feeling.
In the midst of uncertainty, Jean opened herself up to create in new and innovative directions. As a result, her work collected a huge following because it crosses so many boundaries subject- and style-wise. 
"It's that strong diversity that allows her to appeal to many people… Her ability to capture feeling and diversity in her portraits means that people want to hang them on their walls even though they don't know the individual." —James Gibson, Alicat Gallery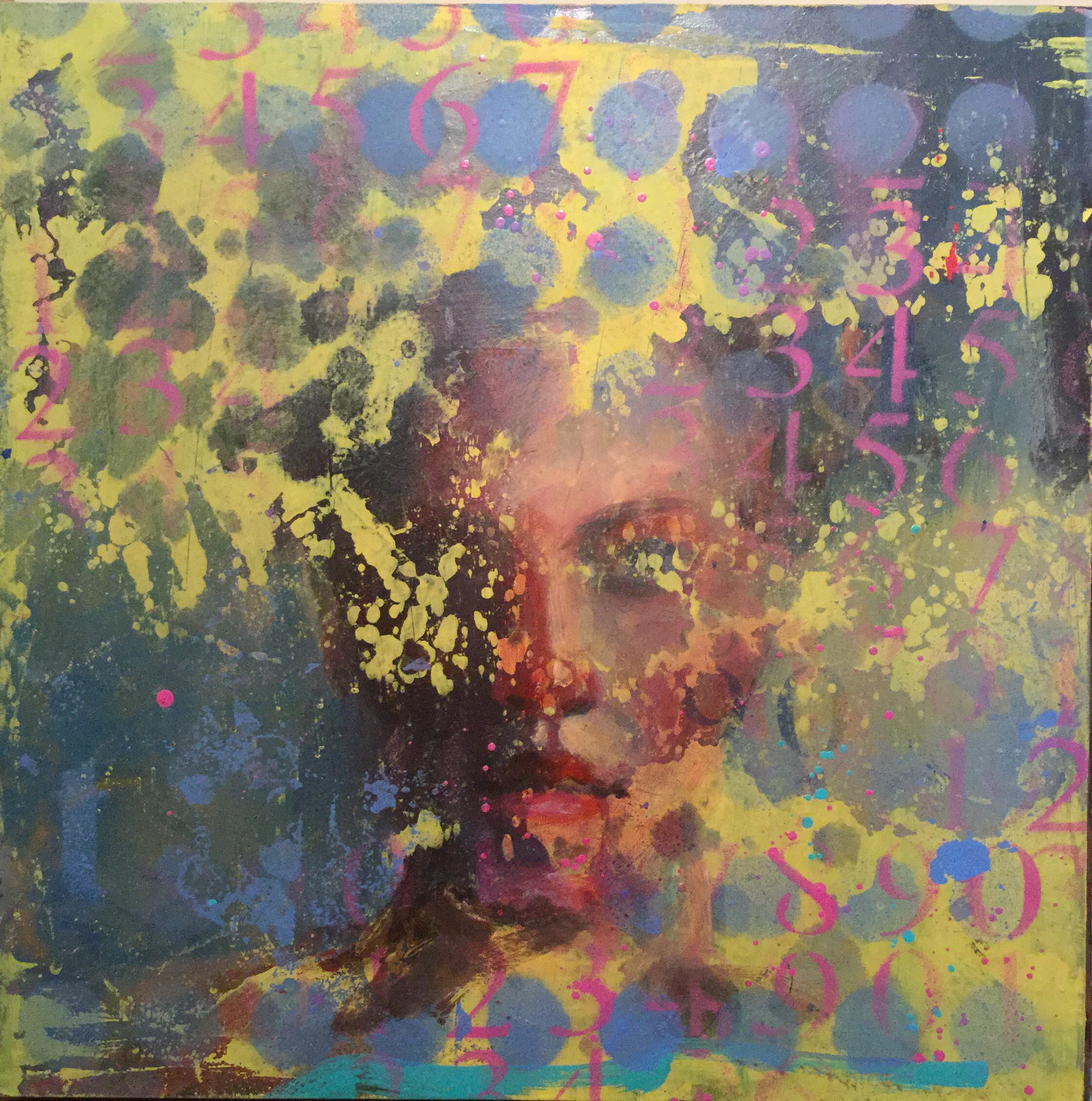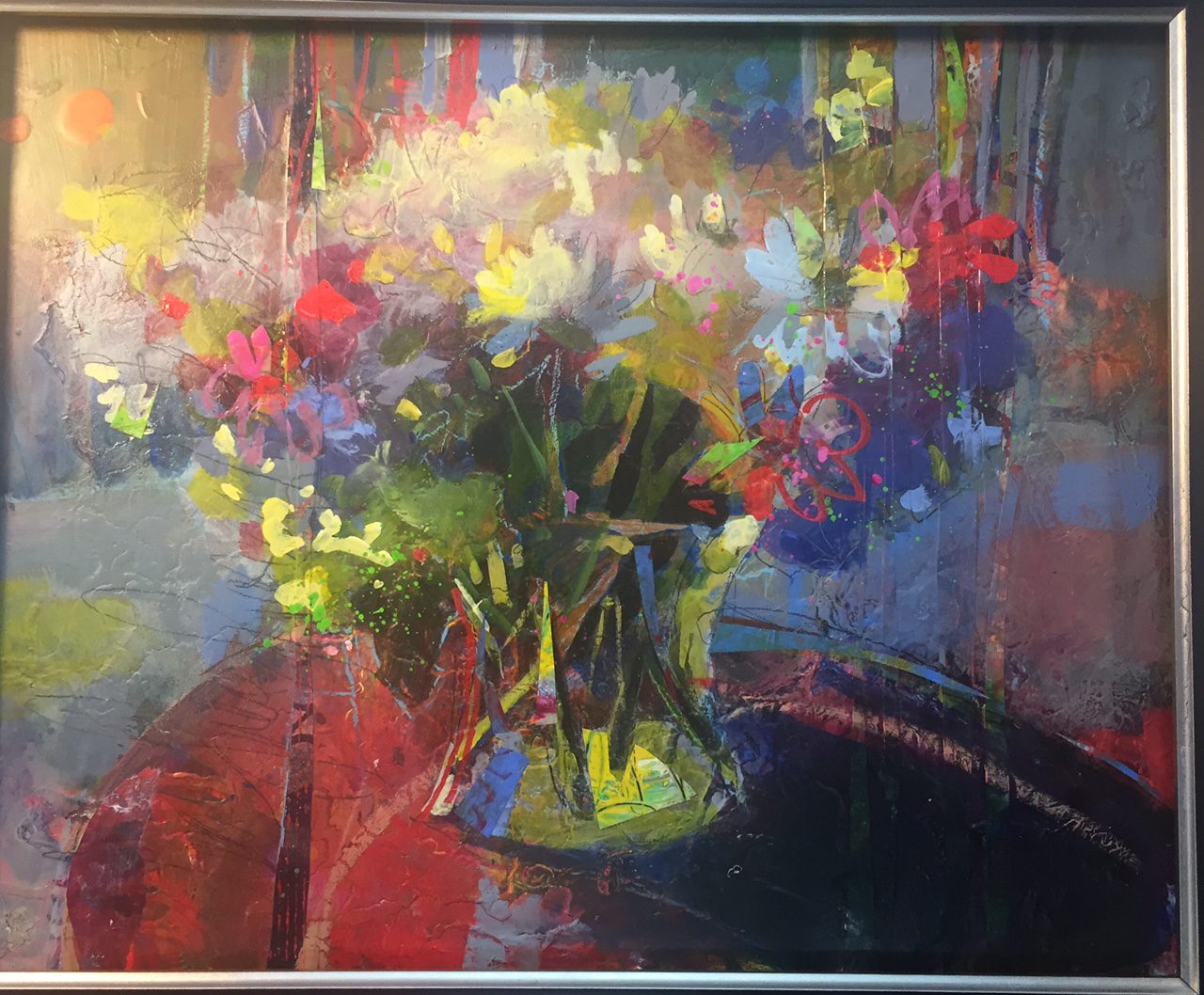 Over her career, Jean Pederson has pushed the limits of watercolours, creating rich, deep colour and luminous highlights in her portraits, landscapes, and still lifes.

Although Jean was known for her mastery of watercolour, she changed course—gaining recognition for her work in acrylic and mixed media. These mediums became vital to her creative expression because they more easily allowed for changes in painting direction and reduced her fear of mistakes!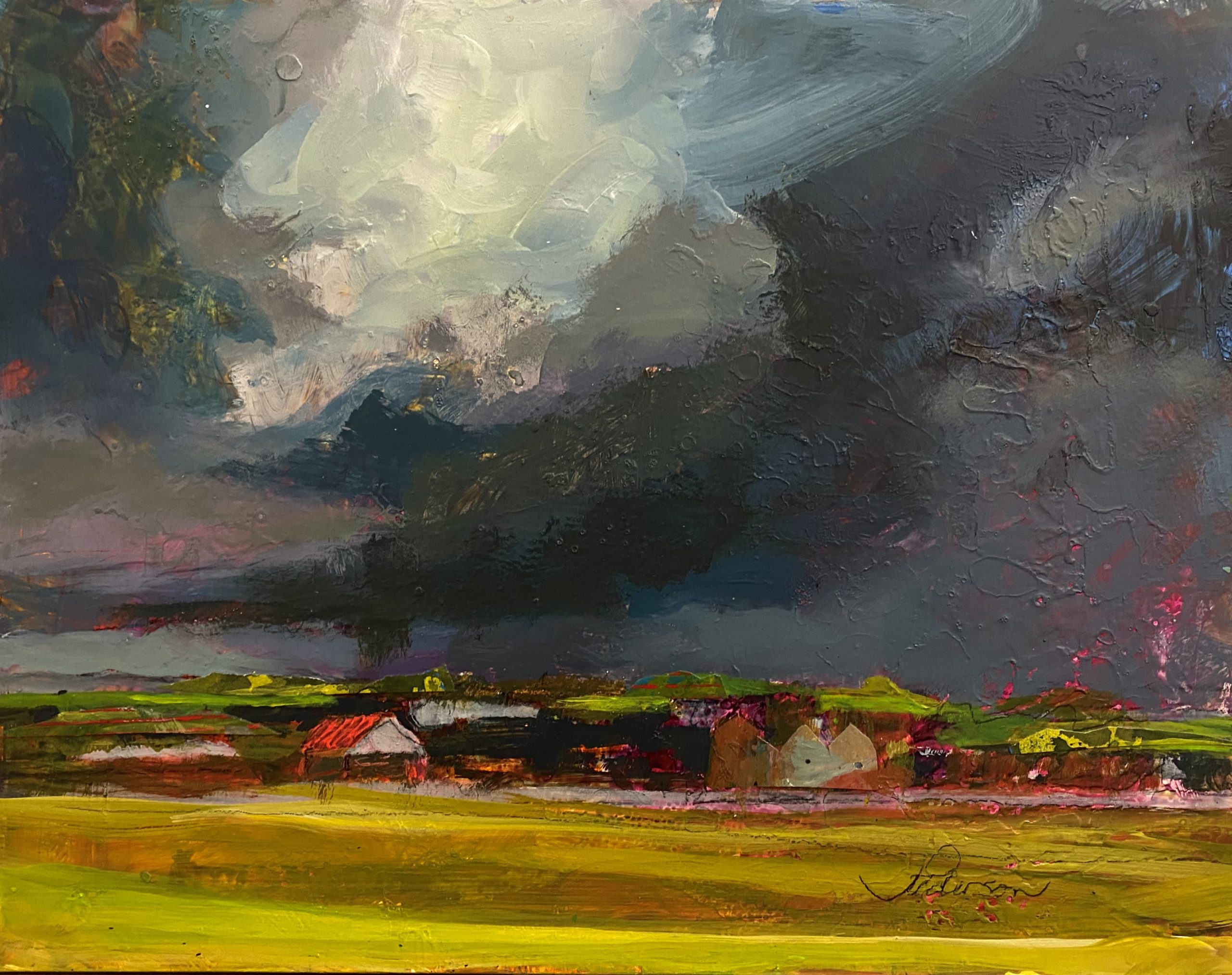 Jean's work exhibits globally and is in the Royal Collection in Windsor, England. She has received numerous national and international awards, including the very first Federation of Canadian Artists Early Achievement Award for her many honors, awards, writing to promote art education, and consistent, exceptional painting.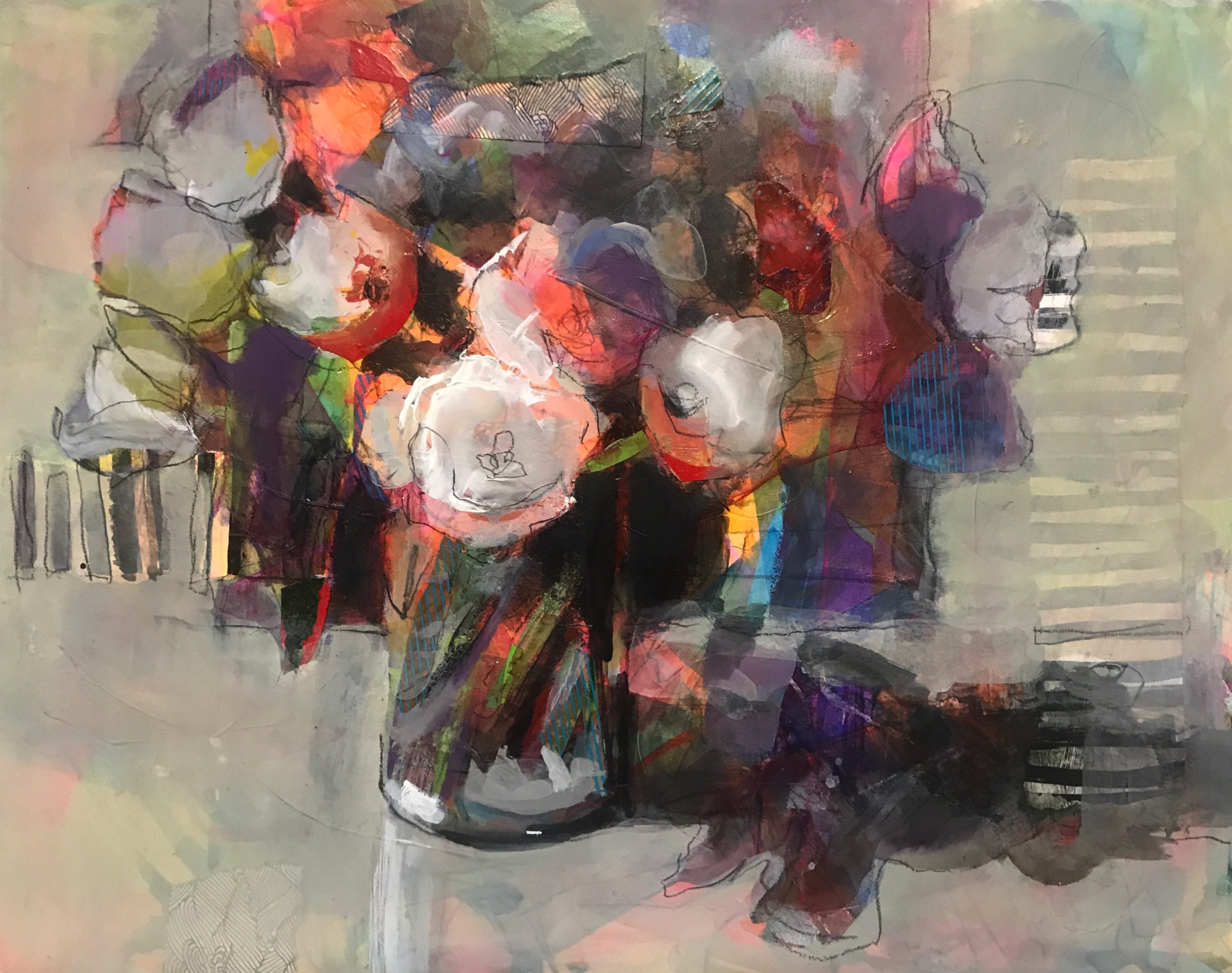 Jean is looking forward to connecting with her small group of up to just 8 emerging artists, helping them find their own path through uncertainties and emerge in new and unique creative directions.
Author: LevellingUp
Date: January 25, 2022
Find Your
Master Artist GROUP!
Connect with the worlds best!