JANKI CHOKSHI
By LevellingUp
"Learning never stops till your last breath," says California-based #LUartist of MANY mediums JANKI CHOKSHI! And for Janki, creative learning started almost with her first breath.
Growing up in India, Janki spent all her free time and school breaks learning music, dance, and visual art forms from her parents. "My father taught us spray painting, block printing, Chinese brush painting styles. He will critique my work as if he is a gallery owner; I mean, he will put me in a bad spot. But that kind of made me a better artist. I had to please my dad first before going out and putting my work anywhere else."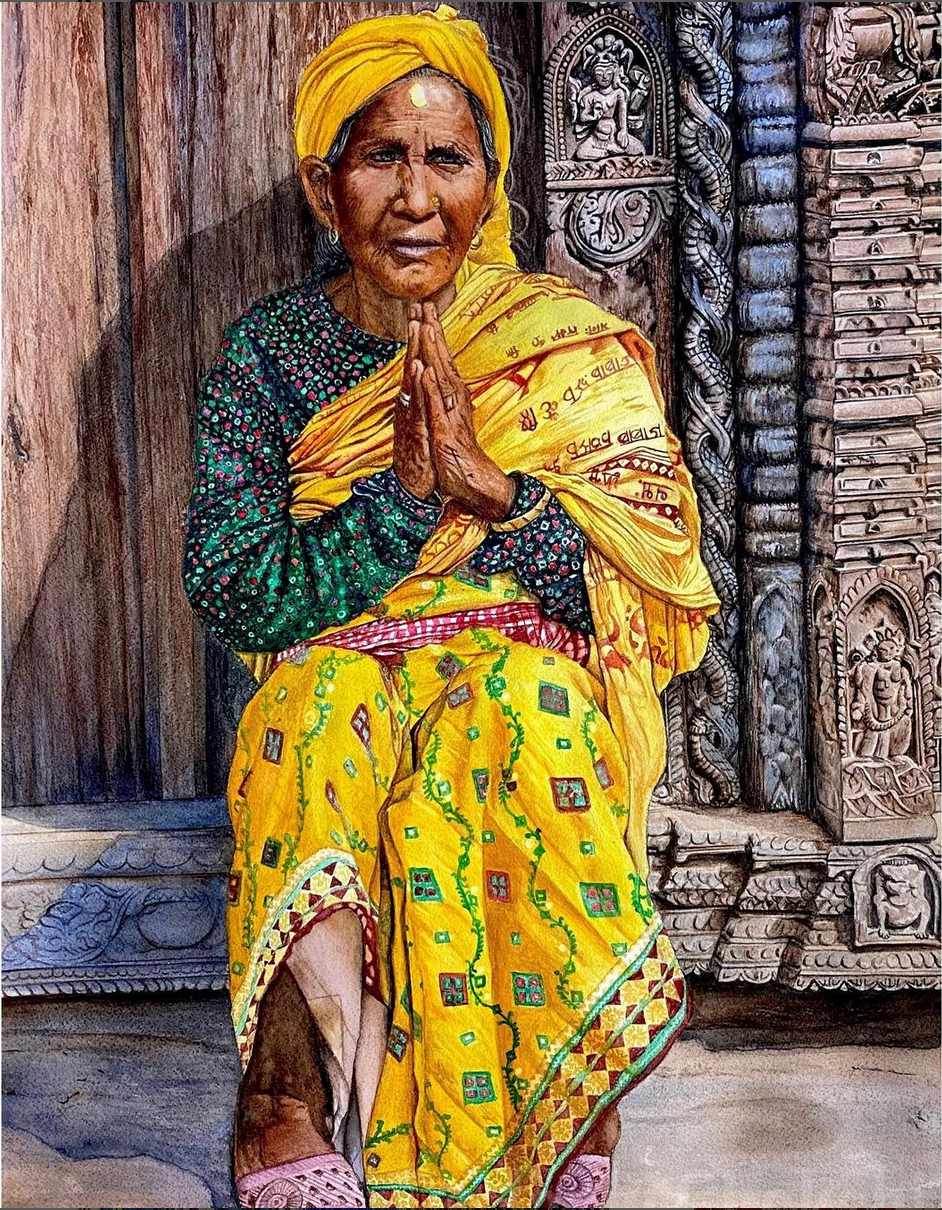 Janki's work is always striking, as it explores power and overcoming adversity. Interestingly, Janki's success has become a kind of hurdle she herself must overcome. After completing a project that garners praise, it can be a struggle to return to the studio and begin again. "I always feel I might not be able to do that kind of good work anymore." She is learning to overcome by starting a new project before the last one finishes, "so I don't go into that mode where I do nothing."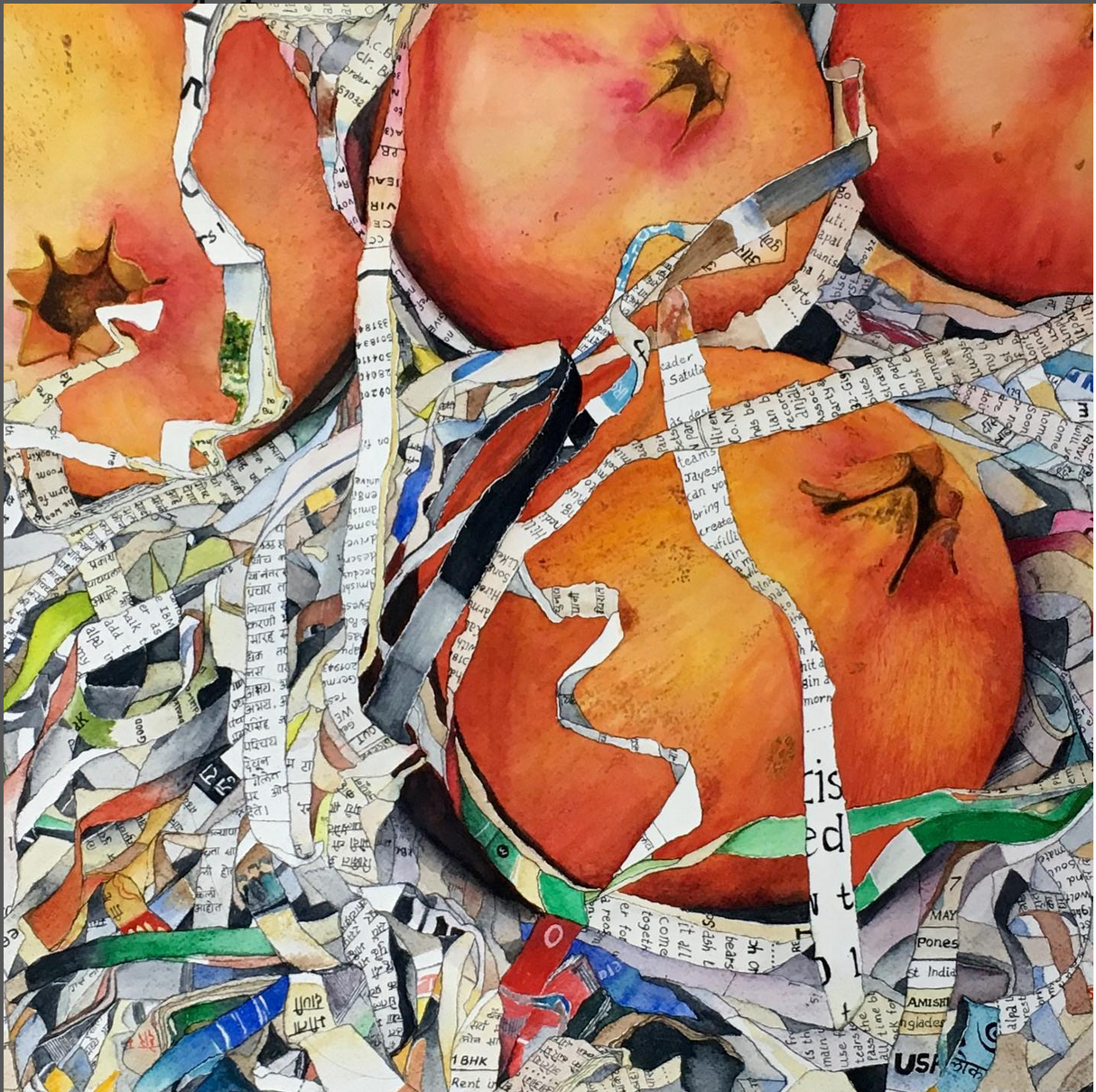 With her dad as both her inspiration and motivation, Janki returned to art after she moved to the States and her family and corporate career took center stage for many years. After being given a sand painting, she learned the craft, learned how to navigate airline customs with 30+ kgs of sand in her luggage(!), and sold dozens of paintings almost as soon as she could produce them.
She's since branched out into coloured pencil drawings (her first drawing was selected to show in the Colored Pencil Society of America's International Show alongside the world's top pencil artists) and picked up watercolors just two years ago. One of her recent watercolour paintings received a 2022 Top 200 Award in the International Watercolour Masters World Contest.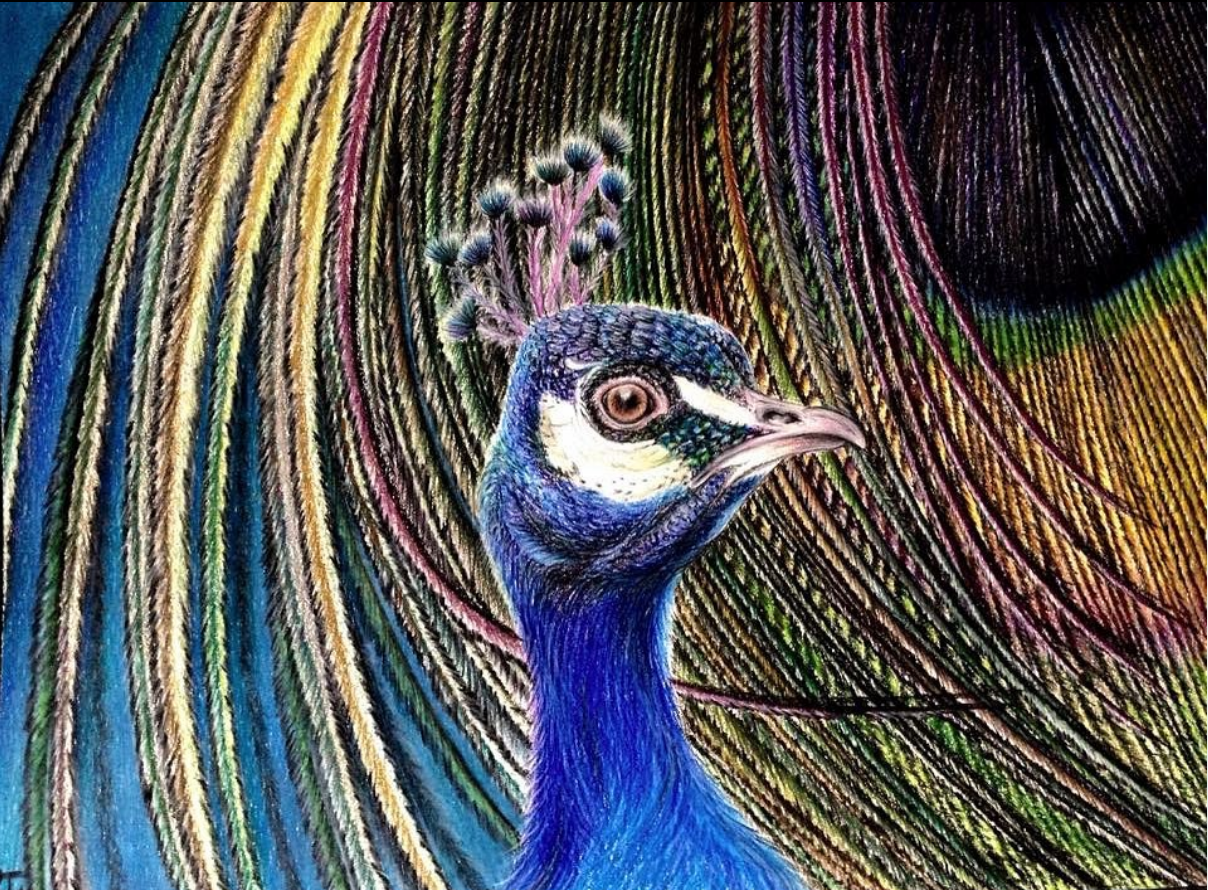 Janki's art practice is making a difference in both the art world and to the students she teaches in Little Artist's Studio—the art school she established to pass on the skills her dad first taught her. 
FOLLOW @j233c to see what Janki is developing under the mentorship of #LUmaster Angus McEwan and as she branches out into even more artistic mediums! 
Author: LevellingUp
Date: January 31, 2022
Find Your
Master Artist GROUP!
Connect with the worlds best!