Belinda McNeice
By LevellingUp
Happy Monday, creatives!
A new week in a new year with a new #LUartist to get excited about!
This week we're oohing and aahing over the work of representational/impressionist oil painter BELINDA McNEICE! Inspired by the great outdoors, Belinda has an amazing way of capturing the light—something she's honing even further by painting en plein air.
"You have to be so quick because you're chasing the light and trying to capture what you see, so it really makes you put down paint a lot faster. I find when I do that, when you take your brain out of it, it becomes intuitive and you can get a better painting."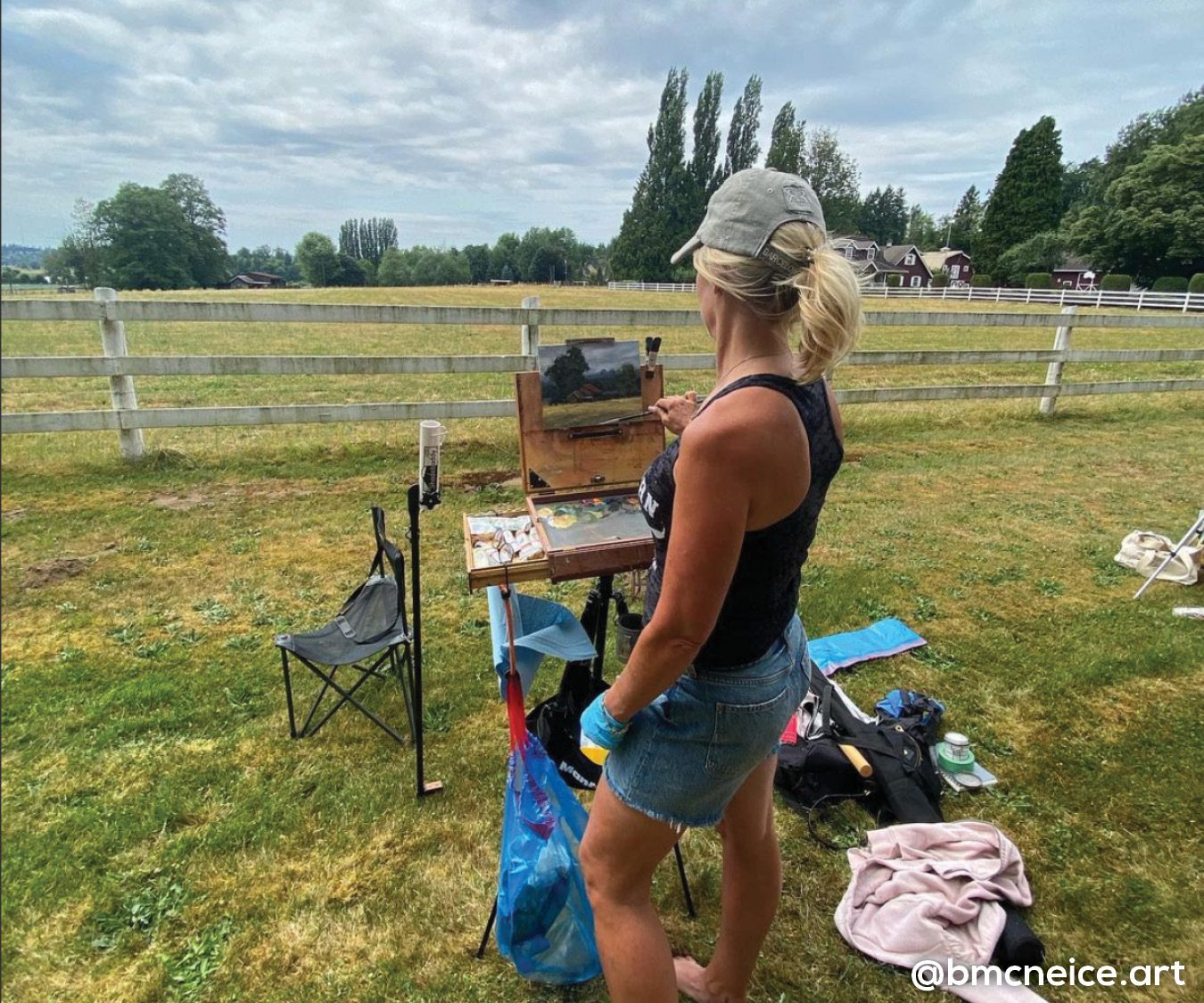 Belinda loves painting from her travels all over the world, though has recently been focusing on landscapes closer to home in beautiful British Columbia. That's not to say her painting focus has shifted for good! She has 3 painting trips planned for this new year—one with #LUmaster Gaye Adams to Italy!
The meditative act of painting is what draws Belinda to paint and the endless pursuit of creating the perfect painting is what drives her to continue. FOLLOW @bmcneice.art to join her on her journey!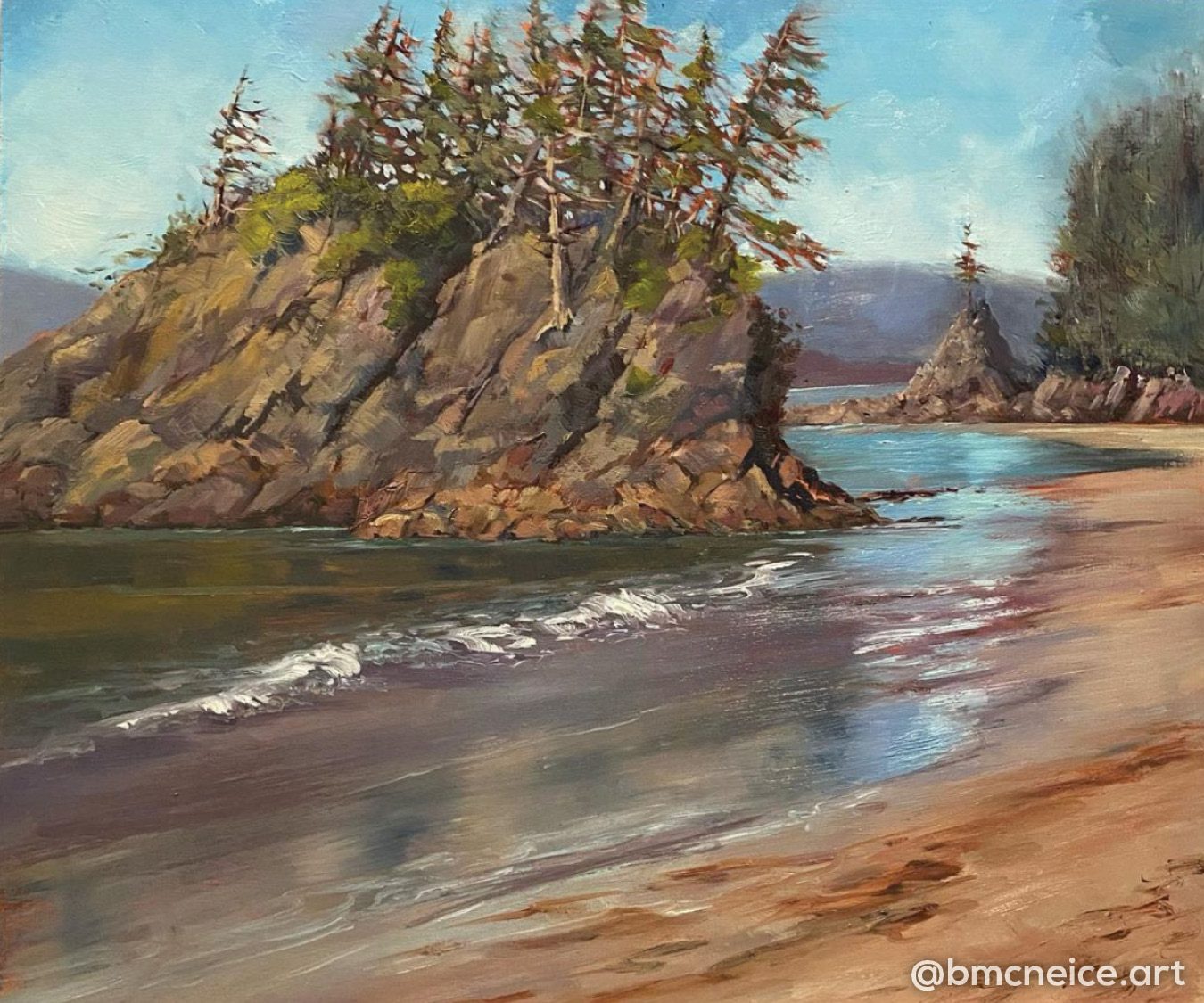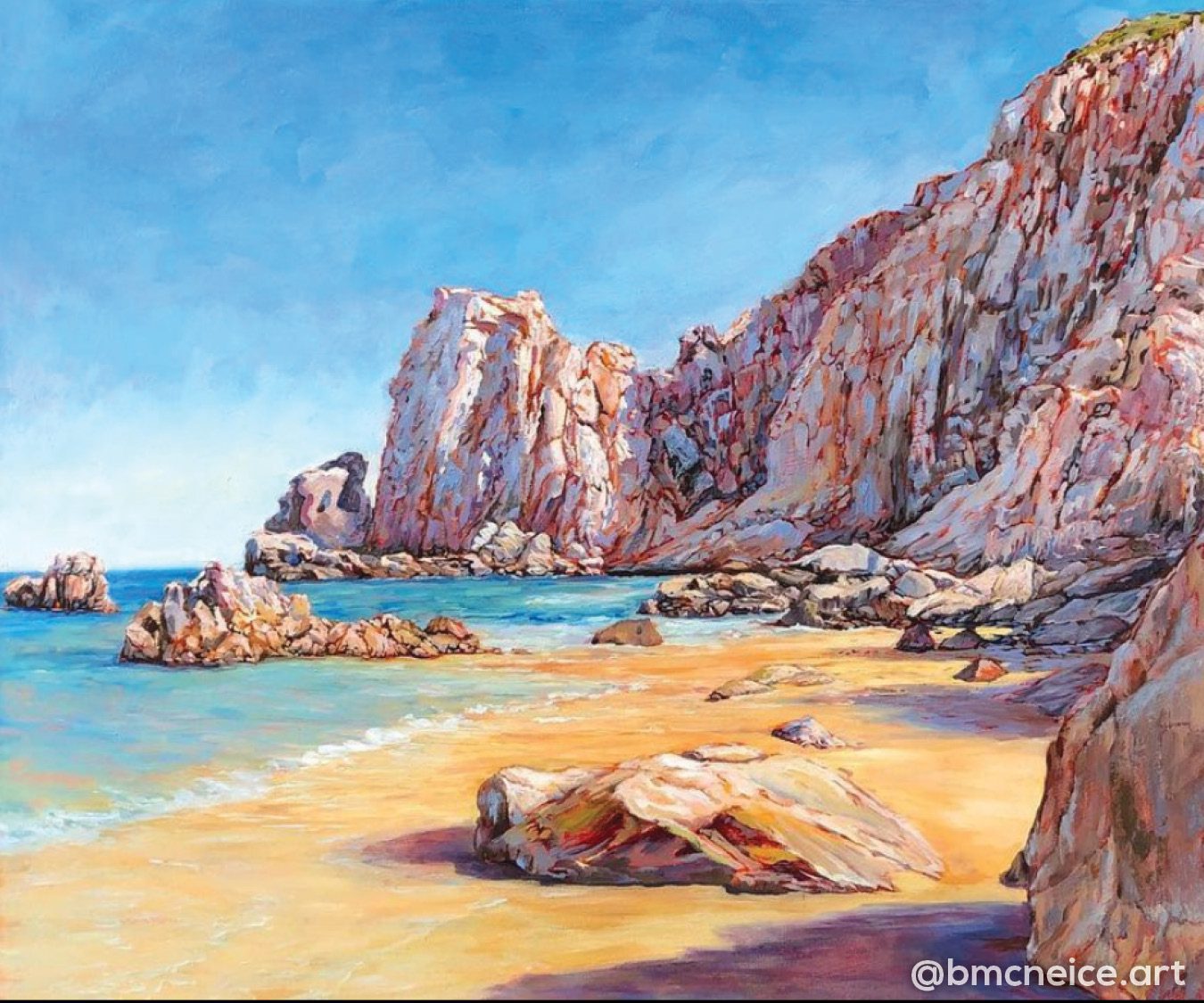 Author: LevellingUp
Date: January 3, 2022
Find Your
Master Artist GROUP!
Connect with the worlds best!