Becky mcnabb
By LevellingUp
It's not uncommon for #LUartists to grow into roles on the LU team as navigators, facilitating master mentor groups for other artists. 
Today, meet an #LUartist who recently started facilitating an artist group with #LUmaster Anita McComas while also being mentored by #LUmaster Lauren Mantecon… the wonderful acrylic & mixed media artist BECKY McNABB!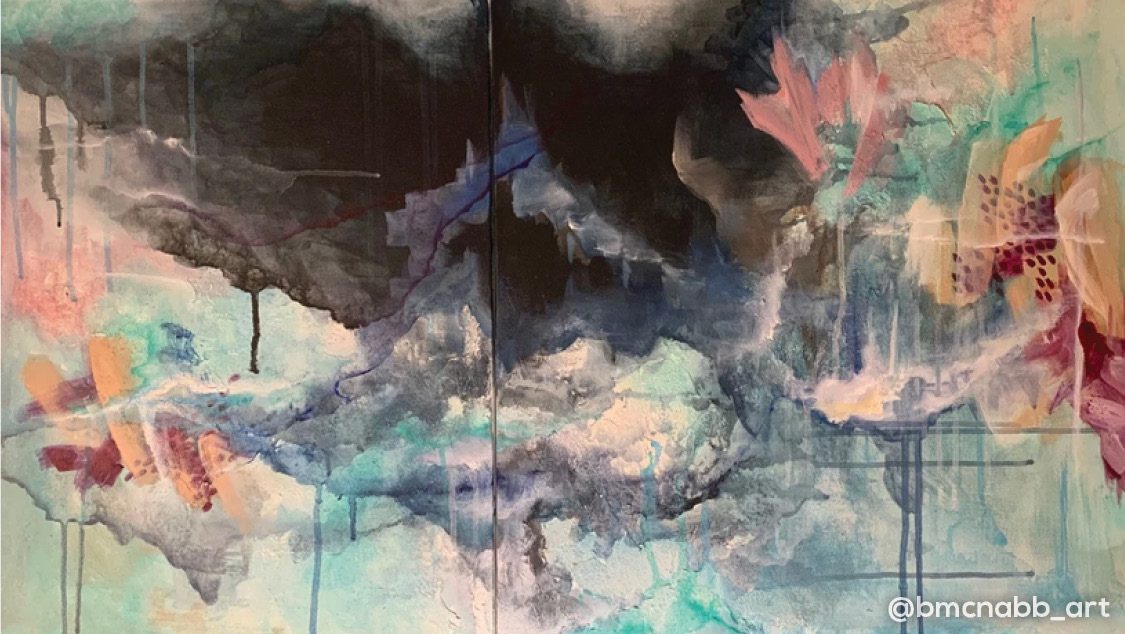 Becky's art is built on the ongoing decision to not let commercial success make her creative decisions for her. She has a steady commitment to her vision, esthetic, and voice. No matter the subject, her signature style is always present.
"It's really about staying true to my colours, my brushstrokes, the freedom of the paint and how that comes across."
FOLLOW @bmcnabb_art as she keeps pushing the boundaries and exploring new ways to express the truest version of herself through paint.
"It's a journey, and I think you're always going to be evolving into different subject matter, different styles, and finding yourself. I don't think it's necessary to be narrowed into one thing. It is all a journey, and it's all growth."
Thanks for courageously sharing your art, and so glad to have you in the LU #artistcommunity!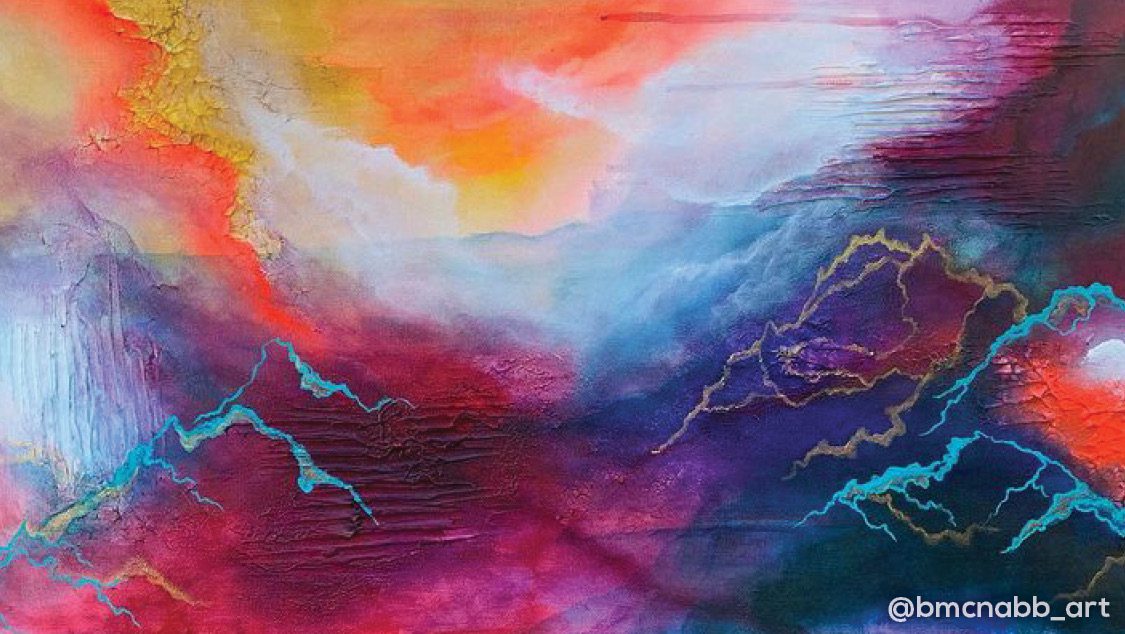 Becky's bold colour and broad brushstrokes mimic elements of nature, skillfully creating emotional connections with her viewers and drawing them in. She combines her degrees from both art and business school to make her beautiful art accessible to everyone—offering a whole host of art prints and cards on her website. Bright AND brainy!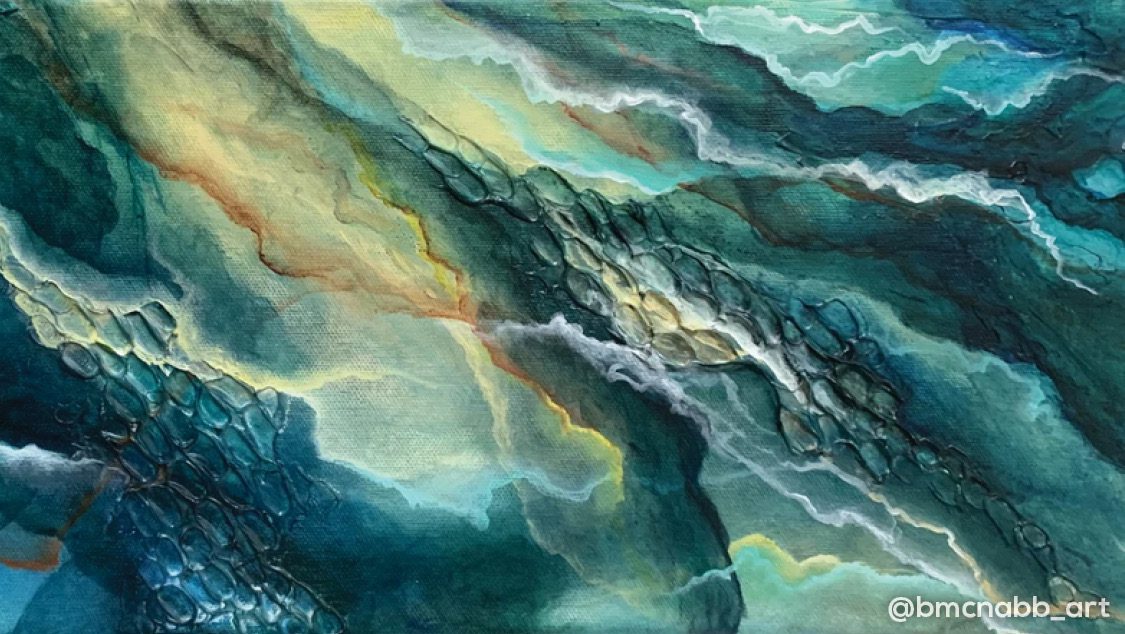 Author: LevellingUp
Date: December 3, 2021
Find Your
Master Artist GROUP!
Connect with the worlds best!