BARBARA SIMMONs
By Mastrius
"It's that feeling you have when you are on the water and everything is beautiful, and it just feels good to be alive." 
Doesn't that sound amazing? Lucky for us, #mastriusnavigator BARBARA SIMMONS bottles this feeling, painting the soul of the Georgian Bay from her studio on its banks and bringing it into homes across the country.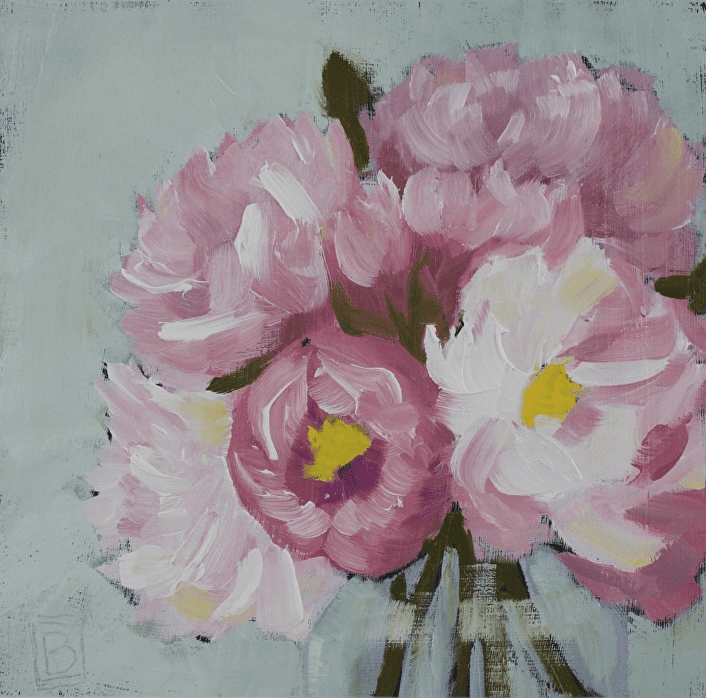 Barbara also serves artists from across the world by navigating mentorship groups with Mastrius Masters

Angus McEwan

and

Gaye Adams

, all while participating in THREE additional mentorship groups! The different specializations of the groups (business, marketing, technique, etc.) means she gets well-rounded training without feeling overwhelmed. 
"It's been so surprisingly easy to connect with other artists and be inspired to just try it, just go for it. Everything's changed very much from when I started. By doing it full time, you really are able to progress and improve, and with all the help from the Masters and all the input and learning opportunities, that's been huge!"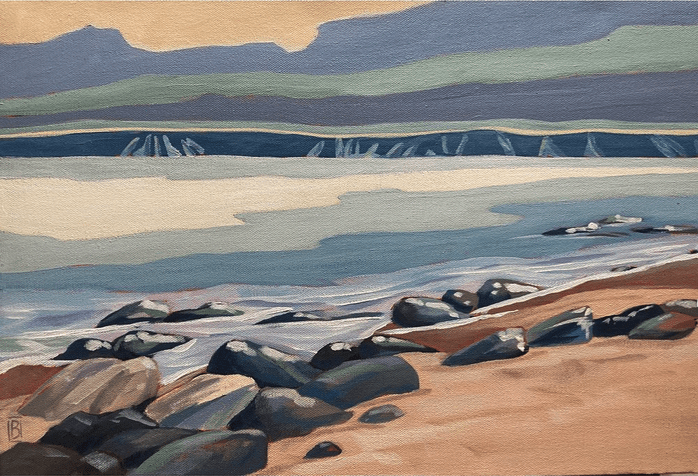 A high school art teacher for 30 years, Barbara retired early to become a full time artist roughly five years ago. "At the time, I decided I wasn't going to be afraid to do anything anymore. I'm a bit of an anxious person, but I've worked hard to try to overcome it."
She now serves her art community as the president of the Ontario Society of Artists and ingeniously creates opportunities to get art into the sights of viewers, including organizing artists for outdoor shows during the peak of COVID. Just last month, she built a little art gallery and free art exchange in her front yard to increase exposure and enjoyment for tourists and resident dog walkers as they stroll by.
FOLLOW @barbarasimmonsart to shop her Spring Collection (just dropped last week!), see her in her first Square Foot Show in June (yay, Barbara!), and soak in her work that reminds us there is beauty all around and it's good to be alive. 
Oh, and come meet Barbara in person next month at our upcoming Paint Out in Rosebud, AB! More info @rosebudartcollective and sign up!

Author: Mastrius
Date: April 27, 2022
Find Your
Master Artist GROUP!
Connect with the worlds best!