Barbara Berry
By LevellingUp
LU's professional tier hosts intimate small groups of artists who have 10+ years experience on their CVs and who, together, really dig into mastery and depth of their craft.
This professional #LUartist works with #LUmaster Zhaoming Wu and is now opening up a bit of her insight and work to the rest of us.
Meet oil and pastel painter BARBARA BERRY!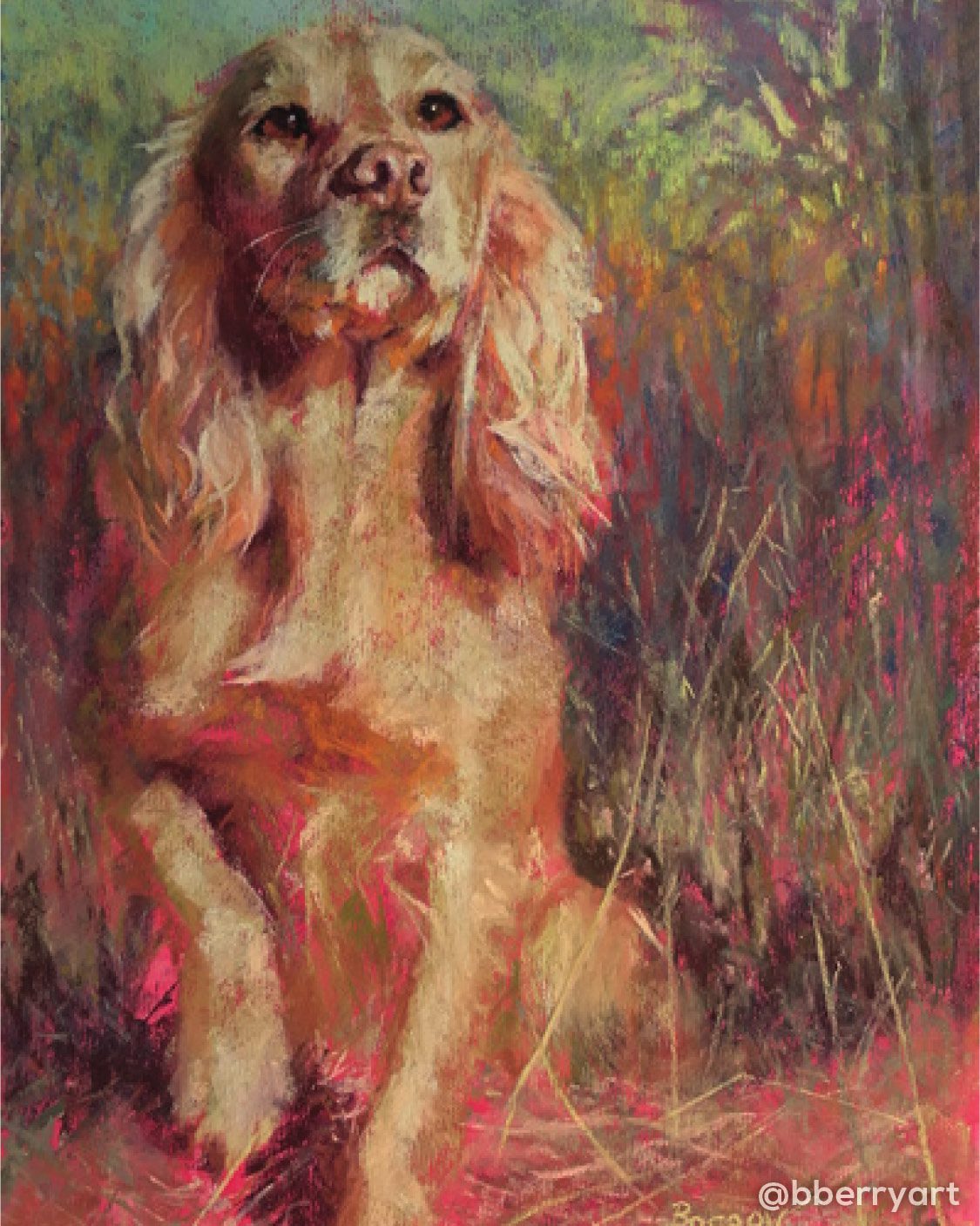 "That's what moves us, when we realize this life has both struggle and complete rapture. And when you can accept both these sides you're going to be okay; it's when you want only rapture that you have a problem."
A beautiful farm in Pennsylvania is both home and studio for Barbara as she works on her craft. Her art has won many awards due to both her expertise as a painter and all the work she puts into submitting her work and getting it seen.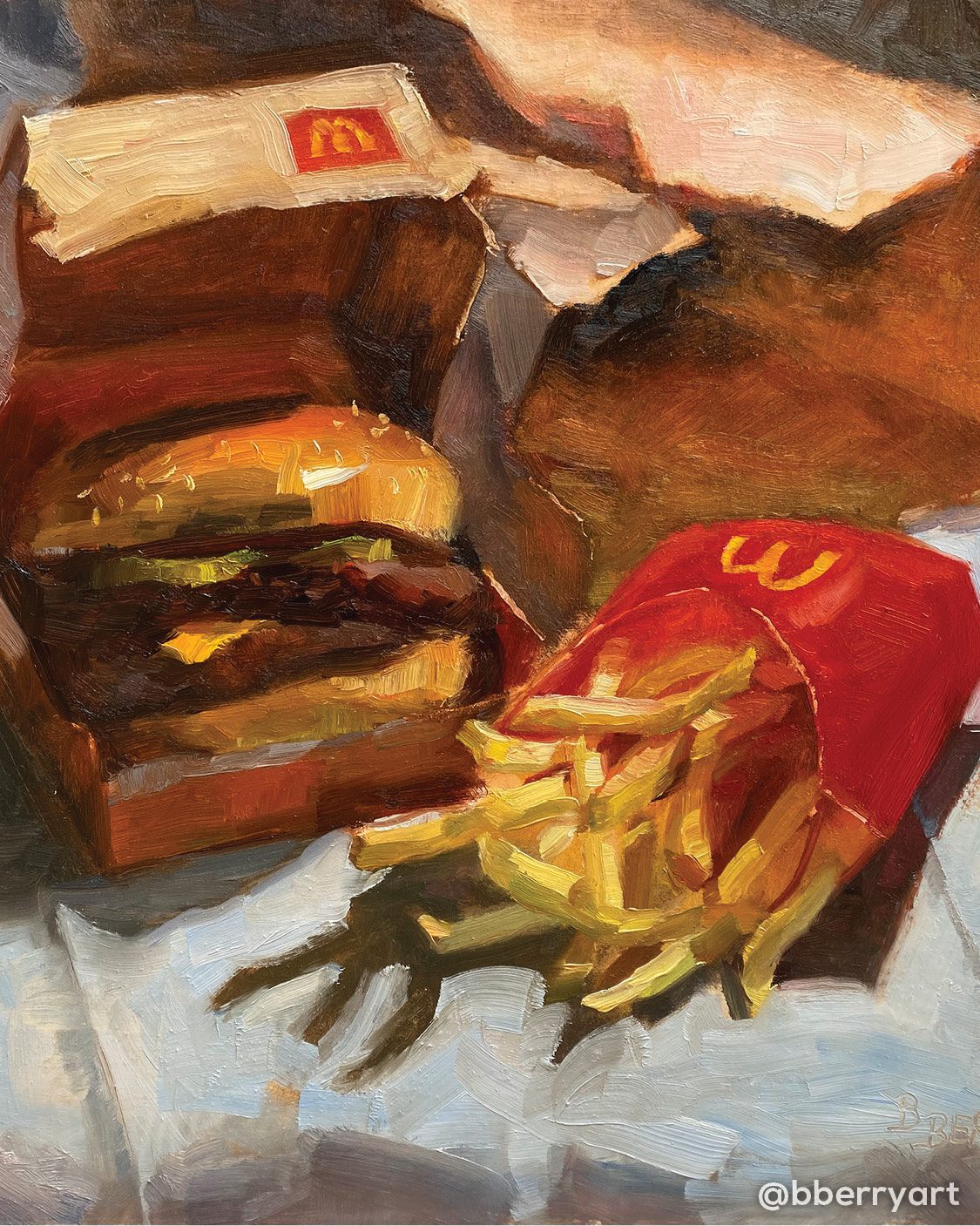 FOLLOW @bberryart to see her moving collection of stunning and shimmery work as well as her BIG REVEAL on November 1st: the special painting that was selected for the International Association of Pastel Societies 2021 Juried Web Show.
Congrats, Barbara!
Rooting for you; and thrilled to have you in the LU artist community!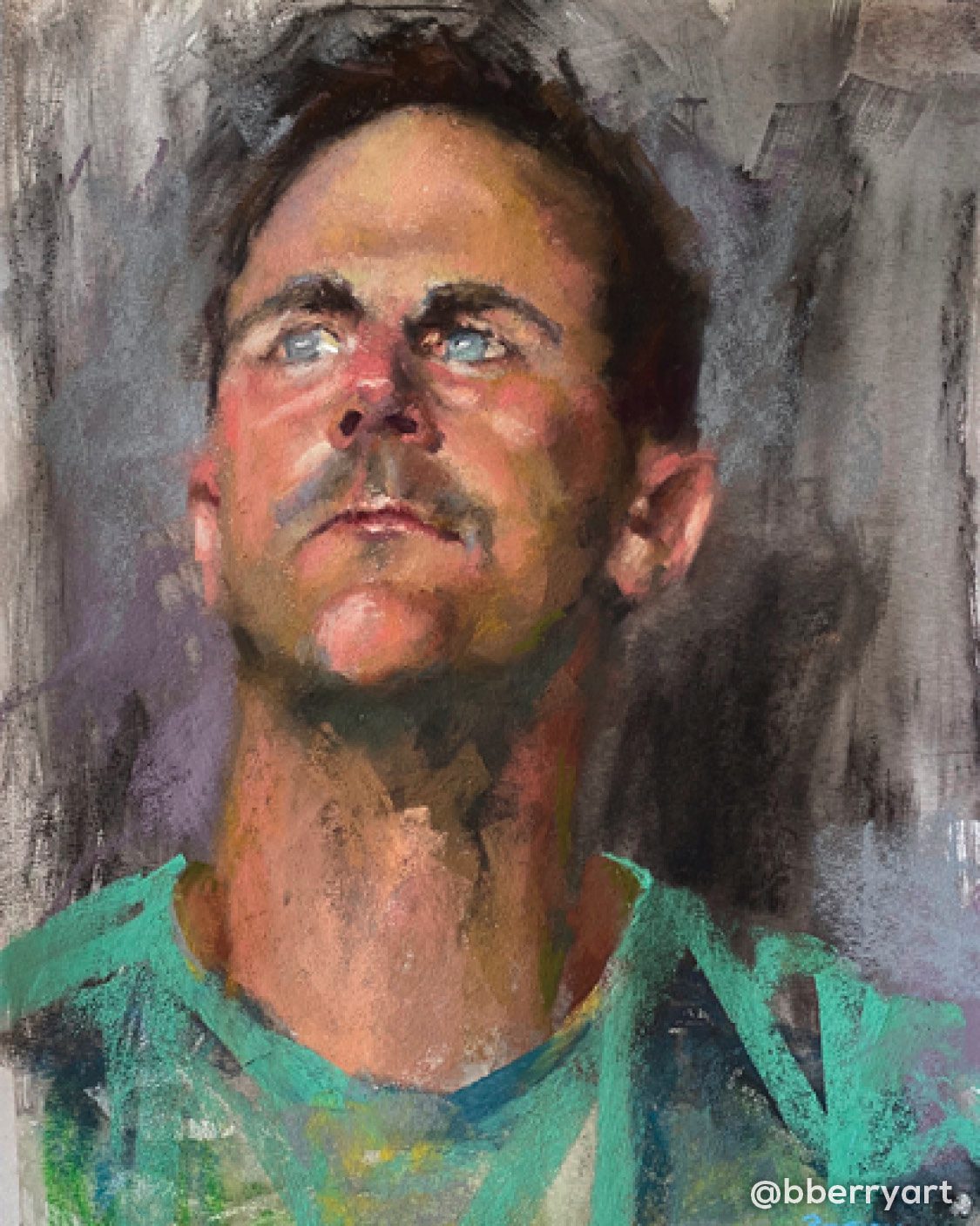 Painting is Barbara's career crescendo after starting out as a professional opera singer in Germany. The arias Barbara sang on stage always held a "shimmery" bit about the bittersweet nature of life that without fail would move people and reach someone's heart.
Now as a painter, it's those shimmery "arias" that come through in her work.
"Exposing what I've been working on always feels very vulnerable, but there's also something really healthy about putting your expression out there and allowing everyone to have their own feelings about it and not trying to control it. I think it's a great way to develop humility and confidence at the same time."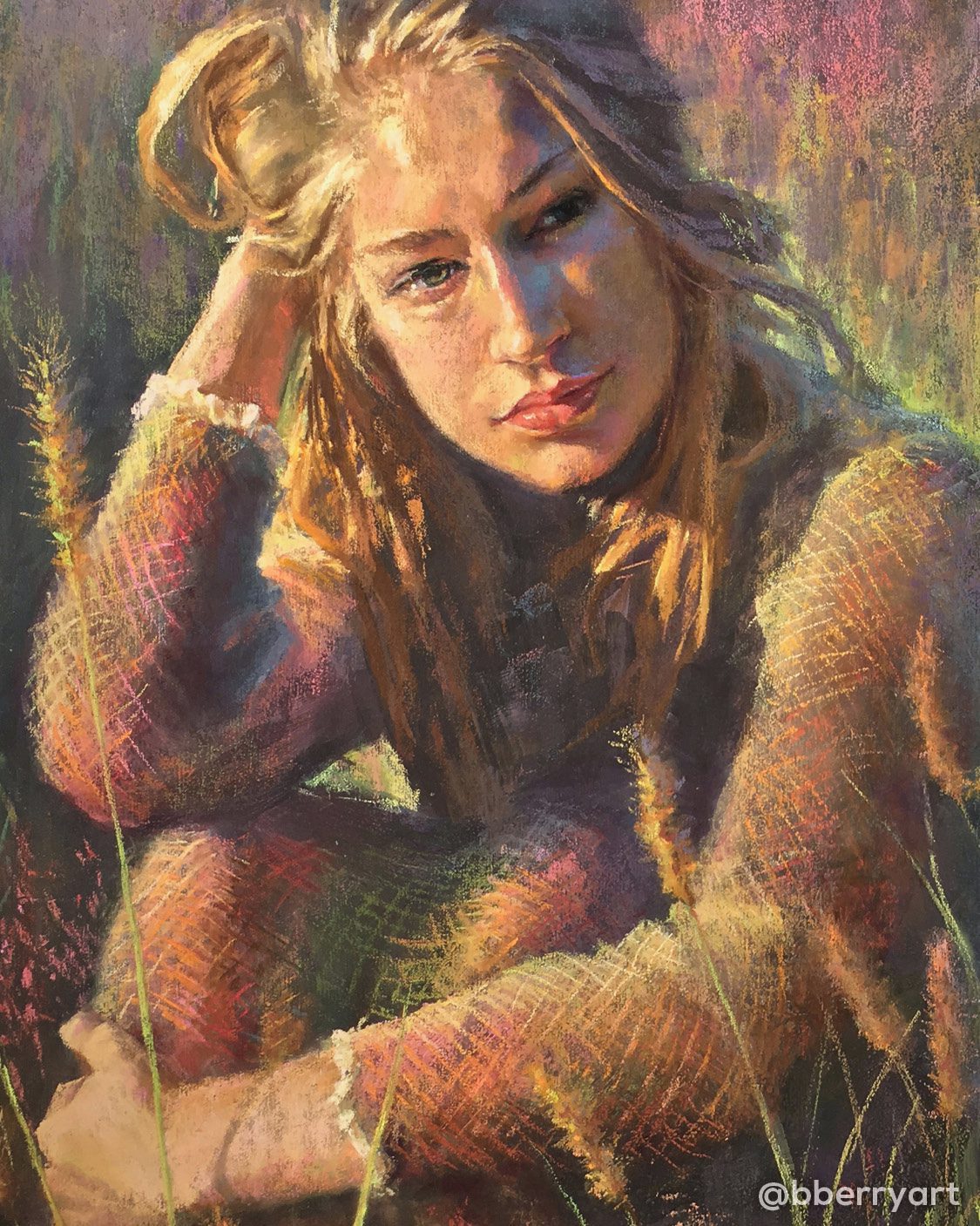 Author: LevellingUp
Date: December 9, 2021
Find Your
Master Artist GROUP!
Connect with the worlds best!