WORK WITH
Aurelio Rodriguez Lopez
Oil | Pastel
Aurelio tells the small stories that we all connect with, such as lovers parting at a train station, the smell of his mother's home cooking, or two children gazing at a fresh loaf of bread (which won first prize at the First International Spanish Biennial of Pastel in 2011).
Trained in drawing, oil, pastel and several techniques of etching, Aurelio's medium of choice is pastel painting on several surfaces that he previously prepares with a special primer.
He frequently travels internationally to exhibit, teach his skills or to create commissioned works on site. 
Since 2014, Aurelio collaborates regularly with China Pastel Network in the tuition and dissemination of the pastel technique in China and has led over 15 workshops across the country.
Listed below are this Master's specialty skills. Join this Master's group if you want to grow your skills in these areas.
Supplies and Tools – what to use, where to save, and where to spend
Studio Setup for Art Production
Teaching How to Self Critique
Running your art business the day-to-day
Am I An Emerging Artist?
As an emerging artist, you have been painting regularly and feel fairly confident in your one unique style. 
You've taken workshops/courses and have already been selling your work to friends, family, and in community shows, markets and beyond.
Now you're ready to take it to the next level!
YOU'RE INTERESTED IN:
art critiques - getting expert feedback on your artwork
selling - learn how to sell your artwork

pricing
building your brand and marketing, leveraging social media well
earning a steady income in an unsteady economy
how to approach galleries and/or go solo successfully

business skills - learn the mechanics of creating and sustaining a business as an artist
production - studio set-up and time management to maximize production
art licensing - what products to create, how to find a reputable producer
More than an Art Workshop
WHAT TO EXPECT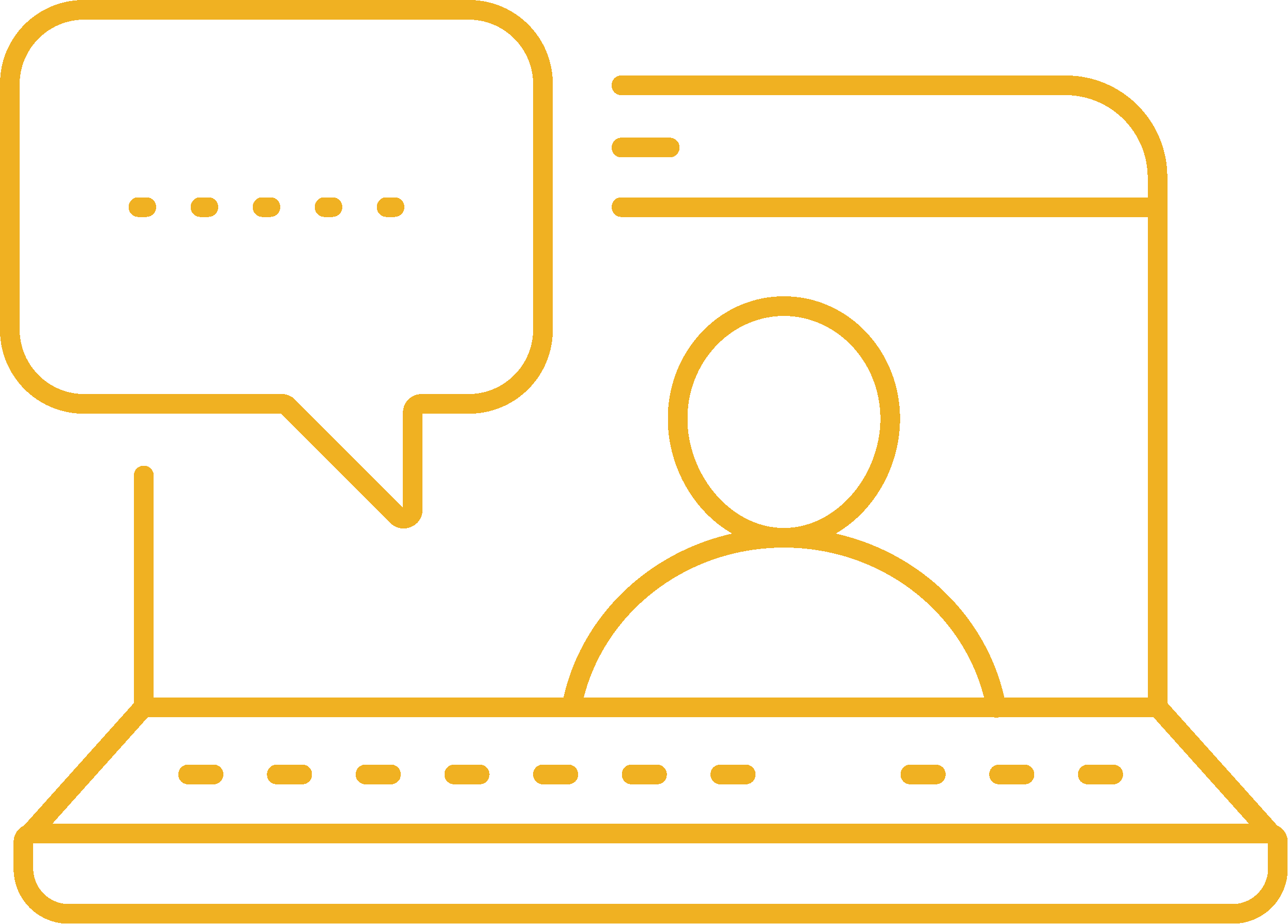 2-hr monthly
videoconference session with MASTER ARTIST, NAVIGATOR and small group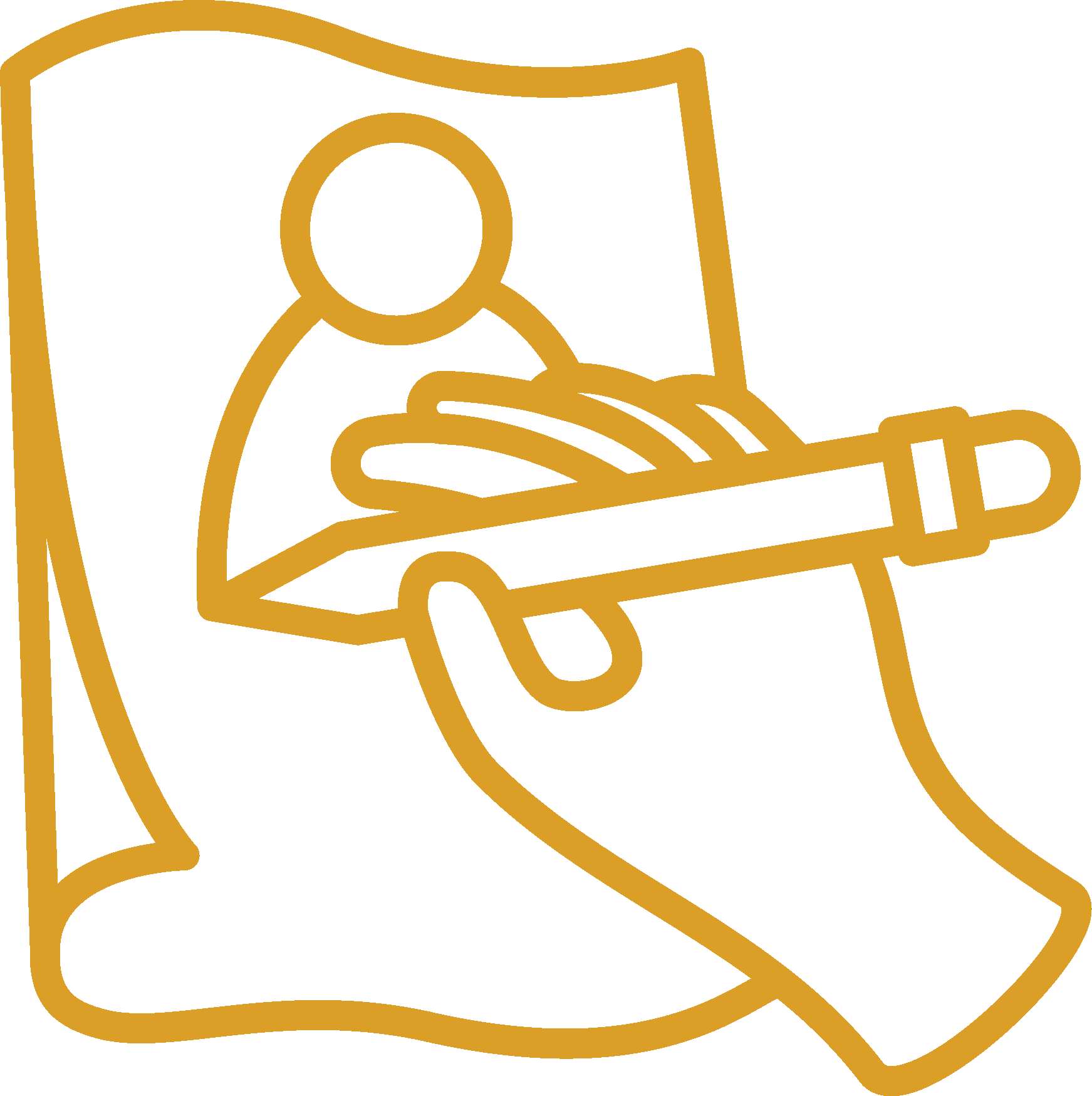 Practice-based HOMEWORK
and ACCOUNTABILITY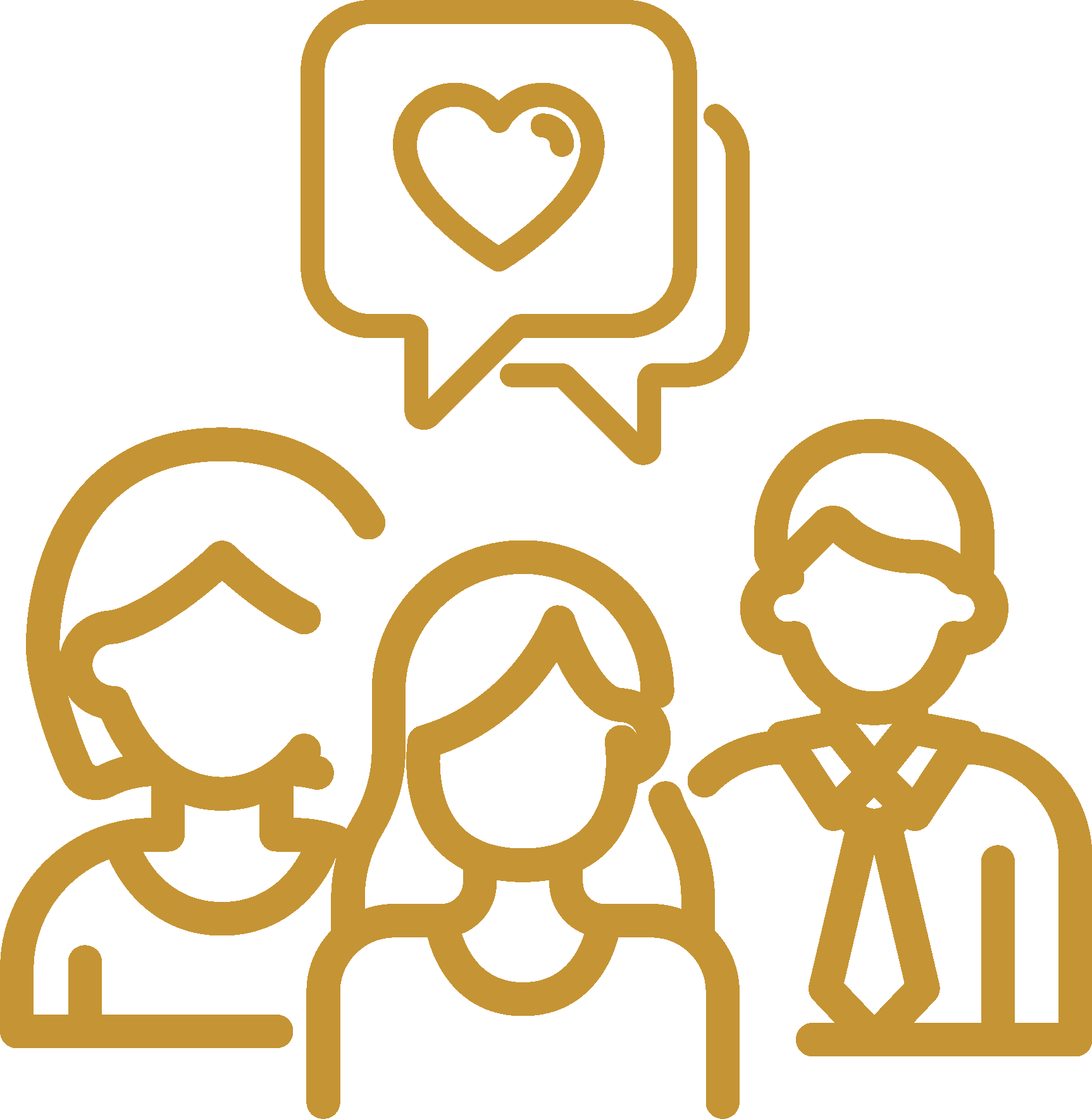 INFORMATIVE INTERACTIVE and HONEST conversations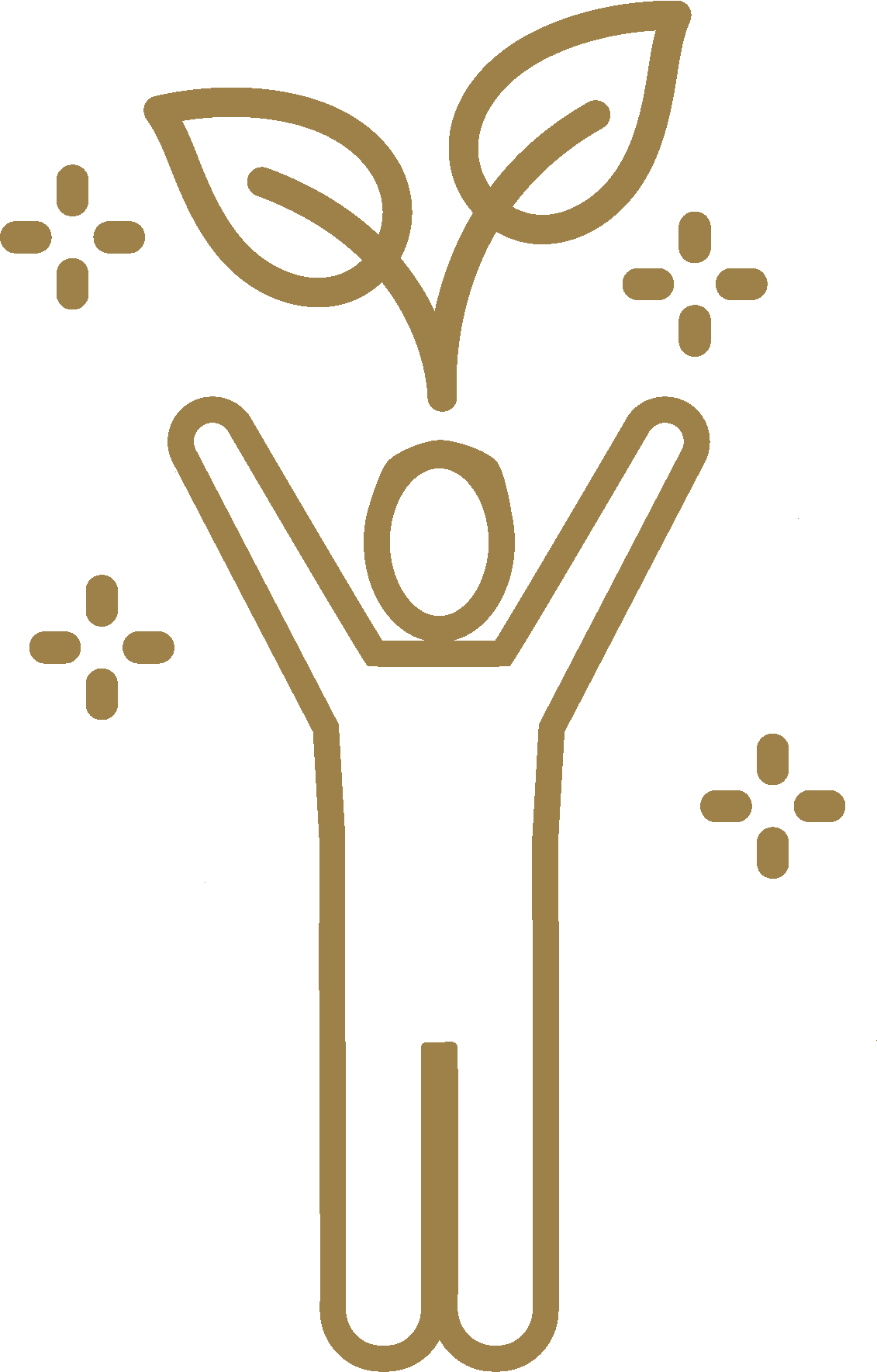 Additional 1-hr session mid-month with NAVIGATOR and GROUP. Navigator permanently assigned to your group, accountable for your growth trajectory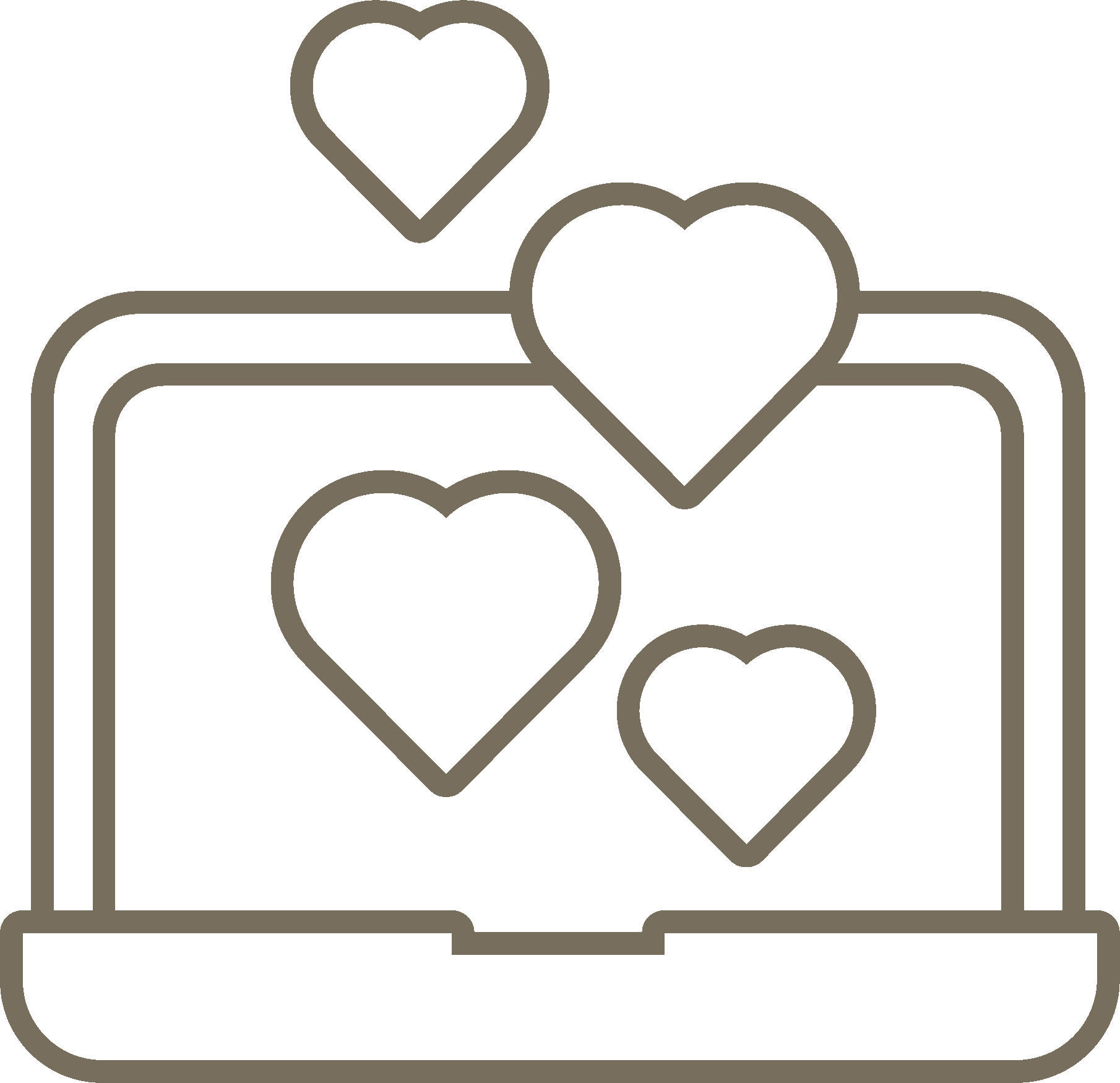 CONFIDENTIAL discussion board for you and your group, with 24hr access to session RECORDINGS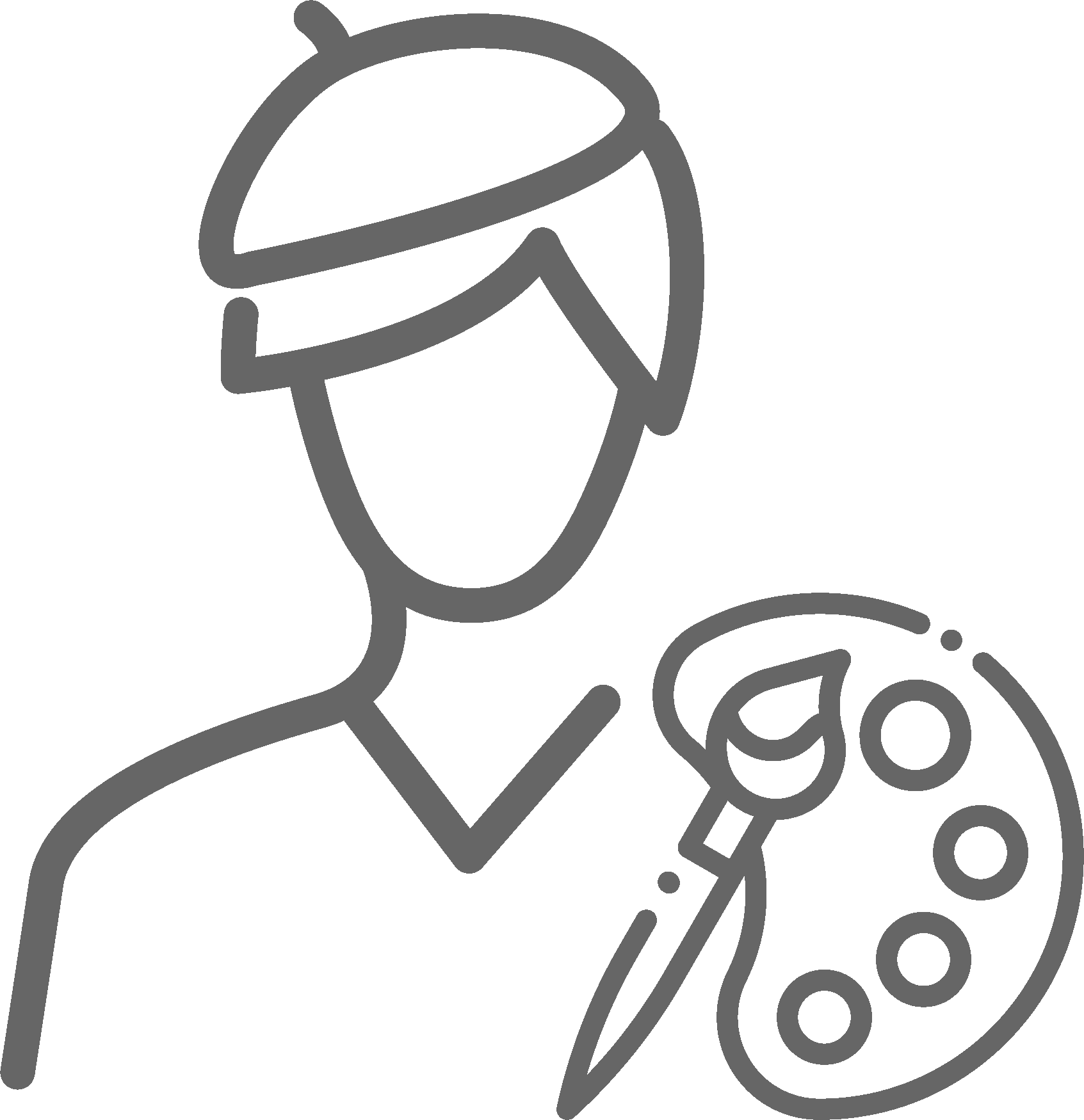 CHOOSE a new Master Artist every 6 to 8 months to bring NEW EXPERTISE and SKILL TRAINING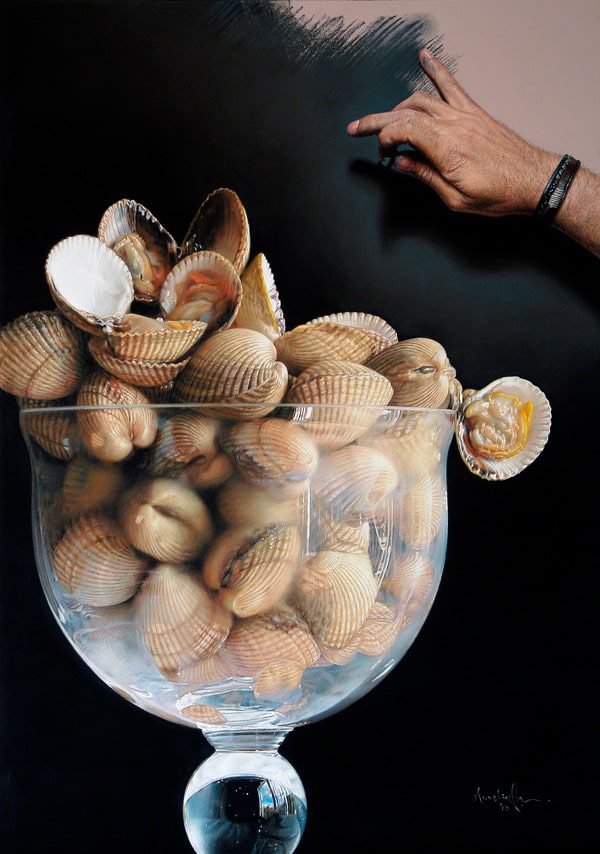 Aurelio's area of excellence is the PORTRAIT. In a distinguished career spanning four decades, he has created over 6,000 portraits, one of which was a finalist in the BP Portrait Awards 2012 and also featured in the book "500 Portraits" published by London's National Portrait Gallery. He has also received 3 Honorable Mentions in the international ModPortrait Awards of which he now is a Jury member.
In several occasions, Sotheby's has auctioned his portraits during London's prestigious annual "Save the Children's Winter Gala".
Special portrait commissions include the Royal courts of Bahrain and Jordan, Formula 1 boss Bernie Ecclestone's daughters, bullfighter Julián López "El Juli", tennis player Richard Krajicek & family, members of the rock band Def Leppard, LPGA golf player Beatriz Recari or businessmen across the world.
He has also produced a great number of still lifes, nudes and landscapes.
Noted for his rare mastery of technique, light, color and detail, his style has been characterized as heightened realism, hyperrealism, and surrealism. Aurelio uses the term 'magic realism' for some of his work.
He has garnered many accolades, varying from prestigious prizes to exhibitions in Madrid, New York, Miami, London, Paris, Moscow, Shanghai, Suzhou, Munich, Taipei, Japan's Hoki Museum and dozens of other art hubs around the globe.
His work is held in private and public collections across more than fifty countries, among these are the Pastel Museum of Suzhou in China, the Pastel Museum of Saint-Aulaye, France and the Spanish Museum of Modern Art (MEAM) in Barcelona.
Stay in the Know!
Join our Mailing List to receive information about new Masters, Events and Mentorship Groups.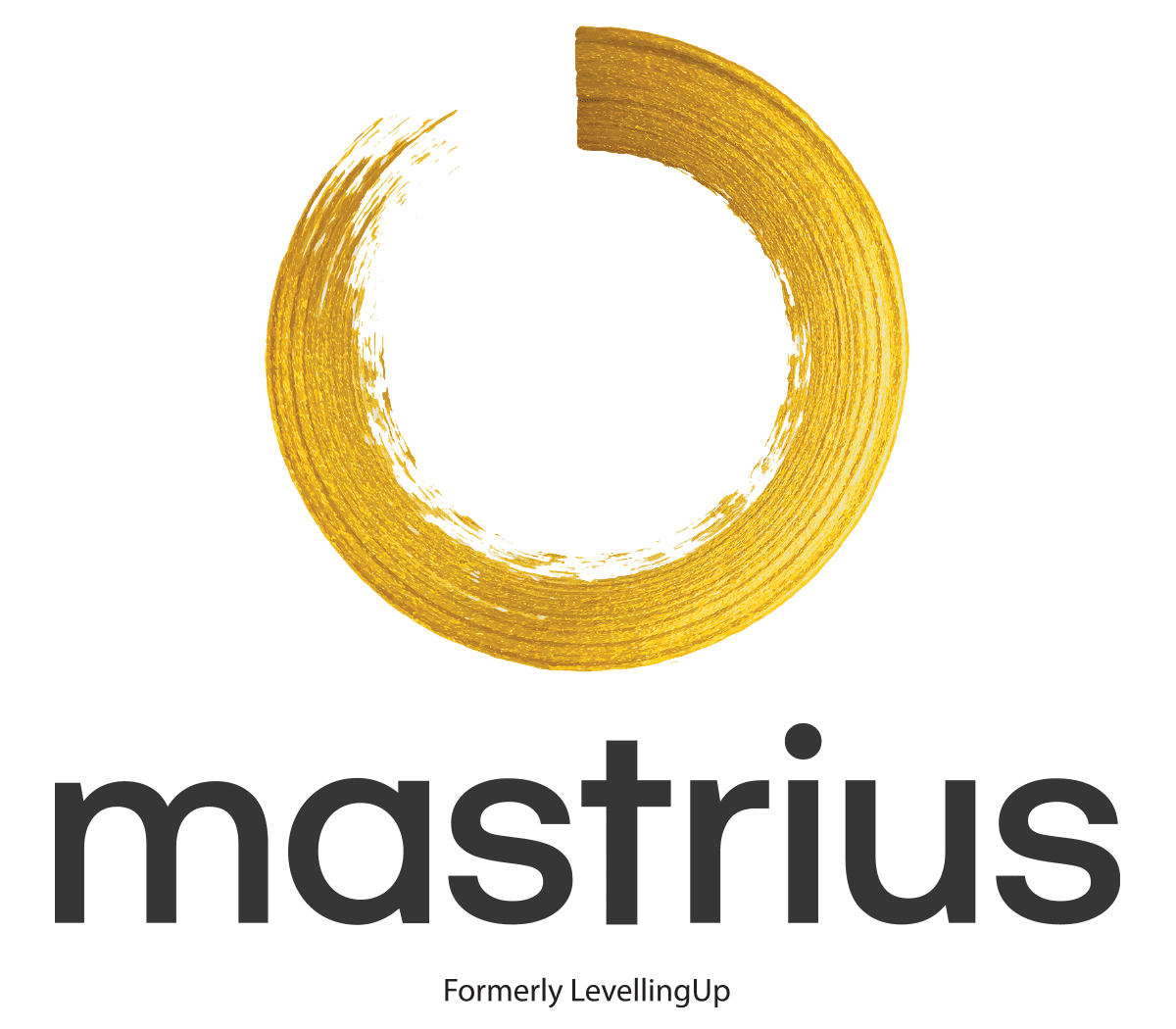 OUR "WHY"
Many of us feel "abandoned" or alone in our artistic pursuits, and we're looking for people to join us on our journey.
By combining interactive mentorship and trusted community, Mastrius offers a unique, powerful and affordable opportunity for growing artists like you to secure success and experience joy.