Annae Jones
By LevellingUp
We love our groups of aspiring artists! They're developing their style, honing their technique, and really coming into their own as unique and powerful painters. Meet this outstanding #LUartist who is diving into the learning process with both feet—ANNAE JONES!
Annae was born without arms and makes accomplishing her everyday tasks using her feet look easy. And painting is no exception! A busy mom and representative of @thewaramps, Annae discovered the joy of painting at a friend's paint night, where she abandoned the brushes and used her toes as tools.
Since then she's become an artist with MFPA Canada and pursues creativity as a joy in her life. Annae has jumped into the LU community, working with THREE #LUmasters!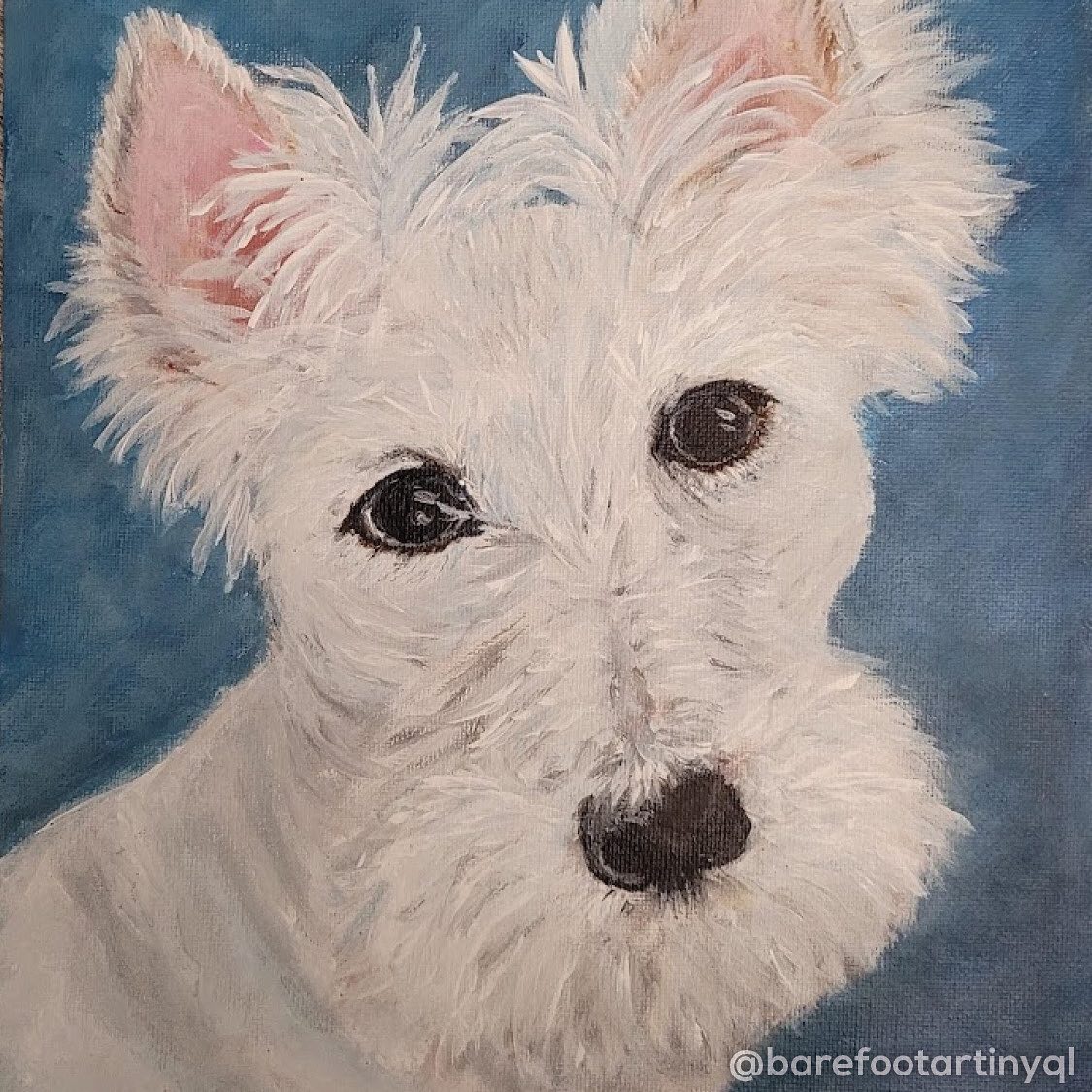 Annae has accomplished so much in such a short amount of time and her love for creating is inspiring and infectious. "Painting gives me this mental release and helps me set aside some of the cares that weigh on my mind. Particularly when you have a disability, things can feel really heavy. I don't try to talk about it too often because I want to focus on what I can do. It honestly brings me a lot of joy and satisfaction to see what I can create, and I'm just loving learning!"
We are loving seeing your process and being given a glimpse into how you see and experience the world, Annae. Thanks for sharing with all of us! 
Follow @barefootinyql to join Annae on her painting journey!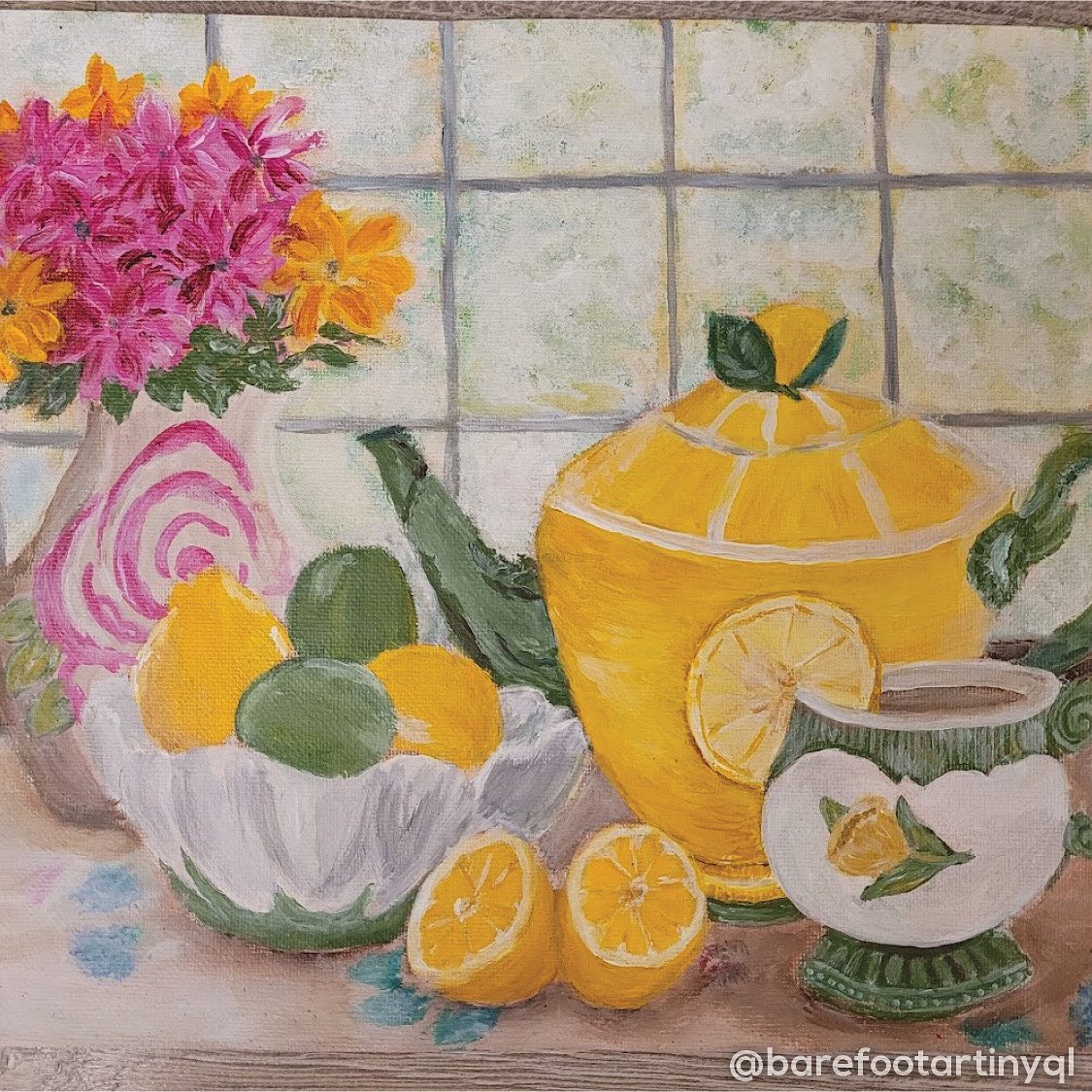 "All the artists I'm meeting are just incredible. They've offered so much friendship and kindness, and they want to share what they know."
Annae is painting landscapes, still lifes, abstracts, and just completed her first portrait!
"I have the tools now to start planning a painting; I can do a grid, I can do a value study. I didn't have all that before from a paint night! I'm just really enjoying the experience."
Acrylic is Annae's main medium but she's branching out with that too, a part of the exciting new #LUessentials Alcohol Ink class with @pennygaborart starting next week!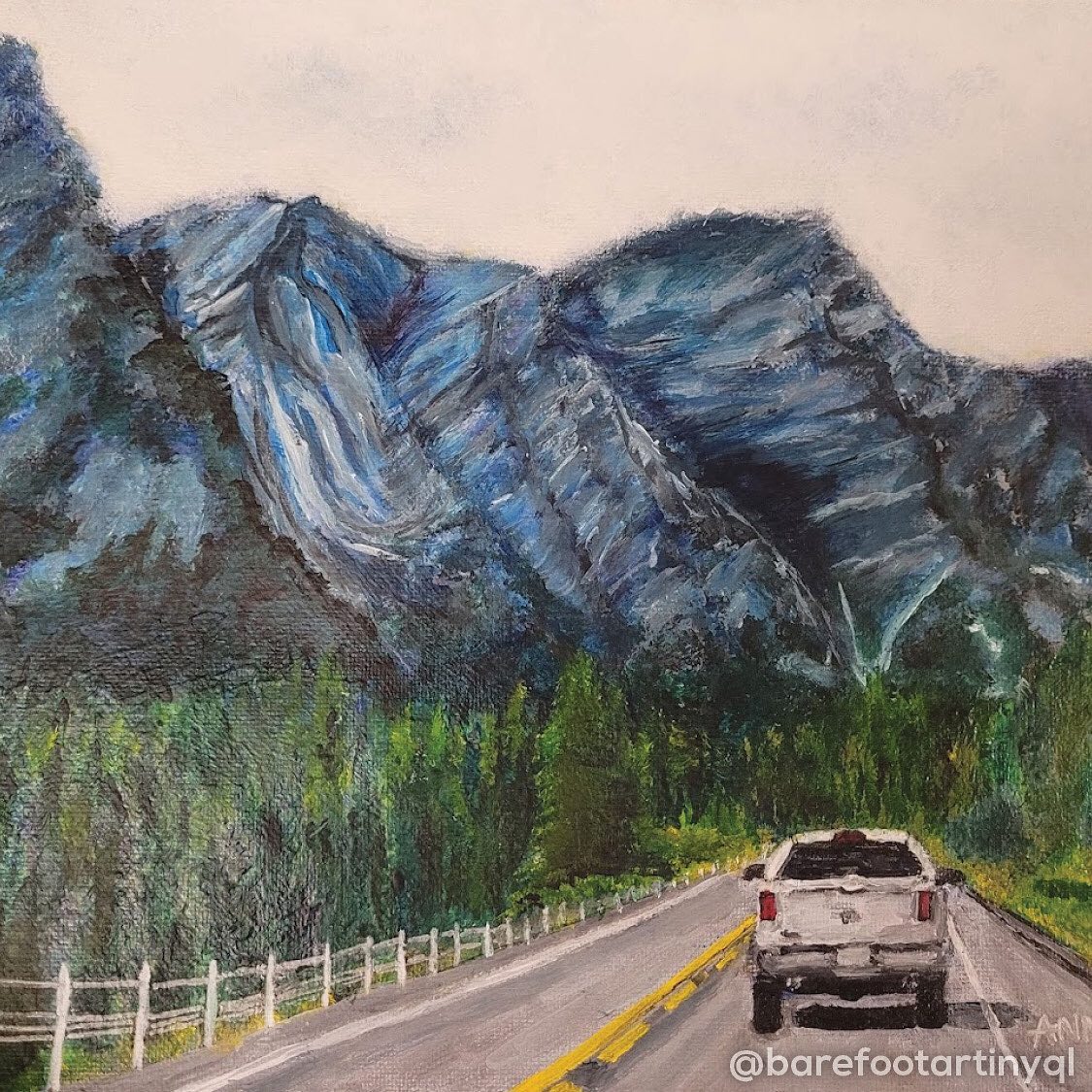 Author: LevellingUp
Date: December 9, 2021
Find Your
Master Artist GROUP!
Connect with the worlds best!