ANGUS MCEWAN
Mastrius Master Artist
Spots are OPEN to mentor with international award-winning watercolour and mixed media artist Mastrius Master ANGUS McEWAN!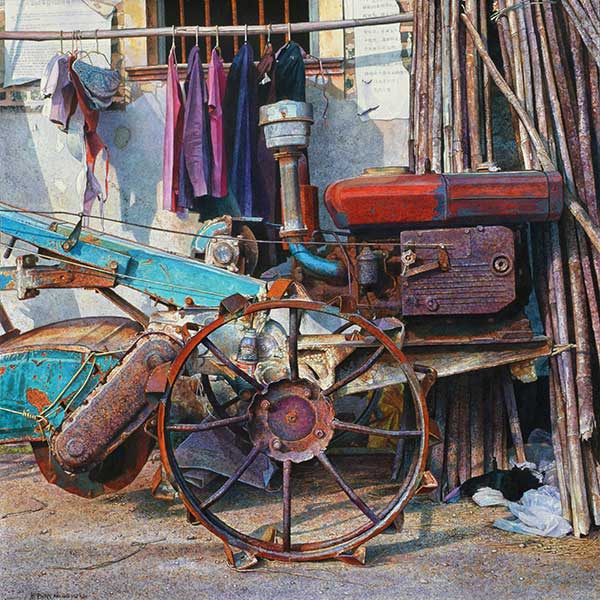 Angus' list of international competition success and awards is long, as is the list of global galleries, collections, and publications that show his work. He is a Daniel Smith art ambassador, designing his own line of detail brushes, and an elected member of the world's oldest artist collective: the Royal Watercolour Society.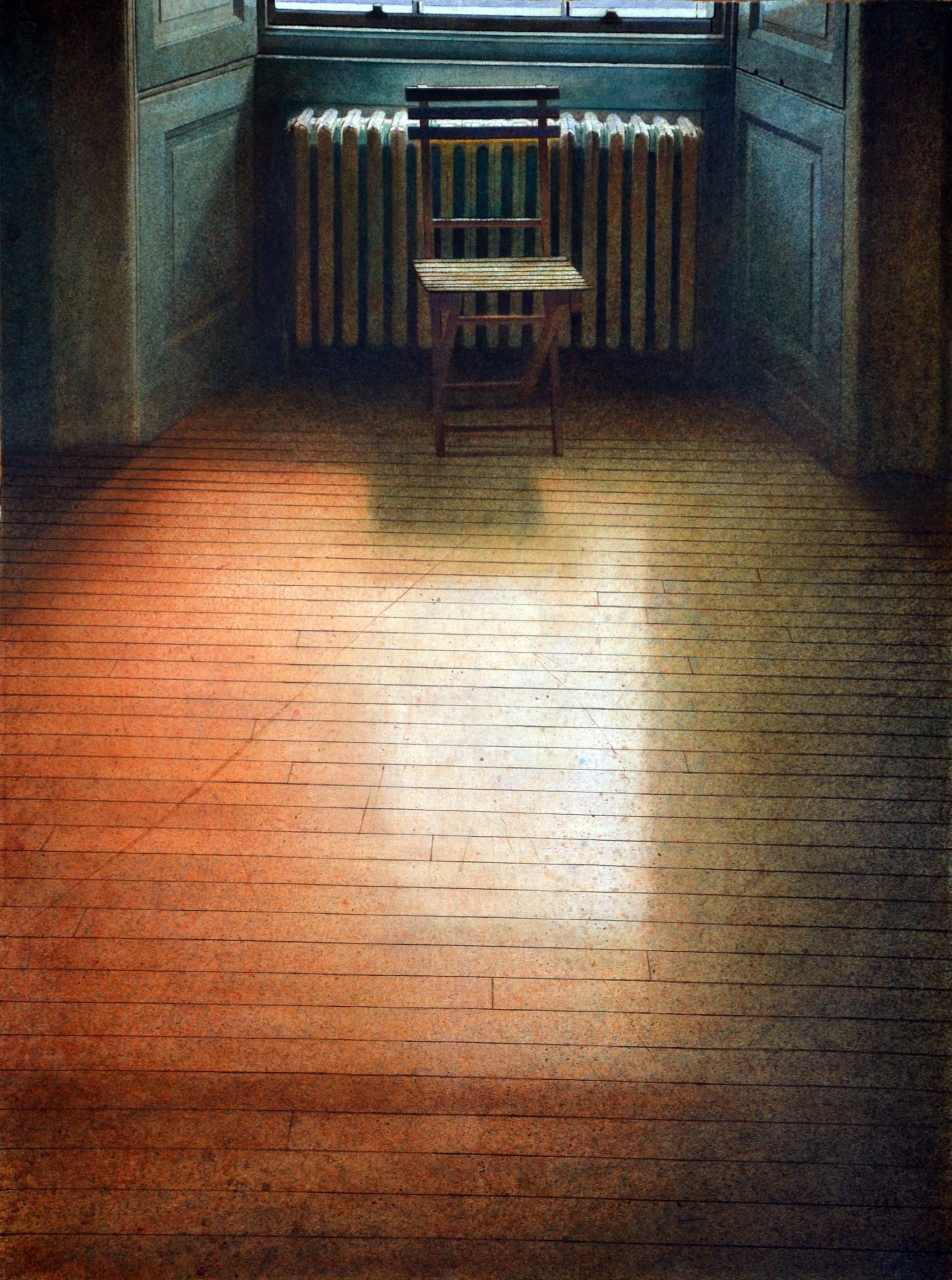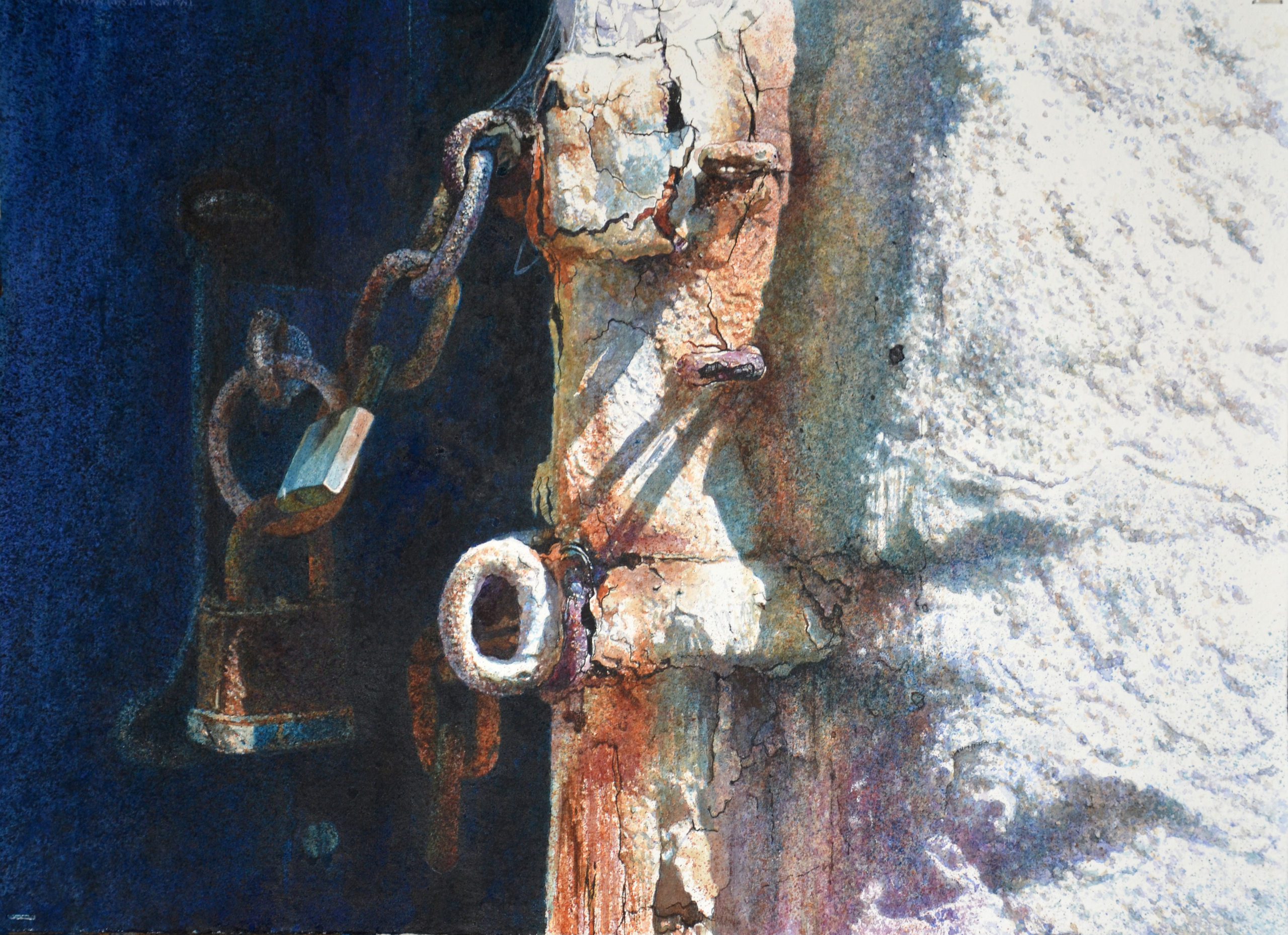 Front and center in his works, Angus explores the effects of time. Water-based paint, handmade papers, and self-created techniques all build his unique textures and surfaces, making each painting hyper realistic and almost 3D.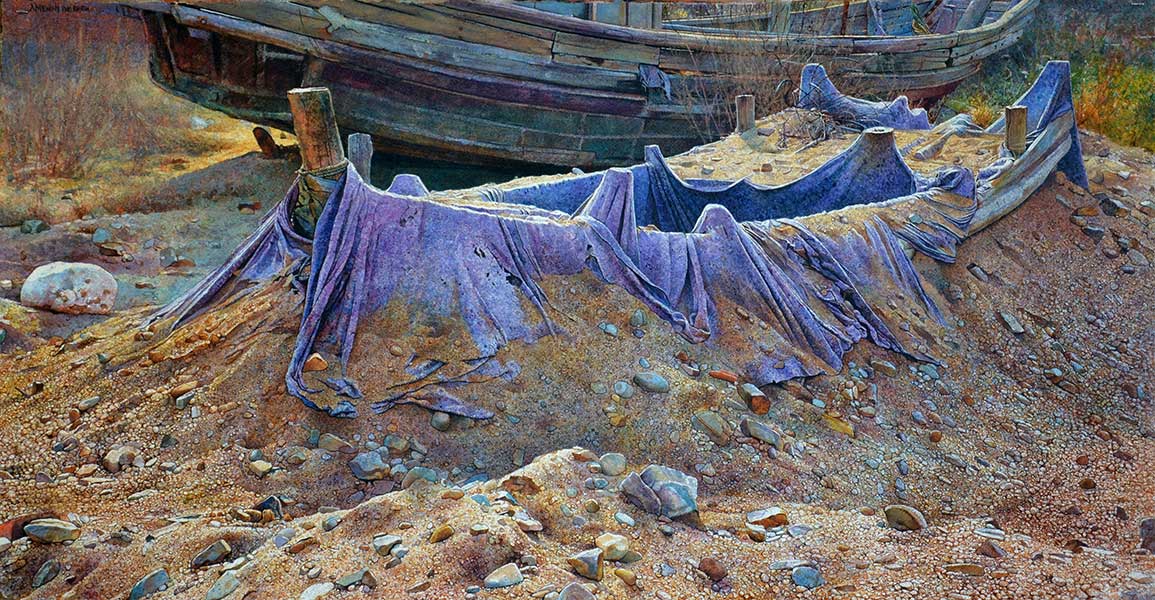 When he's not working from his Scotland studio, Angus travels the world presenting workshops and demonstrations.
Angus is now sharing his world-class talent and expertise in CLOSE creative community with artists in their OWN studios—mentoring a NEW small group of emerging artists ready to grow their art career!
Time to take that next step and study with an industry pro!

Author: Mastrius
Date: June 25, 2022
Find Your
Master Artist GROUP!
Connect with the worlds best!