ANDREW SOOKRAH
Mastrius Master Artist
Likened to the "Group of Seven meets Vincent Van Gogh," renowned contemporary Canadian painter and Mastrius Master ANDREW CHEDDIE SOOKRAH uses a wide range of media to interpret land and life. 
Recognized for his bright and expressive technique, Andrew's art is the passionate exploration of the interconnectedness of everything.
Born in Guyana, Andrew studied design and fine art at Ontario College of Art (OCA), George Brown College, and Ryerson University, and ran his own premier design studio in Toronto, ON.
His portraiture, figurative, and landscape paintings and sculptures can be found in both corporate and private collections across North America. Two-time winner of the McMichael Gallery Plein Air competition, he was also a finalist on Canada's Landscape Artists Of The Year Competition, seen on CBC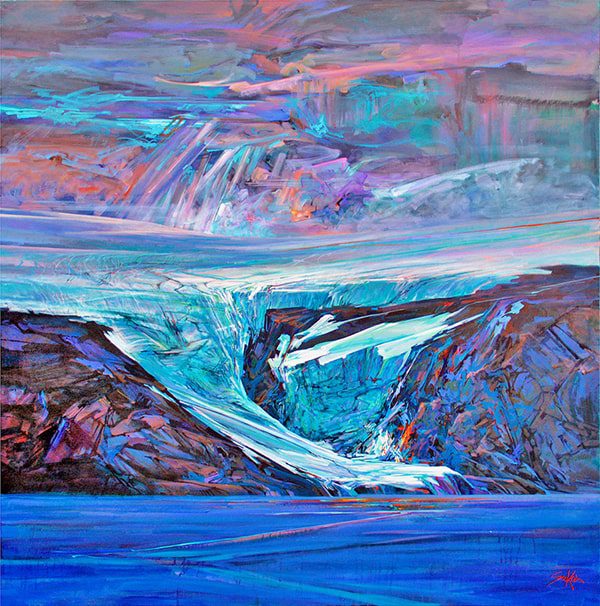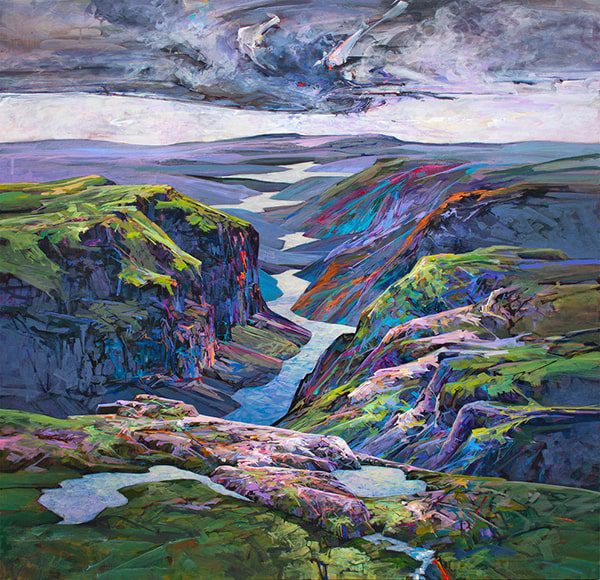 An avid traveller, much of Andrew's work is inspired by his international painting expeditions. With a particular passion for the Canadian landscape and Arctic, he has painted from sea to shining sea—in Newfoundland all the way to Haida Gwaii. He served as the Artist-in-Residence on several voyages with Adventure Canada, creating impressive works of art on location aboard the expedition cruises.
Driven by dual passions, Andrew divides his time between creating and teaching art. Over the past 15 years, his fine art students report loving his balance between making art instruction both challenging and fun.
Andrew is now mentoring emerging artists! Meet monthly with him and up to JUST SEVEN other artists in safe, supportive community to elevate YOUR art practice and career!
Grab YOUR SEAT in Andrew's exciting small group!

Author: Mastrius
Date: June 15, 2022
Find Your
Master Artist GROUP!
Connect with the worlds best!