ANDREW ORR
Mastrius Master Artist
Look closer!

It's easy to mistake these beauties for photographs, but they are the incredible works of Mastrius Master and renowned oil painter ANDREW ORR.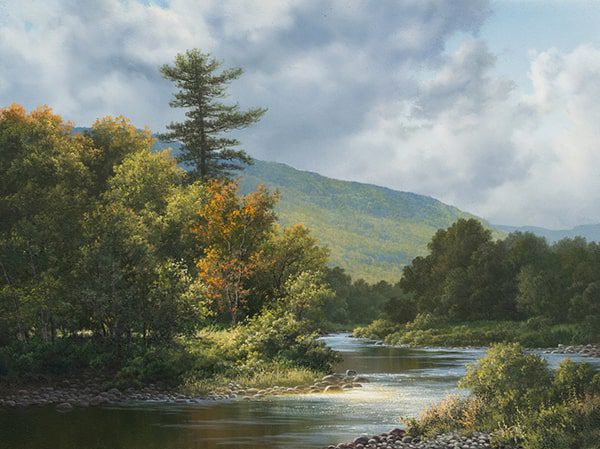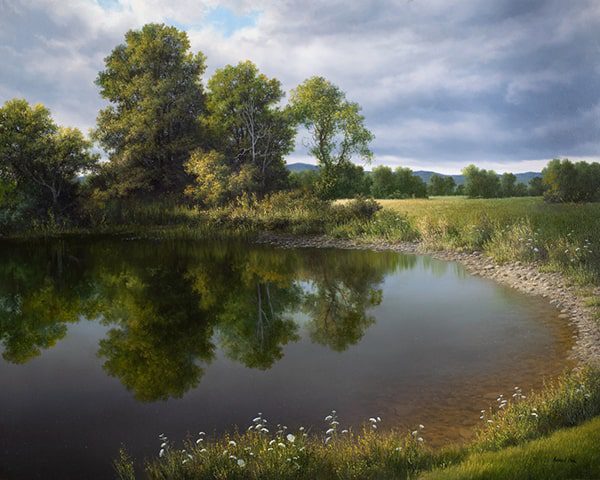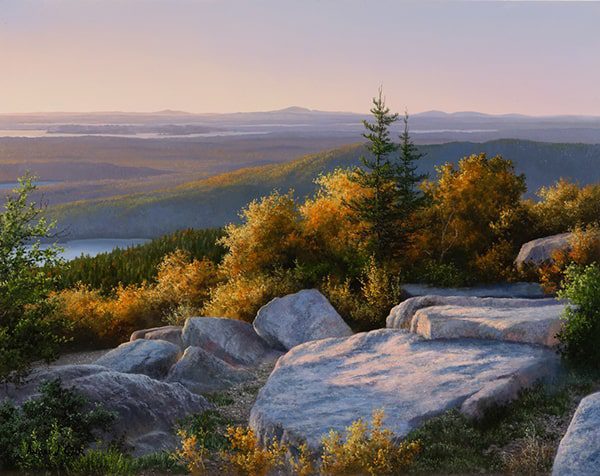 From his bucolic studio in a converted horse barn in Vermont, Andrew creates impressionist and realist paintings to share his love of nature's beauty. His paintings are direct and rich, emanating clear color and expressing his passion for light and life.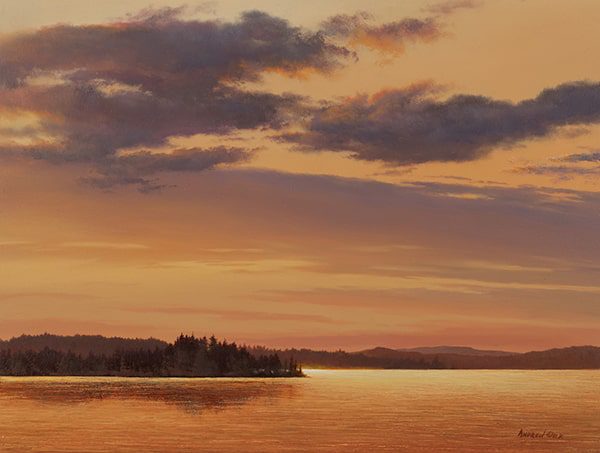 Andrew is NOW MENTORING a small group of motivated artists in intentional, creative community with Mastrius!

Grab a seat in ANDREW's studio while you learn from yours!
Author: Mastrius
Date: June 22, 2022
Find Your
Master Artist GROUP!
Connect with the worlds best!