ANDREW BELLAVIE
By Mastrius
"Well, if we're all gonna die, I may as well try something I really wanted to do." 
This thought at the start of the pandemic started Mastrius navigator ANDREW BELLAVIE on a path of capturing our varied landscape in oil—a path on which he says he's now addicted.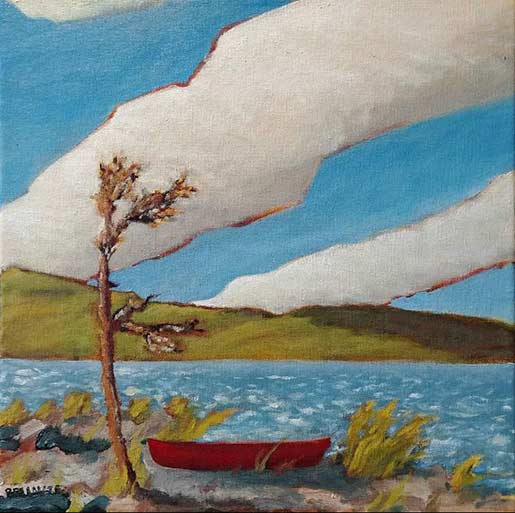 "In university you think you're going to see these beautiful places, work with nature, and make the world a better place. And it turns out consulting in the environmental industry is really just going to industrial sites. I've been to some horrific places; I've seen the impact we're really having. That's why I care, I guess is what I'm saying."
Now together with the group of artists he helps facilitate with #mastriusmaster Sharon Lynn Williams, Andrew is building connections that make a difference.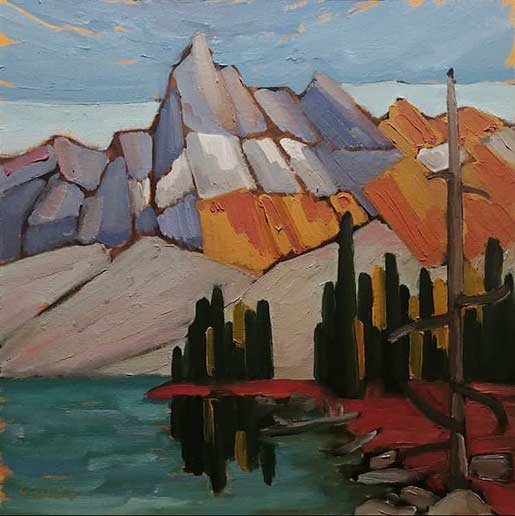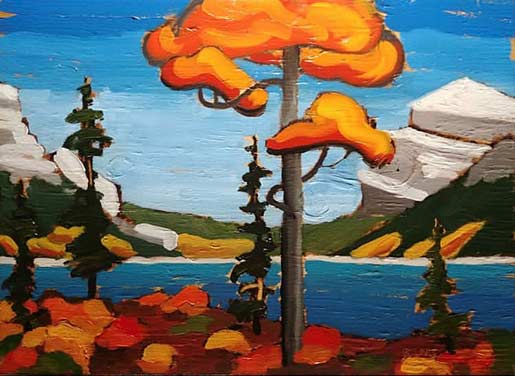 "I got to a point where it was difficult to focus on anything else. Where are we going next, what's the plan, what can we paint here?"
An environmental chemist and consultant, Andrew's passion has always been the land. Travelling to beautiful and sometimes remote places and painting his experiences expresses the attachment, passion, and responsibility to the environment he feels.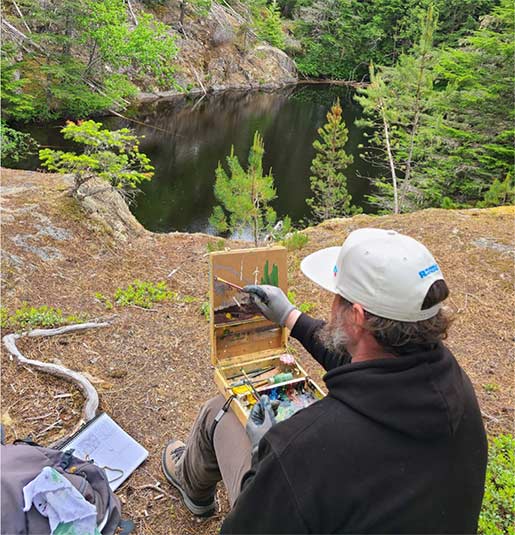 "It's interesting, the relationship between artists. You think, oh, we're all doing the same thing, it's so competitive. But if you look at art history, there's so many artists that have really strong friendships and they inspire each other and push each other. That's one way we improve and grow."
FOLLOW @rcky_mtn_art as he lives by one of the philosophies that drives his art—just give it a shot! And as he follows the path of his passion; "I hope I can continue to do this work I love so much and I feel has helped contribute to the cultural capital of where I live."
Author: Mastrius
Date: August 11, 2022
Find Your
Master Artist GROUP!
Connect with the worlds best!