AMBER SUMMERS
By Mastrius
 It's story morning with Mastrius Navigator and aspiring artist AMBER SUMMERS! Grab your coffee and let the steps she's taken in her creative journey encourage your own!

—
"I didn't start painting until 2020 when the pandemic hit. I have a really creative family, but when I was 12 I tried to draw a horse, failed, and then just assumed I didn't have that gene. There's so many of us that were told in art class when we were little, 'You suck,' and we just thought, 'Okay, that's not for me.' But now I think anyone can learn the skills to be an artist. Practice, and you can do it.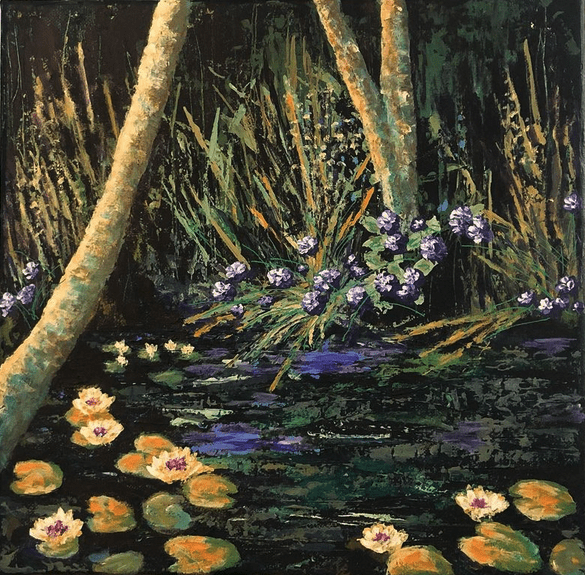 One of the huge benefits is being able to connect and work with these professional master artists. They're teaching me how to look at something and know how to push something back or pull something forward or even how to know those things have to be done.
The Mastrius groups are really active; we have chat pages and you can post things and people will critique them or make suggestions. We get to the same points where we start to feel discouraged with ourselves, but the Masters say, when you're beginning, just give yourself time to learn. So I keep telling myself, the point right now is that I'm having fun. I'm enjoying it as a hobby that I love."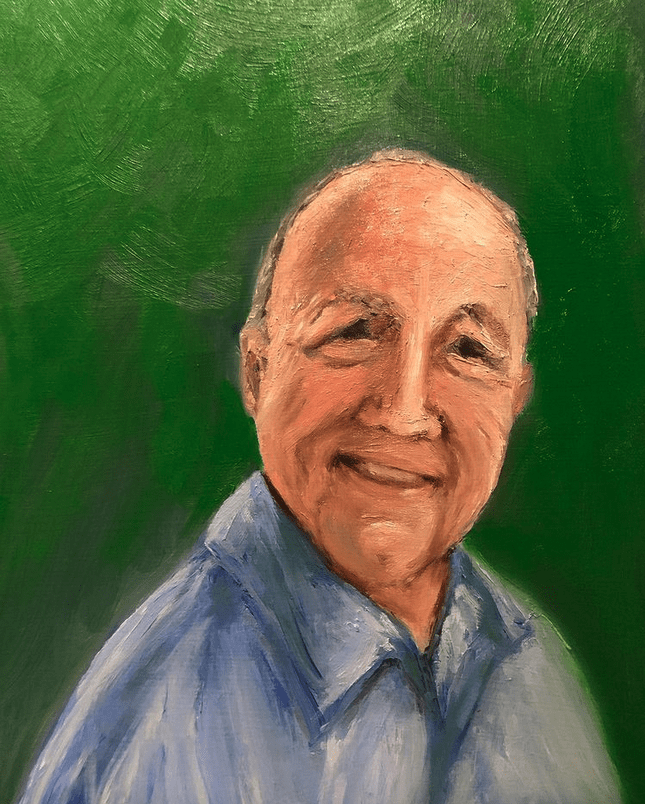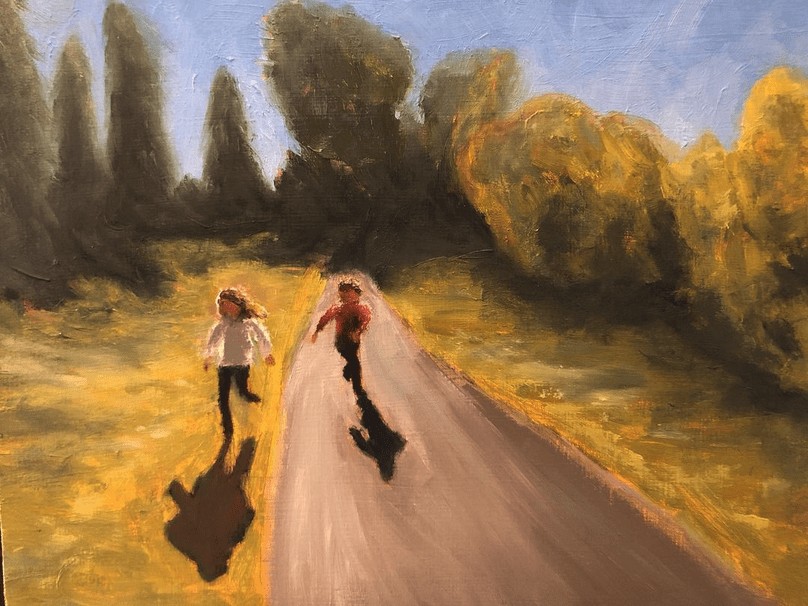 At the beginning of the pandemic, I wanted to blow up a photo I had taken of a grain elevator but it was blurry. My cousin, a professional artist, asked, 'Why don't you just try to paint it?' Shortly after that conversation, we moved to work from home and then I was laid off. I had time, so I thought, 'Well, maybe I will just try.'
I tried it and I loved it. Now I'm back to work full time and it's getting in the way of my life! I navigate two groups, I'll be starting two more, and I'm also a member in three groups.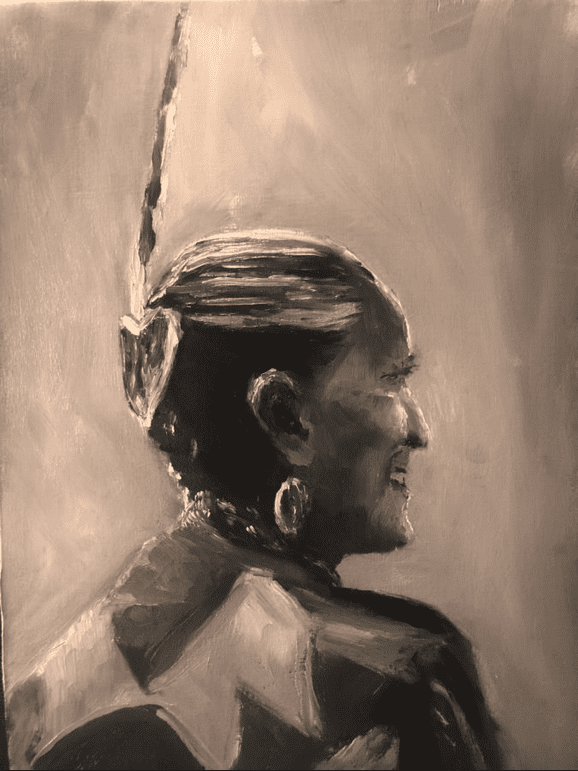 Author: Mastrius
Date: June 13, 2022
Find Your
Master Artist GROUP!
Connect with the worlds best!