Amanda Immurs
By LevellingUp
If this #LUnavigator's work could speak, we imagine it would whisper "YES"… yes to humour, yes to beauty, yes to authenticity, and yes to hope!
Representational oil painter AMANDA IMMURS' work has graced group shows and galleries throughout Ontario—including an installation for the 2015 PanAm Games (the largest sporting event ever in Canada!) and banners in her hometown of Hamilton for Canada's 150th birthday.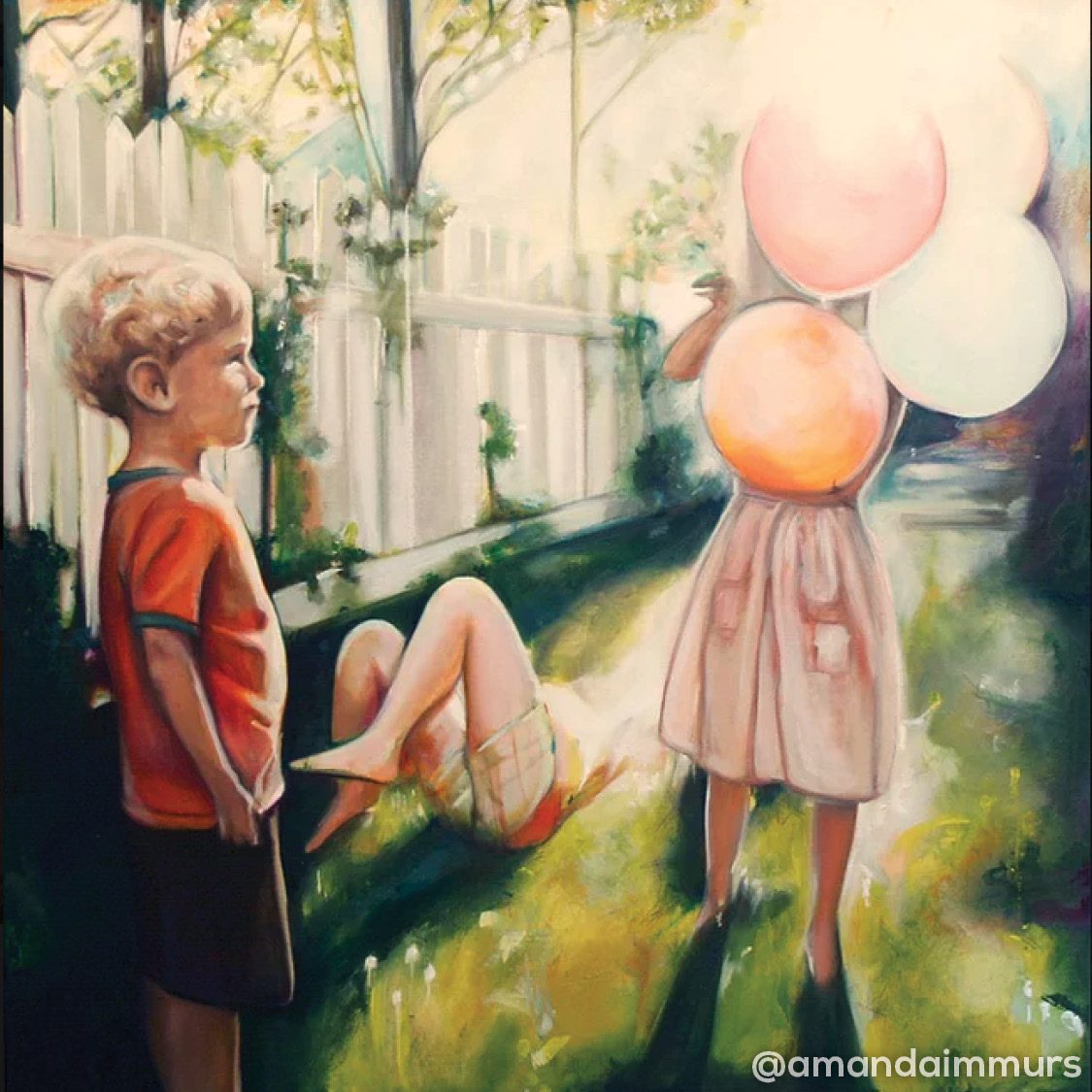 You can get to know Amanda in real time as the artist navigator for LU groups with masters @bobbidunlop, @przewodek, and Christine Debrosky. She also teaches #LUessentials' 4-week Oil for Beginners class! An amazing instructor, Amanda finds ways to lead each class to fit the particular artists who attend.
On top of working toward creating a collection for gallery representation, Amanda's current work involves incorporating more animals (her long time passion) into her art—a move approved of by her studio cat.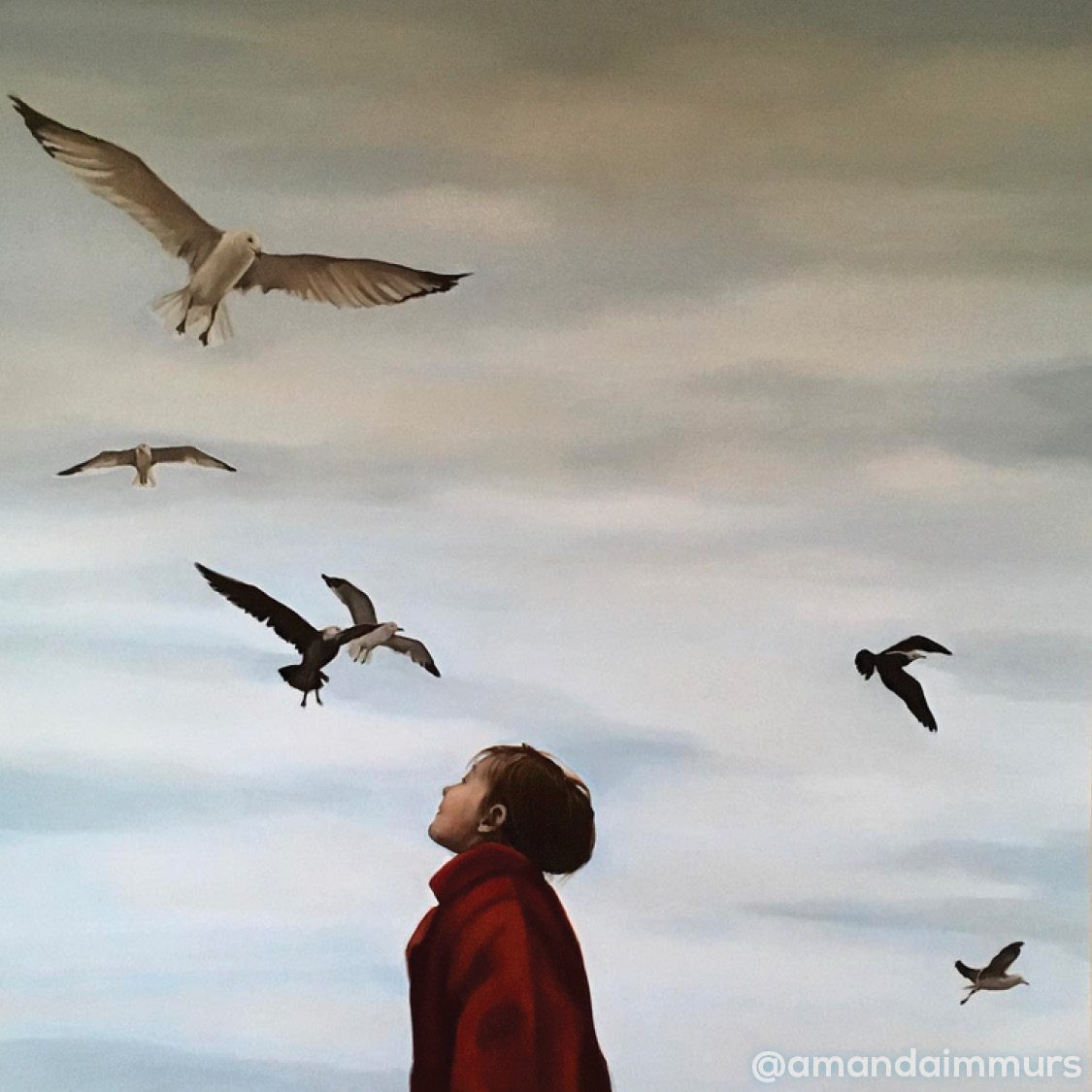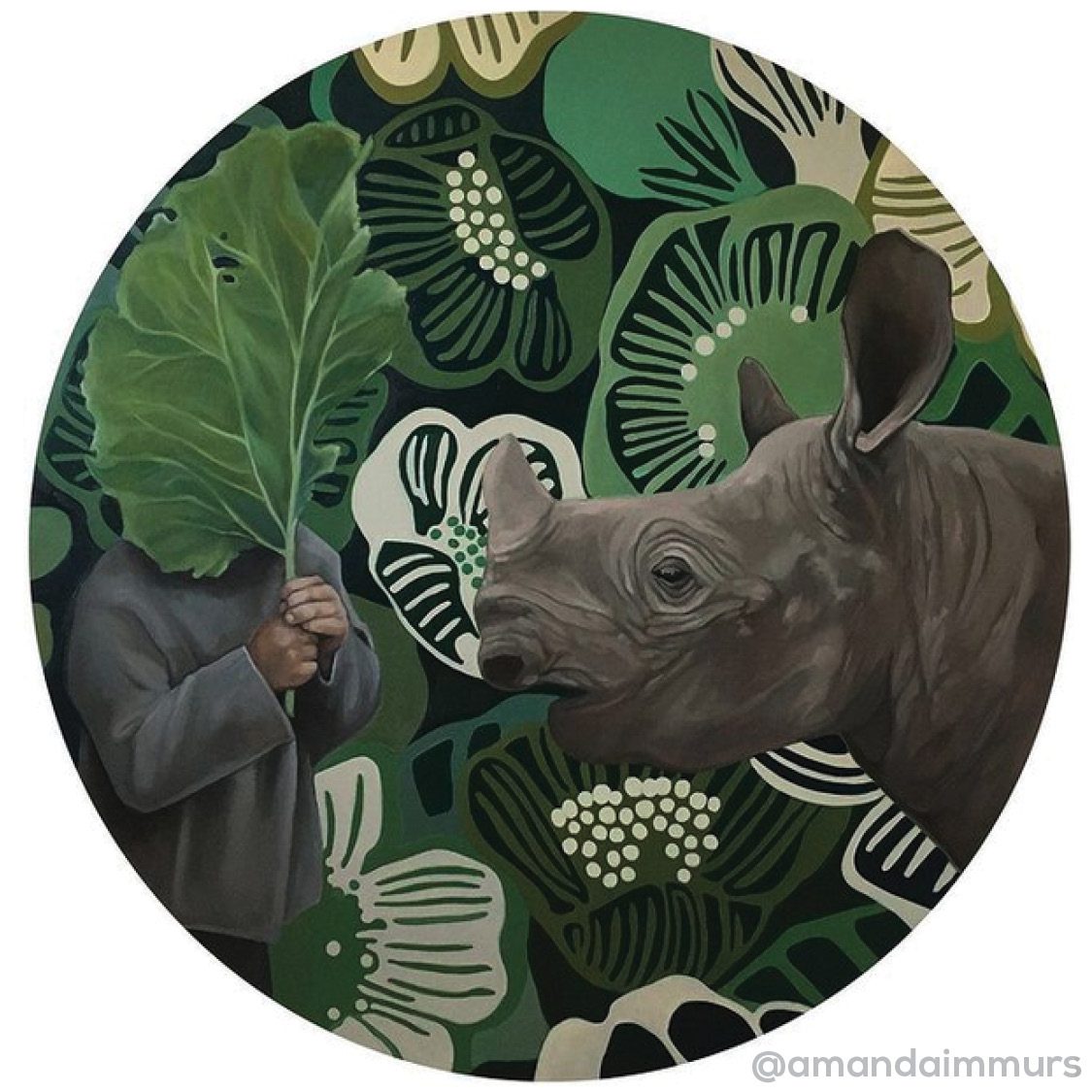 As well as working as a fine artist, Amanda has the coolest job creating custom painted wallpapers and finishings in home interiors.
Whatever she paints, Amanda brings her signature blend of originality, levity, and heart with every stroke.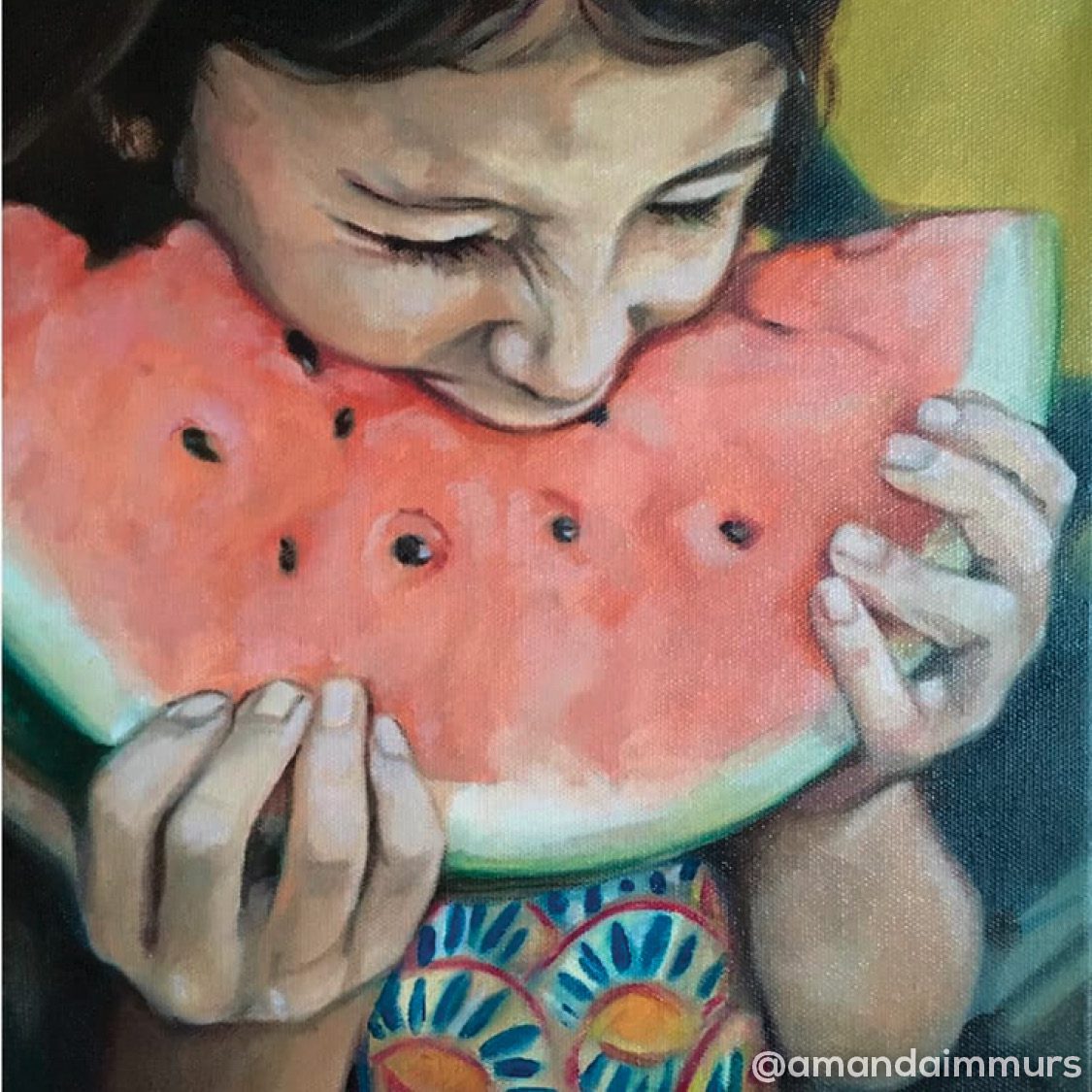 In fact, you can get Amanda's art right now in Hamilton Burlington SPCA's 2022 calendar. Proceeds go toward supporting the SPCA, as do 20% of the proceeds of any pet portrait commission Amanda receives from now until the end of the year!
FOLLOW @amandaimmurs for some joy and real moments in your days. Introduce yourself, and when you join her LUessentials class in the New Year you'll already be friends. 
Author: LevellingUp
Date: December 9, 2021
Find Your
Master Artist GROUP!
Connect with the worlds best!